My Travel Style
We travel approximately twice a year and we usually travel with a large group of family members. We like to visit theme parks where everyone can have fun or visit new tropical places where we can spend time on the beach in the sun and trying new and different food. We all love to laugh and be together, so we could really go anywhere.
My Trips (3)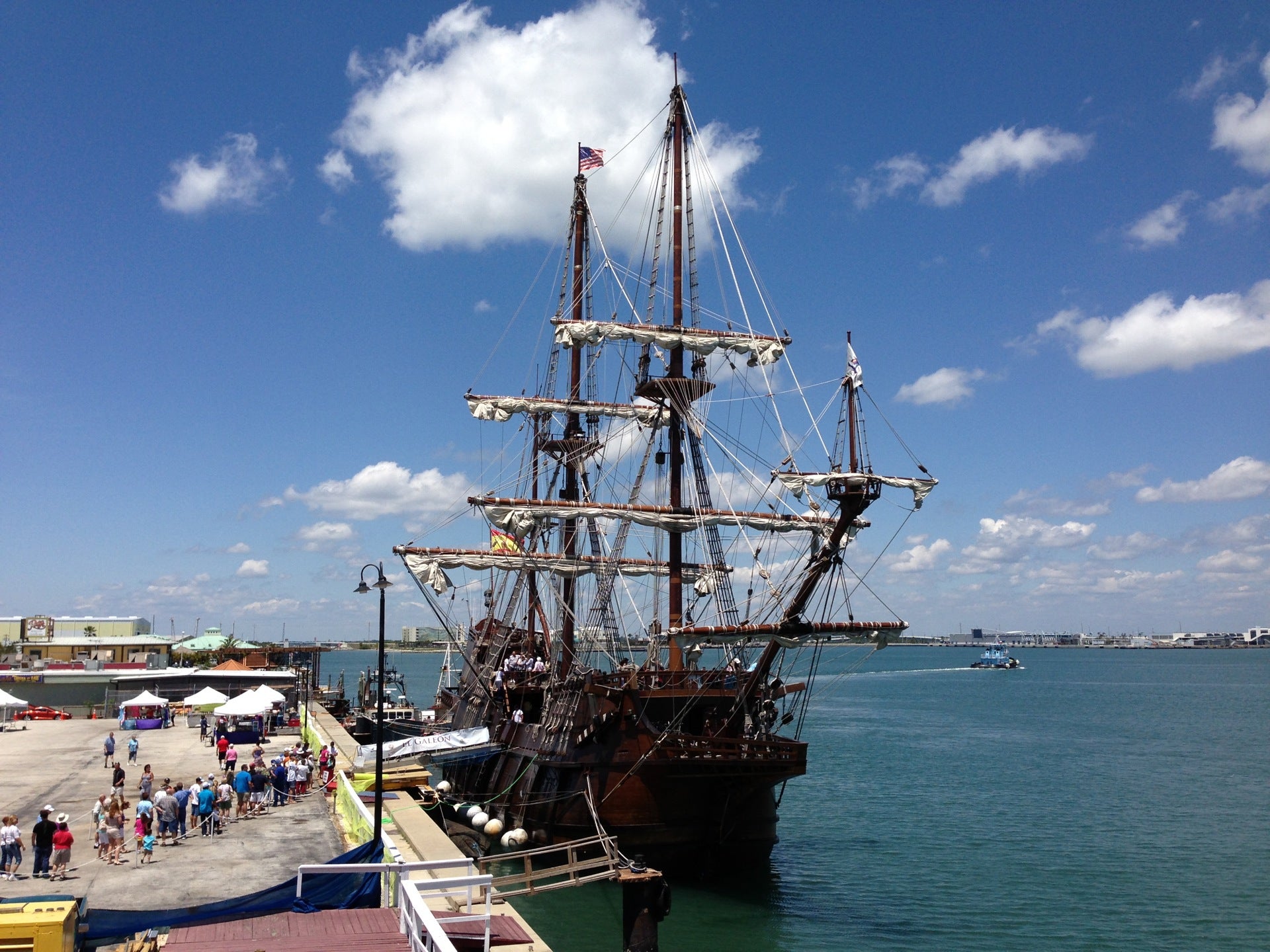 1 DAY
Cruisin
Port Canaveral
2 DAYS
Cruisin'
Nassau, Bahamas
Walt Disney World Resort, Lake Buena Vista, Florida
|
Map
More Info
---
Visited: November 2013
|
Submitted: Jul 7, 2014
|
I traveled with tots (0-2) and teens (13+)
We decided to visit Mickey for Thanksgiving and see Walt Disney World all dressed up for the holidays, and it was absolutely spectacular. We loved all of the decor and festivities, and it was even more special because we saw how wonderful it was through a toddler's eyes this time. We stayed at Animal Kingdom Lodge - Kidani Village and loved it. The splash zone by the pool was great for toddlers and my son also liked seeing the animals.
Tips for Families
If your child is a runner like mine is, a child harness may be the best money you've ever spent. $10 gave me reassurance that my kid wouldn't get lost or kidnapped and it gave him the freedom he needed. We sent a package of my toddler's stuff to the resort before we arrived so we could have all of his food, snacks and gear, but without having to pack it in our suitcases.
Suggestions for nearby family-friendly accommodations
And on-site Disney resort is great for kids. However, if you kid likes Cars, the Art of Animation Resort is worth a visit, even if you do not stay. They can run right up to the characters and you can get good pictures.
Suggestions for nearby family-friendly restaurants
All of the Disney restaurants are great for kids. Every restaurant will have a kid's menu for them to get whatever they eat.
My Kid's Review
N/A
View more
Was this review helpful to you?
Yes

2
---
Click a map pin to view more info