Samana with kids
By Michelle Rae Uy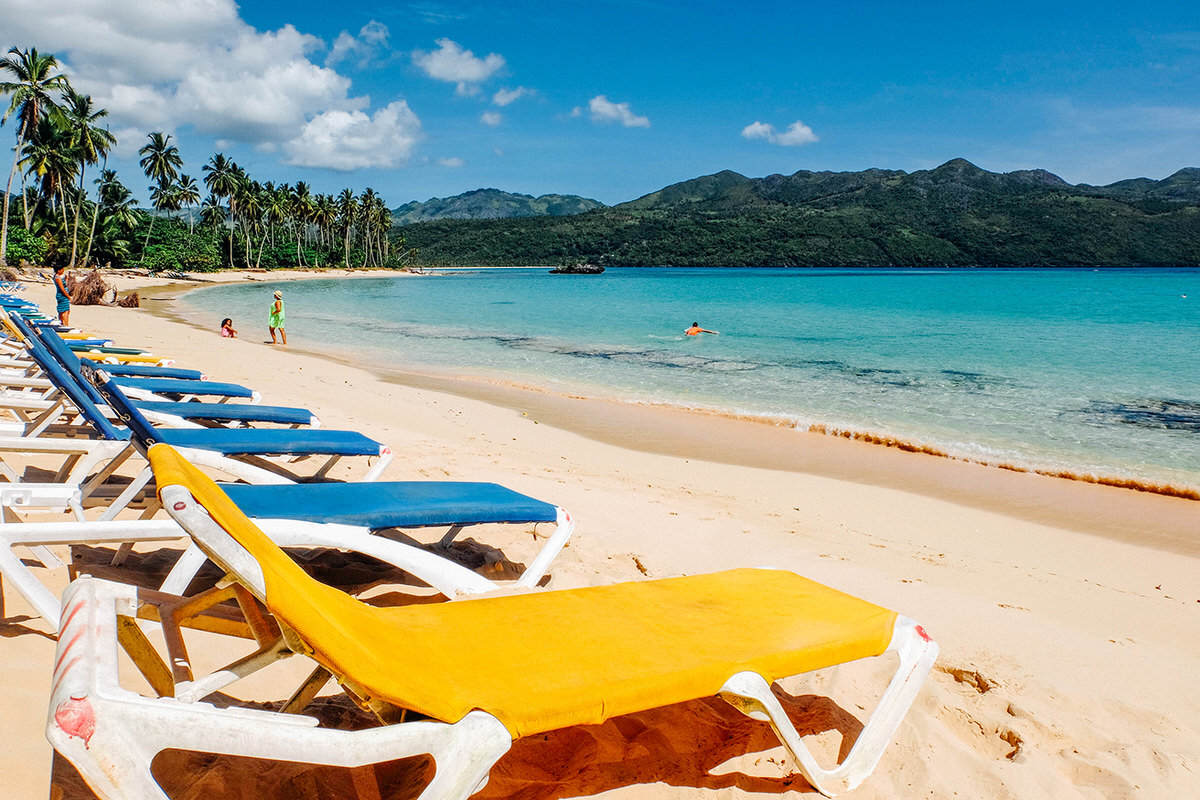 Playa Rincon is one of Samana's best beaches. (Photo: Michelle Rae Uy)
When it comes to must visit places in the Caribbean, there's nothing quite like the Dominican Republic's Samana Province. Tucked in the northeastern corner of the island of Hispaniola, the beautiful destination is teeming with many fantastic reasons that make it an ideal family-friendly vacation spot. Here are ten of them.
(MORE: Best Family-Friendly Things to Do in Samana)
It's off the beaten track.
One of Samana's best features is that it has remained fairly hidden from the hordes tourists that make their way to the Caribbean every year. Yes, the family-friendly destination does get its share of travelers, but the crowds usually stick to places like Punta Cana and Santo Domingo, putting Samana just right off the beaten path and making it delightfully untroubled and very laidback.
The beaches are quiet and stunning.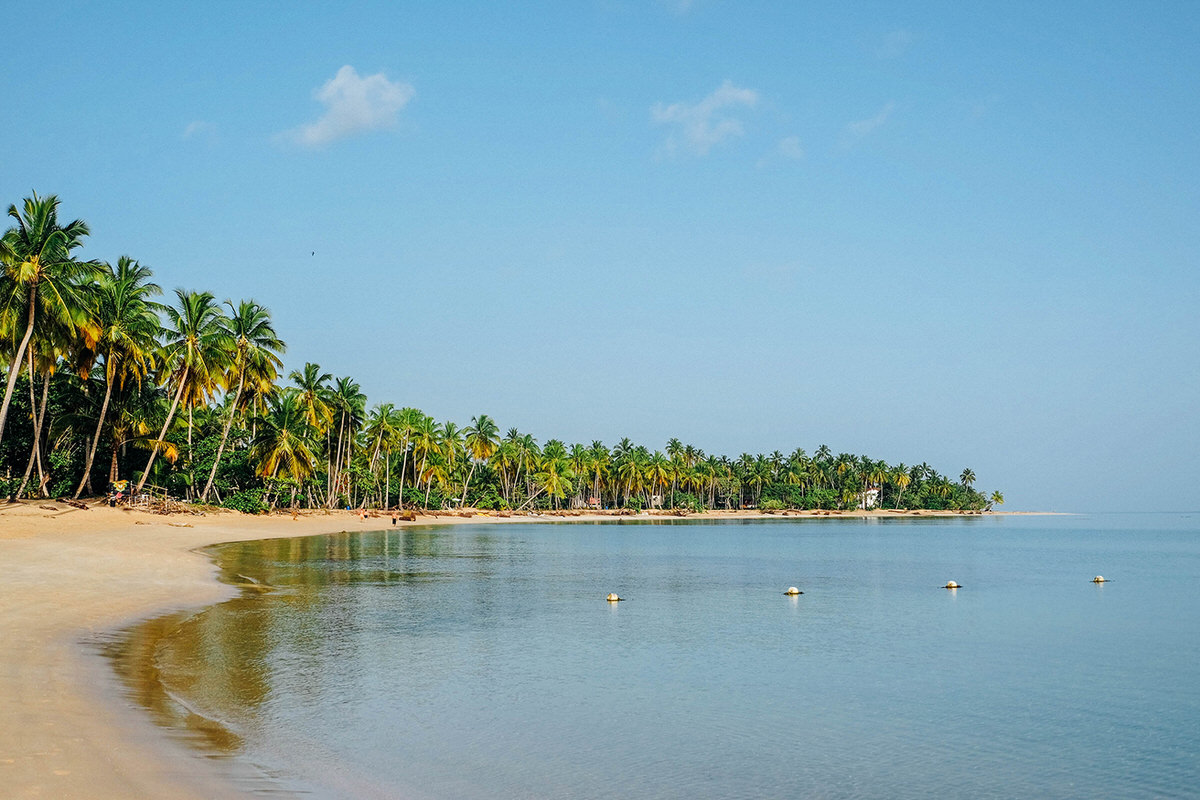 Samana has some of the most beautiful beaches in the Dominican Republic. (Photo: Michelle Rae Uy)
Vacationing in the Caribbean means endless sunny days on the beach, swimming in the warm waters, sloshing in the waves and sunning under the glorious sun. But many of the Caribbean's most sought after beaches are saturated with people. Not so with Samana whose beaches are as largely undisturbed as they are simply enchanting. And thanks to their very shallow waters and calm waves, they are also best for kids. Playa Rincon, which is an adventure to get to, is perhaps the best and loved both by locals and visitors.
The landscape is lush.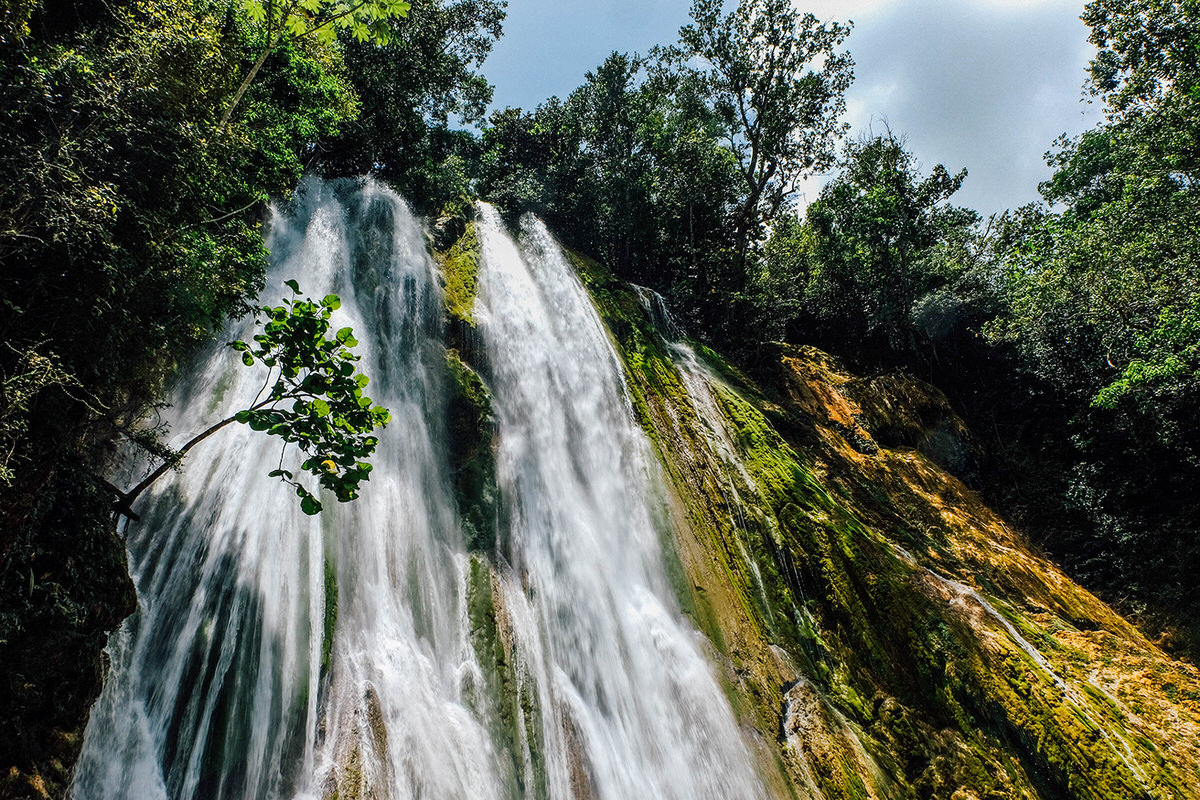 El Limon Waterfalls is surrounded with Samana's lushness. (Photo: Michelle Rae Uy)
It isn't just its stunning beaches that make Samana amazing; there's also its landscape, green and lush, and offering travelers many opportunities for exploration, adventure and, of course, postcard-worthy photography. The remarkable El Limon Waterfalls is worthy of a hike (try to avoid any of the horseback riding tours being offered at the trailhead as the muddy, rocky trail is hard on the small horses…) or hire a guide for a nature and wildlife tour.
There are many kid-friendly things to do.
From the mountains to the coast, Samana is full of things to do that are as kid-friendly as they are appropriate for adults. Hiking, nature tours, ziplining, and cultural and historical tours are some of the kid-friendly activities on land; while swimming, snorkeling, paddle boarding, kayaking, kitesurfing and even diving are some of the water activities you can experience with the kids.
Many of the resorts are family-friendly.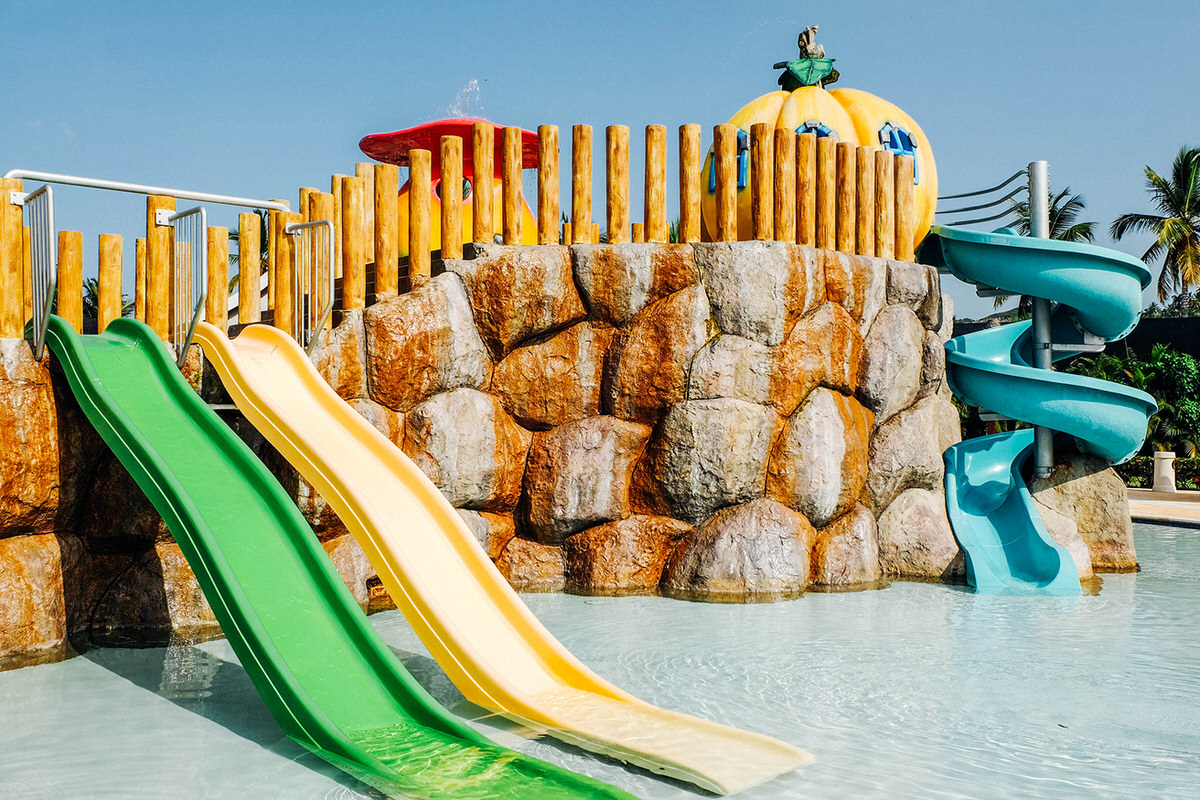 Kids' water park at the family-friendly Grand Bahia Principe El Portillo. (Photo: Michelle Rae Uy)
Like many of the island nation's vacation destinations, Samana has a number of wonderful resorts that welcome families traveling with kids. Grand Bahia Principe El Portillo where European luxury meets Caribbean vibe is one of our favorites in the northern section of the peninsula, thanks with its adorable water park, teen hangout and deliciously calm and shallow waters decorated here and there with coral reefs for snorkeling. In the south is Grand Bahia Principe Cayacoa, equally family-friendly but favored for its close proximity to the town of Samana, capital of the province, and for its awe-inspiring views.
It's quiet and relaxing.
Because it had remained largely unexplored by tourists and undeveloped by builders, family-friendly Samana is the destination for an undisturbed vacation. You'll feel it as soon as you step out of the airport—there aren't a lot of cars, a good portion of the land is farmland, and you can find a spot at a nearby beach that you'll pretty much keep to yourself.
The locals are warm and welcoming.
It's the Dominican way, really. The locals in Samana are friendly, warm, welcoming and even generous, despite the fact that they lead simple lives and don't have a lot of money. They're always willing to lend a helping hand when you're in a bind without expecting anything in return. Most of all, they're just so positive, happy and very content with their lives; and when you're around them you'll feel the same way.
You'll meet travelers from other countries.
Most of the people that vacation in Samana are Canadians and Europeans, which means that you and your family will be rubbing elbows with people from different countries, countries like Germany, Belgium, Great Britain and France. Many of them have even been going to Samana for years so not only can they clue you in on some of the best spots, but you also just might make lasting travel friends.
The food is divine.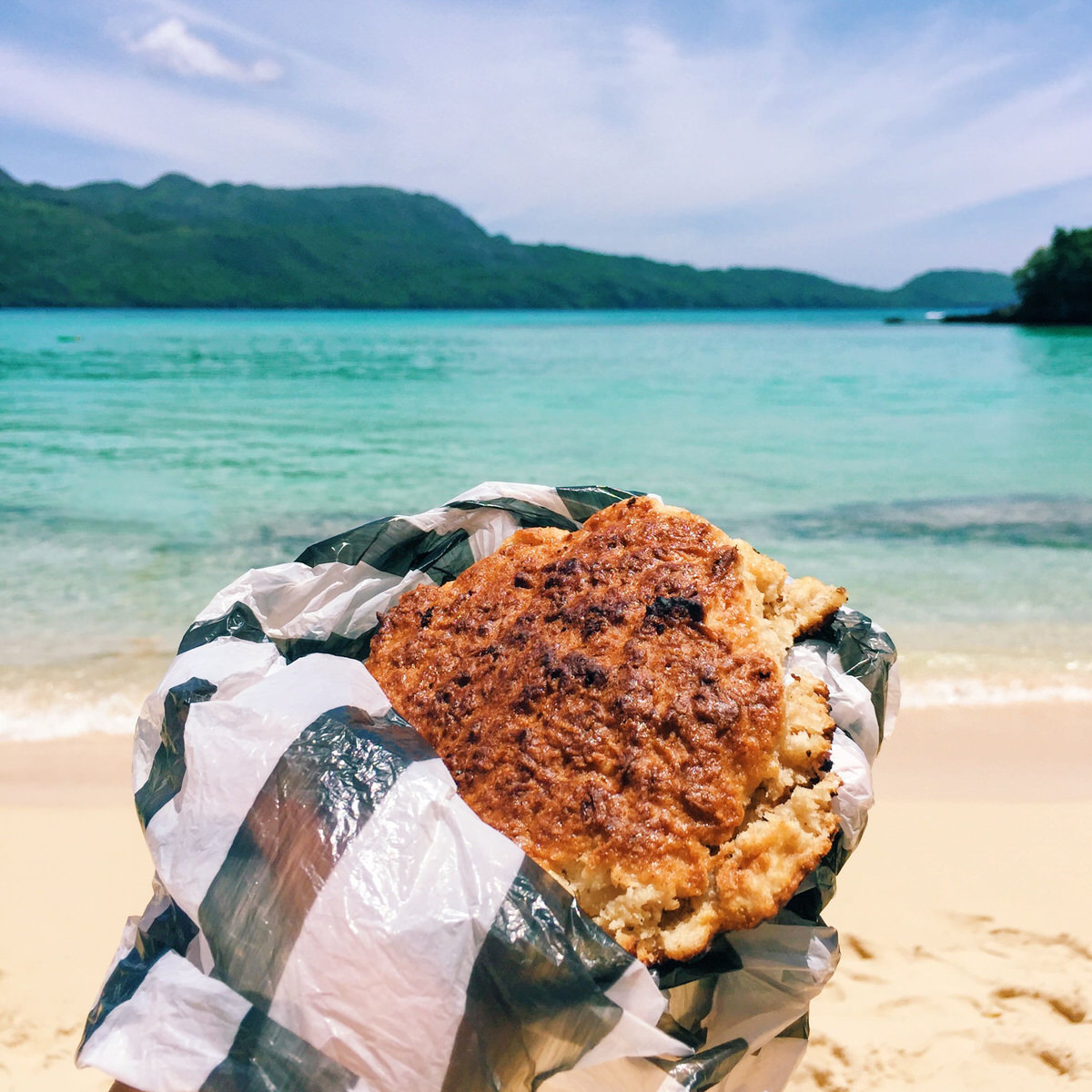 Coconut cakes are some of Samana's staples. (Photo: Michelle Rae Uy)
From its savory dishes like the hearty Sancocho Dominicano, a meat stew, and Chicharron de Cerdo to its delicious pastries like the Coconut Cakes and Yaniqueque, the Samana is a paradise for travelers passionate about sampling the local cuisine. And let's not forget the incredibly fresh seafood, exquisite tropical fruits, and amazing cacao and coffee the Dominican Republic is known for. Here, you and your family will eat like royalty.
(MORE: Five Family-Friendly Things to Do in San Juan)
The journey there is an adventure.
Many travelers tend to avoid going to the Samana Province because it's not easy to get to. Being an offbeat destination, flights that go directly to the area are few and far between, and the best way to get there is by flying into Santo Domingo and hiring a car to drive you about two hours north. While many consider that a tedious process, we happen to enjoy that bit as well. A vacation in Samana is not just about the destination; it's also about the journey there. You'll pass beautiful landscapes and small villages, and get a fantastic opportunity to witness Dominican Republic minus all the frills.
Michelle Rae Uy contributed this to MiniTime. She is a travel writer based in Los Angeles and MiniTime's Head of Content, who spends her free time on adventures and film photography.