Relax, revel and rejuvinate at these island retreats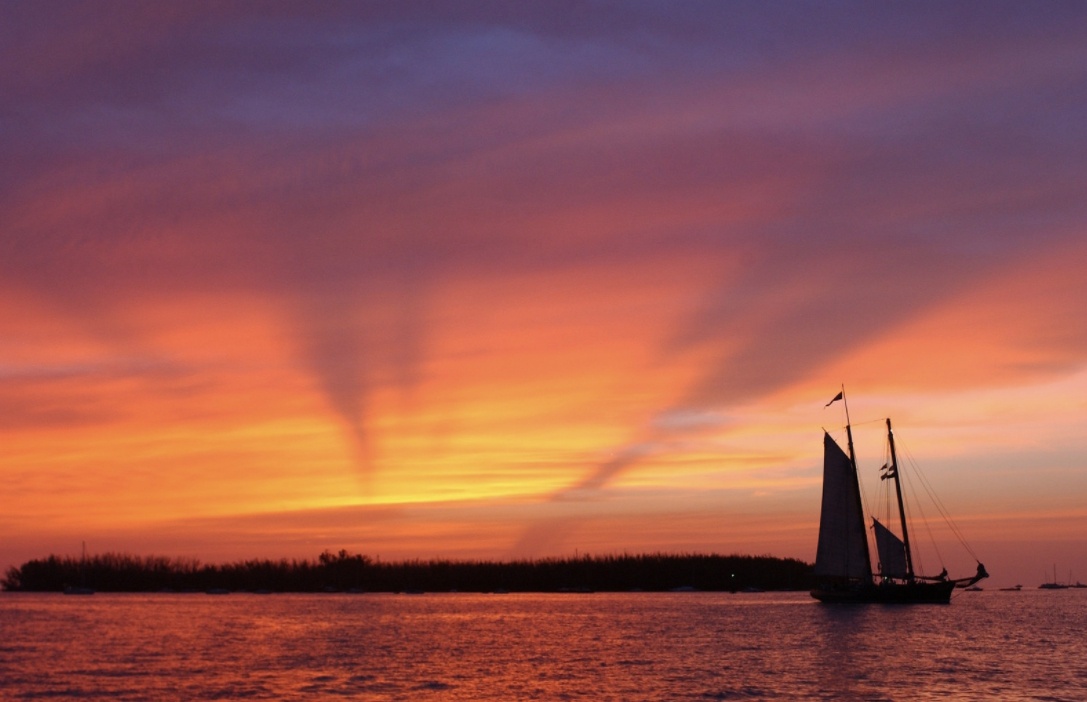 Needs some downtime with the family? Escape to a tropical paradise by packing up the kids for an island adventure. Relax and unwind on pristine beaches, sip on a drink poolside, or take a swim with dolphins at the best island destinations for families. There is no need to go far in order to get a taste of the exotic in a beautiful location.
Key West, Florida
For years, Key West Florida has been known for being an adult playground in the sun and a place where grown-ups could go for a little escape. Recently, it has earned a reputation as being a much more family-friendly vacation destination. There are several hotels and resorts that offer amenities catering to people traveling with kids. Children will love the Key West Aquarium, Ripley's Believe it or Not, Grass Key Dolphin Research Center and more.
(MORE: Browse kid-friendly hotels in Key West.)
Big Island of Hawaii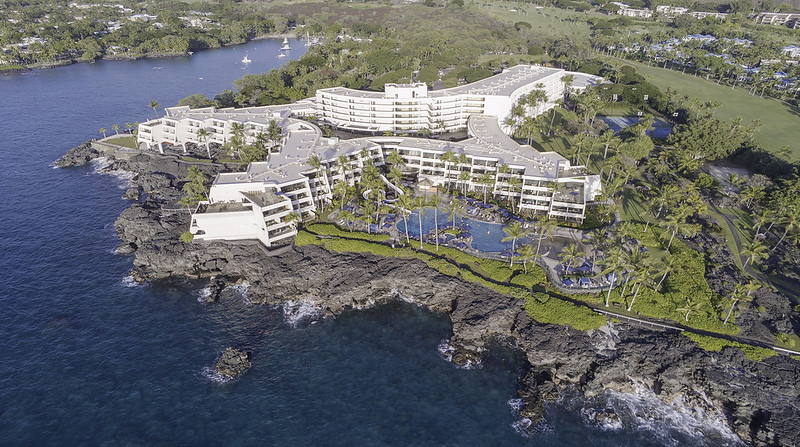 Flickr: Joe Lourenḉo
Plan an exotic family getaway to the Big Island of Hawaii and experience an unforgettable adventure. Take in the stunning scenery of volcanoes, inviting aqua blue waters, and breathtaking vistas in all directions. Most hotels and resorts cater to the needs of young and old travelers alike, making it comfortable and convenient for parents with little ones in tow to have an enjoyable stay.
(MORE: Take a look at the top attractions for families on the Big Island.)
Puerto Rico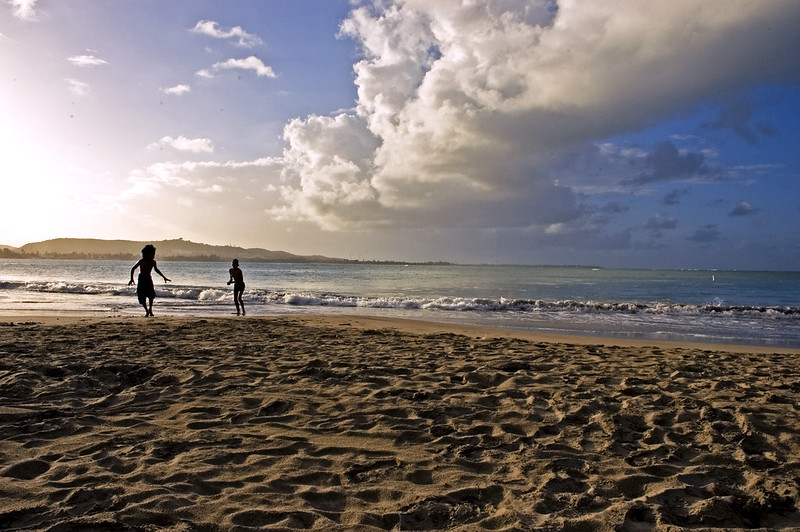 Puerto Rico makes for an ideal Caribbean escape for three main reasons: relatively inexpensive airfares from major East coast hubs, a wide variety of family-friendly attractions, and no passport requirement for US citizens. Beautiful Luquillo Beach, located in Rio Grande, Puerto Rico, is a popular spot. The public beaches offer numerous eateries, restrooms complete with showers, and plenty of parking, all of which are desirable amenities for families. It provides an ideal respite from the busy pace of everyday life.
An island escape offers the perfect way to enjoy a family vacation filled with sun and sand. Parents and children can play and relax in a beautiful setting. The best island destinations offer everything that parents and kids need to have a comfortable and enjoyable stay.