Kick off 2014 with a fun family escape
By Suzanne Rowan Kelleher on Jan 2, 2014
Where to Go in January
New year, new family vacation plans to make. The first calendar month is traditionally one of the slowest periods in the travel industry, which means there are plenty of opportunities to score a great deal as you decompress from all the holiday hullabaloo. Here are five destinations that make for an undeniably wonderful January escape.
Lake Placid
Can't make it to Sochi for the Winter Olympics? The gorgeous Adirondack village of Lake Placid delivers myriad ways for families to catch pre-Olympics fever without blowing the kids' college funds on a trip to Russia. The two-time host of the Winter Olympics offers skiing at Whiteface Mountain, bobsled rides at the Olympic Sports Complex, skating at Olympic Arena, dogsledding and toboggan rides on frozen Mirror Lake, and an abundance of elegant-yet-outdoorsy local charm.
(MORE: Find a kid-friendly hotel in Lake Placid.)
Universal Orlando Resort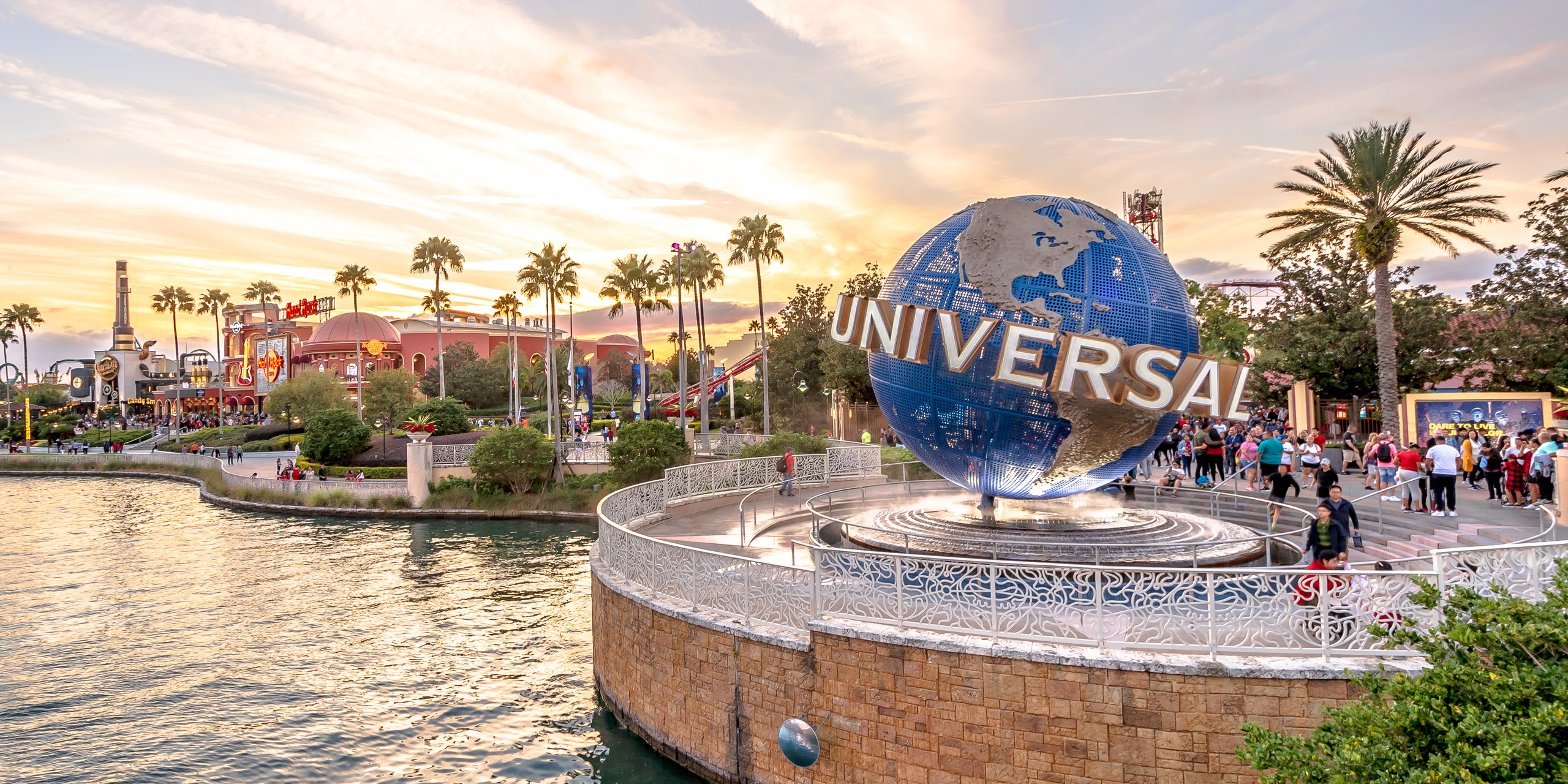 Nearly every day in January falls into Universal Orlando's budget-friendly "value season," which translates to hotel rates that start at just $119 a night. Muggles and wizards alike can take advantage of the low prices over the weekend of Jan. 24-26, when "A Celebration of Harry Potter" special event for fans will take over the Wizarding World of Harry Potter.
Joshua Tree National Park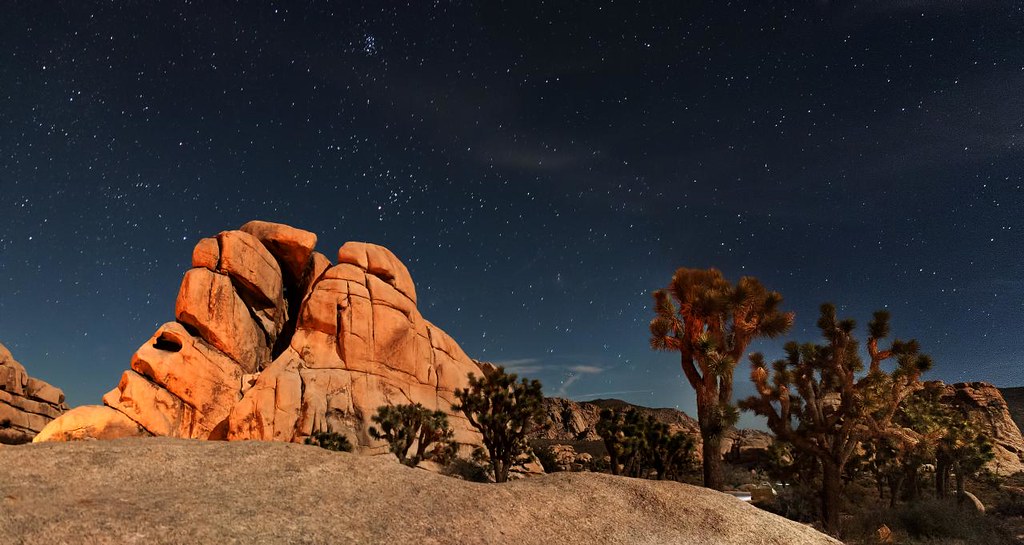 Winter is the ideal time to admire the starkly beautiful desert landscape in this national park an hour east of Palm Springs, thanks to temperatures that are far more forgiving than in the summer. Entry is free to Joshua Tree and all US national parks on Jan. 20, Martin Luther King, Jr. Day.
Nashville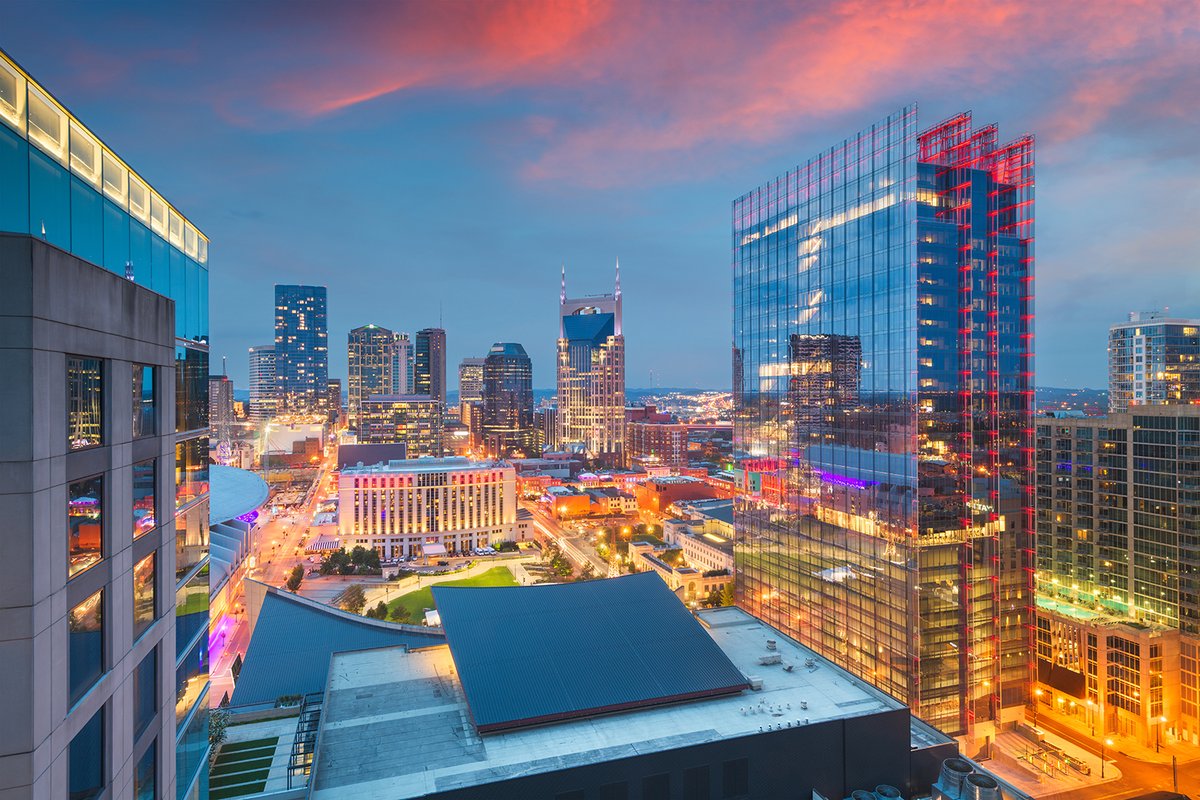 While Music City USA boasts a year-round schedule of awesome live performances, airfares can be as much as $100 cheaper from East Coast hubs during the winter, and hotel rates are noticeably lower now, too. For an even more affordable family getaway, check out these five free things to do with kids in Nashville.
(MORE: View a family trip plan: 3 days in Nashville with kids.)
Jekyll Island, Georgia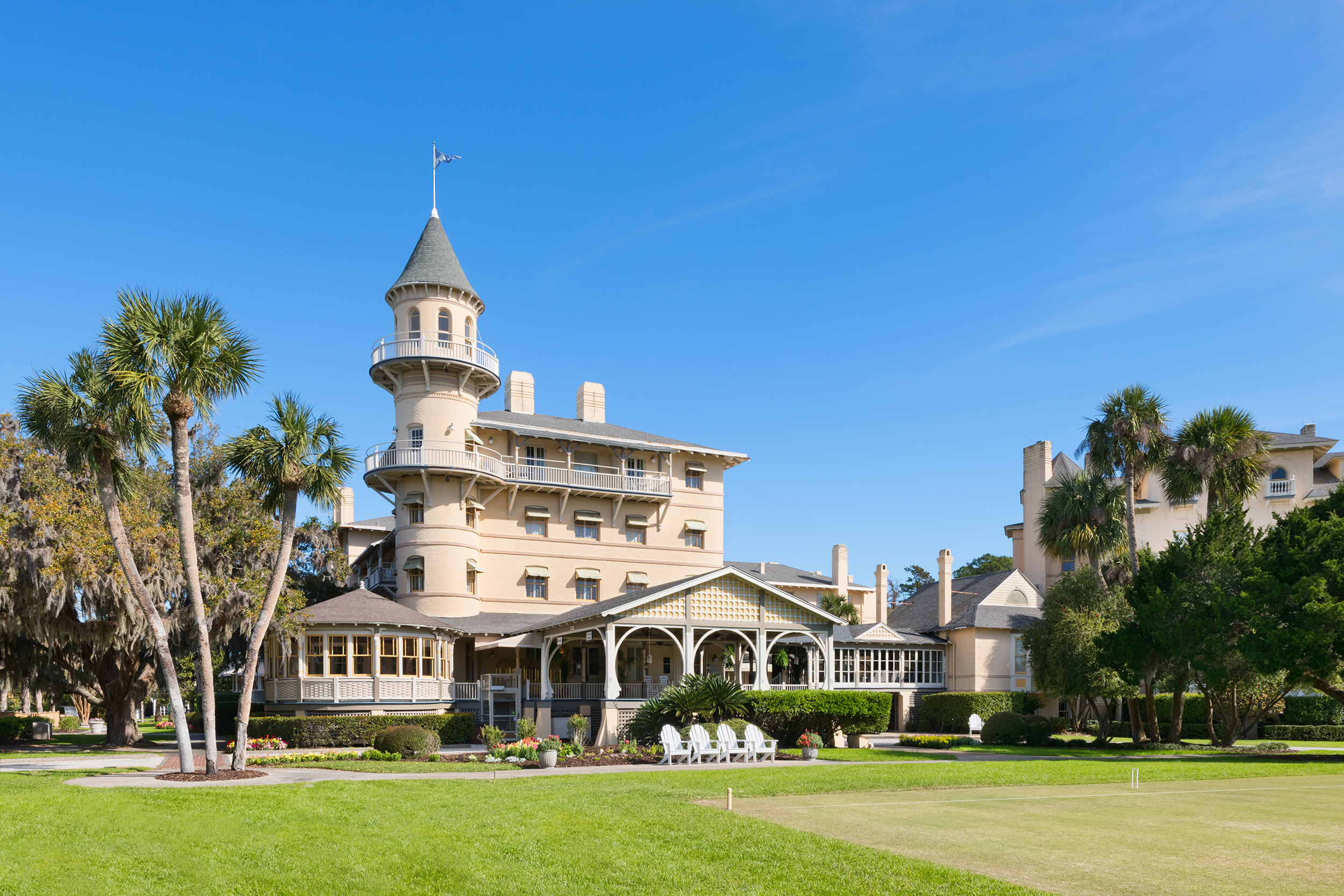 Want to vacation like a Rockefeller? In the heady days before the Great Depression, the Goodyears, Astors, and other millionaire families flocked to one of Georgia's Sea Islands for rest, relaxation, and plenty of schmoozing at the ultra-exclusive Jekyll Island Club. Now an upscale, family-friendly resort, the property is celebrating its 127th anniversary with an unbeatable $127-a-night rate that's good through the end of January. (Get more details: Hot Deals on Winter Beach Escapes.)
Suzanne Rowan Kelleher contributed this to www.MiniTime.com.