Where interactive exhibits turn scientific discovery into child's play
By Dave Parfitt on Apr 11, 2014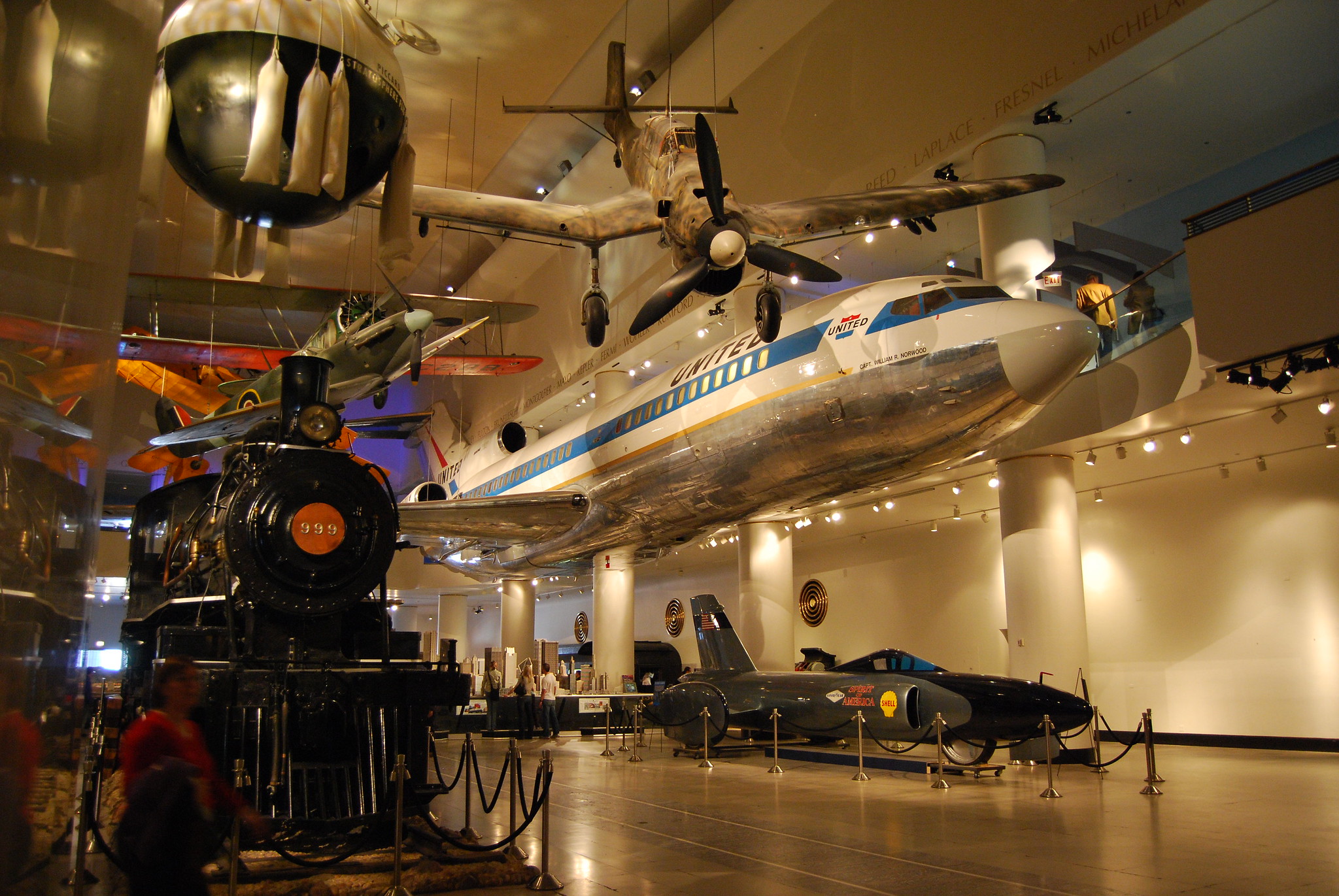 While art has the ability to edify through viewing, science is best appreciated by doing. Around the country, you can find science museums specifically designed to engage the younger set through hands-on exhibits. Among the scores of wonderful interactive museums, here are six standouts that wow us with their ability to engage, excite, and expand a child's curiosity through play.
Museum of Science and Industry
Chicago's venerable Museum of Science and Industry was the first interactive museum in North America, and is the largest science center in the western hemisphere. Inside the vast building, you can travel down an elevator shaft into the depths of a coal mine, explore the only German U-Boat captured during World War II, and control a 40-foot indoor tornado.
(MORE: View a family trip plan: 4 days in Chicago with kids.)
Franklin Institute
Philadelphia's Franklin Institute was founded in the 1800s to honor namesake Benjamin Franklin, but don't expect a dusty, stuffy museum. At the Franklin you can walk through a giant heart, fly alongside the Navy Blue Angels, and ride one of two high-wire bikes in the United States. The Franklin Institute's largest exhibit called "Your Brain" opens in June 2014, and features a two-story climbing structure representing a neural network.
Exploratorium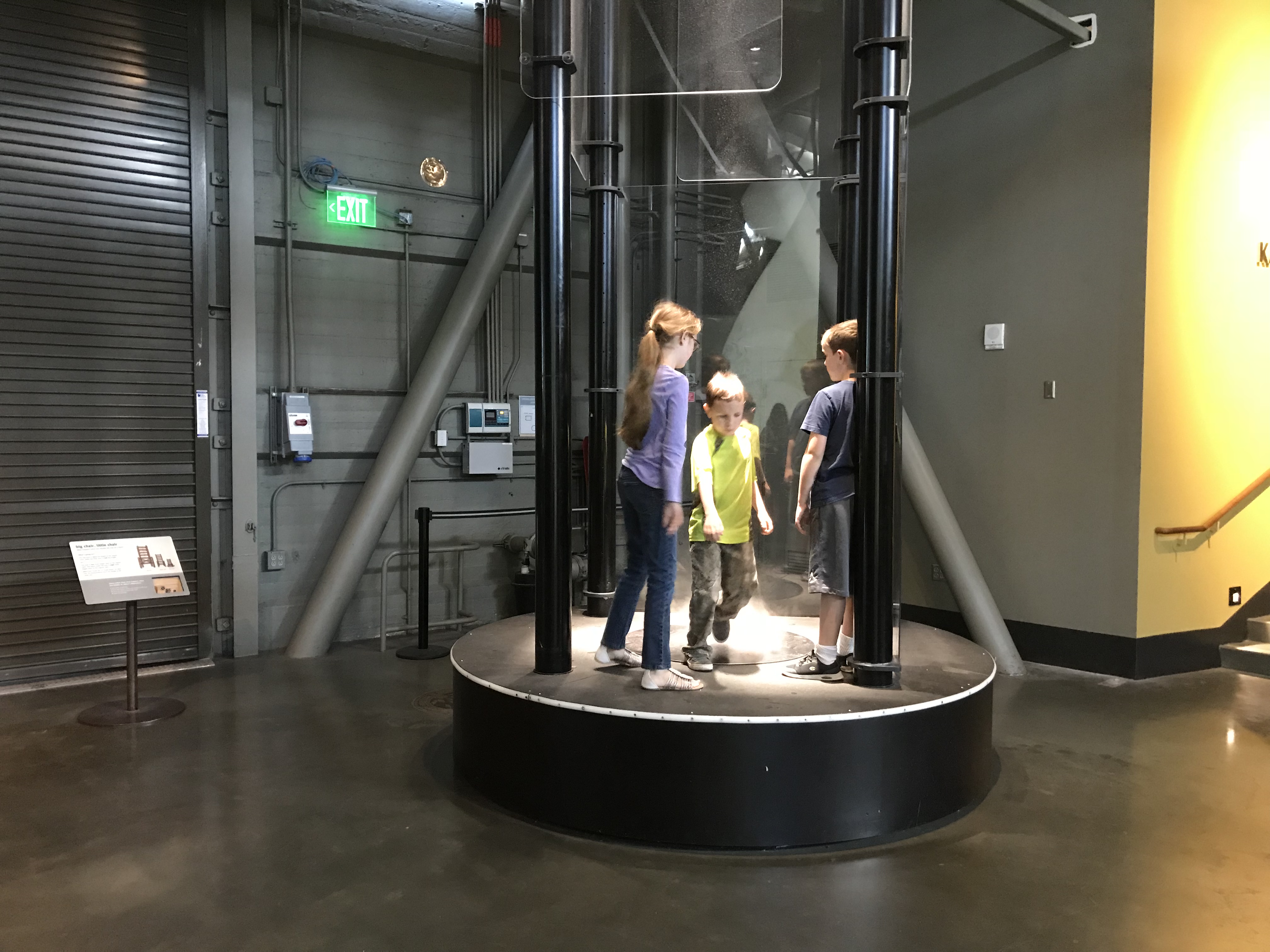 Weaving together both art and science, the Exploratorium comprises six galleries that encourage kids to experiment with thoughts, feelings, and social behavior; tinker with their hands; play with light and sound; investigate the living world; and explore the environment—all while your family enjoys the surroundings of the San Francisco Bay.
(MORE: Find a kid-friendly hotel in San Francisco.)
Carnegie Science Center
Want to squeeze through a World War II era submarine? Soar up and down like a human yo-yo? Or explore coral reefs at the bottom of the sea? You can do all that and more at Pittsburgh's Carnegie Science Center. A state-of-the art technology center on the shores of Pittsburgh's famed three rivers, the Carnegie features more than 400 hands-on exhibits, including an entire building devoted to the science of sports.
Museum of Discovery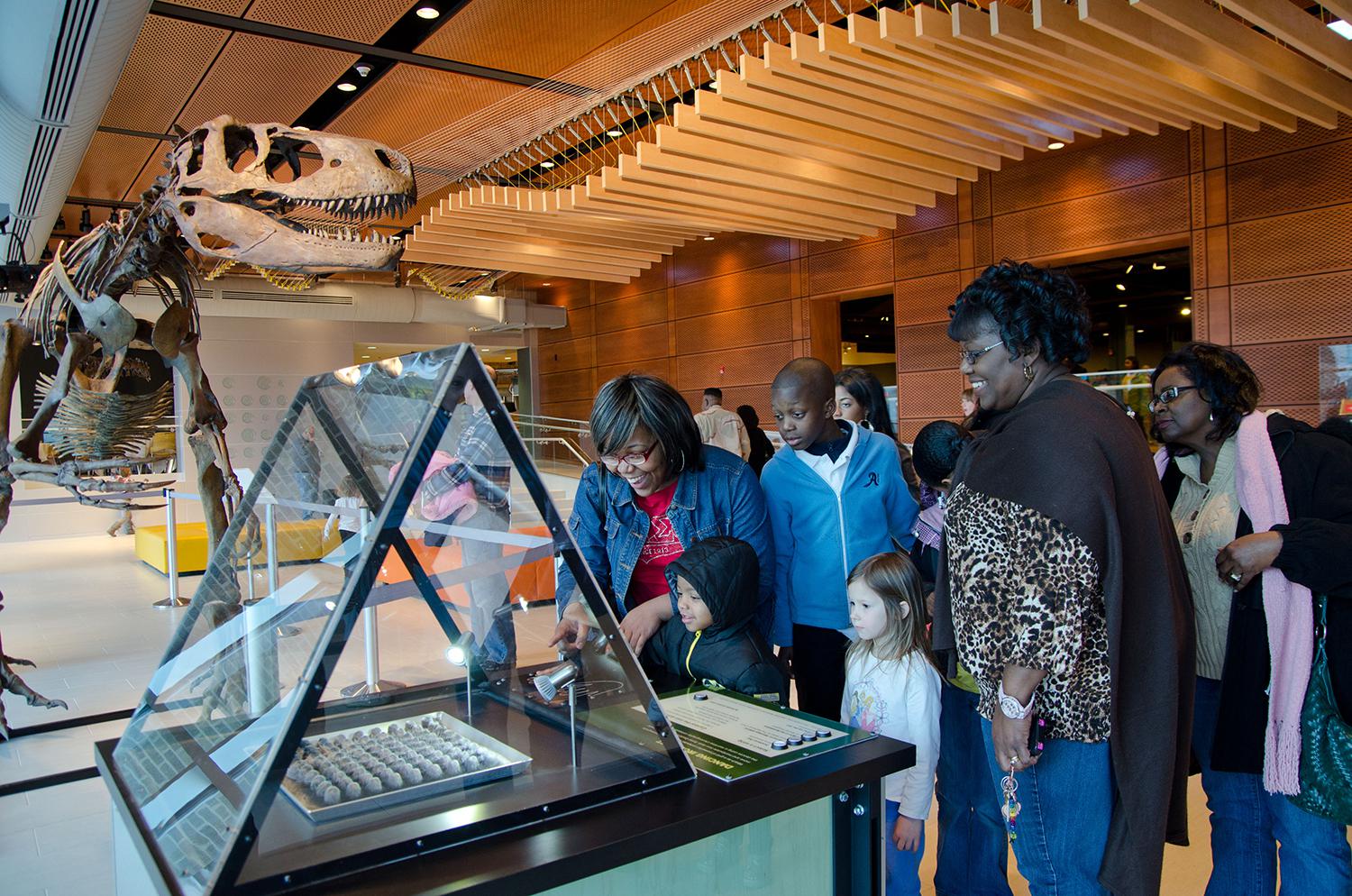 Museum of Discovery
From your backyard to the far reaches of the mysterious "Planet X," there are discoveries to be found everywhere you look. The Museum of Discovery in Little Rock, Arkansas, celebrates the smallest nanoscience particles to the near-infinite reach of outer space. As kids play with light, find a hidden cache, explore the frontier, or design a roller coaster, this museum brings fun to every aspect of science.
Ontario Science Centre
With floor upon floor filled with interactive learning opportunities, the Ontario Science Centre is more like an indoor playground than a museum. Make stop-motion movies, explore flight with paper airplanes, pilot your own rocket chair, then take a selfie at the hair-raising Van de Graaff static electricity generator.
Dave Parfitt of Adventures by Daddy contributed this to www.MiniTime.com.