Here's how to save at zoos, theme parks, and other kid-friendly attractions.
By Erin Gifford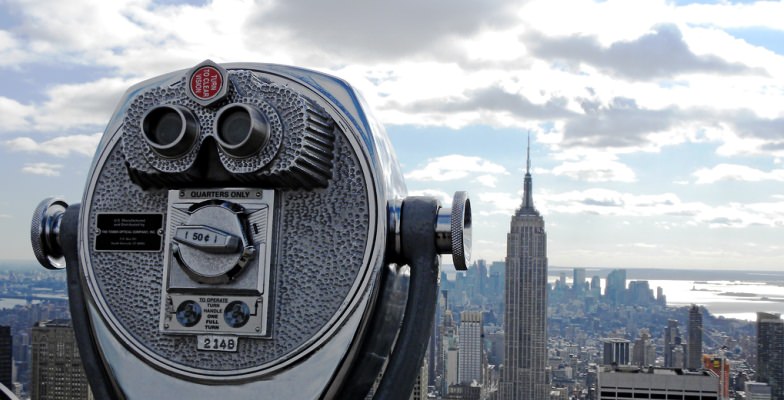 Flickr: Rev Stan
They say the best things in life are free, but the price of having fun on vacation can have a crazy way of adding up. Fortunately, there are a variety of ways to whittle down the cost of admission to zoos, museums, theme parks and other kid-friendly attractions. Here are six easy ways to save big on your next family vacation:
Local Coupon Books: Every major destination has a dedicated edition of the Entertainment Book or Enjoy the City, two popular series of coupon books that are chock full of money-saving opportunities at local attractions, restaurants, and other services. Order a book online for the city you want to visit, and you'll likely recoup the price within the first few days of your visit.
An even cheaper, simpler option can be an online search. Combining your destination with the keywords "free coupon book" can turn up gems such as Myrtle Beach's free "Monster Coupon Book," which contains over 140 pages of discounted offers.
Tourism Organizations: Once you've decided on a destination, be sure to visit the appropriate tourism organization web site. In many major destinations, such as New York City and San Diego, you'll find at least one webpage devoted to special offers, discounts and two-fers to attractions and local restaurants.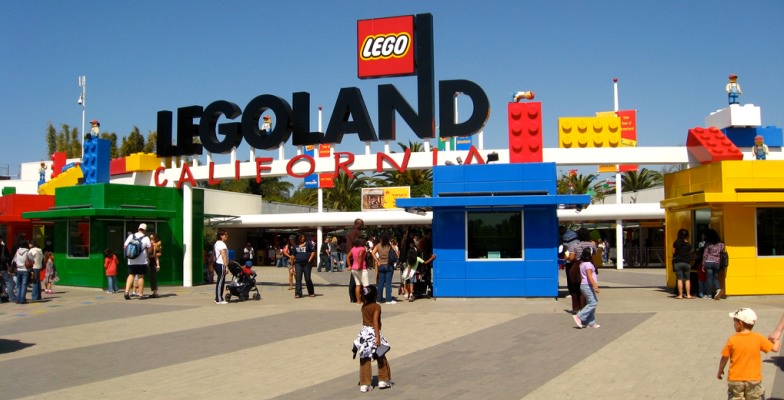 Flickr: eyeliam
(MORE: Find the best kid-friendly city destinations.)
Attractions Passes: Rather than pay individually for sightseeing admissions fees in one city, it can be much cheaper to buy a pass that bundles admission to multiple attractions at a discounted rate. Go City Cards can slash up to 55 percent off admission at multiple attractions in family-friendly destinations in the U.S. and Canada, including Boston, Orlando and San Francisco.
In addition, local tourism organizations in San Antonio, Philadelphia, and other cities often offer their own money-saving CityPasses to top attractions. Always do the math, weighing how many of the included sights are on your to-do list.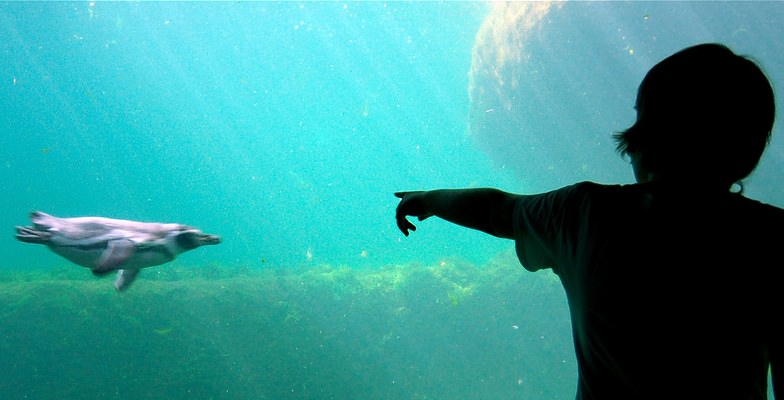 Flickr: Rene Mensen
Reciprocal Zoo Programs: If your family likes visiting zoos and aquariums when vacationing, it can pay to become a member of your nearest zoo. Membership gives you unlimited admission throughout the year, plus free or discounted entry to zoos in many other cities around the country through the Association of Zoos & Aquariums reciprocal admissions program.
(MORE: Find amazing aquariums to visit with the kids.)
Science Passport Program: Does your kid love hands-on scientific learning? Hundreds of science museums across the country take part in a program that's similar to the zoo reciprocal program. For the price of a family membership at your local science museum, you gain access to more than 290 science centers nationwide.
Daily Deal Sites: Before you leave for Miami, Seattle, or any other destination, sign up with Groupon and LivingSocial, which specialize in local deals for activities and restaurants. Always double check date restrictions to make sure you can use your deal during your visit.
Erin Gifford of Kidventurous contributed this to www.MiniTime.com.