Three affordable holiday stops every family will love By MiniTime on Jul 15, 2015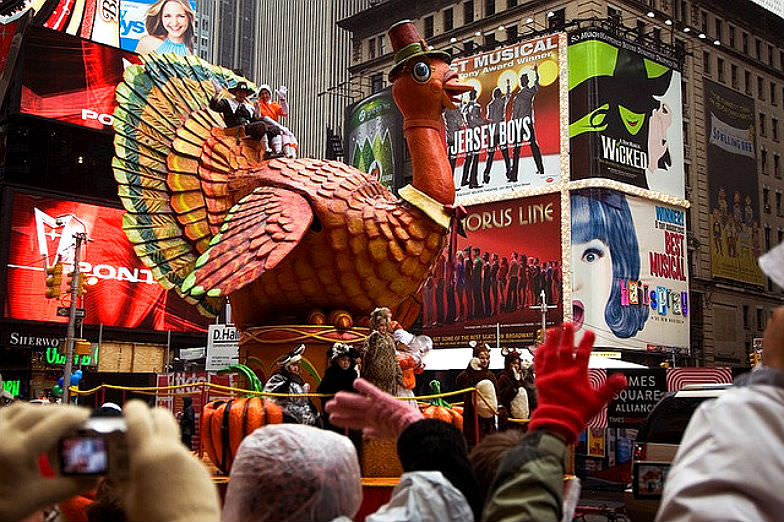 Turkey Day in New York City (Flickr: martha_chapa95)
It's Turkey Day in the Big Apple, and the holiday events are calling your name.
We've collected three of the best things to do with kids in NYC during the Thanksgiving holidays so whether you're staying for a weekend or settling in for a week, these holiday activities geared toward families with kids are sure to keep your little ones entertained.
1. Macy's Thanksgiving Day Parade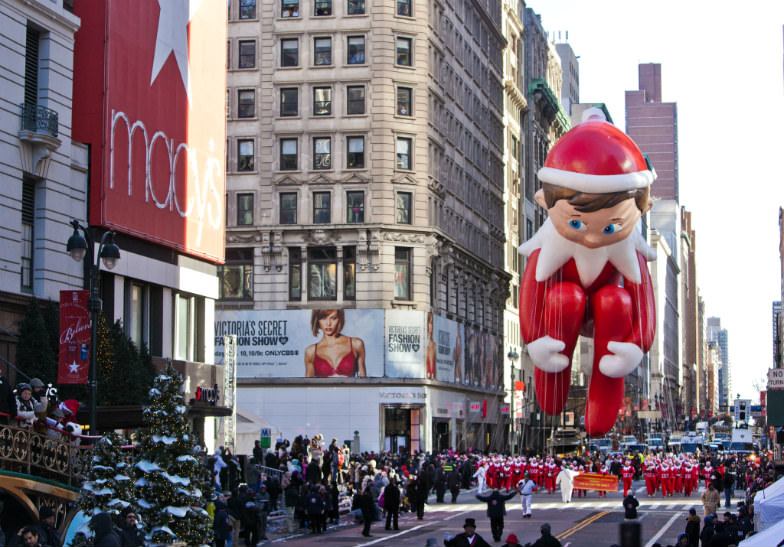 Macy's Thanksgiving Day Parade (Flickr: Anthony Quintano)
This world-famous parade has been a Thanksgiving tradition since 1924, and kids will love the opportunity to see the spectacle up-close. Enjoy the performances, marvel at the floats, and look to the sky for the brightly colored balloons. Just make sure to stay put until the end; you won't want to miss the chance to sneak a peek at Santa's sleigh.
2. Rockefeller Center Christmas Tree Lighting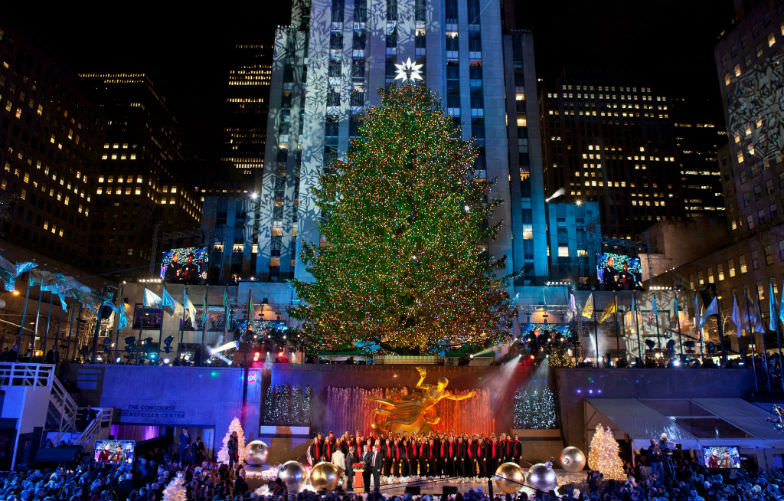 Rockefeller Center Christmas Tree Lighting (Flickr: Anthony Quintano)
If you're staying in the city for a few days after Thanksgiving, this beloved event is among the best things to do in NYC. Scope out a spot on the sidewalks surrounding Rockefeller Center, and watch the soaring spruce dazzle onlookers with its thousands of twinkle lights. The tree stays lit until well after Christmas, but attending the official ceremony is a great way to build a lifelong memory for your little ones. This year, the lighting ceremony will be held on December 3, 2014.
(TRIP PLAN: See how one family is spending their Thanksgiving in New York City.)
3. Annual After-Thanksgiving Hike
If your older children can't get enough of the great outdoors, this yearly event is one of the most incredible free things to do in NYC. Take the so-fun ferry to Staten Island on the day after Thanksgiving, and join local experts for a leisurely jaunt through the Greenbelt. You'll even get an exclusive peek at the 19th-century LaTourette House. It's an amazing opportunity to escape the post-Thanksgiving rush and spend a little quality time with your kids. This year, the hike will be held on Friday, November 28, 2014 from 10 am to 12 pm.