London with kids
By Michelle Rae Uy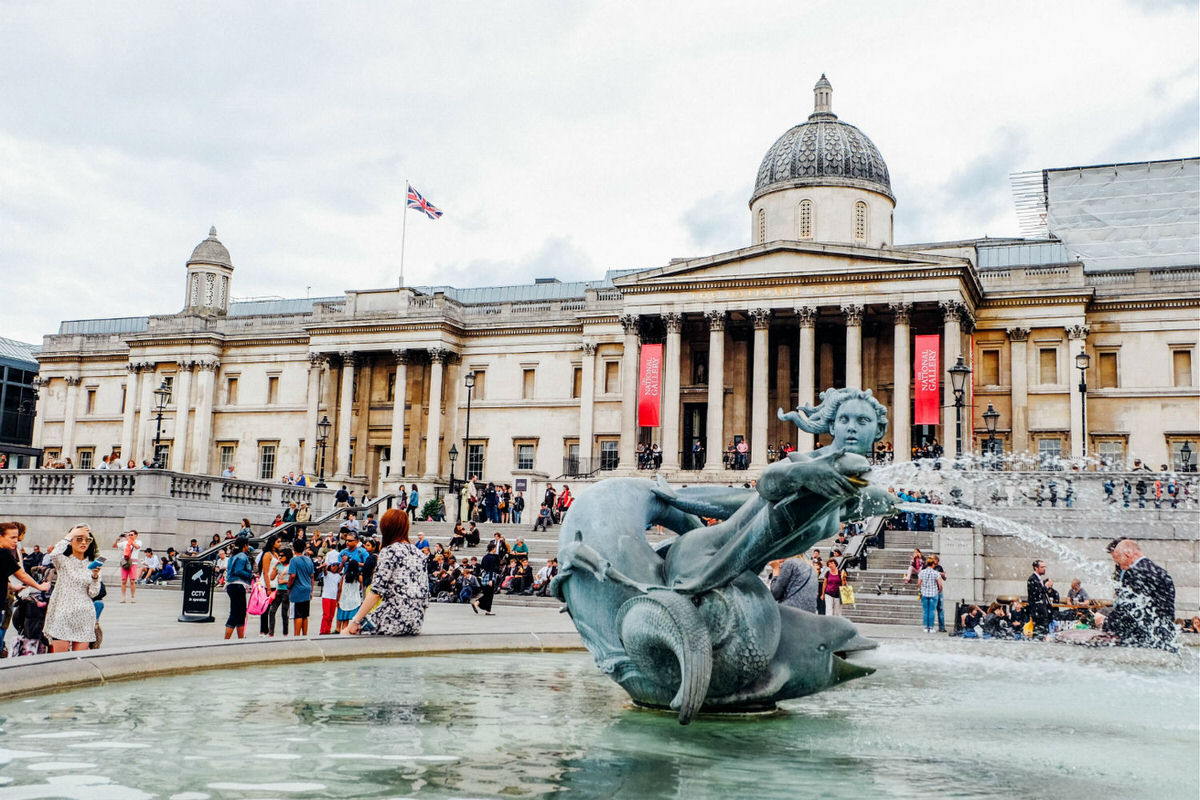 London's Trafalgar Square (Photo: Michelle Rae Uy)
It's no surprise that the British capital draws crowds in year round. London is one of the most vibrantly diverse and most photogenic metropolises in the world. Its collection of attractions, includes everything from historical and architectural to fun and exciting to simply relaxing and meditative. Along with those are family-friendly hotels as well, some modest and affordable, some stunning and unforgettable. And like the cherry on top, the city also boasts numerous fantastic restaurants offering cuisines from all over the world.
For families visiting London for the first time, here's a quick guide:
(MORE: Exploring One of London's Oldest Neighborhoods with Kids)
Where to Stay
Batty Langley: For History Lovers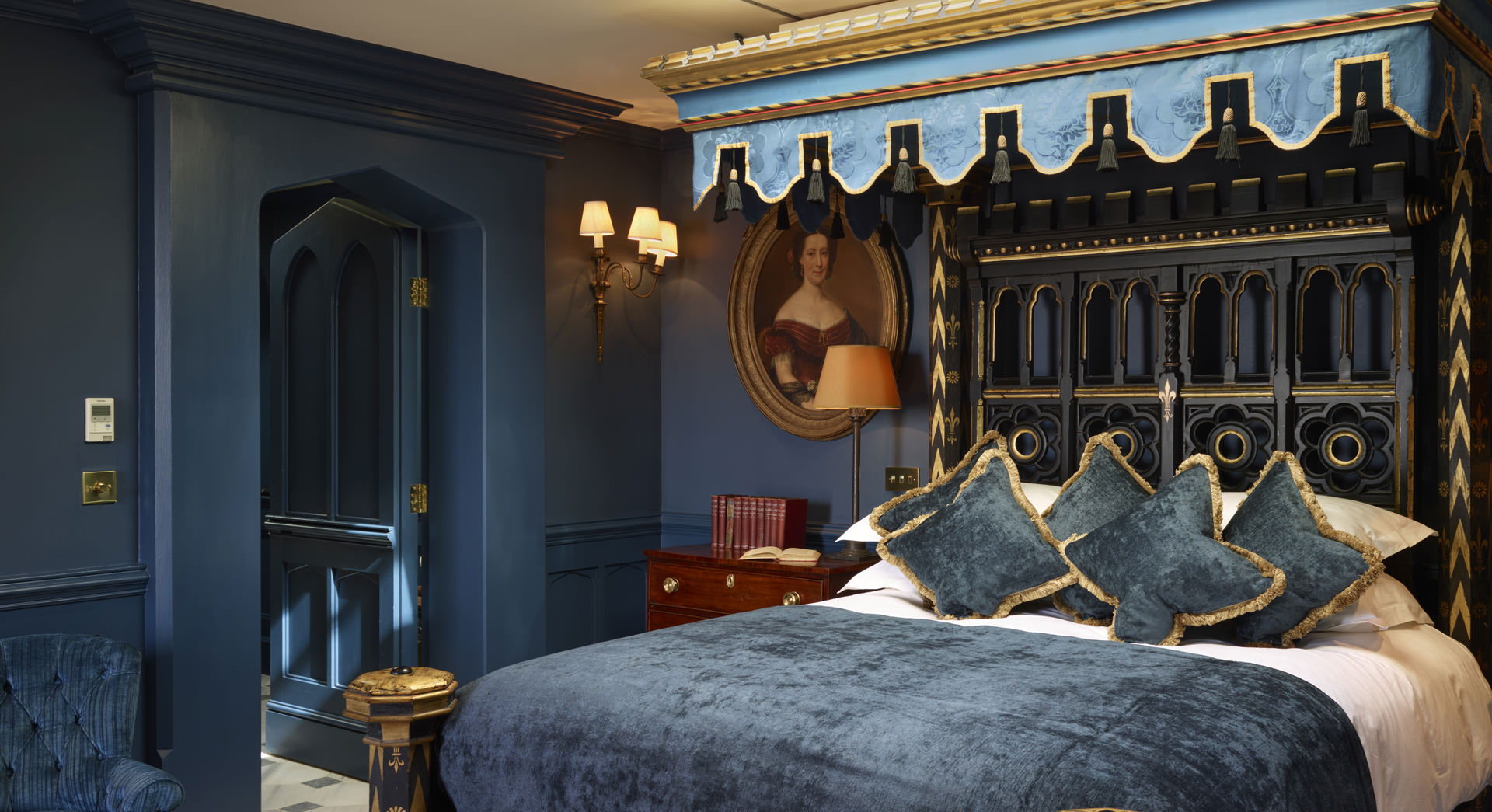 Earl of Bolingbroke Suite at Batty Langley's (Credit: Batty Langley's)
Taking a page out of its namesake landscape and interior designer Batty Langley's book, this beautiful new hotel is set in a well-preserved Georgian building and meticulously flourished with exquisite period furnishings. Batty Langley, nestled in London's hip Spitalfields neighborhood, is the perfect hotel for history lovers looking to immerse themselves in the city's fascinating past. But the boutique hotel is also surprisingly family-friendly, especially its elegantly appointed suites. Check out the Kitty Fischer Suite, which features a four-poster bed, a separate sitting room with a sofa bed, a balcony with a view, and a gorgeous, rose-colored luxury Victorian shower canopy bath.
The Hari: For the Modernist Family
Thompson Hotels have always done an excellent job with their properties and The Hari is no different. This gorgeous property, formerly Belgraves, is located in Belgravia, one of London's richest areas, and it boasts a contemporary design with luxurious and stylish furnishings. While the hotel is super posh, the staff isn't stuffy and they also welcome kids. In fact, The Hari boasts rooms and suites to fit a family. We especially love the deep purple motif, the gorgeous white or black marble bathrooms with ultra modern fixings, and the plush beds that feel like you're sleeping on a cloud. If you've got the budget, splurge on the Penthouse, which comes with a fireplace, a guest bathroom and a balcony overlooking the city.
What to See
St. Paul's Cathedral: For Art and Architecture Lovers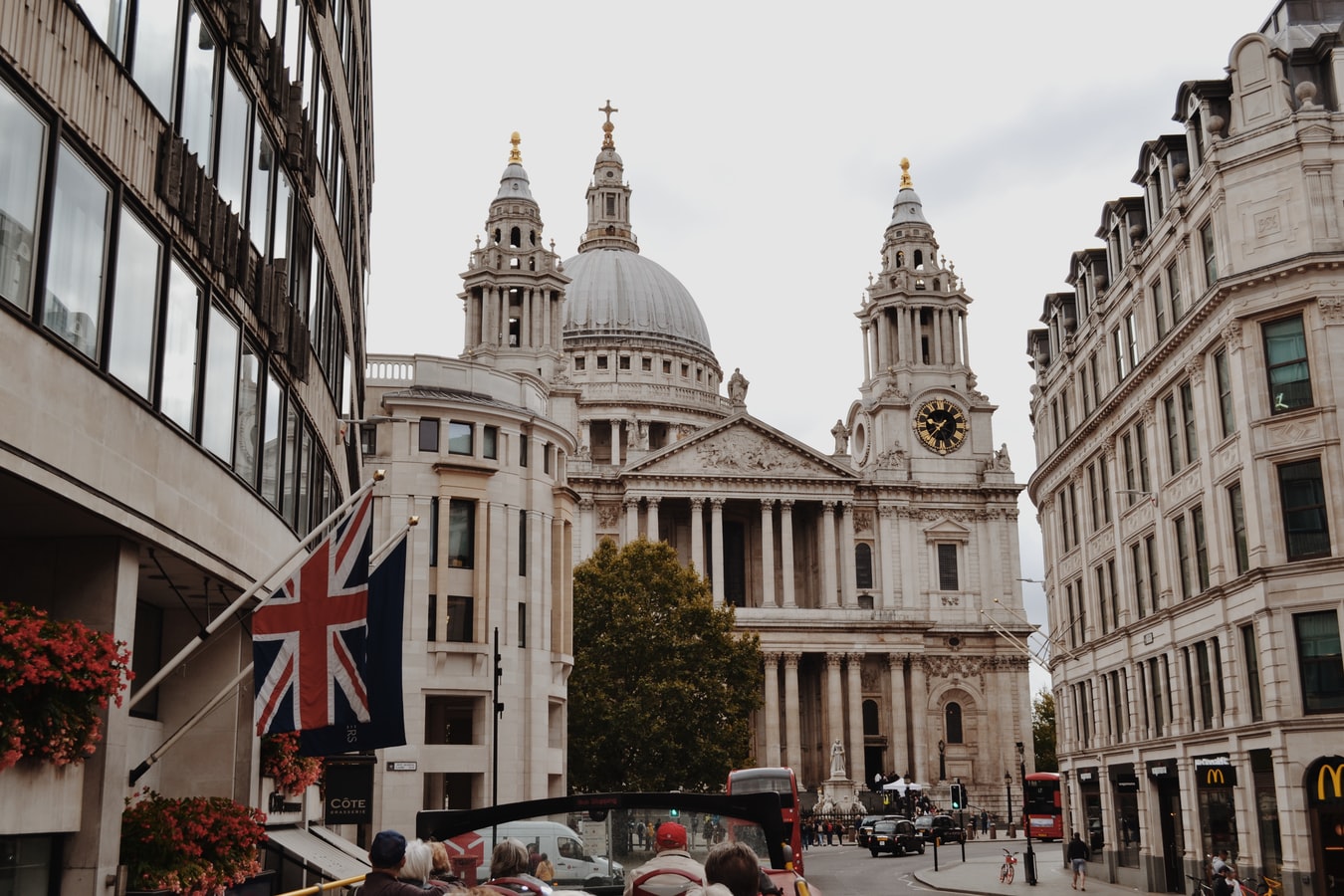 St. Paul's Cathedral (Photo: Amy-Leigh Barnard)
Those who appreciate art and architecture will LOVE this cathedral. It's one of London's most famous sights, and for good reason. While the family-friendly attraction's exteriors are impressive, it's the interiors that are worth spending a few hours to see. Lavish, intricate and truly magnificent, St. Paul's windows, ceilings, domes, arches, and altars are a must see when visiting London with the kids. They will certainly enjoy climbing the several staircases that lead to the cathedral's galleries.
The Tower of London: For History Buffs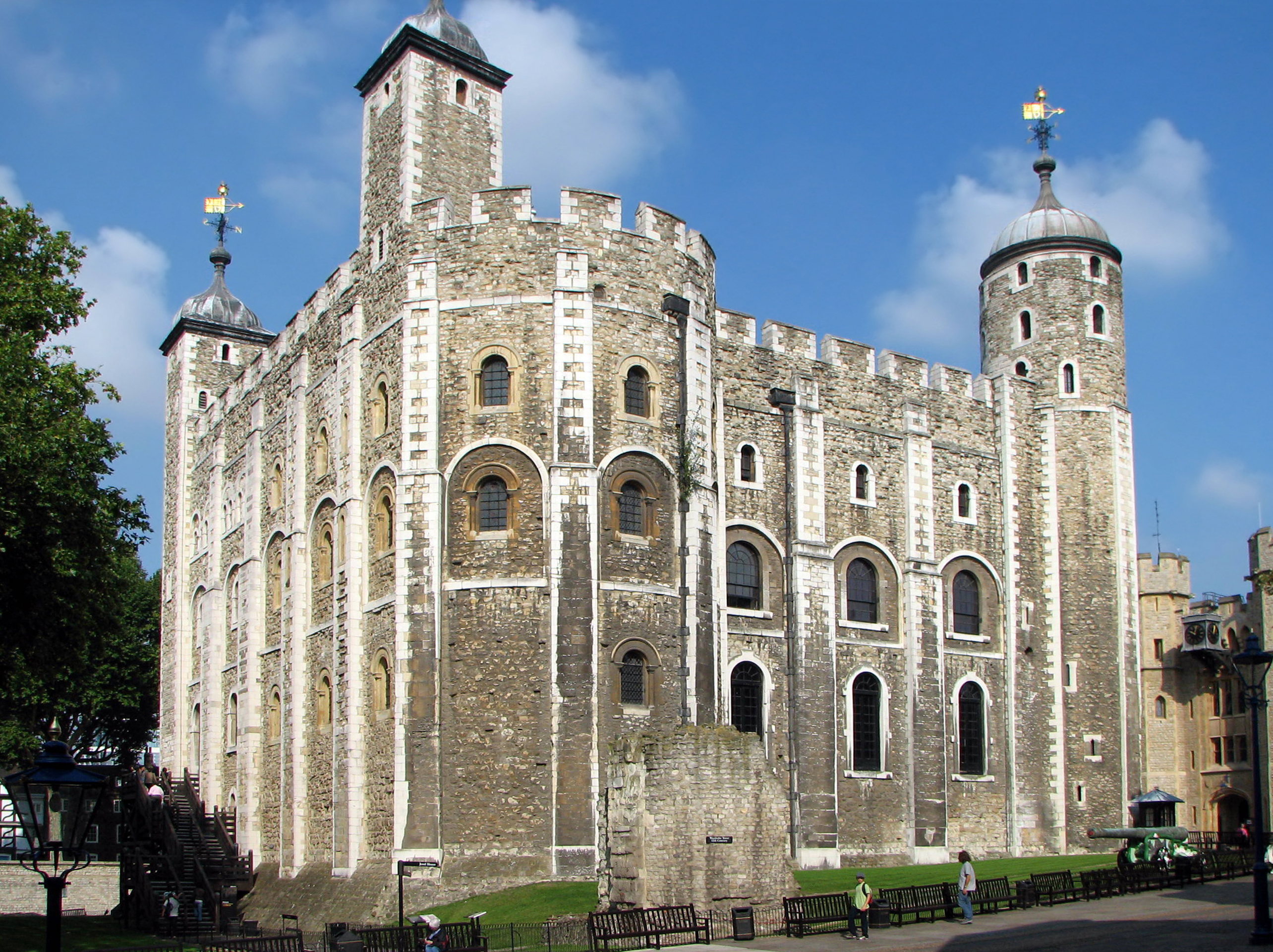 The White Tower in the Tower of London (Photo: Bernard Gagnon)
Learn more about the city's captivating, and at times dark, history by taking the kids to explore the Tower of London. It's one of the city's most important structures and home to some of England's most significant artifacts. It was the site of Anne Boleyn's execution, the place where Sir Walter Raleigh was imprisoned, and it is now home to the Royal Armouries and the Crown Jewels. Admission to the Tower of London is included in the London Pass and come with a front of the line access.
The London Bridge Experience: For Halloween Maze Fans
While not recommended for little kids, the big kids, tweens and teens in the family will definitely enjoy the London Bridge Experience. Its admission also included in the London Pass, this exciting attraction at the London Bridge is part horror maze, part historical attraction. It essentially educates guests about the bridge's often grim past as they navigate through dark alleyways full of spooky surprises. Plus, it offers interesting details about the bridge's many versions.
Shakespeare's Globe Theater: For Book Worms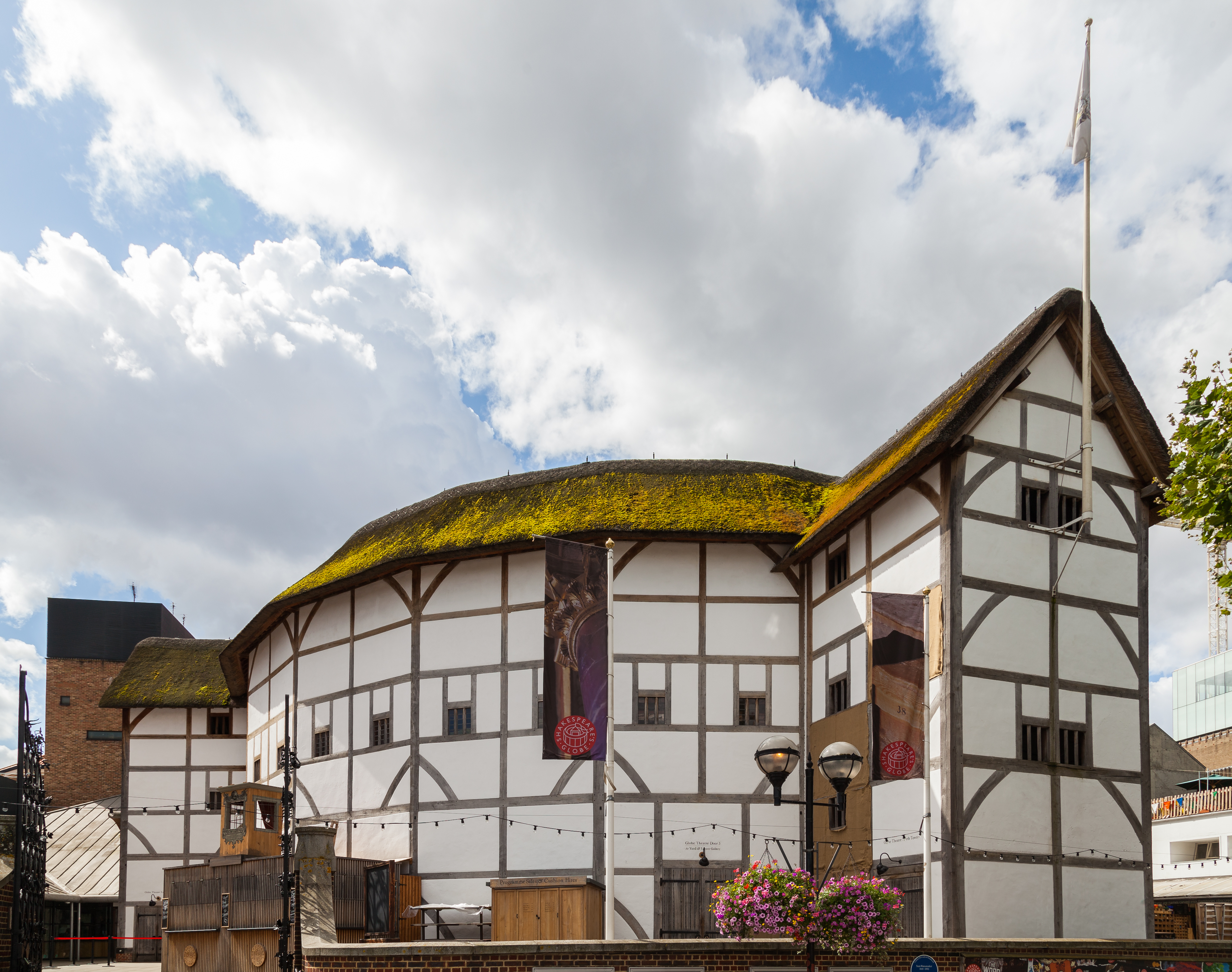 Shakespeare's Globe Theater (Photo: Diego Delso)
It's not the original Globe Theater, the one that hosted early and historical performances of some of the famous Bard's plays. It is, however, a fairly accurate reconstruction. The theater hosts performances of Shakespeare's plays today as well as guided tours during which guests can hear stories about the original theater, learn about its history and see the theater itself. There is also a museum on site and a gift shop where you can purchase books and souvenirs related to Shakespeare.
Oxford Street: For Shopaholics
Oxford Street may be busy with tourists and some locals avoid it like a plague, but that doesn't change that fact that it is one of the best shopping destinations in London. The bustling strip, which connects to Regent Street—another major shopping spot, is home to some of the cities biggest retail stores. It's practically a paradise for shoppers and boasts shops like H&M, Topshop/Topman, Miss Selfridge, GAP, Bershka, New Look, Zara and more. After your shopping spree, pop in for an afternoon tea at nearby sketch.
(MORE: Must See Family-Friendly Attractions in Edinburgh)
Where to Eat
London is a melting pot of amazing cuisines and over 60 Michelin starred restaurants. As a result, choosing which restaurants to dine in while in the city can be overwhelming. Why not start with these five?
Lahore Kebab House – Indian/Pakistani
Sosharu – Japanese
Nando's – Portuguese/South African
QGrill – American
Sketch – afternoon tea
Michelle Rae Uy contributed this to MiniTime. She is a travel writer based in Los Angeles and MiniTime's Head of Content, who spends her free time on adventures and film photography.