Surf, sun, sand and a whole lot of family fun
Beach vacations offer families a chance to kick back and soak up the sun and surf in a beautiful location. A family-friendly atmosphere makes it easy for both adults and kids to get the most out of a trip. With a great mix of attractions, quality accommodations and affordability, these four destinations in different regions of the country provide a perfect escape for families.
Maui, Hawaii
Maui is the Hawaiian island that has it all. From breathtaking vistas to volcanoes to high end resorts, visitors will find no shortage of things to see and do. Families can enjoy all of the comforts of home in one of the most beautiful beach locations in the world.
(MORE: View a family trip itinerary: 6 days in Maui.)
Fort Lauderdale FL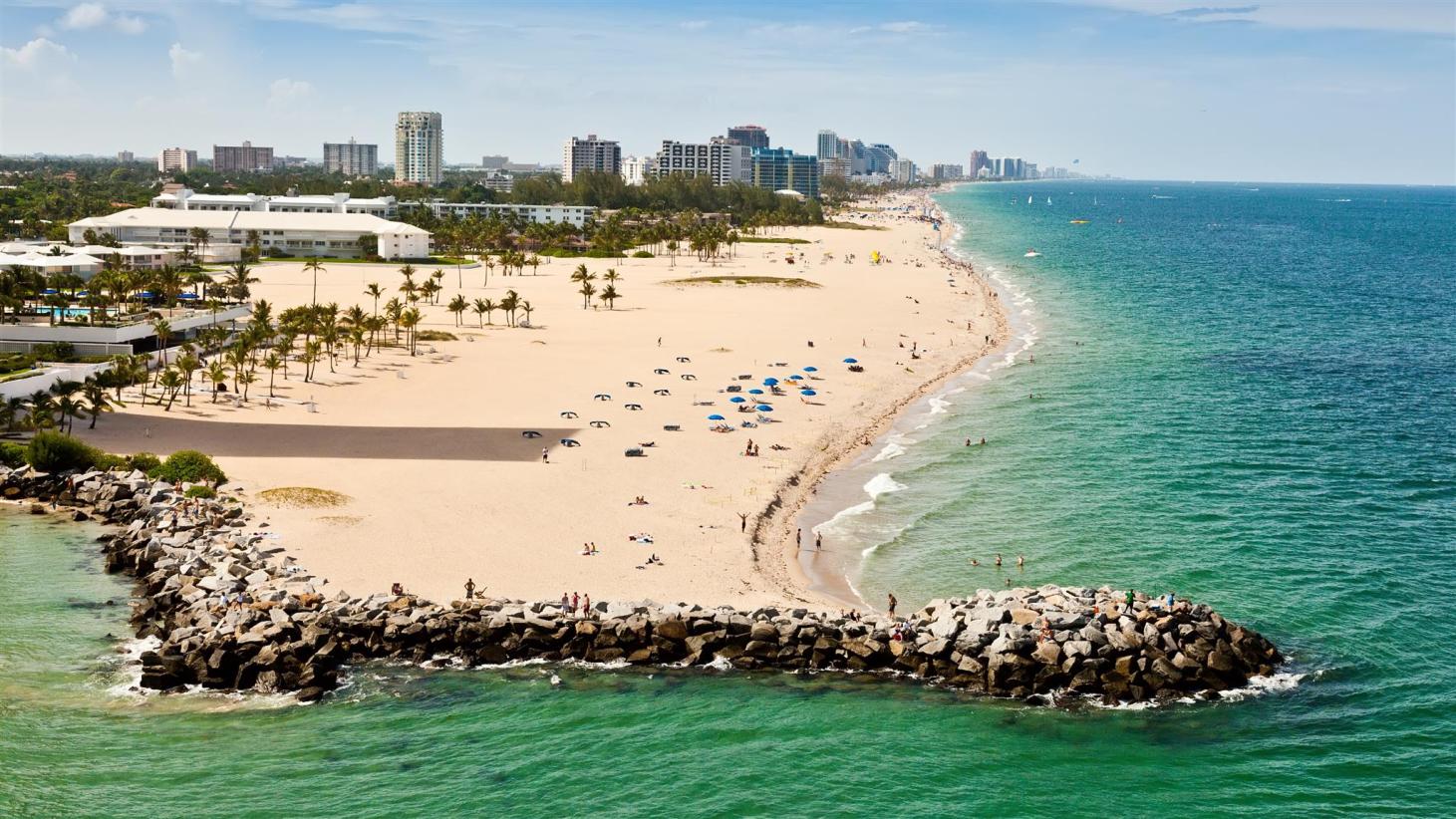 Fort Lauderdale Visitors Bureau
At one time, Fort Lauderdale was not known as a family-friendly vacation destination. Today, it has become a place packed with inviting resorts and attractions that are aimed towards families. Greater Fort Lauderdale offers enjoyment for people of all ages, including museums, watersports, an array of dining options and so much more.
Santa Monica, CA
Situated between Malibu and Venice Beach, Santa Monica is an ideal vacation hotspot in California for folks with kids. Featuring 4 miles of soft sand beaches and the iconic Santa Monica Pier, this seaside city provides the perfect blend of relaxation and entertainment. Families can enjoy hours of fun in the sun lounging on the beach and strolling along the Third Street Promenade. Kids will also enjoy taking on the ferris wheel at Pacific Park.
Myrtle Beach, SC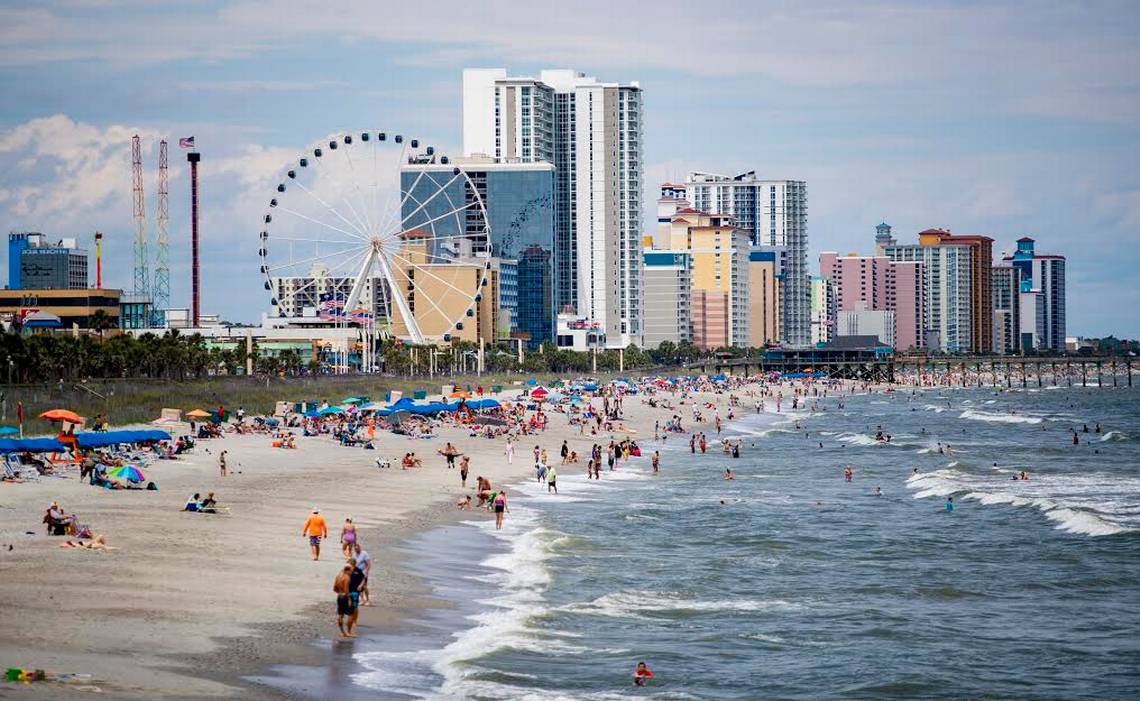 Myrtle Beach has long been known and loved by families for its accommodating atmosphere. A wide variety of hotels, motels, resorts and rentals make it affordable for any budget. Kids and adults are sure to love the miles of beaches and exciting amusements found in this East Coast gem.
(MORE: Browse kid-friendly hotels in Myrtle Beach.)
Families have many choices when it comes to beach destinations. Planning a trip can take some time, but knowing which options fit the family best makes it much easier to get started. View MiniTime's Best Family Beach Vacations for more travel ideas and inspiration.