Great things to see and do with the kids in York
By Holly Rosen Fink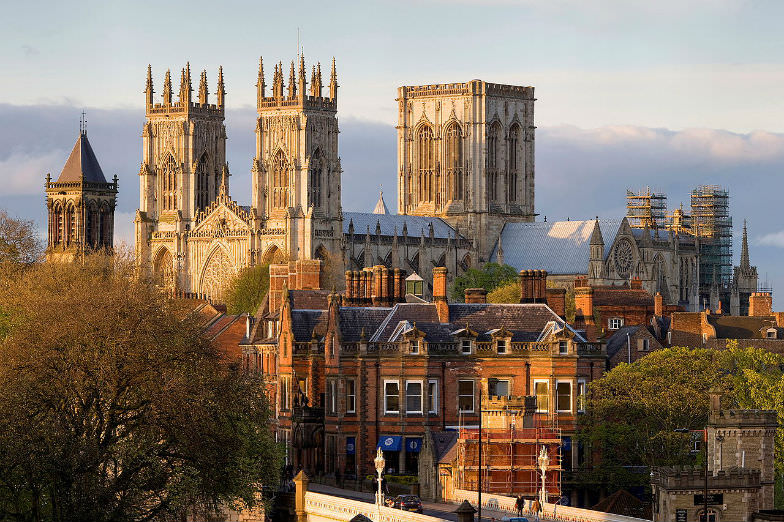 York, United Kingdom (WikiCommons: Andy)
York is one of England's most beautiful cities. With a mix of medieval architecture, Georgian town houses, a Victorian railway station, and a center full of modern shops and restaurants, it's the perfect city for families to explore by foot. It's also the home of one of the most medieval streets in Europe, chocolate factories, historical monuments and interesting museums. There's all this and more, offering families with children of all ages the perfect weekend getaway.
York is situated only two hours from London by train and is reachable from Edinburgh, Glasgow, Birmingham, Leeds, Manchester and Liverpool easily by car. If you're headed to York for more than a day, think about purchasing the York Pass, a ticket that provides entry to all of the attractions mentioned above (30 total), as well as providing discounts on tours, restaurants and shopping. You can buy one for 1, 2 or 3 days and it will save you a lot of money.
Whether you're on holiday in the UK and can include York as part of your itinerary or live there and are looking for a great weekend getaway, here's our must see list for your next visit to York, England with kids:
Walk Inside the City's Walls
Going to York is like taking a trip back in time. The city is walled, allowing visitors to walk around the city, taking in views and glimpses of a city's past and present.
Go Back in time at the York Castle Museum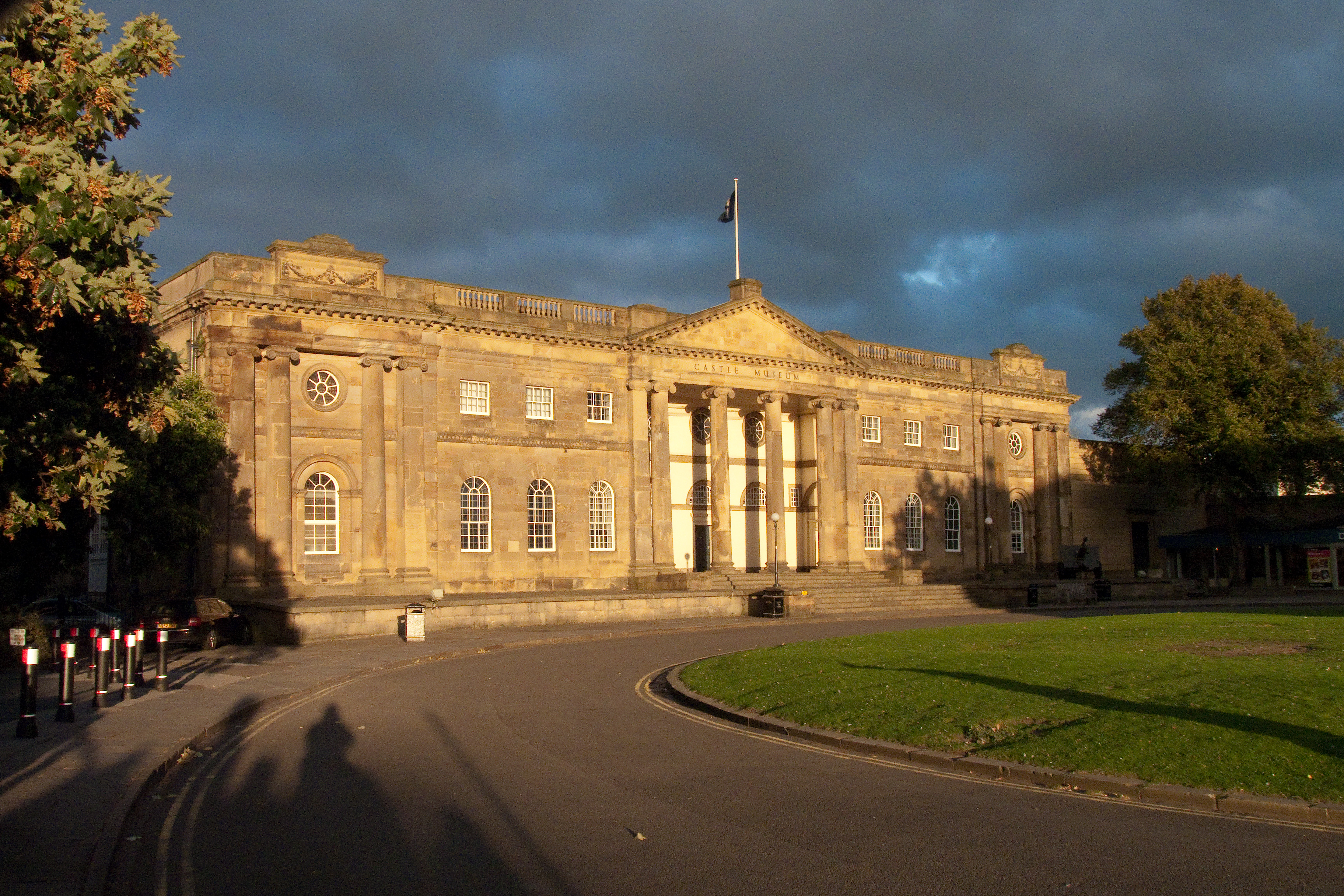 York Castle Museum (Photo: Jitka Erbenová)
Going inside York's medieval castle is the ultimate way to truly teach your kids the history of York. There are period rooms that teach about Victorian, Jacobean and Georgian times, as well as a reconstructed Victorian street complete with saddlers weavers, candle makers and shops you can go in and out of. They also have special exhibits – their latest one displays the former prison, revealing a difficult history but one that children will find a great deal of interest in.
Indulge Your Child's Interest in Trains at the National Railway Museum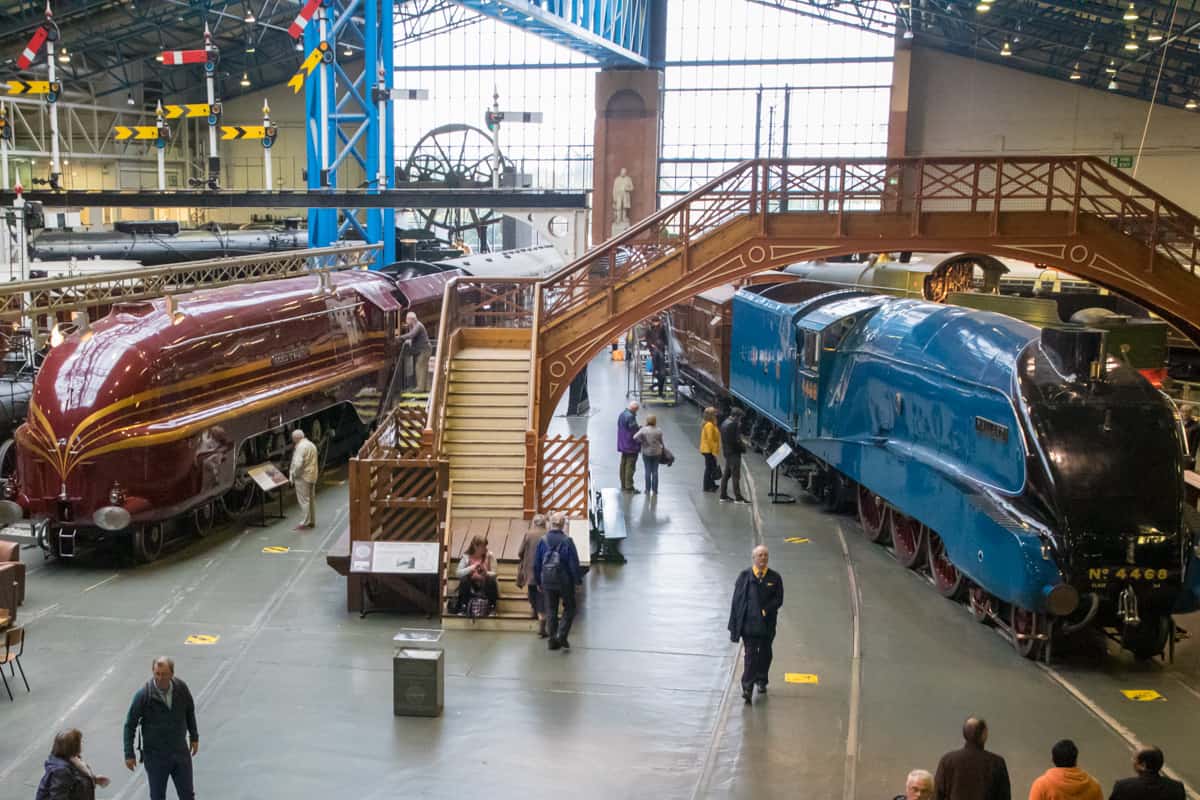 National Railway Museum (Photo: Jonathan Look Jr.)
A short walk from the city center you'll find the National Railway Museum, home to 1.4 million photographs, 15,000 books and 7,000 historic posters. It's about everything from the history of the railways and the creation of the Eurostar to the Japanese bullet train and even Thomas the Tank Engine. Best of all, entrance is always free.
Get Spooked Out in the York Dungeon
Older kids will enjoy a trip to the York Dungeon where they'll be given an 80-minute tour of York's history from 2,000 years ago. Actors portray gruesome characters – from resident plague doctors to judges who will decide their future once and for all. (Note: This is not a tour for the faint –hearted.)
(MORE: Find more wonderful family travel ideas and destinations in Europe.)
Experience Chocolate History at York's Chocolate Story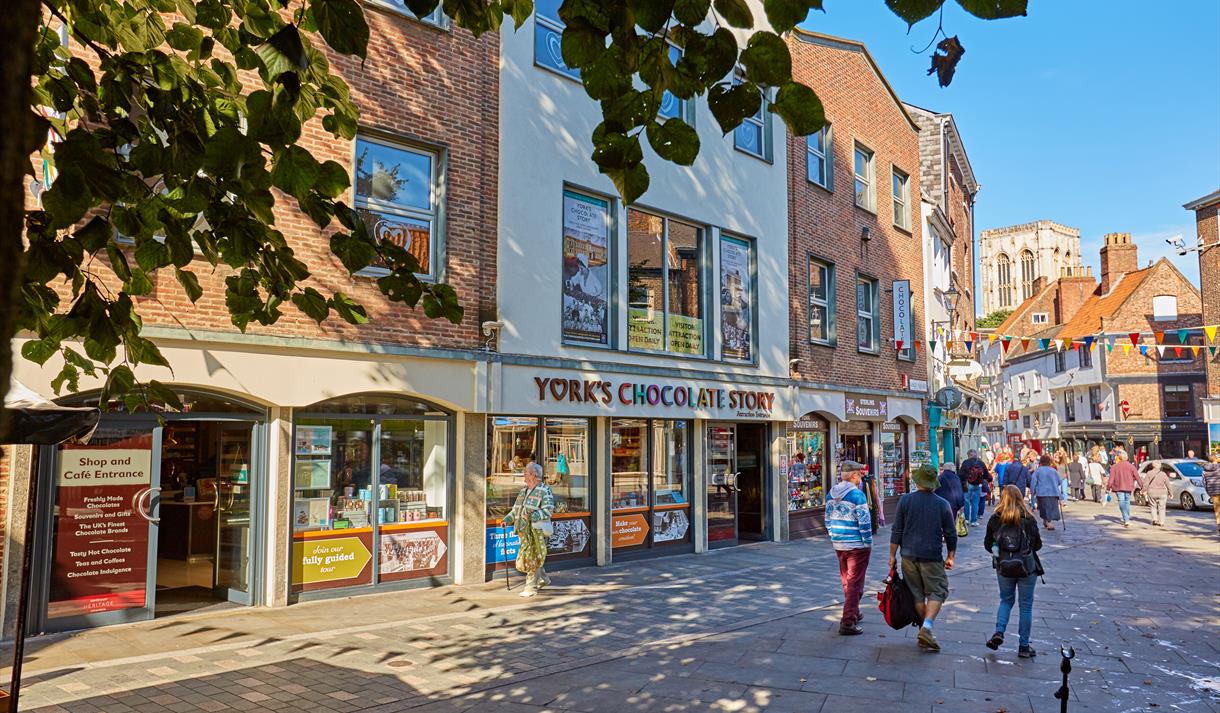 York's Chocolate Story (Courtesy York's Chocolate Story)
Chocolate is a part of every visitor's experience in York and there is no better way to really understand the depth of its importance as a player in the history of the city than at Chocolate Story. It's a tour guide-led, immersive experience that tells the story of York's chocolate trading and manufacturing past, complete with tastings.
Go Inside a Medieval Cathedral at York Minster
York Minster (Photo: MatzeTrier)
York Minster is one of the largest medieval cathedrals in Northern Europe and is a sight for sore eyes for even your youngest child. It took 250 years to build and every ounce of work put into its design and architecture are apparent. Over 500 feet in length with a central tower over 200 feet high, the cathedral contains beautiful stained glass, great views and artifacts dating back to the Roman age. Children will love Revealing York Minster in the Undercroft, taking them back 2000 years through a series of interactive underground chambers.
Explore York's History at the Yorkshire Museum
The Yorkshire Museum is home to a slew of historical gems including the Vale of York Viking Hoard – the most significant Viking hoard in more than 150 years, the head of the earliest statue of Roman Emperor Constantine the Great, and the famous "Cawood Sword"- the fifth Viking sword ever to be found and preserved. York is full of Viking history, as it has roots as a Viking settlement as it was over a thousand years ago.
Holly Rosen Fink of The Culture Mom contributed this to MiniTime.