Things to do with kids in Grand Cayman
By Mimi Slawoff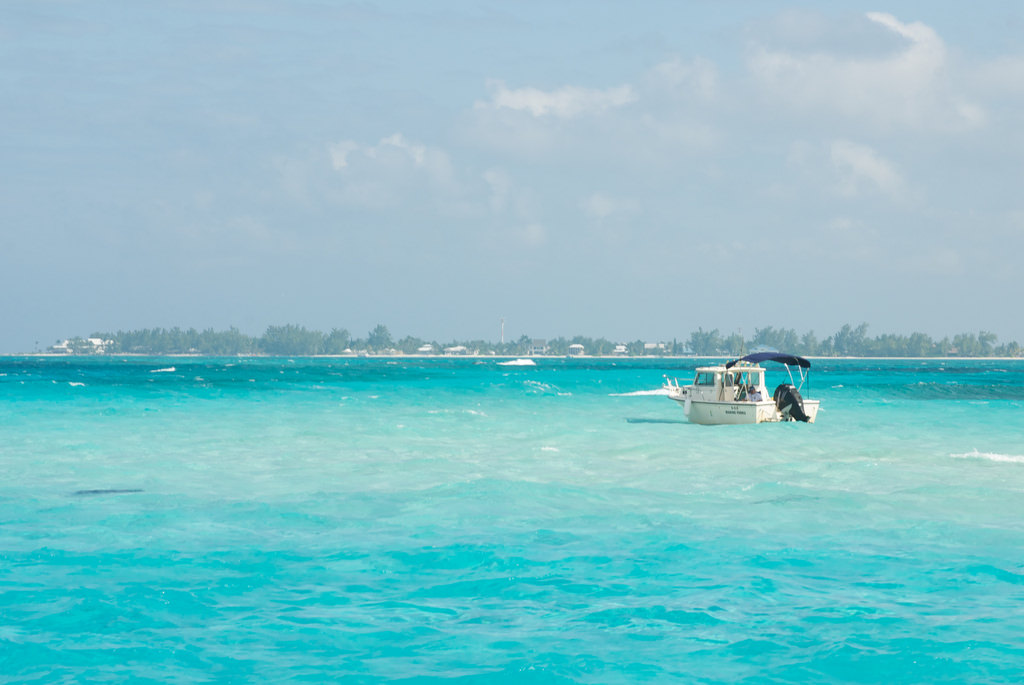 Grand Cayman (Flickr: Pete Markham)
The largest of three Cayman Islands in the Caribbean, Grand Cayman is a water lover's paradise with a plethora of family-friendly activities and attractions at majestic beaches with ocean water as clear as a swimming pool. Swimming with stingrays and snorkeling in a colorful reef garden are among the many fun things to do with kids in Grand Cayman. Several water sports operators lead kid-friendly excursions to the best snorkeling sites and beaches.
Here are some of the best water activities you can do with the kids in Grand Cayman.
(MORE: Family-Friendly Things to Do in Grand Cayman)
Stingray City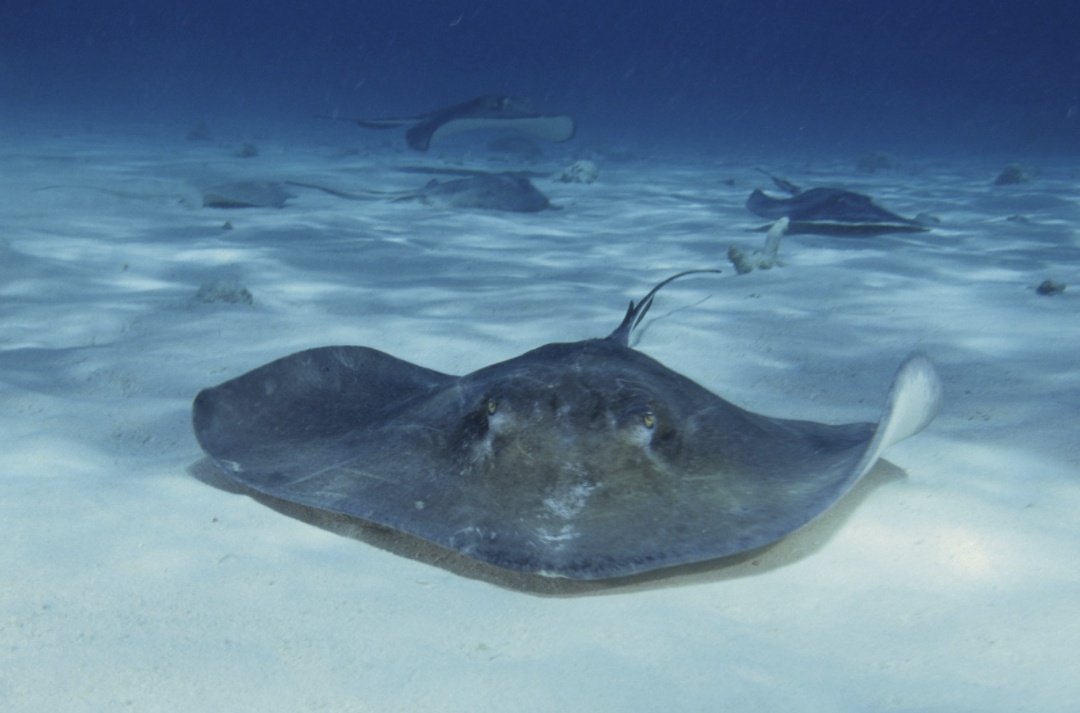 Stingray City (Flickr: Barry Peters)
The word "city" is misleading, because the stingrays are actually found in their natural habitat along a series of shallow sandbars. Long acclimated to local fishermen, the stingrays congregate in this shallow area accessible via a short boat ride. Capture the action on your water camera, as you feed the stingrays some squid and snorkel in warm, calm water. Don't be surprised to be surrounded by a dozen stingrays!
Barrier Reef Snorkeling
The coral reef gardens are so colorful they look like a painting. The kid-friendly excursion starts with a gentle boat ride that brings snorkelers to calm waters. Watch for moray eels and stingrays.
Located on Seven Mile Beach, the Marriott Grand Cayman Beach Resort is walking distance to shops and restaurants.
Tiki Beach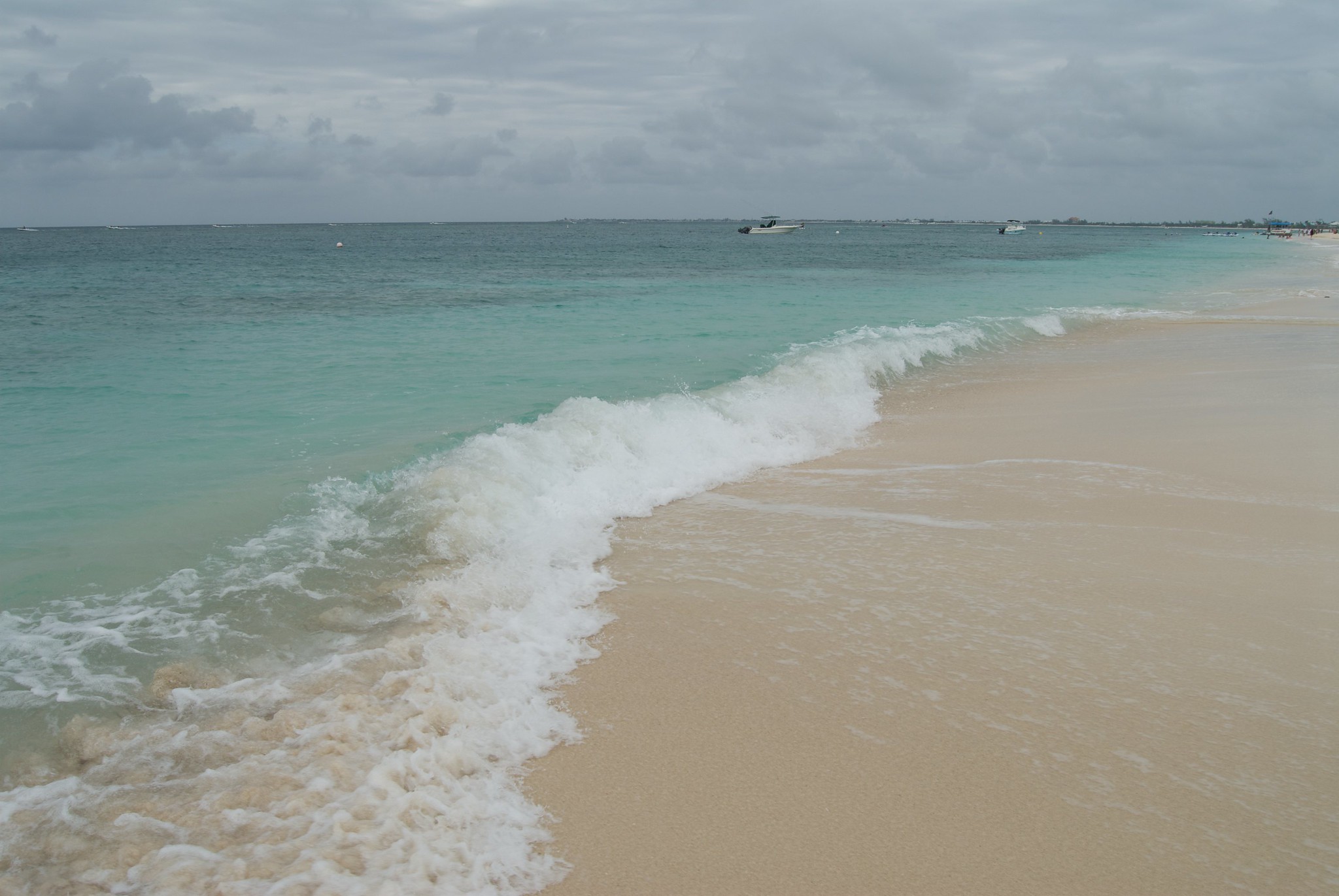 Seven Mile Beach (Flickr: Pete Markham)
Many snorkel and stingray excursions include a visit to this stunning spot on kid-friendly Seven Mile Beach (rated among the world's top 10 beaches). You'll see why as you play in the gentle surf under blue skies. A BBQ lunch is grilled onsite. Restrooms and outdoor showers make this a family-friendly beach you won't want to leave.
Swim with Dolphins
A variety of kid-friendly dolphin encounters are available, enabling families to get in the crystal clear lagoons with these friendly creatures. At Dolphin Discovery, you can swim and nuzzle with dolphins in shallow water. For most dolphin encounters, the minimum age is 3.
Enjoy the comforts of home at Grand Cayman Beach Suites, located on Seven Mile Beach.
(MORE: Destinations of a Lifetime: 10 Incredible Caribbean Beaches)
Cayman Turtle Farm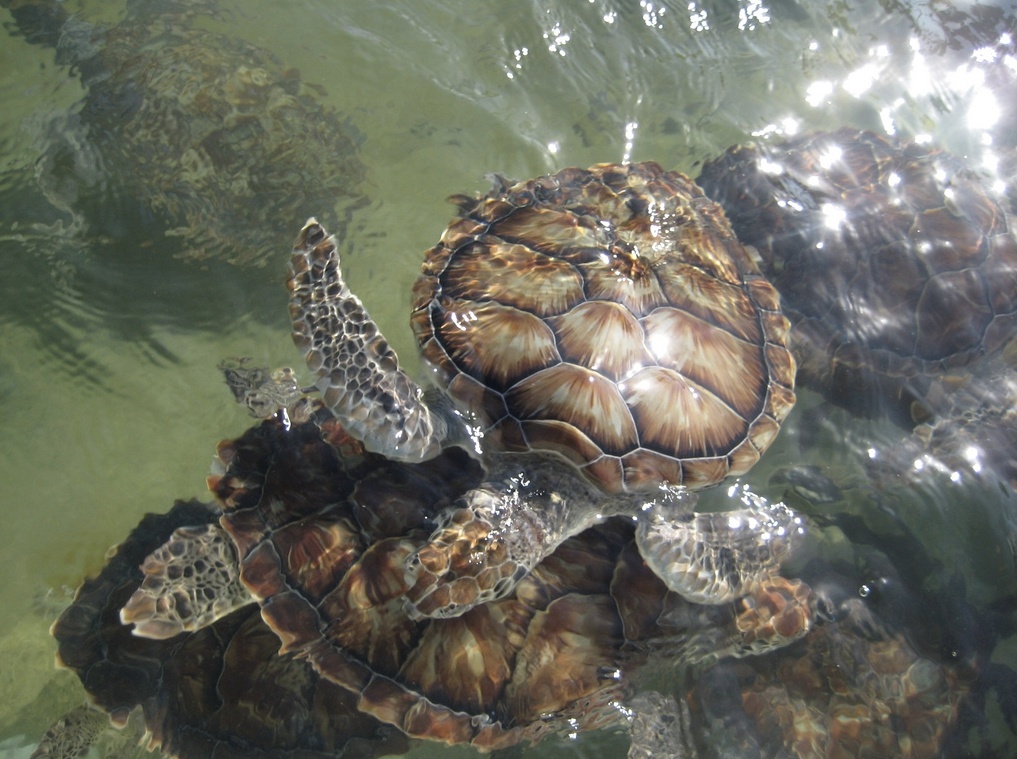 Cayman Turtle Farm (Flickr: minnemom)
Home to 11,000 green sea turtles, this world-class research and educational facility offers several kid-friendly activities. Swim and snorkel with fish and other marine life in the salt-water lagoon, see sharks and eels in the peer into the predator tank, and interact with starfish, urchins and crabs at the touch pool.
Mimi Slawoff of Planetfamilytravel contributed this to MiniTime. She is a Los Angeles-based journalist and a seasoned family travel expert who explores the world with her three children and writes about their journeys.