Costa Rica attractions for families with kids
By James Holland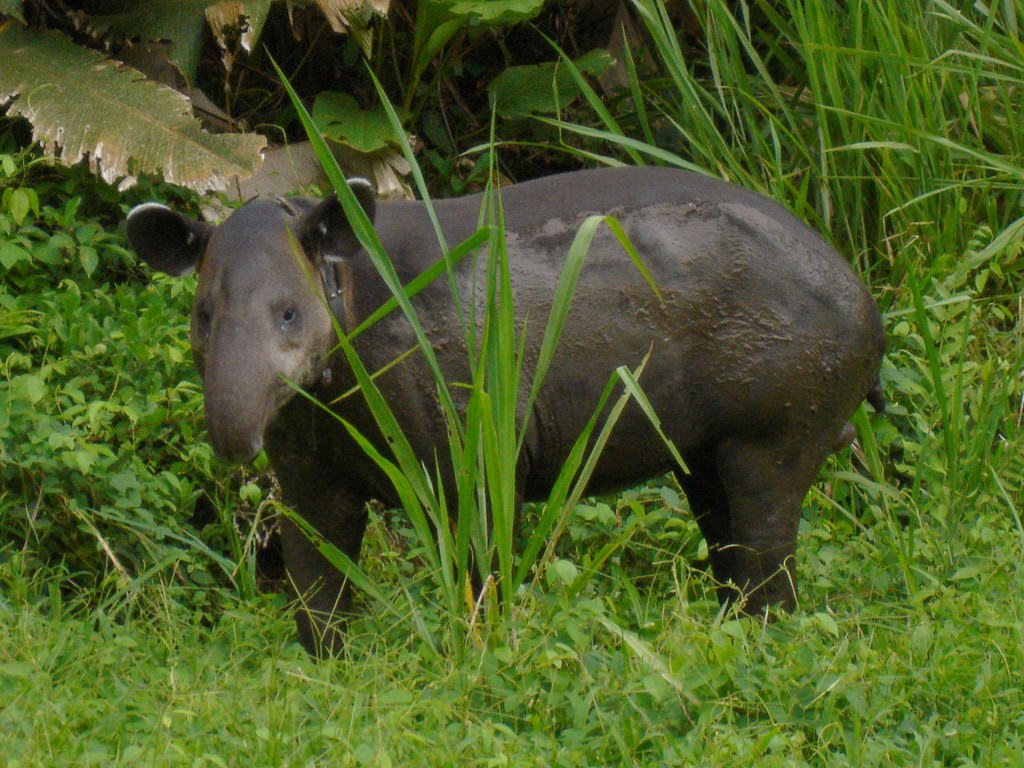 Baird's tapir in Corcovado National Park in Costa Rica (Flickr: Miguel Vieira)
There's a time and a place for theme parks and resorts. Sometimes, the best vacation is sitting by the pool reading a book. But sometimes, the world beckons for you and your family to step outside. Costa Rica is one of the best places to explore the unspoiled wilds.
The biodiversity in Costa Rica is possibly unmatched in the Western Hemisphere. Containing 5% of the world's biodiversity, this tiny country has been able to almost completely eradicate deforestation and has the largest percentage of protected areas in the world. No wonder Costa Rica is a natural wonderland for families looking for something new.
(MORE: Costa Rica's Natural Treasures to Visit with Kids)
Discover Turtles at Tortuguero National Park
Baby turtle in Tortuguero National Park (Flickr: Eric Fredericks)
Facing the Carribean, Tortuguero National Park is a remote park only accessible by boat. But it is worth it. Here, young naturalists can witness Sea Turtles in all stages of life. Watch Atlantic Green Turtles or Leatherback Turtles nesting or baby turtles hatching and making their way back to sea. Hawksbill Turtles also call this home. Get a guided tour at night for the best view. Most hotels and private guides offer packaged tours to show you and your family the sites.
Watch for Whales at Marino Ballena National Park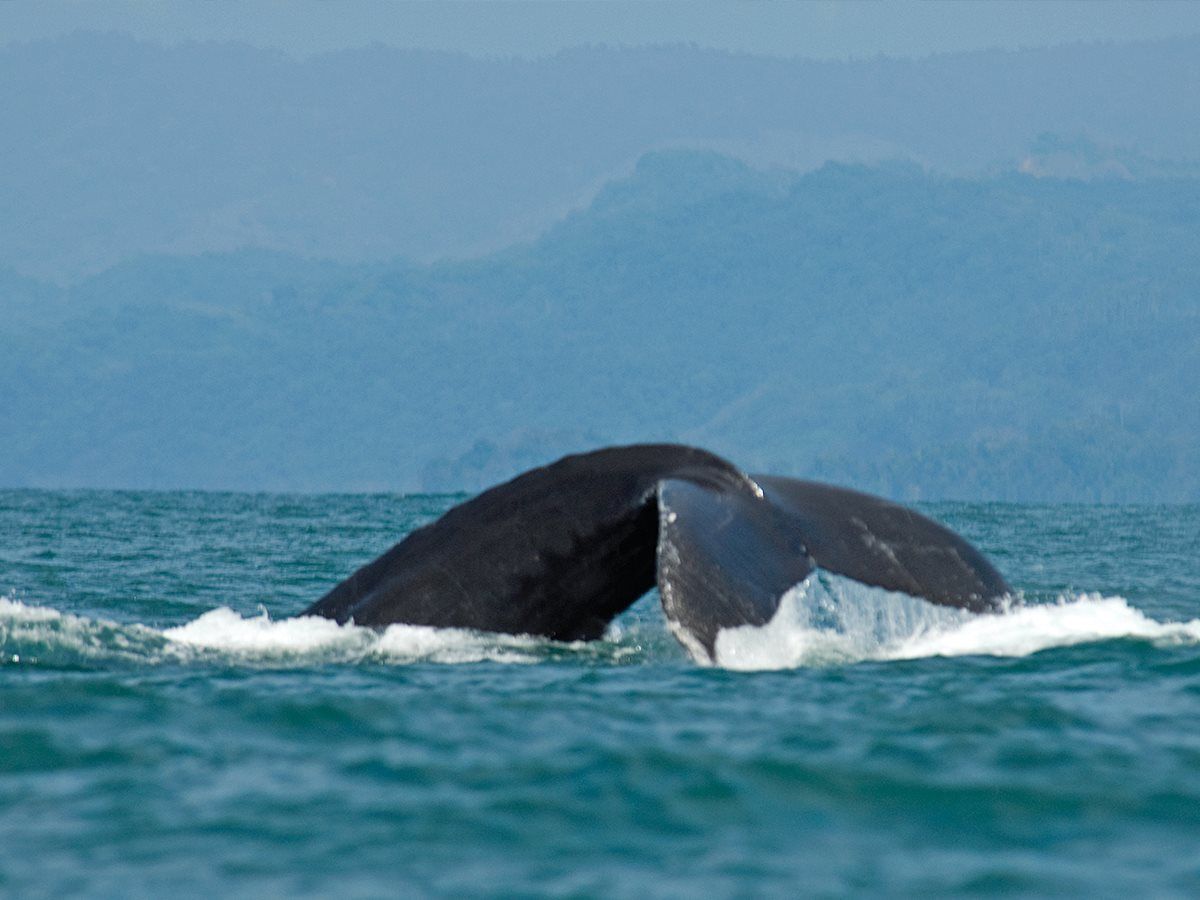 Costa Rica is a prime destination for whale watching. (Courtesy Visit Costa Rica)
The other coast also offers a family-friendly destination for young explorers. Marino Ballena National Park is rife with wildlife. From turtles laying their eggs to tropical fish and dolphins, there is quite a bit to see. However, the highlight to visiting Marino Ballena National Park is the whales. There are two separate migrations of Humpback Whales so you should be able to find them coming or going most of the year with the exception of late Spring and early Summer. In-between whale and dolphin sightings, this national park offers great opportunities to snorkel. You can also go diving or kayaking.
Visit the Pacific Coast to See Dolphins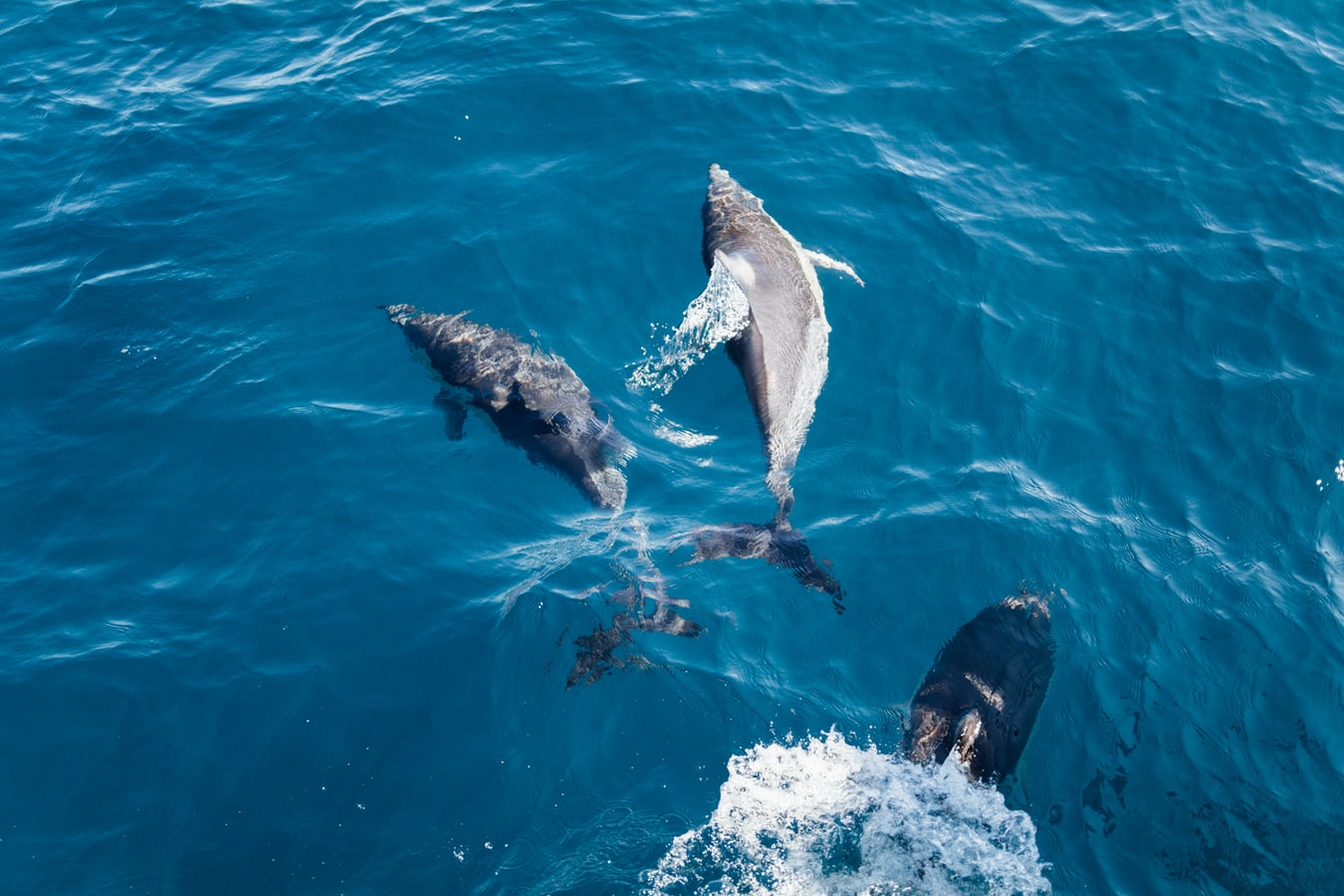 Dolphins in Costa Rica (Photo: Hanson Lu)
The other highlight of the Pacific Ocean are the plethora of bottlenose dolphins that can be found up and down the coast. Not only can you find them at the previously mentioned Marino Ballena National Park, but many other spots offer great family-friendly opportunities along the coast. Drake Bay is a great place to start where you and your family can take a day trip on a guided boat tour to see dolphins, humpback whales, and also Orcas.
Wildlife Encounters in Monteverde Cloud Forest Reserve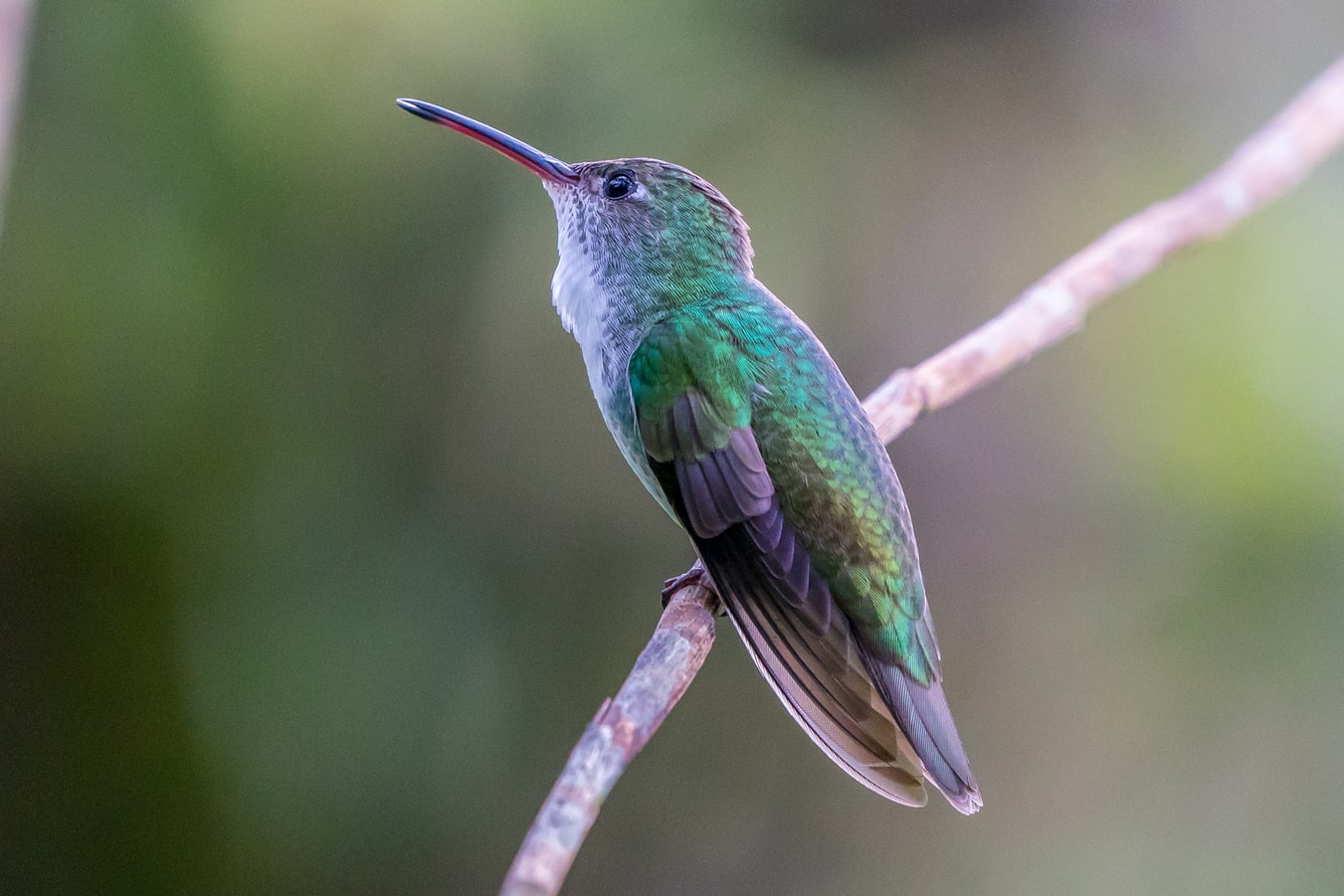 Violet Sabrewing Hummingbird in Monteverde Cloud Forest, Costa Rica (Photo: Rod Long)
The ocean is not the only place to visit while in Costa Rica. Monteverde Cloud Forest Reserve, a 3-hour trip from San José, is a must see for families visiting Costa Rica. Take a suspension bridge to see the forest top, or go on a guided natural history walk or night walk through Forest Reserve. The tours leave at specified times so plan ahead.
(MORE: Wonderful Destinations in Costa Rica for Families)
More Wildlife Encounters in Corcovado National Park
From Drake Bay, you can visit what many consider the crown jewel of Costa Rica's national park system, Corcovado Park. This park has a biodiversity virtually unmatched in Costa Rica where you can not only see everything from Tapirs (known as the mountain cow), anteaters and sloths to all four species of monkeys native to Costa Rica. It also one of the only places in Central America to find the jaguar. The ecosystem is also incredibly diverse ranging from swamps and mangroves to Cloud forests. You'll be required to hire a guide, perfect for families with young explorers in tow, whom you can hire for between $50 and $150 a day. Puerto Jimenez is a good nearby town to start your trip into Corcovado.
James Holland of Another Spur on the Road contributed this to MiniTime.