Staying Safe & Sound

By MiniTime

Expert Advice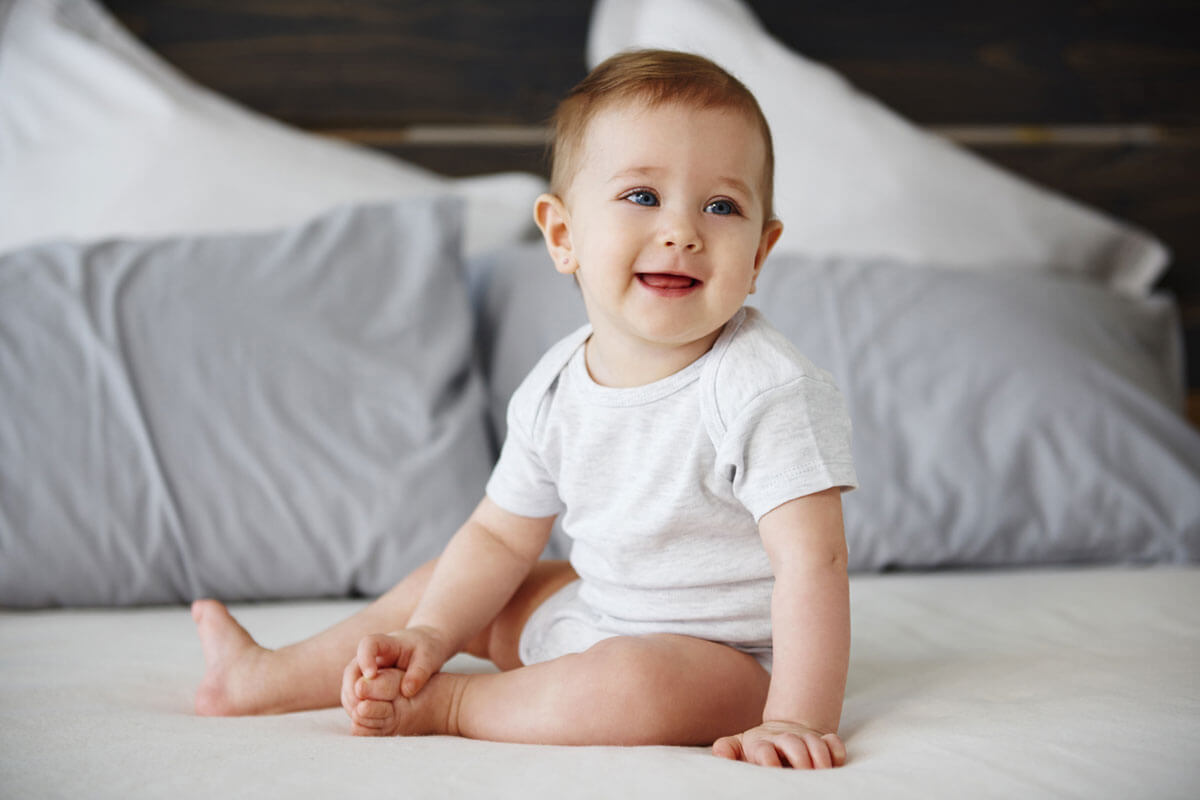 Staying in a new place is a big part of the fun of a family vacation, but with a new environment come new dangers for our tiny travelers. But fortunately, you can keep your getaway safe and stress free with these simple childproofing guidelines.
1. Ask the Hotel or Home Owner About Childproofing Equipment
Some hotels, like the Four Seasons and Kimpton Hotels, offer socket protectors, bedrails and more. Likewise, some vacation rentals are fully baby-ready, right down to the drawer and cabinet locks. However, if it turns out you're not so lucky, just bring painter's tape (which doesn't leave marks) and some rubber bands. If you're staying in a place with stairs, like a vacation rental, and there's no baby gate available, bring a portable travel gate. If your child is over 2, bed rails can provide a safe barrier to ensure they don't fall out of bed. Few hotels and rentals offer them, but if yours doesn't, you can bring portable bed rails instead.
2. Inspect and Correct
The best way to examine the hotel room is to view the room from your child's eye level. Crawl around the floor, check under the bed, open drawers and closets, and follow these tips to create a safe environment for your child.
Tape cords to the wall, floor and/or furniture to keep your child from yanking them.
Check for sharp corners on tables and chairs and tape towels or washcloths over any dangerous edges.
Make sure all the furniture is stable and there are no lamps with exposed bulbs. Move any questionable pieces behind closet doors or ask housekeeping to remove them.
Move houseplants out of your child's reach.
Cover all exposed outlets with tape.
If there is a balcony, move all the balcony furniture away from the railing and lock the door.
Crawl around on the floor, checking carpet for pills, coins, paper clips and other dangerous objects that children could put in their mouths.
Test the hot water. If it's too hot to the touch and you have access to the hot water heater, turn it down. Otherwise, keep the bathroom door shut at all times.
Place the trash can out of your child's reach.
When not in use, close and lock all windows.
Tape up dangling curtain or blind cords.
Unplug any electrical devices in the bathroom when not in use.
Remove any tablecloths or table runners a child may pull down.
Seal off cabinets or drawers by taping them shut or rubber-banding drawer or cabinet handles together.
Scan the room after every housekeeping visit to make sure the room is still childproofed.
3. Let the Child Loose
The best way to test your childproofing methods is to let your child explore the room when you're done, watching them carefully in case they find something you didn't. Besides, whether you're at home or away, keeping an eye on your child is the best safety precaution of all.