Tween and teen-friendly things to do in San Francisco
By Kristi Marcelle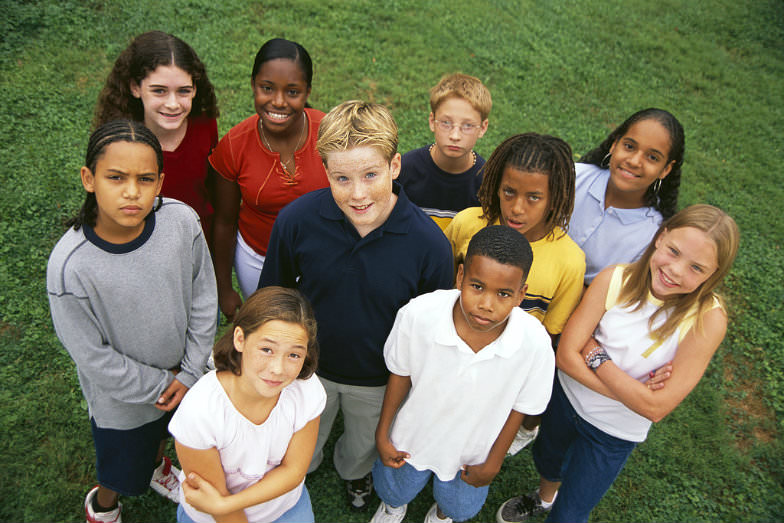 Tweens and teens (Flickr: hepingting)
Are you considering a family trip with kids to San Francisco but not sure if there's enough to do for tweens and teens? Across the city, there are attractions and activities that are tailored for older kids. We've compiled a list of different places where you can find tween and teen-friendly things to do on your next San Francisco family vacation.
At the Park
Golden Gate Park: For an active day, rent bikes from Parkwide Rentals near the Music Concourse, Segway through the park with Electric Tour Company or take out a rowboat on Stow Lake. The climb up the Hamon Education Tower at the de Young Museum is complimentary and a quick stop for a panoramic view of Golden Gate Park.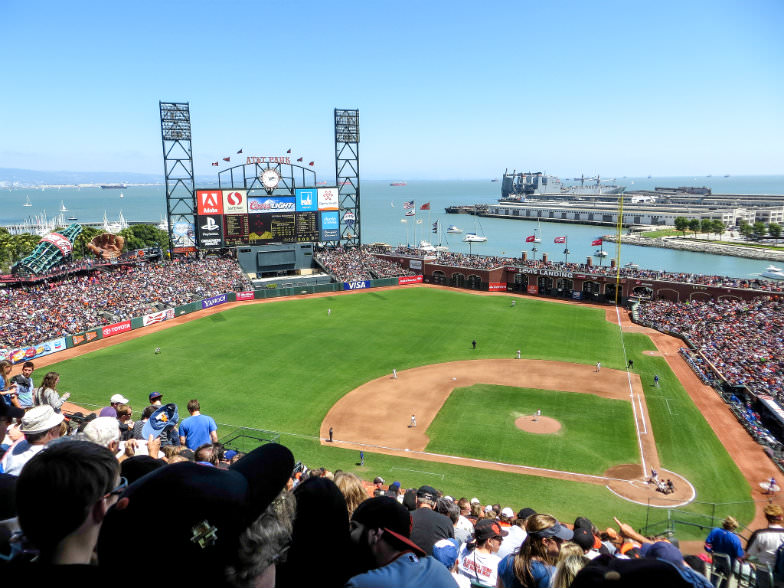 AT&T Park (Flickr: Don DeBold)
AT&T Park: Catch a game or take a 90-minute tour of the home of the San Francisco Giants. The baseball stadium is located on the Embarcadero and easily accessible from any downtown hotel. (Tours: adults $22; kids (12 and under) $12)
On the Bridge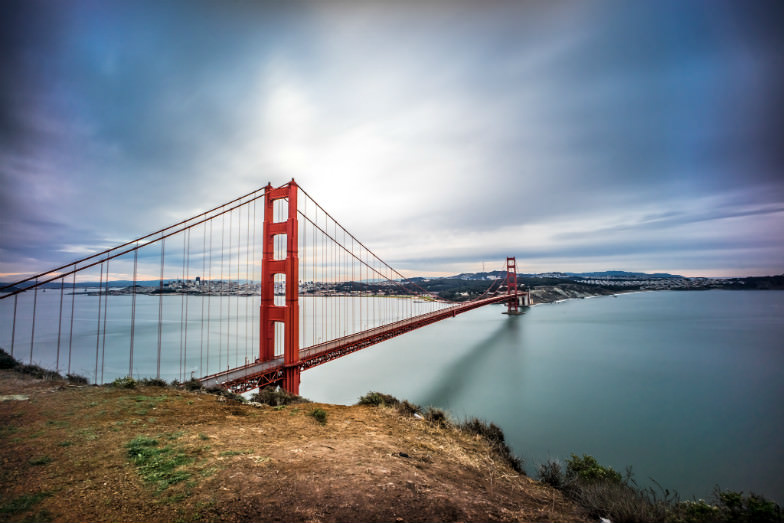 Golden Gate Bridge (Flickr: Giuseppe Milo)
Walk or bike over the Golden Gate Bridge. San Francisco's often fog enshrouded iconic suspension bridge is pedestrian-friendly and on weekends bikers and walkers each have their own walkway. There's a visitors center and an outdoor exhibit about the construction of the bridge that's worth a stop. It's a 1.7-mile walk across and for a more active visit, rent bikes from Blazing Saddles Bike Rentals and Tours and bike across the bridge to Sausalito, taking a ferry back to the city.
(MORE: Look for affordable rates of kid-friendly hotels in San Francisco.)
On San Francisco Bay
Inside Alcatraz (Photo: Laura Sullivan)
Alcatraz. No matter the age of the visitor, a small shiver runs down your spine as the voice of a former prison guard narrates the story of prison life at Alcatraz. The cells and the buildings haven't changed in decades and the gloomy atmosphere inside is broken only by the beautiful gardens outside. A visit to Alcatraz is a living history lesson that kids will never forget, especially the part about the resident great white sharks that call San Francisco Bay home.
RocketBoat. For adrenaline seeking tweens and teens, a ride on RocketBoat by Pier 39 is a must. The loud, 45-minute thrill ride is full of screams, sprays of water and views of San Francisco. Coit Tower and AT&T stadium are all within view as the speed boat charges under the Bay Bridge looking for the perfect place to spin out with a splash. Even with the provided ponchos, expect to get wet.
At the Museum
Musee Mecanique: You won't hear any groans when kids enter this museum. Musee Mecanique is a privatelyowned collection of over 200 mechanical instruments and coin operated arcade games from as far back as the early 1900s. Located at Pier 45, it's on the waterfront and a convenient 5-minute walk from the In-N-Out Burger, a perennial favorite of tweens and teens.
In the Neighborhoods
Neighborhood Tours. San Francisco's neighborhoods are a cacophony of cultures, food and immigrant tales. Food tours are a great way to involve kids in the history and culture of an area and San Francisco's neighborhoods don't disappoint. Local Tastes of the City has a three-hour walking food tour of North Beach, San Francisco's Little Italy, that includes stops at bakeries, Italian restaurants and a candy store.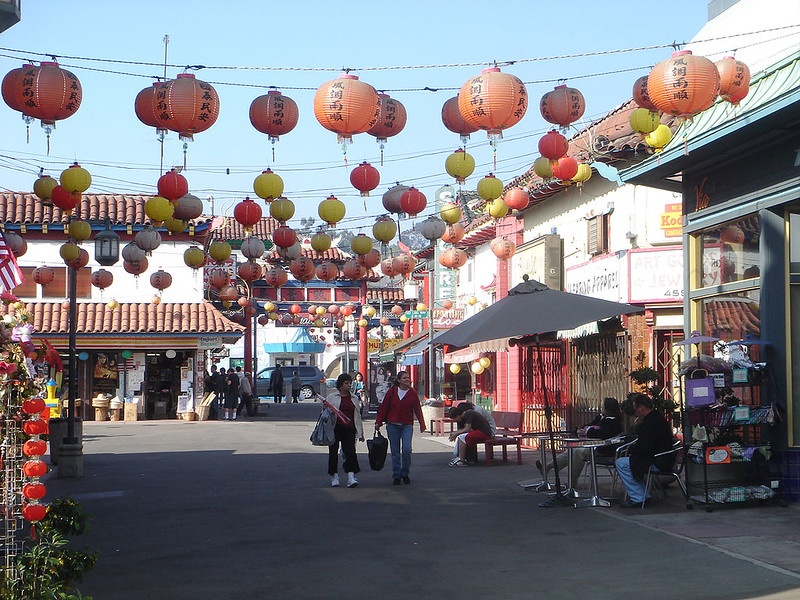 Chinatown (Flickr: IK's World Trip)
A two-hour walk through Chinatown with All About Chinatown tours provides a look into the country's most vibrant population of Chinese immigrants. Stops include the Golden Gate Fortune Cookie Company, buddhist temple and more. An optional authentic dim sum lunch is available after the tour for an additional charge.
Kristi Marcelle, a San Francisco Bay Area freelance writer, contributed this to MiniTime.