Great tips for a successful family vacation.
By Kristi Marcelle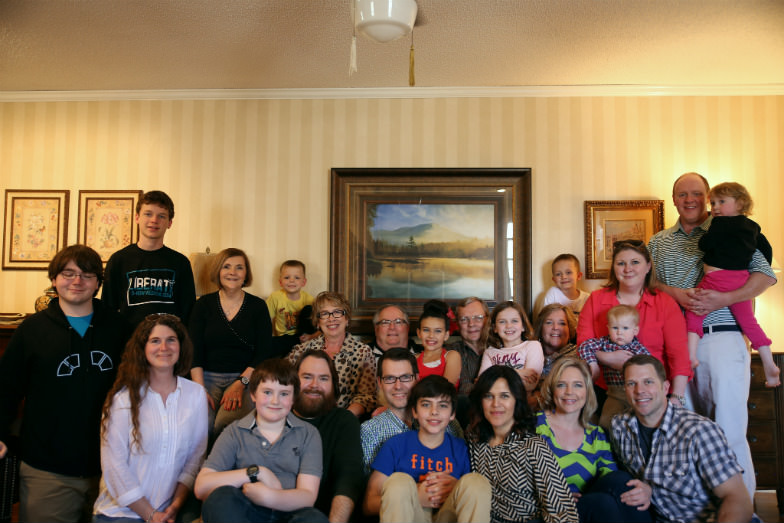 A multi-generational family (Flickr: Carol VanHook)
Multi-generational trips are like the proverbial box of chocolates when it comes to family vacations. Some are deliciously successful and everyone wants another one and others leave you thinking you should have chosen a different flavor. With ages spanning from infant to grandparents, different vacation styles and personalities, it's essential to have a strategy for planning a multi-generational family vacation.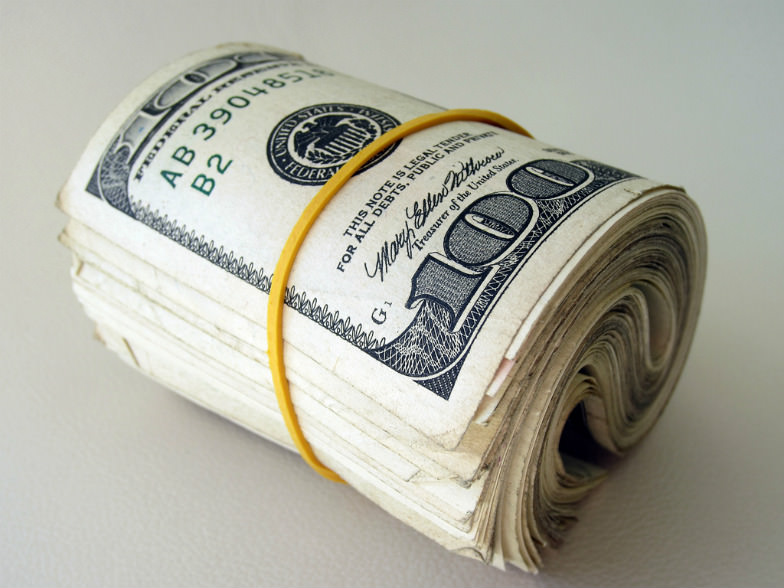 Establish a budget for that family trip. (Flickr: 401(K) 2012)
Establish a budget. Unless there's a family member that's taking care of the trip expenses, establishing a budget is key to beginning the planning process. Without a budget, you'll spin your wheels researching trip ideas that have no chance of being selected.
(MORE: Find tips on planning a villa perfect for your family vacation.)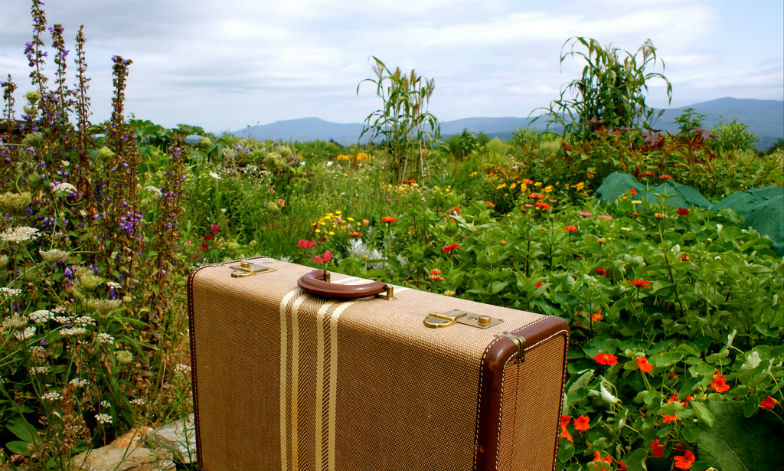 Determine how far everyone is willing to travel. (Flickr: Karen Cox)
Determine how far everyone is willing to travel. With many families spread out on the East and West coasts not to mention other countries, narrowing down the geographic area in the beginning planning stages will allow you to find a location more quickly. Do you need to find a destination that's in the "middle" of everyone's home bases or are some family members willing to travel farther?
Set the timing. Are you limited to school break periods only? Winter and spring breaks vary greatly among public and private schools across the country. If summer is the only time you can all travel together, ask for the specific dates when everyone is available and not at camp or on another vacation.
Ask for one or two vacation ideas from each family. You'll get more buy-in for vacation ideas if everyone, parents and kids, feel like they are asked for input. And you never know what interesting ideas different families come up with that turn out to be the "one". Trips with minimal logistics like a beach vacation, cruise or organized guided trips are always a good choice for groups.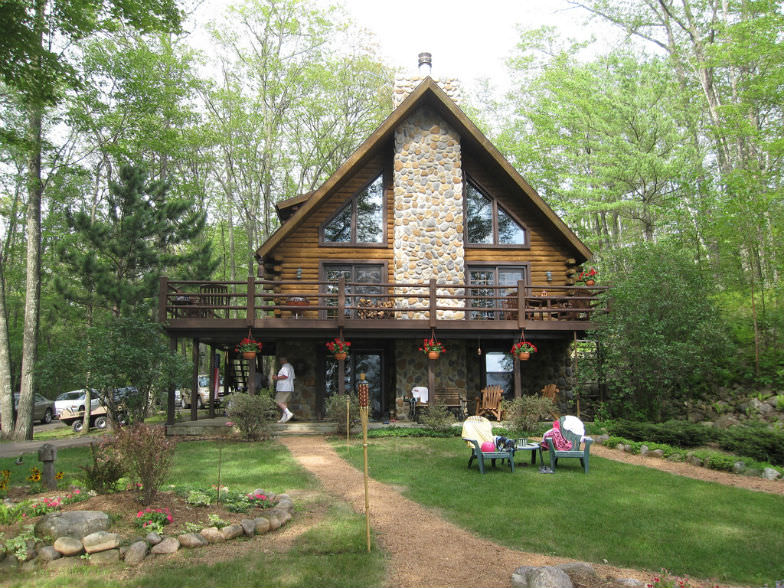 Decide what accommodations are the best fit for your family. (Flickr: spilltojill)
Decide what accommodations are the best fit for your family. While your neighbors may have had the "best vacation ever" with multiple families all staying in one house, that could be your worst nightmare. Resorts with apartment style amenities and on-site activities work well when there are kids of various ages and individual accommodations are preferred.
(MORE: Get more tips on family travel.)
Limit the communication. Unless you enjoy answering multitudes of questions via email, don't ask the group for opinions every time you have a question. Thoroughly vet the vacation ideas and provide two or three options that everyone can choose from based on the previously agreed upon parameters.
Give everyone their space. Yes this is your immediate family but many families aren't used to spending 24/7 time together. After a few days, doing everything together can get old. Another option is to let everyone know what you're doing and what time you're leaving in the morning. They can join if they'd like and if not, you'll see each other later in the day.
Plan one special event to commemorate the trip. This can be as simple as a night out to dinner, a special catered meal that's common in the region like a clam bake or crab boil, a local event like a luau in Hawaii or for the more adventurous, a hot air balloon ride.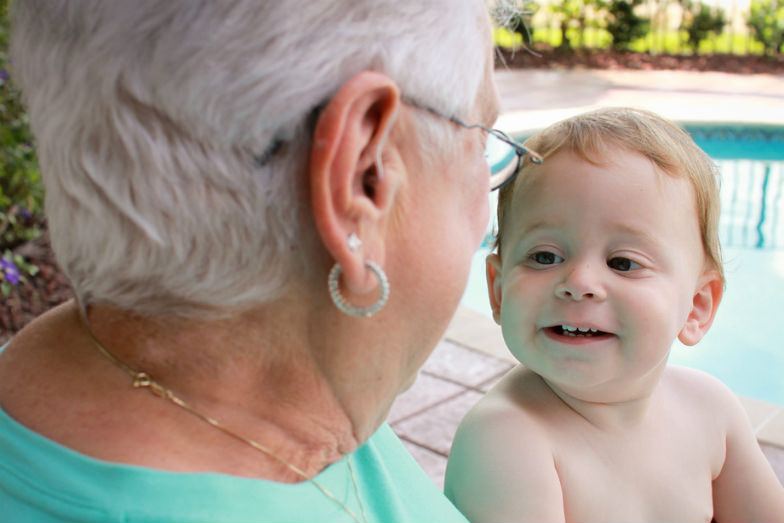 Don't assume that everyone wants to babysit your child. (Flickr: Roger Mommaerts)
Don't assume that everyone wants to babysit your child. No matter how cute little Johnny or Madison is, everyone is on vacation. Parents often assume that the aunts, uncles and grandparents will be falling all over themselves to babysit but that's not always the case. At a minimum the kids will be more interested in the other family members or cousins so you'll get a break even if it's not a romantic night out.
It's not kindergarten. Don't expect a gold star for being the organizer. It's a lot of work and time spent to organize a multi-generational vacation with several families. Do it because you want to make it happen, not because you're expecting trip planner adulation. Your satisfaction will come when you see the cousins playing together or the grandparents reading a bedtime story.
Kristi Marcelle, a San Francisco Bay Area freelance writer, contributed this to MiniTime.