Halloween with kids
By Michelle Rae Uy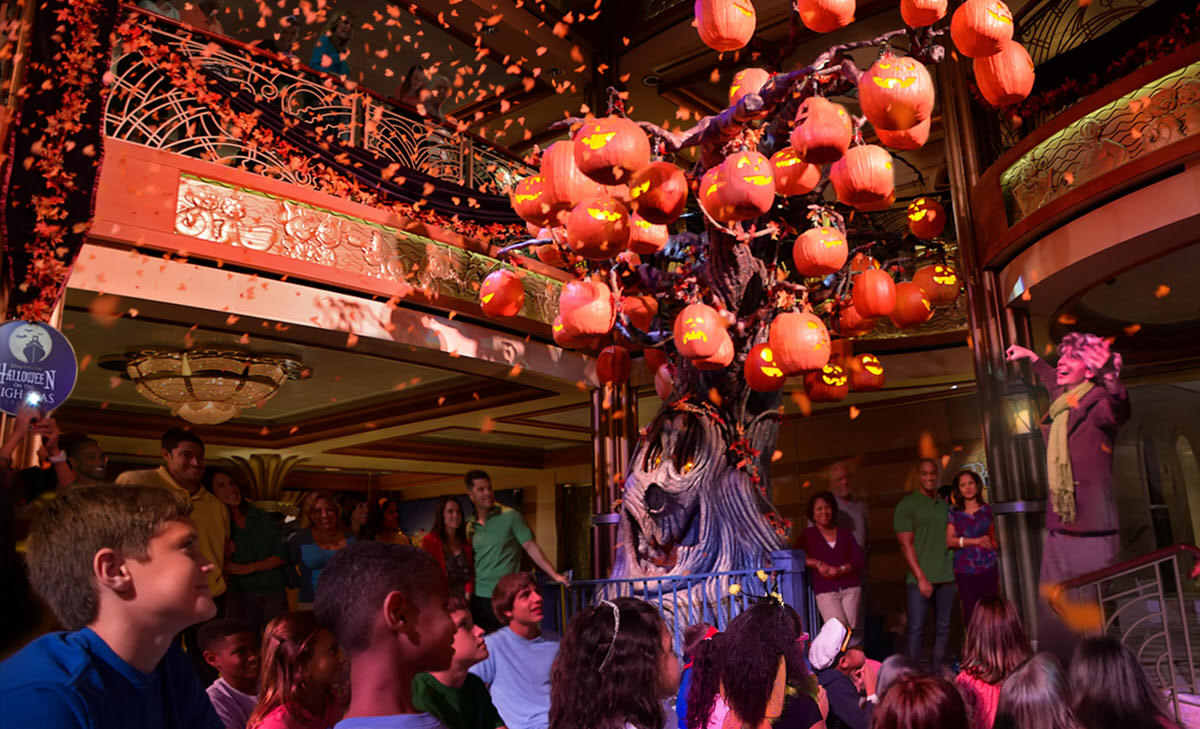 Halloween on the High Seas aboard the Disney Cruise (Courtesy Disney Cruise Line)
While taking the kids trick-or-treating in your own neighborhoods or visiting a theme park for its Halloween event is a fun way to celebrate Halloween, visiting an exotic destination for a more adventurous Halloween will make the kids' spook-filled celebration even more unforgettable. And with the kid-favorite holiday falling on a Saturday this year, a short Halloween getaway is easier than ever.
Check out these family-friendly spook-fests in Mexico and the Caribbean for a memorable and unusual Halloween with the kids.
(MORE: 10 Most Beautiful European Cities to Visit in the Fall)
Halloween on the High Seas on a Disney Cruise Ship
While Mickey's Halloween Party on land at Disneyland is wonderful enough, spending the jack-o'-lantern holiday at sea aboard a Disney Cruise ship is even more amazing. Ships Disney Magic, Disney Dream and Disney Fantasy are sailing to the Bahamas and the Caribbean through October while celebrating Halloween on the High Seas with very festive decor, including the famous Pumpkin Tree, and the most spook-tacular events and activities. Attend a ball with your favorite Disney characters at Mickey's Mouse-querade Party, go see an interactive screening of The Nightmare Before Christmas, listen to spooky tales during Haunted Stories of the Sea, watch Halloween-themed movies, and so much more! And as cherry on top, there are special treats like chocolate cake with pumpkin filling, "Spooky Juice," and lots and lots of candy.
Cave and Bat Tour at Tamarind Resort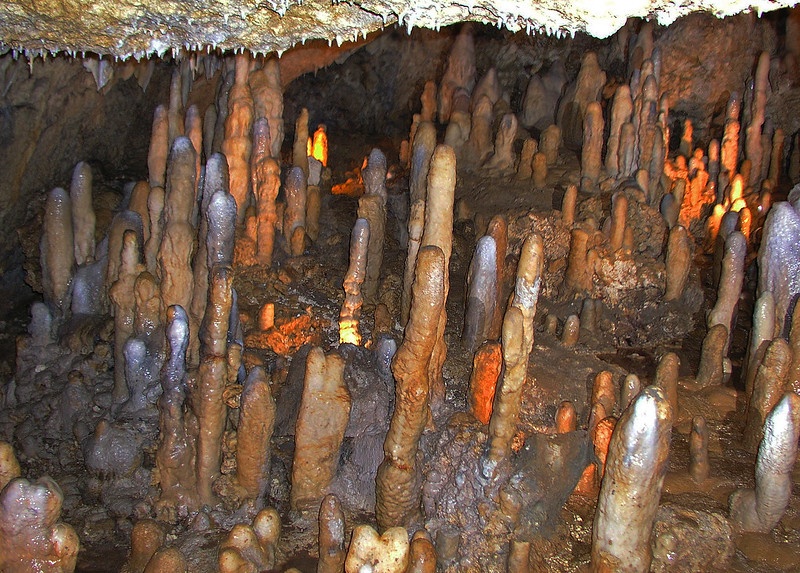 Harrison's Cave (Flickr: paweesit)
Bat cutouts hanging from the ceiling are a thing of the past. Spend your Halloween weekend with the kids at the Tamarind Resort in Barbados, and you'll have a chance to experience the real thing, all thanks to the resort's Harrison Cave Exploration and Bat Tour. Families will be able to explore Harrison's Cave, located 20 minutes away from the resort, and see its limestone stalagmites, freshwater streams, and of course, its nocturnal residents. Stay at the resort earlier (October 22 through 28) and the kids can enjoy other offerings, including the Black & Orange Mystery Sleepover, the Island Style Haunted House and trick-or-treating.
Costume Making & Skeleton Scavenger Hunt at Turtle Beach Resort
Also in Barbados, Turtle Beach Resort will get the kids creative juices going with its plethora of Halloween activities all week long from October 26 to October 31, 2015. And costume making is only the beginning. Kids will love the haunted skeleton scavenger hunt, which will have them collecting "dismembered bones," concocting a rather tasty witches' brew, and attending a Monster Ball beneath a full moon. With these activities, the kids will probably never give trick-or-treating a second thought again!
(MORE: Great Ways to Travel When the Kids are Back in School)
Day of the Dead at Viceroy Zihuatanejo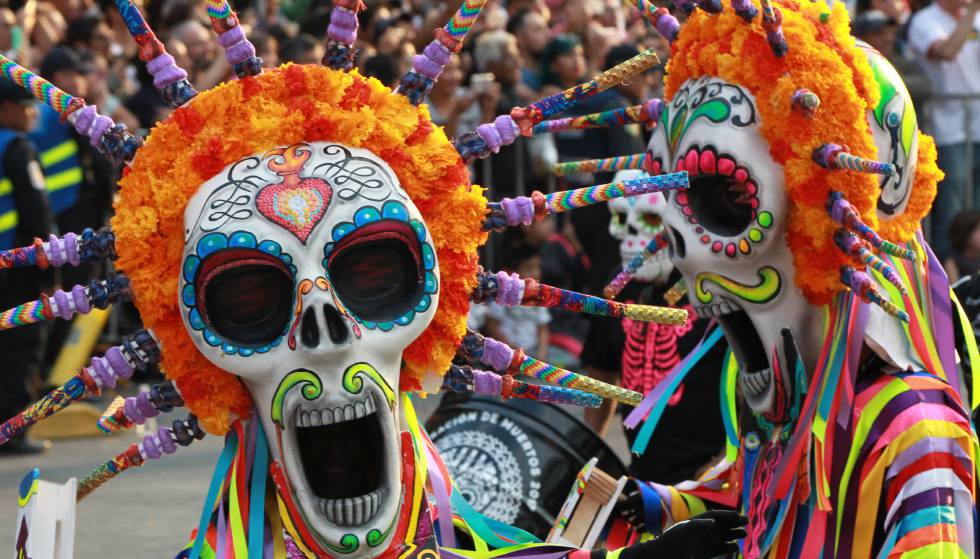 El Dia de los Muertos (Courtesy Viceroy Zihuatanejo )
Older kids who have outgrown trick-or-treating might be interested in experiencing how other cultures celebrate Halloween. Enjoy a visit to the Viceroy Zihuatanejo in Mexico from October 31 through November 2, 2015 and join the resort in celebrating El Dia de los Muertos (The Day of the Dead). Art exhibits, live music, dancing, and delectable food are among the many offerings. Big kids will be treated to traditional Day of the Dead decorations and festivities, as well as the homemade "pan de Puerto," which will be served with their complimentary morning coffee service, while adults can enjoy a variety of "bloody" cocktails served at the resort bars.
Michelle Rae Uy contributed this to MiniTime. She is a travel writer based in Los Angeles and MiniTime's Head of Content, who spends her free time on adventures and film photography.