Great kid-friendly accommodations in Maine
By Holly Rosen Fink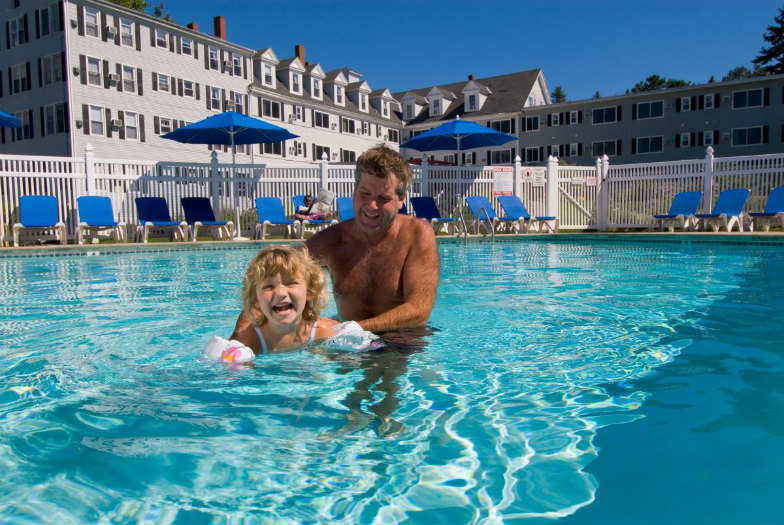 Family at Nonantum Resort in Maine (Nonantum Resort )
A visit to the nautical coast of Maine offers a family so many highlights, from kayaking to sailing on a coastal schooner or lobster boat to going on whale watching trips to having your first family camp trip. Whether you're looking for a relaxing trip or one that includes sightseeing, there's a resort for every taste. Many offer supervised activities and provide access to local beaches, lighthouses and heated swimming pools for an afternoon swim (or all day if your family is on inclined!).
Here is our list of five kid-friendly places to stay in Maine:
(MORE: Find other wonderful kid-friendly hotels in Maine.)
The Danforth Inn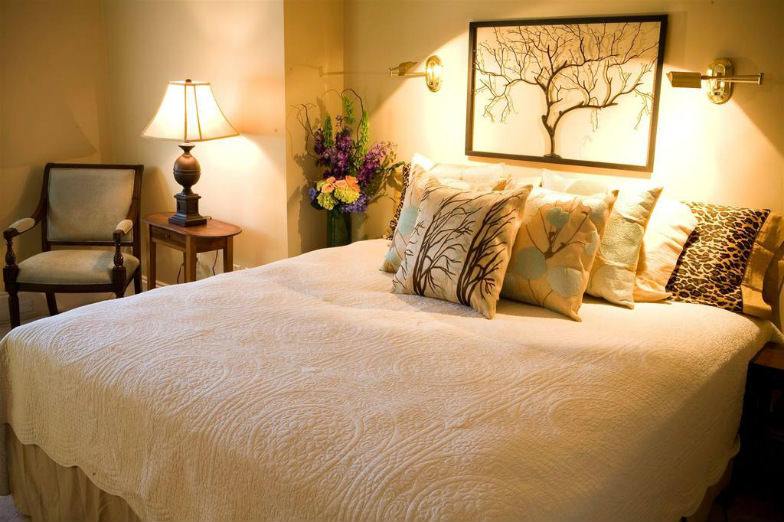 The Danforth Inn in Portland, Maine (The Danforth Inn)
For a really unique Portland experience, stay at The Danforth, a small inn with a lot of history dating back to 1812. From a prohibition hideout to episcopal housing, from boarding school to bank ruins, from Russian fortune to hard luck tales, The Danforth has a rich Maine history. It was transformed into an inn in 1993 and the result is comfortable, stylish and lavish. Rooms are spacious and comfortable, filled with eclectic antique furniture, wooden shutters on the windows, a fireplace, a king sized bed and amenities like free Wi-Fi, high quality linens and a great touch: a pair of slippers at turn-down, alongside a small box of chocolates. This fall they are offering a package, which includes a Mail Boat Cruise to the islands of Casco Bay—Little Diamond, Great Diamond, Long, Cliff and Chebeague.
Inn By the Sea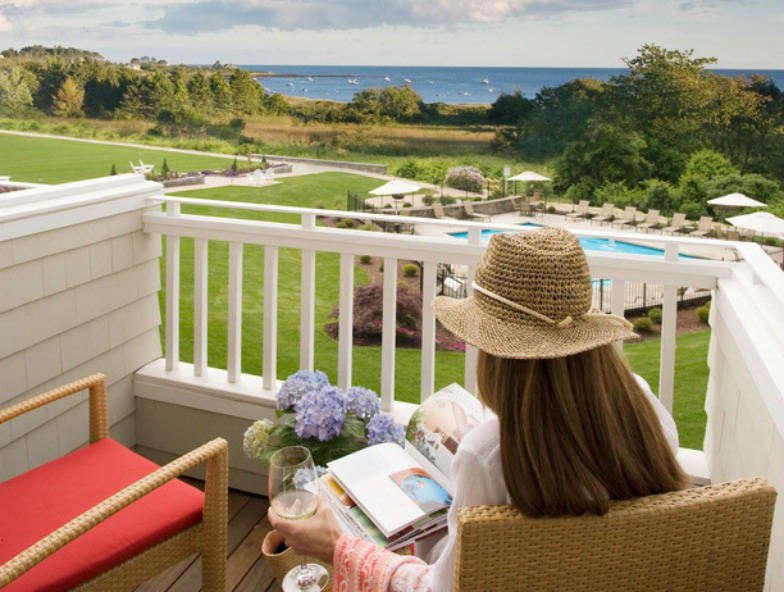 Inn By the Sea in Cape Elizabeth, Maine (Inn by the Sea)
Head outside Portland to a quaint seaside town called Cape Elizabeth for a truly unique resort experience at Inn By the Sea. You and your kids will float in a Zen-like state from the minute you enter. This resort puts families first and offers spacious, modern, sleek suites with views of the ocean, gorgeous food served on the premises by a renowned chef, children's activities, a full-service spa and an extremely attentive staff. They offer activities for kids throughout the day including art classes, kid's yoga classes, tours of the inn's gardens and eco-systems and a large grass area where kids can play volleyball, soccer and other sports. They also have a bonfire nightly in which they make s'mores and roast marshmallows.
Lodge on the Cove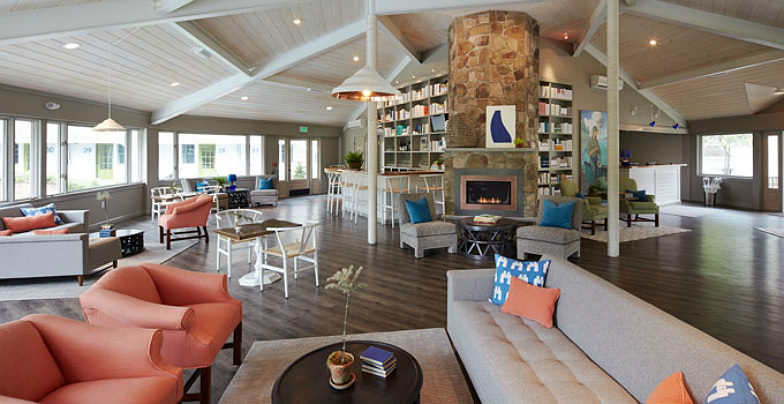 Lodge on the Cove in Kennebunkport (Lodge on the Cove)
If you're headed to Kennebunkport, The Lodge on the Cove is an unexpected treasure of a boutique hotel tucked away in a secluded part of this famous seaside town. Not only is it stylish but also it's also extremely welcoming to families with its spacious rooms, spread throughout a property that edges a tidal cove one mile from the center of town, as well as a full slate of activities for all ages. The hotel offers yoga classes, bicycles for bike rides, aqua aerobics classes, movie nights, and daily bonfires for making s'mores. Or you can choose a lazy day by the pool, sipping mojitos from The Dory and read books. The hotel offers blueberry picking now through October 19th.
Nonantum Resort
Nonantum Resort is a luxurious hotel in the heart of Kennebunkport, Maine, situated in the heart of a seaside village, complete with rocky beaches, waterfront cottages, sail boats, lobster fisherman, quaint shops and restaurants. The resort is equipped with kid's activities (there's even a special tent dedicated to them, complete with a popcorn machine, movie screen, arts and crafts), sports (everything from kayaking to shuffle boarding), a heated pool and bicycling. This fall they are various events including a Halloween costume party, an annual Wedding Show and breakfast with Mrs. Claus.
(MORE: Make the most of your vacation. See the top kid-friendly attractions in Maine.)
Papoose Pond Family Campgrounds & Cabins
For a more ambitious lodging experience and one that may not be as luxurious as the ones mentioned above, visit Papoose Pond Family Campgrounds & Cabins in Waterford. You can either choose to stay in a tent or one of their 50 cabins, cottages or rental trailers, all of which have access to their half mile sandy beach, heated pool and boat rentals. The campground also offers daily sports activities for kids – soccer, kickball and volleyball games, as well as magic shows and music in the evenings.
Holly Rosen Fink of The Culture Mom contributed this to MiniTime.