Mother's Day getaway ideas
By Michelle Rae Uy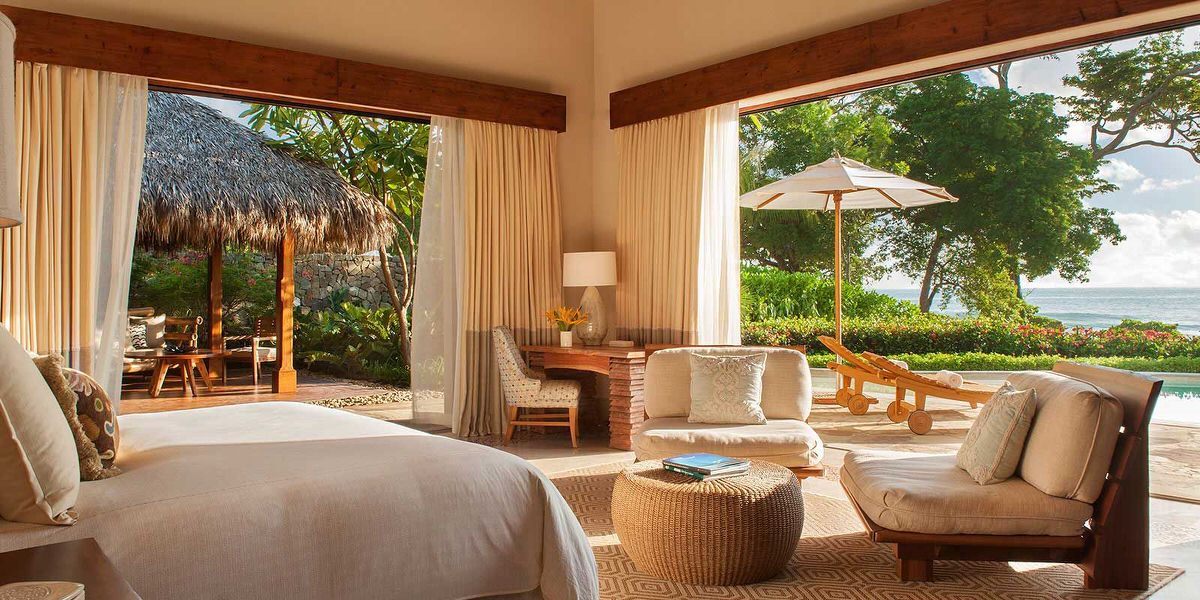 A luxurious Mother's Day getaway at Mukul Beach Resort & Spa in Nicaragua is a fantastic way to thank and spoil mom. (Courtesy Mukul Beach Resort & Spa)
Moms work hard year round, many of them perhaps more than anyone else on the planet. And most of the time, moms are never just moms. They are also career women, tutors, coaches, chaperones, wives and many more, all in a single super human package. So it's only right that this coming Mother's Day, we treat them to something better than the usual salted caramel chocolates or bouquet of lilies.
This year, let's treat our moms to a relaxing spa vacation, an unforgettable adventure, a bucket list experience or even an amazing culinary trip.
(MORE: Luxurious Spas with the Best Family-Friendly Services)
Pampering on the Budget: The Oaks at Ojai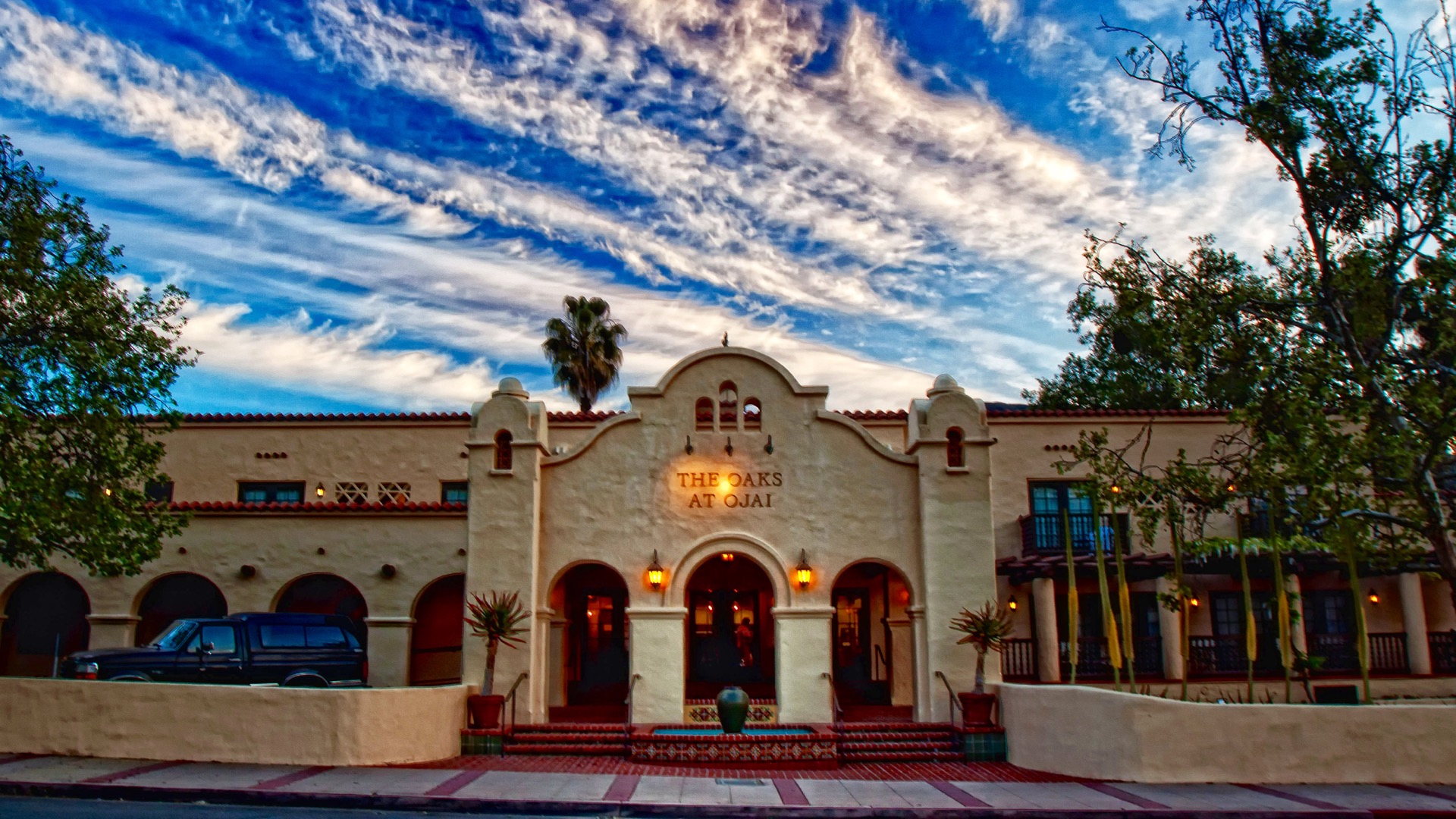 Mommies will adore an affordable spa getaway at The Oaks at Ojai. (Courtesy The Oaks at Ojai)
You need not splurge if you don't have the budget. Wellness resort Oaks at Ojai has long been a spa destination for those seeking to cleanse, rejuvenate and get fit without paying an arm and a leg. It's an affordable setting for a mom and daughter getaway, with rates that include accommodations, healthy meals and snacks, fitness activities, evening programs and access to spa facilities. In between activities, schedule a spa treatment with mom to further your relaxation goals—equally affordable massages, facials and Skin Authority treatments are on hand to add to your package.
A Luxurious Vacation: Mukul Beach Resort & Spa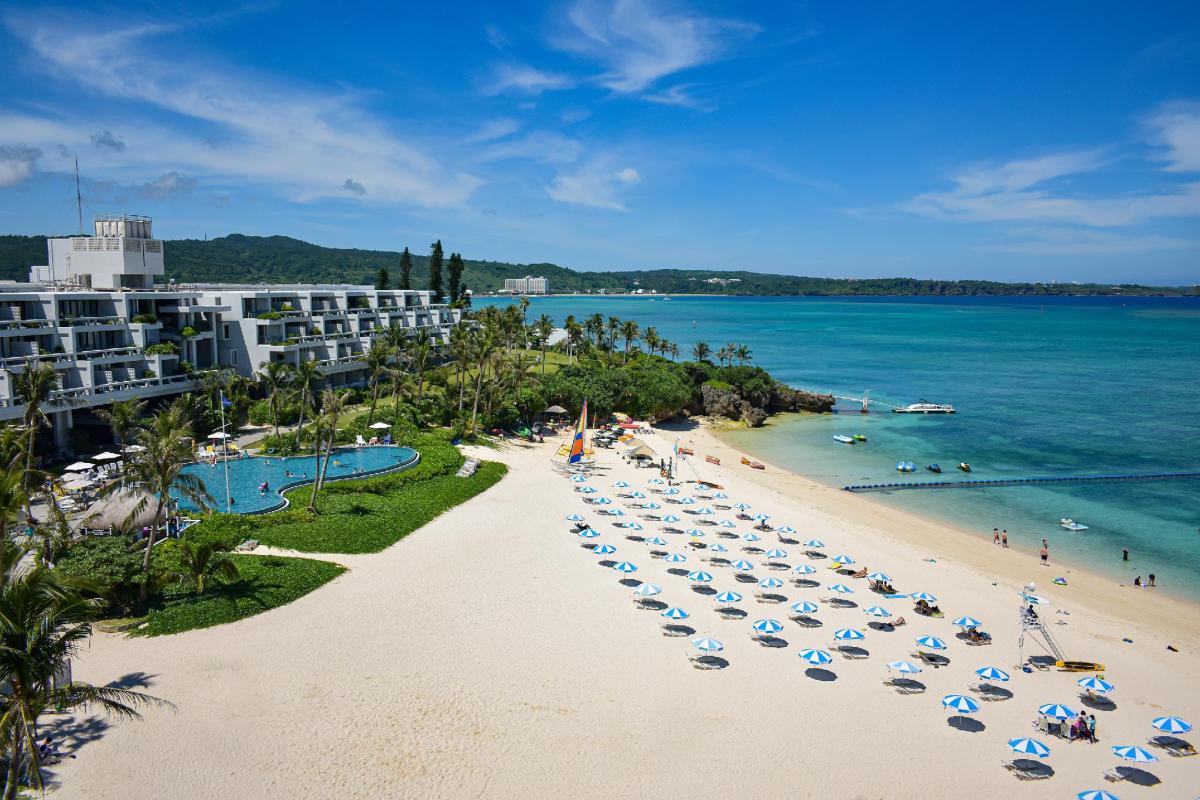 Whether mom adores the beach or loves high places, you're sure to find a wonderful option for her (and the whole family) at the beautiful, family-friendly Mukul Beach Resort & Spa. The eco-friendly resort is a simply breathtaking, with beach villas and tree-perched bohios nestled along Nicaragua's Emerald Coast that boast their own private pool and are tastefully designed with luxurious furnishings. And there are plenty of things to do in and around the resort, including wildlife viewing, water sports and visiting the local towns and communities. This is pampering at its finest, and none is more deserving of it than mom.
To Be Young Again: St. Kitts Marriott's Summer Camp for Grown-Ups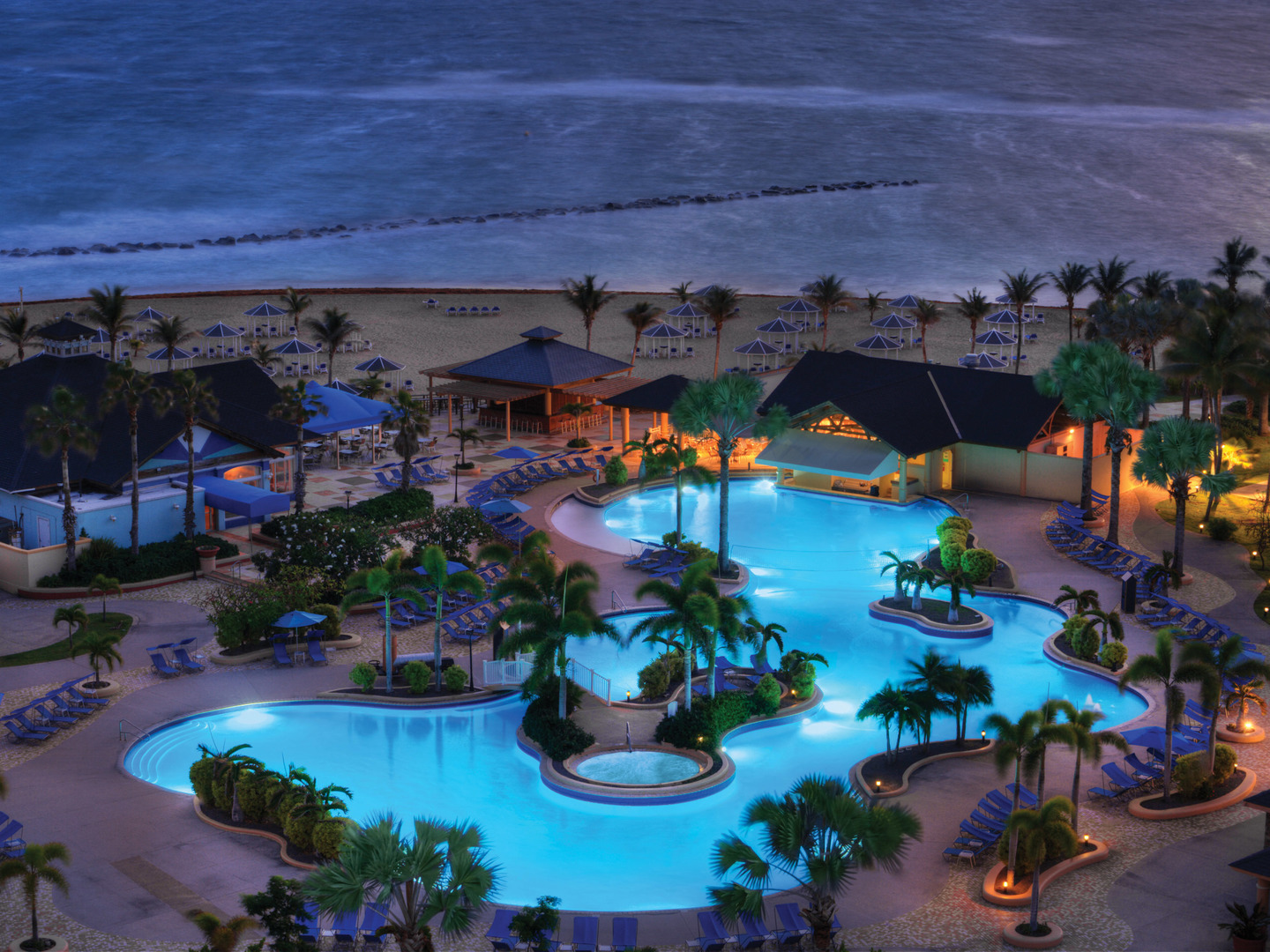 Let mom be young and carefree again at St. Kitts Marriott (Courtesy St. Kitts Marriott Resort)
Moms who are young at heart will adore reliving their childhood at St. Kitts Marriott Resort & the Royal Beach Casino. The captivating kid-friendly resort located on one of the Caribbean's most beautiful islands has a "Summer Camp for Grown-Ups" package, which includes an adventurous hike through the rainforest and a s'mores kit that she can enjoy by the bonfire. The package is for two so dad can tag along for a romantic getaway; and also includes daily breakfast for two, cocktails for two and round-trip transfers to Frigate Bay Strip where they can go back to being adults and go bar hopping.
To Scratch One Off the Bucket List: A Barge Cruise through France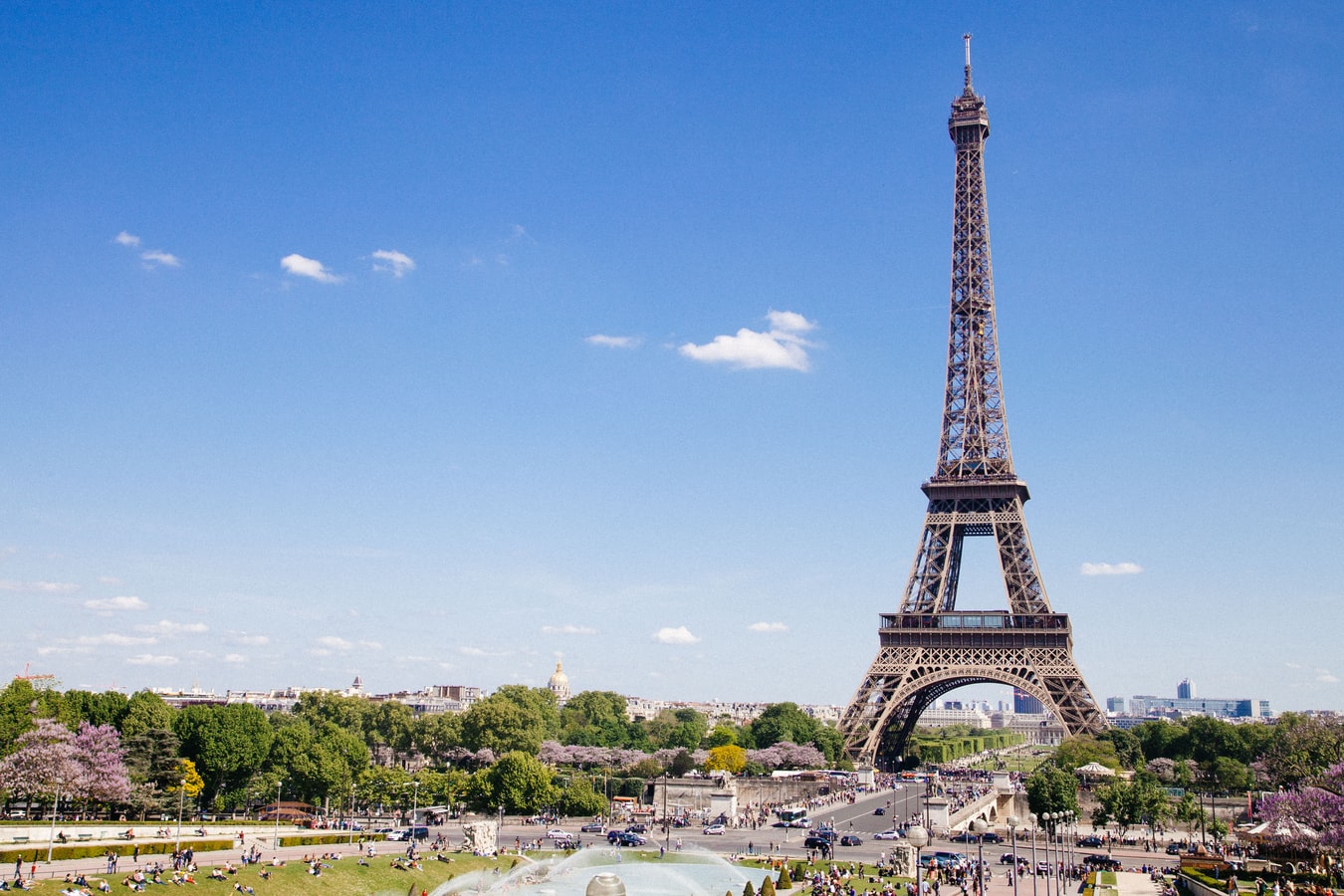 Treat mom to a tour France aboard an elegant barge. (Photo: Anthony Delanoix)
Nothing compares to a getaway to one of the most beautiful countries in the world. France is at the top of everyone's list, and mom will surely appreciate a trip to this culinary and cultural destination for mother's day. Treat her to an intimate family-friendly barge cruise down the country's waterways, which afford stunning views of its picturesque towns and countryside. Book the journey with Frontiers Elegant Journeys, and mom will stay in an elegantly designed stateroom and be treated to some of the things that embody "joie de vivre."
(MORE: How to Make Your Family Vacation in the Caribbean the Best Ever?)
For Foodie Mommies: Yountville, California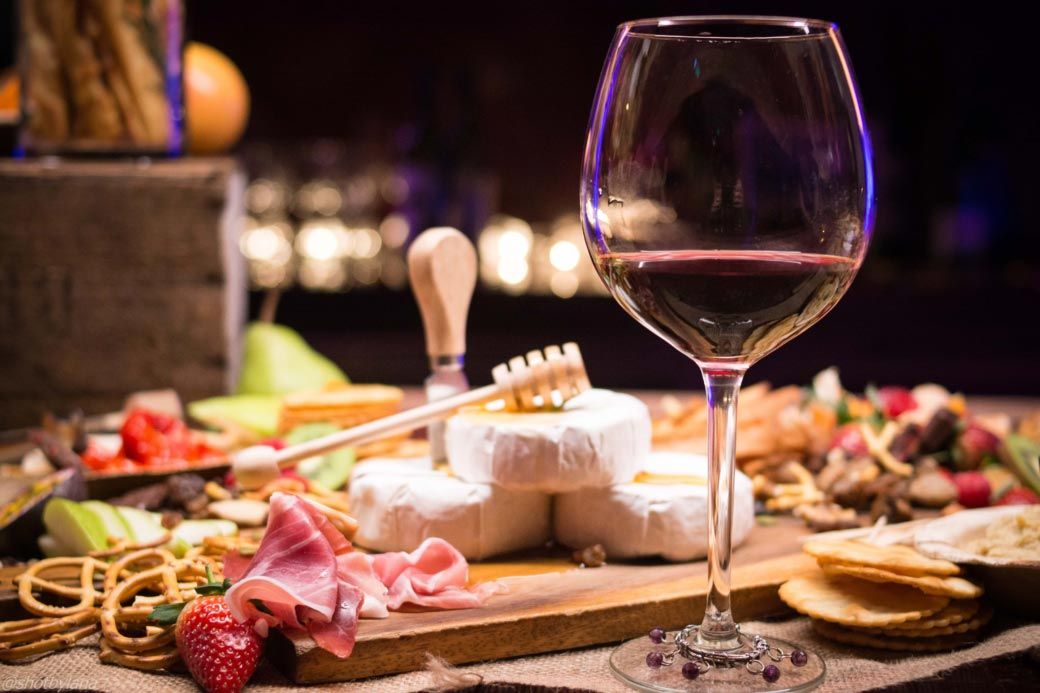 Spoil Mom with good wine and good food in Yountville, CA. (Photo: Sue Montgomery)
Yountville, California is one of few towns in the world inundated with Michelin stars, and it boasts many gourmet restaurants that support that farm-to-table movement, making it a top destination in the US for travelers who appreciate truly good food. Foodie mommies will indeed welcome a weekend getaway or a weeklong trip to this small town, located in California's Napa Valley, where she can partake in wine tastings, amazing culinary experiences and even pampering. Family-friendly North Block Hotel is a terrific hotel option that features Tuscany-inspired architecture, luxurious amenities and several complimentary amenities.
For Adventure-Type Mommies: A Northern Lights Tour of Alaska
Moms who love adventure will appreciate an exciting tour of the Last Frontier with Gondwana EcoTours. It includes immersion in the local culture, dog sledding, visiting an ice-sculpture museum, and witnessing and photographing the grandeur of the Northern Lights. Of course, the tour also includes some R&R opportunities—soaking in a geothermal hot spring and sipping martinis out of glasses made of ice.
Michelle Rae Uy contributed this to MiniTime. She is a travel writer based in Los Angeles and MiniTime's Head of Content, who spends her free time on adventures and film photography.