Free Things to do in Delaware
By Mara Gorman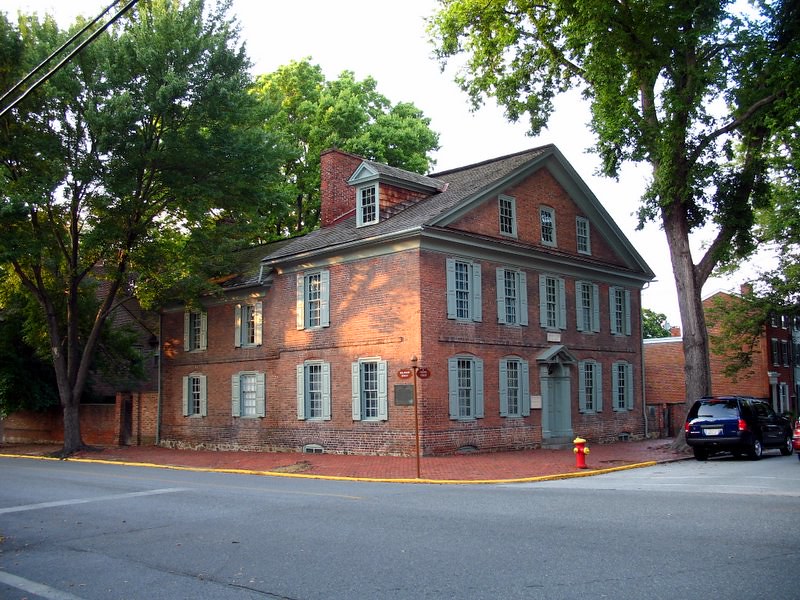 Mara Gorman is a travel writer and mother of two who chronicles her family's wanderings in her blog, TheMotherOfAllTrips.com. She shares with us five free things to do with kids in her stamping ground of Delaware, a tiny state with big-time charm. "With the exception of the beaches," says Mara, "everything is minutes from the I-95. All five picks are an easy daytrip from both Philadelphia and Baltimore."
Old New Castle: On the banks of the Delaware River, in the shadow of the Delaware Memorial Bridge in New Castle, is a history lover's dream: a seven-block area of perfectly preserved 18th- and 19th-century homes, churches, and public buildings. It's a great spot to visit if you have children studying early American history, for it's the site where William Penn landed in North America and it was the original capital of Delaware. You can tour the Old Court House for free and then stroll around the beautiful and charming town. Stop by Immanuel Episcopal Church and New Castle Presbyterian Church, which have sat across the street from each other for over two centuries. Both are open to the public most days. There is also a beautiful park with a great playground and a two-mile bike path that runs right along the river—a favorite spot for picnics in our family.
The Delaware Art Museum: The nice thing about this museum in Wilmington is its size: small and manageable, perfect for children. The collection of pre-Raphaelite art is entrancing for parents and kids alike, including rich images of princesses and knights. There is a fabulous children's room full of activities and books and, in back of the museum, there is a fun sculpture garden. Best of all, it's free on Sundays.
Ashland Nature Center: At this nature center in Hockessin, your family can explore four self-guiding trails. The trails are diverse but not too challenging: perfect for shorter legs if you have little nature lovers. In the summer there is a butterfly house; in the fall and spring, it's a great place for birdwatching. The site is run by the Delaware Nature Society, which also owns a working farm just up the road that can be toured on Wednesday and Thursdays, April to November, for a nominal fee.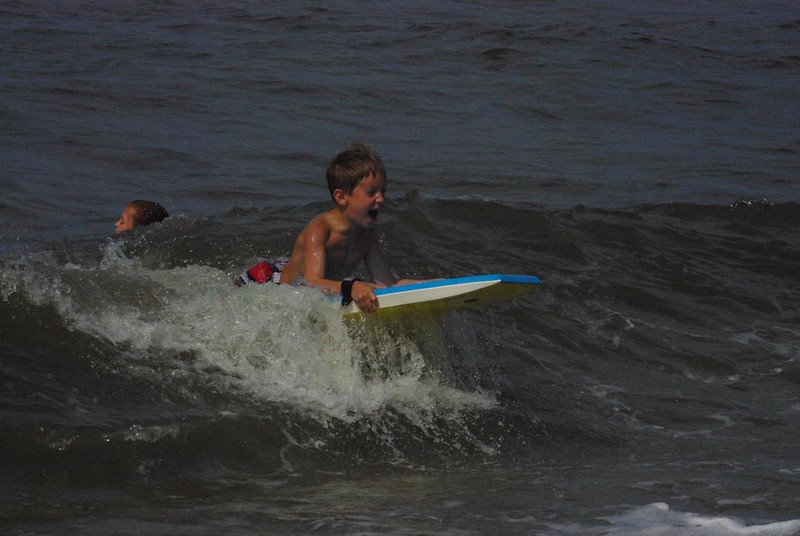 Lewes Beach: When I feel ambitious, I drive down Route 1 to any of the Delaware beaches. The beach in Lewes is a particular favorite—more low-key than Rehoboth, which has a boardwalk and amusement park that can be costly distractions. You can usually find free parking in Lewes. The town is small, charming, and historic, with several free museums, including the Zwaanendael Museum, which has artifacts from sunken ships.
Millburn Orchards: Okay, so I know I'm cheating, but this family-run orchard in Elkton, Maryland is only five minutes across the Delaware state line. It's a hot destination on fall weekends, when there is an admission fee. But if you come midweek, all the attractions are free. These include a huge sandbox, big variety of playsets and climbing toys, small corn maze, and the Barnyard Buddies petting zoo with goats, pigs, chickens, turkeys, and horses with whom children can get up close and personal. If you're willing to part with just a few dollars, stop at the great farm market with pumpkins, apples, cider, and the best cider donuts yet. You won't be sorry, I promise.