Kid-friendly Places to Visit in Massachusetts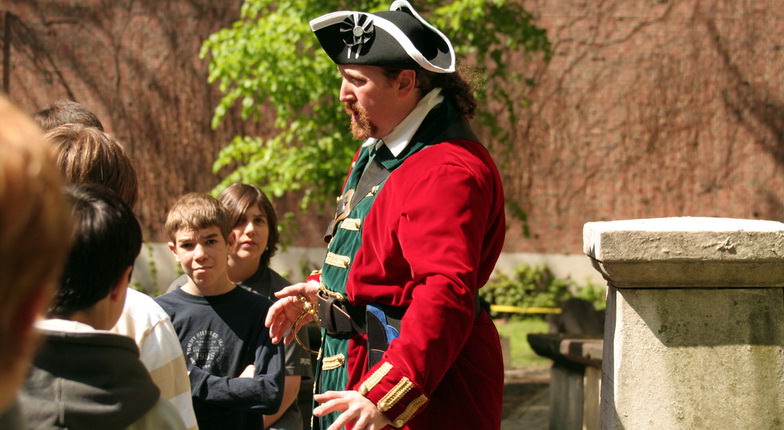 Relive history in Boston (Flickr: clairity)
Kid-friendly Places to Visit in Massachusetts
Insider Guide: Boston with Kids
What's not to love? Boston has beauty, brains, and all the character you could hope to find in a city break. To start with, she's a looker, with her pastoral gardens, sailboat-filled harbor, and heady mix of pre-Revolutionary, colonial, industrial, and modern architecture.
Land of the Free: 5 Fab Freebies in Boston
Today our guest blogger is Christine Koh, founder and editor of Boston Mamas, a one-stop resource for parents in the Boston area. She's also a mom who knows where to find family fun in her hometown. Here are five of her favorite kid-friendly and free things to do in Beantown.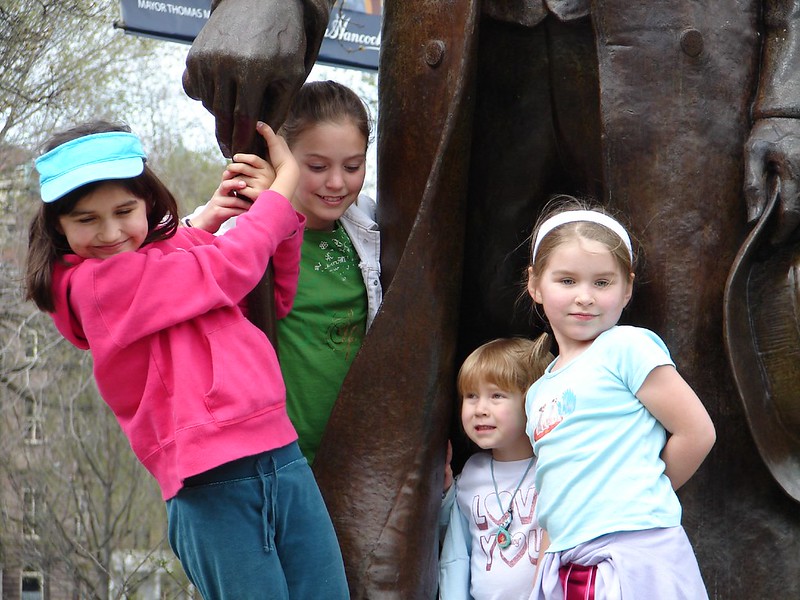 There are many fun things your kids can do in Boston. (Flickr: David Lang)
Kid-friendly Hotels & Resorts in Massachusetts
Classy yet comfortable. Friendly, tasteful, and relaxed. Caters equally well to a mixed clientele of couples, business travelers, and families. Our correspondent, Diane Geils, and her family liked what they saw from the moment they stepped into the soaring atrium lobby.
Formal yet friendly. Upscale yet hip. Caters mainly to business folk yet welcoming to families. For our correspondent, Emily Mastrianni, and her family, The Westin Copley Place was love at first sight.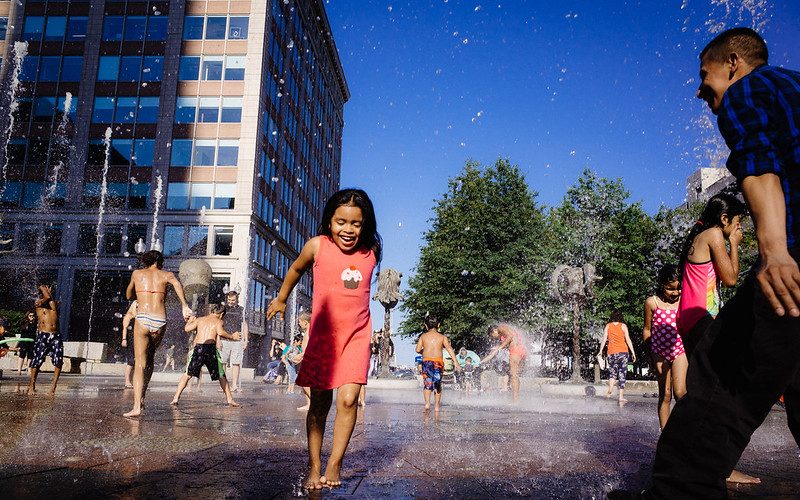 The Rose Kennedy Greenway is just one of Boston's many kid-friendly outdoor attractions. (Flickr: Nora Kaszuba)
The storied island of Martha's Vineyard is known for attracting a certain kind of crowd—more exclusive than Cape Cod, more cosmopolitan than its sister island of Nantucket, and more star-studded than either.
Blessed with a fabulous location on Cape Cod Bay and an upscale yet understated atmosphere, Ocean Edge Resort delivers a quintessential, laid-back Cape experience. It's the kind of place where families build memories and return summer after summer, drawn by a kid-pleasing mix of sun, surf, and sporty pursuits.