Great tips on planning a cruise to the Caribbean
By Jodi Grundig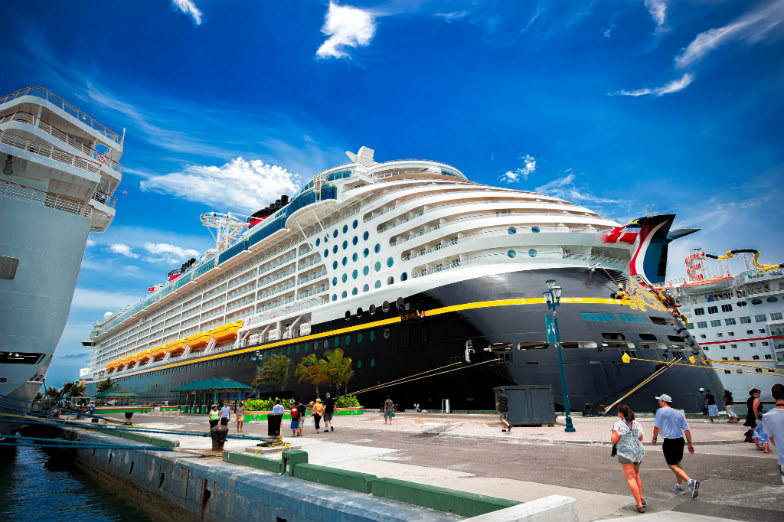 Disney Cruise ship (Flickr: Christian Lambert)
With the increased popularity of family cruises, the cruise lines are offering increased family-friendly amenities and activities. Cruising with kids has never been easier, and there are lots of different options – from cruise lines to itineraries. Many families choose a Caribbean cruise, because they are usually shorter duration and have many family-friendly activities at the ports-of-call. There are definitely some things to consider when choosing a cruise and ways to prepare so that you have the most successful trip possible.
Choosing a family cruise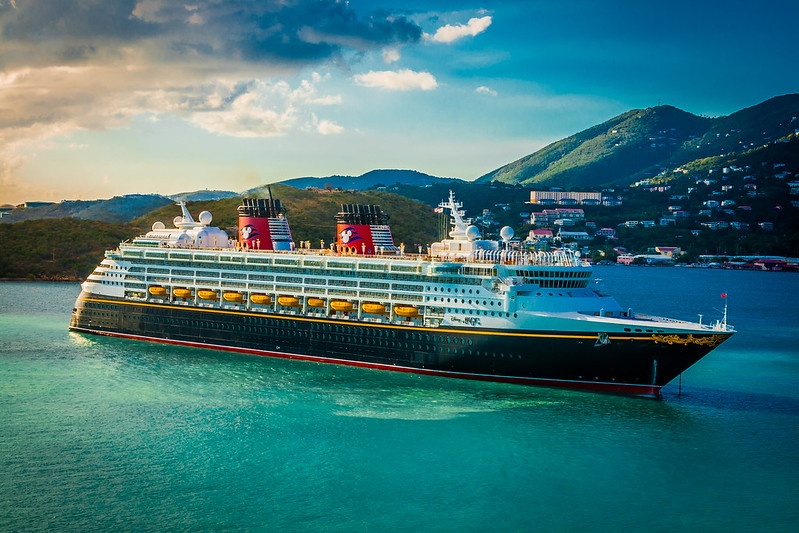 Aboard the kid-friendly Disney Cruise ship (Flickr: TDotSteph)
When booking a cruise with the kids, you'll need to decide where you want to travel to, how long you want to go, where you want to leave from, and which cruise line you want to take. Price should definitely not be your only factor in choosing a cruise line. Look at the stateroom and ship amenities, kids activities, and service on board as your main factors, with price and ports-of-call as secondary factors. Many families choose to stay on the ship when it docks, depending on the length of the cruise. That can be a great way to experience the amenities on board with no lines and no crowds.
Be sure to fully research the kids' clubs aboard the ship. Depending on the ages and interests of your kids, those clubs can make a huge difference in your cruise experience.
Weather can also be a factor in a Caribbean cruise. Although winter in the Caribbean is much warmer than many parts of the US and Canada, it's not always hot. So be sure that you know what the average temperatures are at your destinations during your trip. Hurricane season should also be considered. In bad weather, your ship's captain may decide to change routes slightly for safety and comfort reasons.
Pre-planning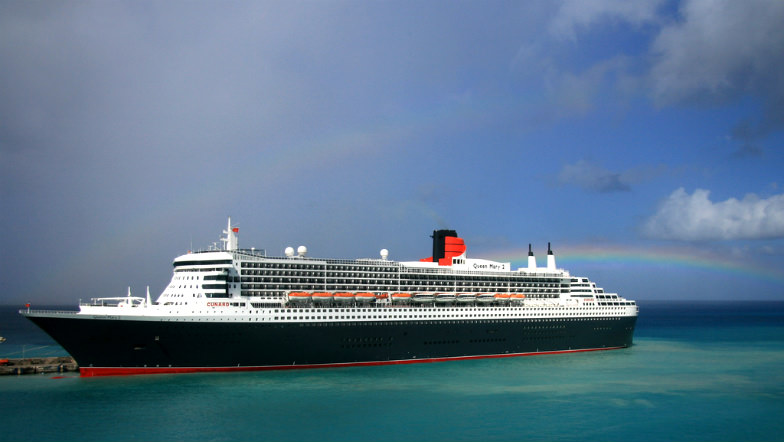 Cunard Cruise ship (Flickr: Gail Frederick)
Once you've booked your cruise, there's lots of pre-planning work you'll want to do to get ready.
Check with current government regulations and your cruise line to determine whether or not you'll need a valid passport for your cruise. Be sure to apply with plenty of time to receive it in the mail. If you already have passports, you'll want to check the expiration dates well in advance to make sure they are still valid. Remember that kids' passports expire 5 years from issue, rather than the 10 years for adults.
If you have any special medical concerns, be sure to touch base with the cruise line before you depart. Food allergies or special diets, for instance, should be brought to the attention of the cruise line in advance so they will be prepared.
You'll also want to research any special traditions with your cruise line that you'll want to know about before you leave. For example, on the Disney Cruise Line, many guests choose to decorate their stateroom door with magnets and participate in a gift exchange called a "Fish Extender". Do some research online before you leave, so that you aren't disappointed once on board.
If you'll need to fly to the port, consider arriving a day in advance and staying overnight before it departs. With flight delays and weather concerns, you won't want to cut it close. Travel insurance is also a good idea, so you aren't risking the entire cost of your vacation if something goes wrong.
When you book, find out when you can schedule excursions, spa treatments, and special dinners on board. Often these things are popular, so you'll want to be sure to book those as soon as possible. Take the time before your booking window to do some research so you know exactly what you want to do.
(MORE: Spend the holidays at sea with the kids. Look for great kid-friendly holiday cruises.)
Packing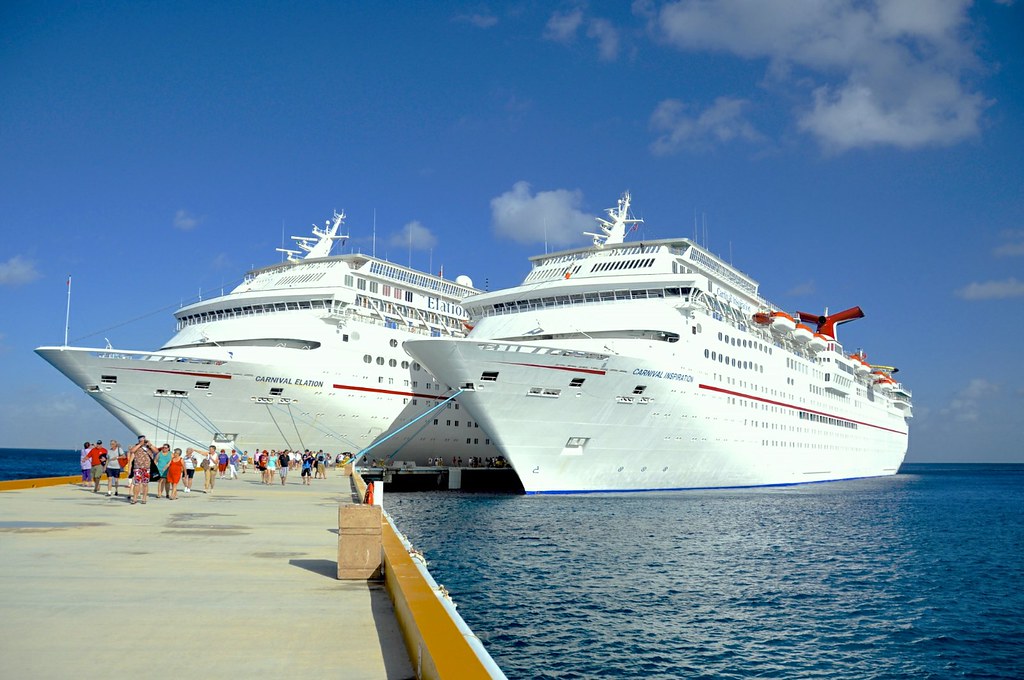 Carnival Cruise ship (Flick: faungg's photo)
Packing for a cruise is very important, because once you are onboard, you are limited in what you can purchase. Things like medical supplies and prescriptions should be carried with you in a day bag so you know they make it on the ship. While necessities like bug repellent and sunscreen may be available in the shops, prices are generally much higher than on land. While you'll want to have lots of things with you, most cruise line staterooms have limited space, so be sure not to overpack. If you are planning to spend most days at the pool or beach, you can often re-wear outfits. Laundry and ironing facilities are usually available on board.
Once all of your planning is complete, you can absolutely enjoy a relaxing cruise. Since so many of the details are taken care of for you, you are able to sit back and have fun!
Jodi Grundig of Family Travel Magazine contributed this to MinTime.