Want to go to Disney World but you're on the budget or hate large crowds? Avoid the peak season and enjoy savings and long waits.
By Holly Rosen Fink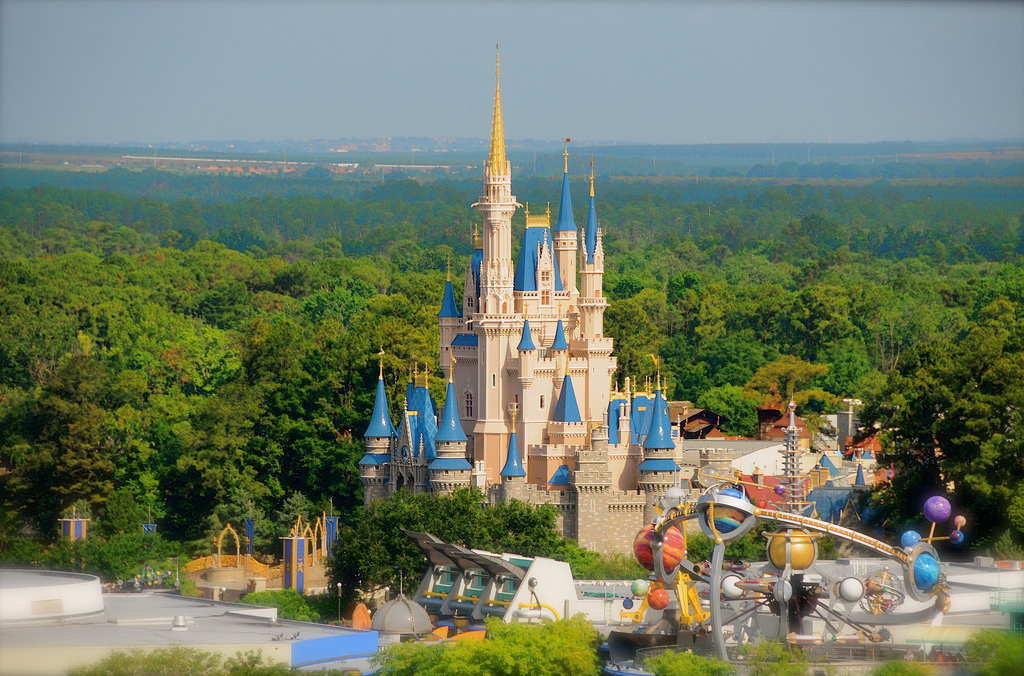 Walt Disney World Resort (Flick: Atiq Nazri)
If you're planning a trip to Walt Disney World with the kids and want to make sure you go during a good time of the year – meaning less crowds and more deals are available – it's important to do your homework before you book. Knowing peak and off-peak periods will not only add value to your trip, it will also add to your increased sanity since you will be saving both time and money.
When you go to Disney is key to having a good time and getting the most for your money. With more time and money to spend, you and your kids will ride more rides and spend time doing exactly what you came to Disney to do: have genuine, family-friendly fun.
Peak Season to Avoid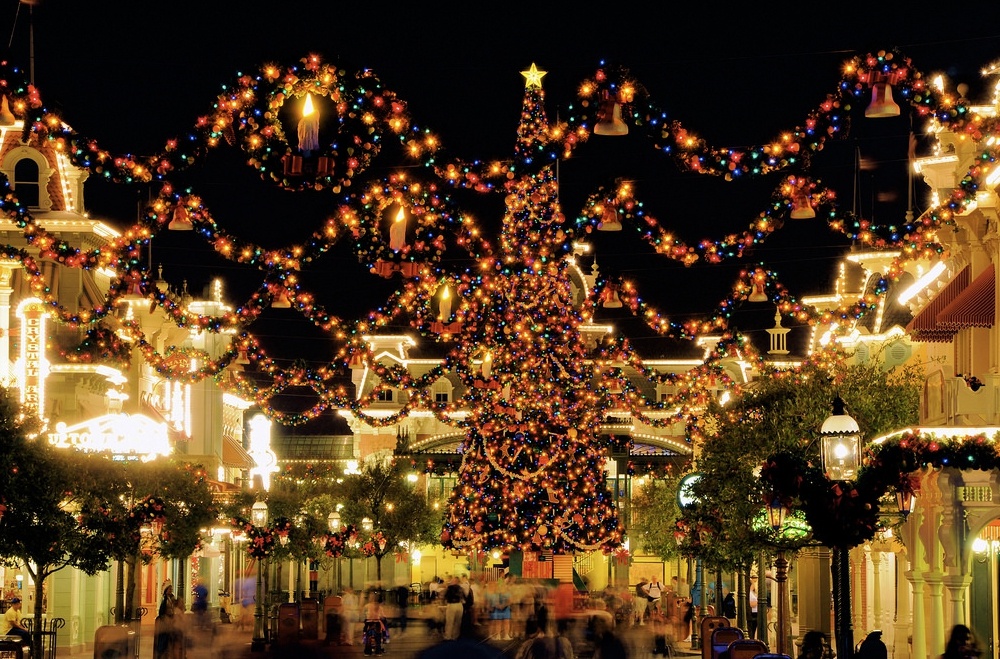 Disney World at Christmas (Flick: Atiq Nazri)
Avoid holidays. Avoid the weeks that include and surround holidays, particularly Christmas, Thanksgiving, New Year's, Easter, Martin Luther King Day weekend, President's Day and the week before Labor Day. The thick crowds during the holidays will make lines and waiting periods much longer than during off-peak periods.
Avoid school breaks. Try not to book your trip during school breaks. If you are the type of parent that will allow your children to take off time outside designated school breaks or if you're close enough to Orlando for a weekend getaway, your flexibility – and wallet – will go a long way. The parks push down room prices during low-occupancy or off-peak periods.
Off-Peak Seasons
So now are you wondering what the best times of year are to visit Disney? Remember, avoid holidays and school vacations and here's what you get: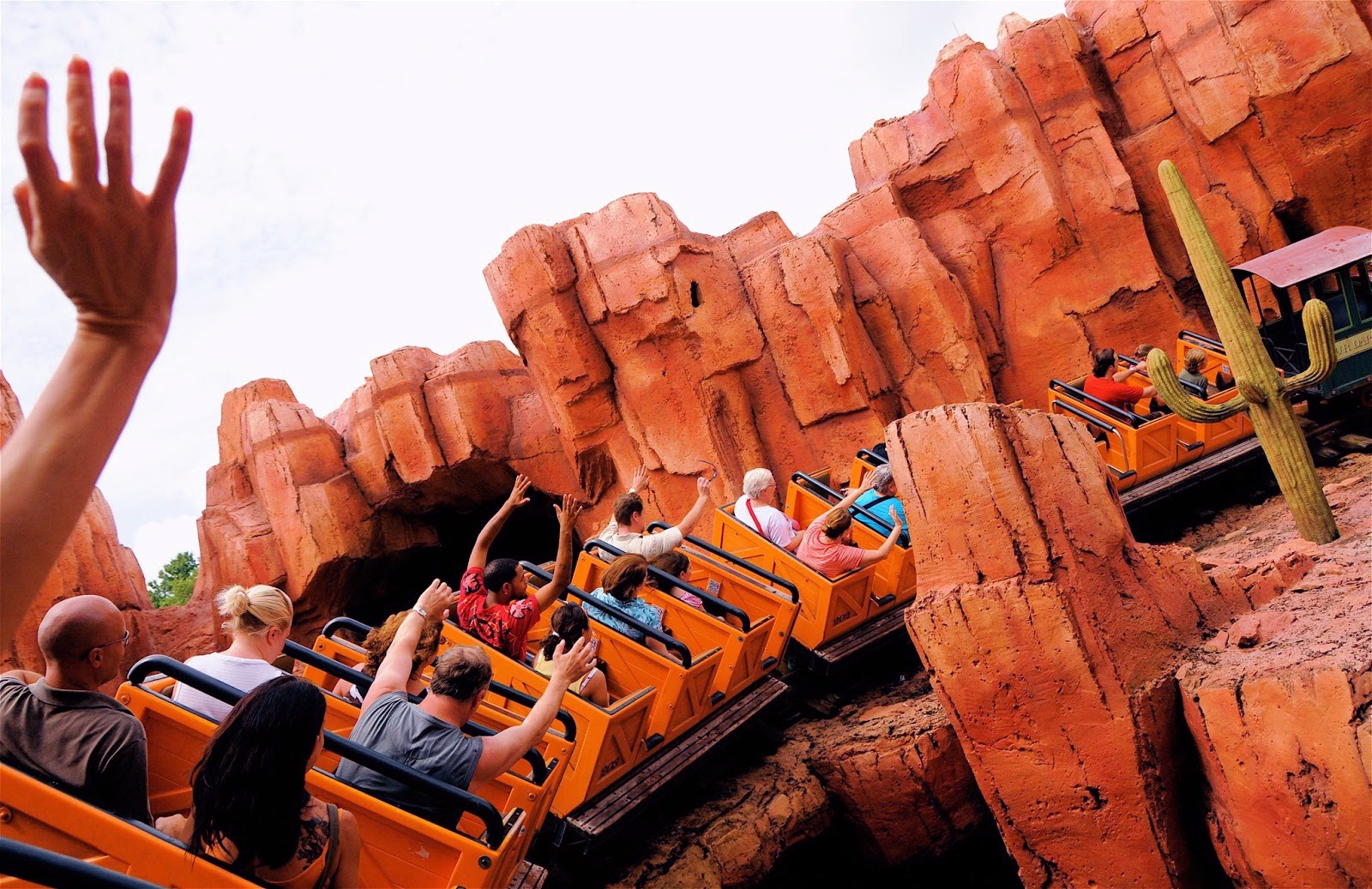 Ride at Disney World (Flick: Atiq Nazri)
January, after New Year's Day week, except MLK weekend, until President's Day. Wait until winter break ends and head to the parks. You'll save time in lines and on hotel rooms pricing. Just be sure to check for ride closures, as some rides are likely to be closed for repairs between early January and mid-February.
The week after Labor Day until Thanksgiving – most of the fall season. Just bear in mind that this is during hurricane season and the temperatures are high.
Between Thanksgiving and Christmas. The crowds are also moderate between Thanksgiving until Christmas, and the holiday decorations the park will be putting up are spectacular.
(MORE: Doing Disney World on the Cheap)
After spring break. The first three weeks of May before Memorial Day and summertime are also less busy. You will also benefit from Florida's fabulous weather and Epcot's International Flower and Garden Festival.
Hurricane season. Hurricane season goes from the beginning of June to the end of November, so prices may be lower as a result, but you will definitely benefit from the lighter crowds as some people won't give being there during hurricane season a second thought.
Holly Rosen Fink of The Culture Mom contributed this to MiniTime. She is the founder of Pivoting Media who blogs about her love of culture and travel.