Family travel ideas in the UK
By Angela Youngman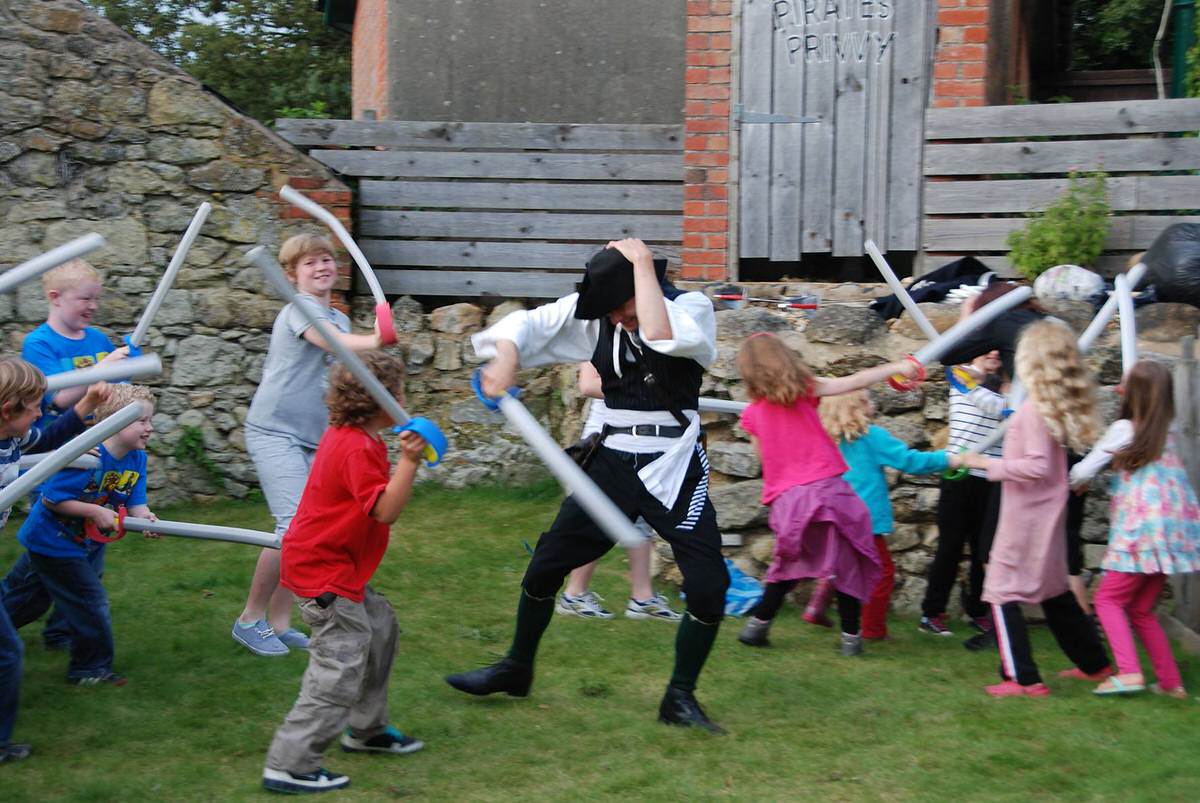 Young pirates at Blackgang Chine (Courtesy Blackgang Chine)
Smugglers and smugglers haunts around the coastline are proving to be irresistible to families looking for somewhere different to visit in the United Kingdom. Typical images of deep cliffs surrounding hidden seaside bays, windswept marshes, tales of smugglers on dark nights bringing 'Brandy for the Parson, Baccy for the Clerk' have been beloved by generations of children discovering Rudyard Kipling's famous poem.
(MORE: Family-Friendly Highlights Along the World's Longest Signposted Driving Route)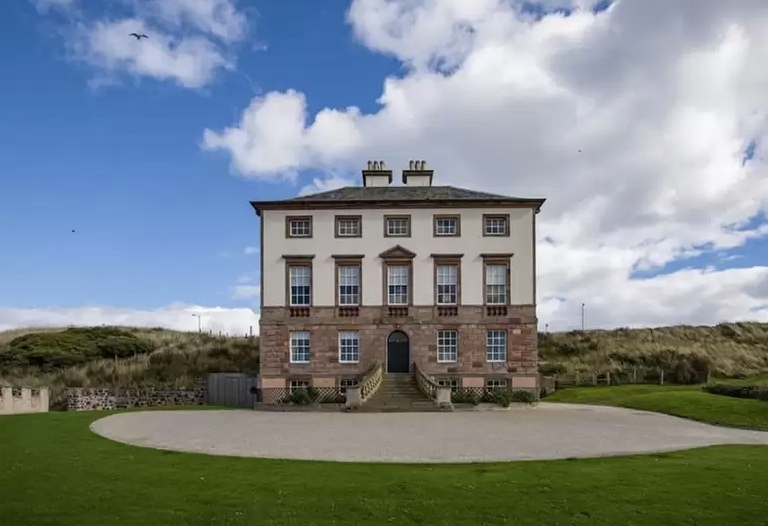 Gunsgreen House (Photo: Tracey Bloxham)
From Cornwall to Scotland, the UK coastline is dotted with hidden bays, villages and a smuggling history. You can even stay in houses that were built by smugglers or have a smuggling link, the most notorious of which is at Eyemouth near Edinburgh where Gunsgreen House was specifically designed to house contraband brought in by its owner John Nisbit who was both a smuggler and a wealthy merchant. Discovering all its hidden corners is an irresistible pastime. Even teenagers couldn't resist opening some of the trapdoors and climbing down into cavities designed to house all kinds of contraband. Almost every room has hidden secrets. Open a door in the wall and there is a fascinating shiny tea chute made from original tea chests. Gunsgreen House has been turned into holiday accommodation as well as a museum telling the story of the smugglers of Eyemouth.
Only a few minutes walk leads you to the rugged, wild coastline that has become known as the Smugglers Trail. This walking route takes visitors into dramatic rocky coves, through long stretches of open sandy beaches and isolated cliffs that were the haunt of John Nisbit and his smuggling gang.
Across the country in the Lake District, the Rum Story at Whitehaven tells a tale that connects smugglers with Caribbean plantations, pirates and the trade in Rum. Highly evocative and atmospheric, it brings to life exotic islands, harbors, and attempts to evade taxes on this much-desired drink.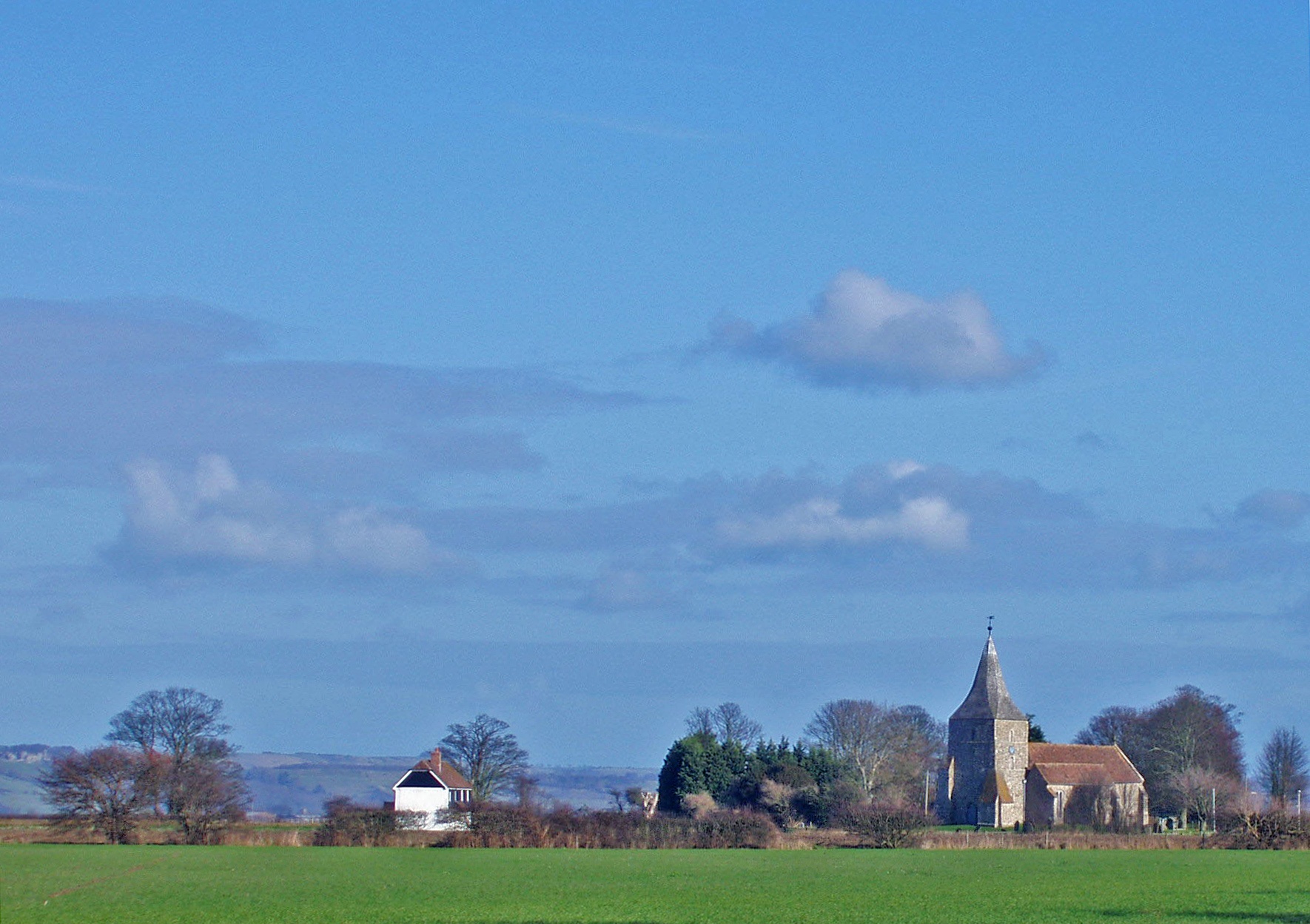 Romney Marsh (Photo: Redlentil)
The long stretch of coastline facing France contains some of the most popular smuggling haunts. The windswept Romney Marsh and pretty port of Rye is wonderful for kids to explore with its little steam railway and sandy dunes at Camber Sands and Dungeness. Join notorious smuggler 'Hairy Jack' at the Smugglers Experience in Hastings. Follow him through acres of underground caverns, passages and tunnels complete with eerie lighting and dramatic recreations bringing this dangerous and bloodthirsty period to life. With lots of hands on games and children's activities, this is guaranteed to entertain and amuse.
Over on the Isle of Wight, BlackGang Chine is a favorite children's resort offering the opportunity to discover lands of the imagination, fun rides and slides, water gardens, bug walks, the valley of the Dodos, and, most of all, Smugglers Cave. Discover the secrets of the Clarendon Shipwreck, and explore the dramatic waterfalls and nature trail of the great gorge at Shanklin.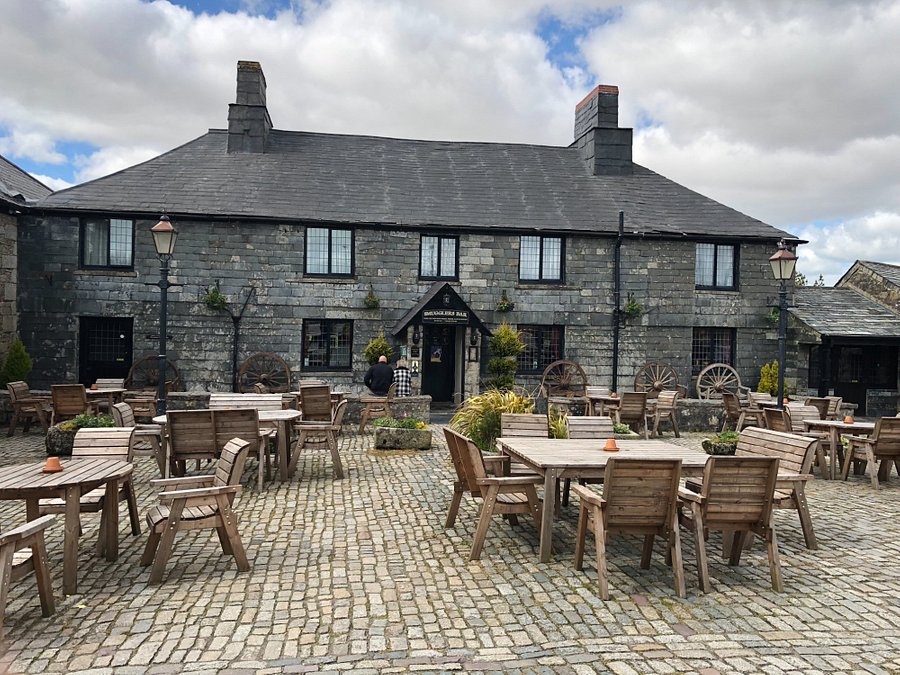 Jamaica Inn (Courtesy Jamaica Inn)
The craggy Cornish coastline offered a perfect haven for hiding smuggled goods. Crossing Bodmin Moor leads to the coaching house known as Jamaica Inn, which has welcomed travelers for over three hundred years. Smugglers were also active here as the Smugglers Museum reveals. There are tales of wreckers, villains and smugglers hideaways plus a few ghosts, legends and friendly sprites. Stay in one of the suites and enjoy country hospitality while exploring pretty villages like Polperro and Looe. Picturesque cottages cling to steep hillsides around the little harbours where children today enjoy crabbing from the quaysides.
(MORE: Most Festive Christmas Destinations in Europe)
Take a boat trip to discover smugglers coves or walk along the coastal footpaths to see smugglers haunts. The Heritage Museum of Smuggling and Fishing at Polperro tells the story of the infamous Lottery, who was involved in a fight with Customs officers.
For both kids and parents, Britain's coastline offers a fantastic experience while exploring a smuggling heritage from two centuries ago.
Angela Youngman contributed this to MiniTime.