Travel accessories for kids
By Michelle Rae Uy
The Travel Kit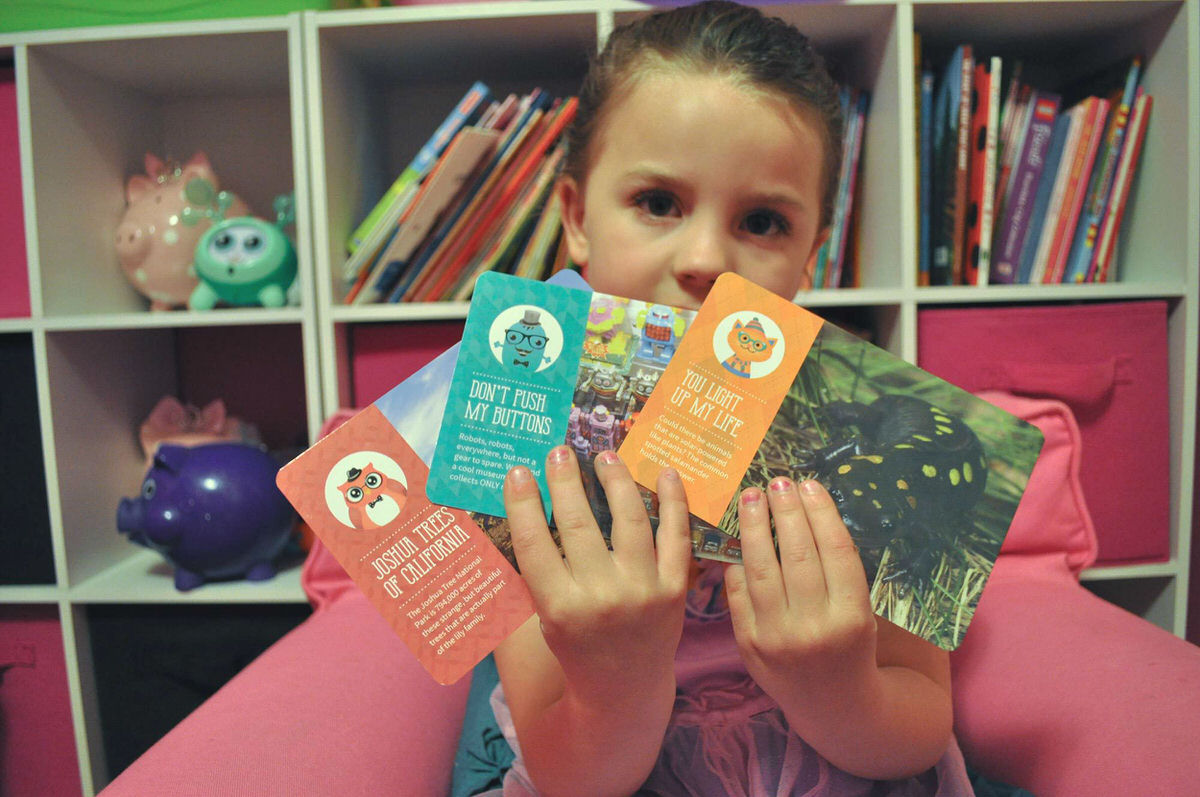 KiwiBop Postcard Pals (KiwiBop)
Postcards are a wonderful way to share a piece of your family vacation with your loved ones back home. They're shorter than letters and do not require envelopes, making them convenient and easy, but they're more thoughtful than a novelty keychain or magnet and they posses a certain romanticism that e-mails lack. Best of all, they carry attractive photos of dream destinations, bringing forth our inner travel bugs.
It's on this traditional premise that Connecticut-based monthly subscription service KiwiBop Postcard Pals works, harnessing the magnetic draw of postcards and using them as tools not just to inspire young and future travelers to explore new worlds and cultures but also to teach them new and fascinating things beyond the confines and limitations of the classroom.
It's a simple yet brilliant idea, especially these days of instant gratification when finishing an actual book is more of a tedious chore than an enjoying activity and scrolling through a BuzzFeed article is as much reading as we can get out of our kids.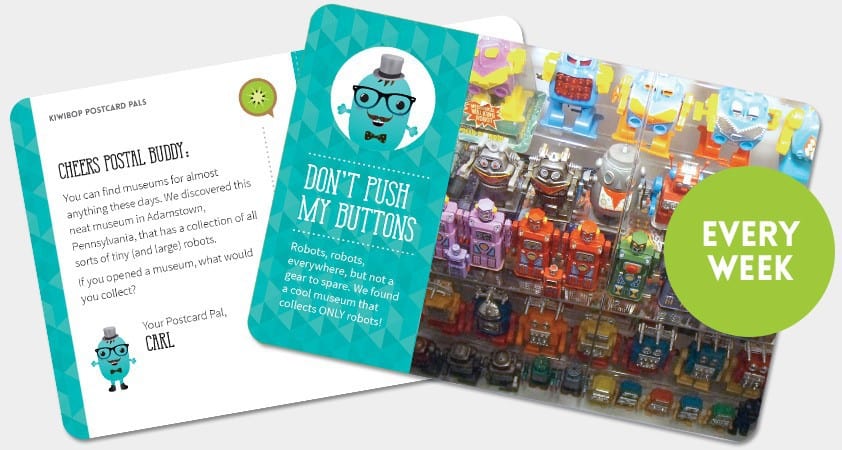 KiwiBop Postcard (KiwiBop)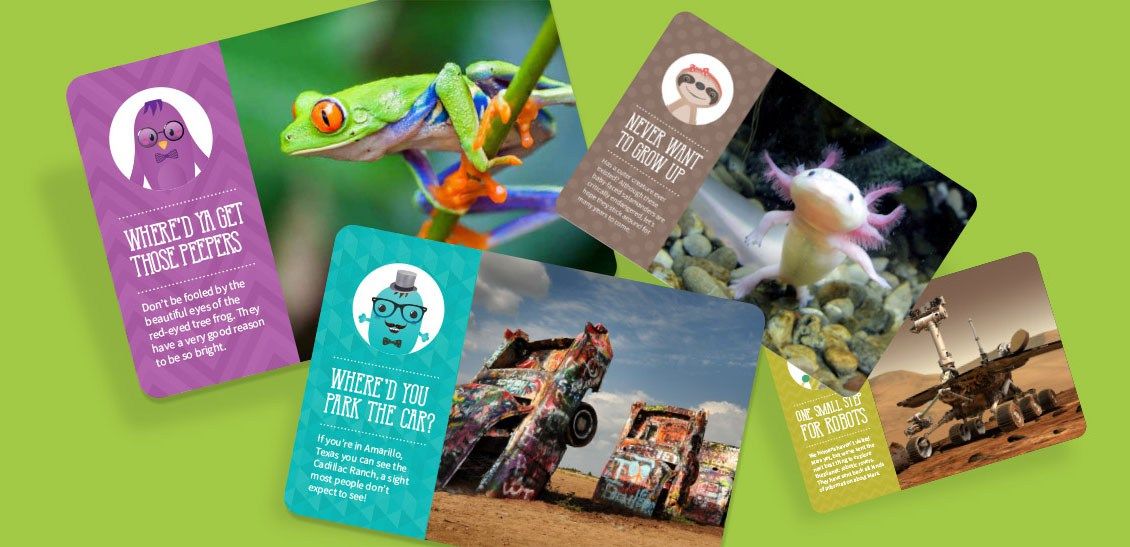 KiwiBop Postcard (KiwiBop)
Each adorable KiwiBop postcard has a glossy finish, perfect for younger kids who always seem to have sticky fingers, and delivered in sets of four in a cute, green envelope. It features a short but sweet message from a quirky Postcard Pal designed to teach your little ones something new and engaging – whether about animals, natural wonders, kid-friendly roadside landmarks, cities, marine life, or even the outer space – plus a nice related trivia and access to more interesting facts on the KiwiBop website.
Whether you're looking for fun and educational entertainment when traveling with the kids, to expand their horizons or to nurture their young minds, KiwiBop Postcard Pals is a super affordable monthly subscription, starting at only $3.59 a month, that both you and your kids will enjoy and learn from.
(MORE: The Travel Kit: Inspire Mini Adventurers with Little Passports)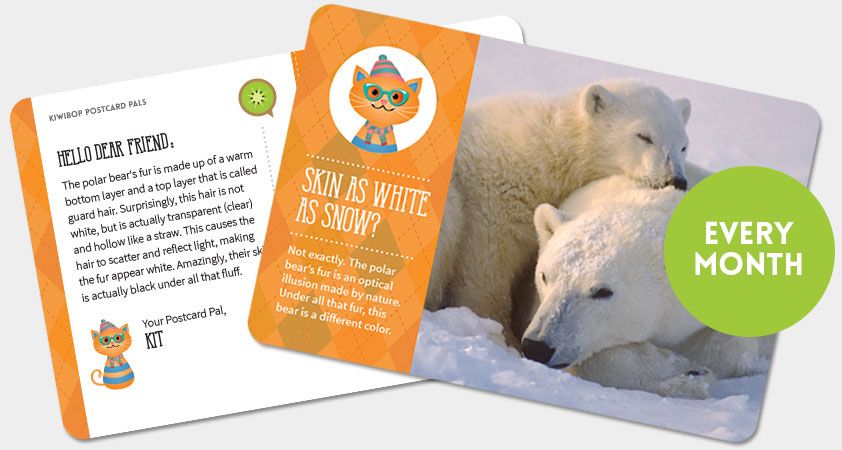 KiwiBop Nature Postcard (KiwiBop)
Best of all, a portion of your monthly membership goes towards providing complimentary memberships for children with life threatening illness or injury so not only are you helping kids in need, you're also teaching your kids the value of paying it forward.
Visit the KiwiBop Postcard Pals website to learn more and start your subscription now.
Michelle Rae Uy contributed this to MiniTime. She is a travel writer based in Los Angeles and MiniTime's Head of Content, who spends her free time on adventures and film photography.