Save money of flights
By Kristi Marcelle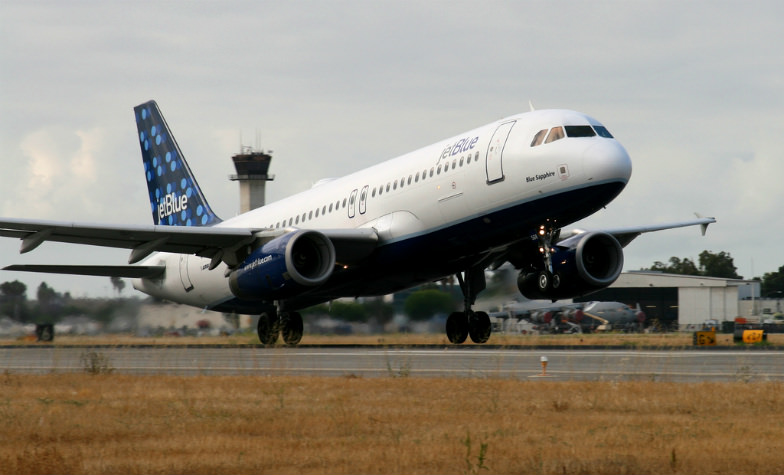 Find cheap spring break flights that will help you get into vacation mode now. (Flickr: John Murphy)
Are you ready for a spring break vacation with kids but exhausted from searching for affordable flights? Finding inexpensive airfares during peak travel times is a challenging game to play with few reliable rules except supply and demand.
We've compiled a few tips for finding cheap spring break flights that will help you get into vacation mode now.
Do Your Homework
Once you know the dates of the vacation, start tracking the airline fares to get a general sense of the flight costs. Consider a site like Airfarewatchdog that tracks smaller airlines like Allegiant and Southwest that may use secondary airports that are still convenient for your destination.
Buy Early or Buy Late
Airlines no longer reward travelers that purchase a year advance with the least expensive tickets but buying two to five months out is generally considered a good time to buy as ticket prices rise substantially two weeks before the flight. If the flight isn't sold out, last minute savings are sometimes available but for families this usually isn't an option.
Buy a Last Minute Package
Last minute packaged vacations work well for families that can't make vacation plans ahead of time. When the kids' soccer or hockey team doesn't make the play-offs package vacations are a viable option if you don't want to be stuck at home with no plans. Look for a no-stress packaged vacation that includes hotel and air. Apple Vacations has trips all over the globe and airline packages like JetBlue Getaways are also a good place to search.
Take Into Consideration the Entire Cost of the Flight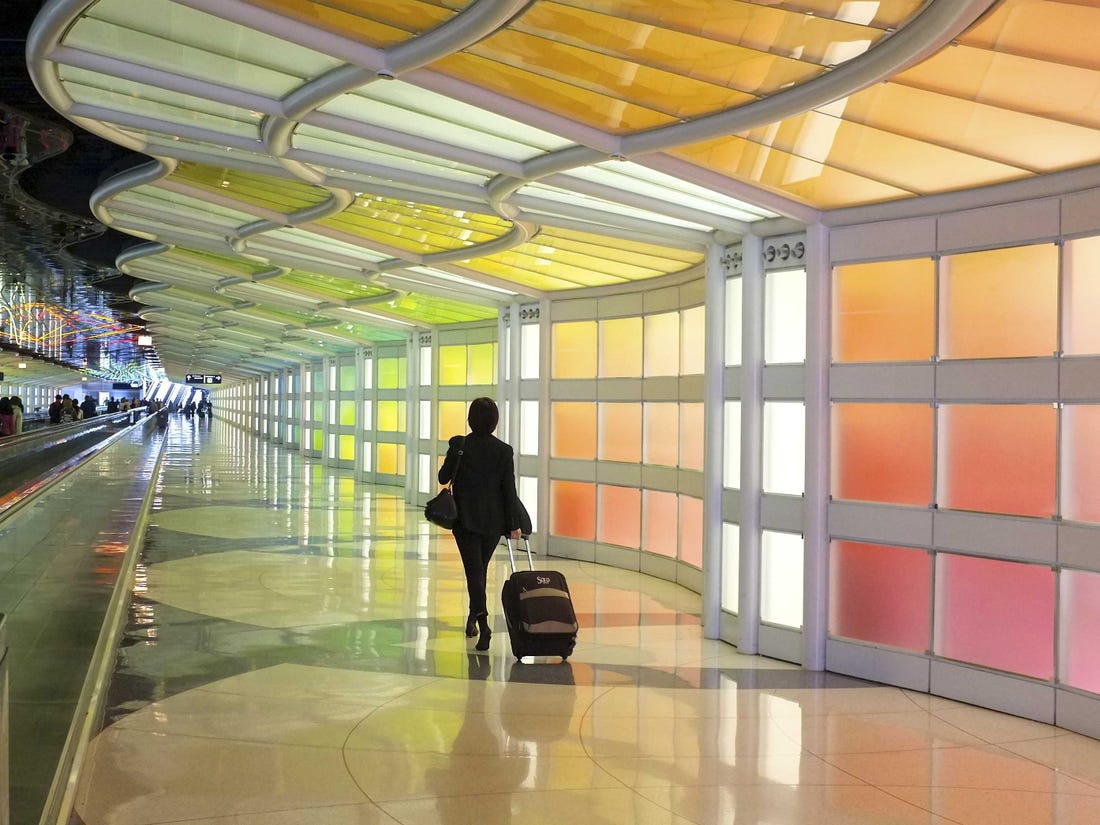 Take into consideration added costs including checked and carry-on luggage. (Flickr: Nick Harris)
With added baggage fees and secondary airports being used by airlines, the actual price of the flight is only one piece of the total equation. If you're a family with a lot of checked and carry-on luggage, bags that fly free and a carry-on allowance are an important factor in the overall consideration.
Find the Best Days to Fly
Tuesday and Wednesday are usually the least expensive followed by Saturday. Trying to fly home the Sunday after a major holiday break when everyone else wants to travel is not going to be cheap but a late Saturday night flight could be substantially less. A little flexibility can go a long way during peak season travel periods.
(MORE: Find for more tips on finding cheap flights.)
Shop Around
While the process takes time, you'll know when the price is right after you've looked at the airlines' websites, consolidators like CheapTickets.com and sites like Hipmunk that aggregate flights though Hipmunk will not show all the smaller airlines. And the reality is that no matter how much you shop, if you're choosing a popular destination at a peak travel time, the price will reflect that.
Spring Break in Europe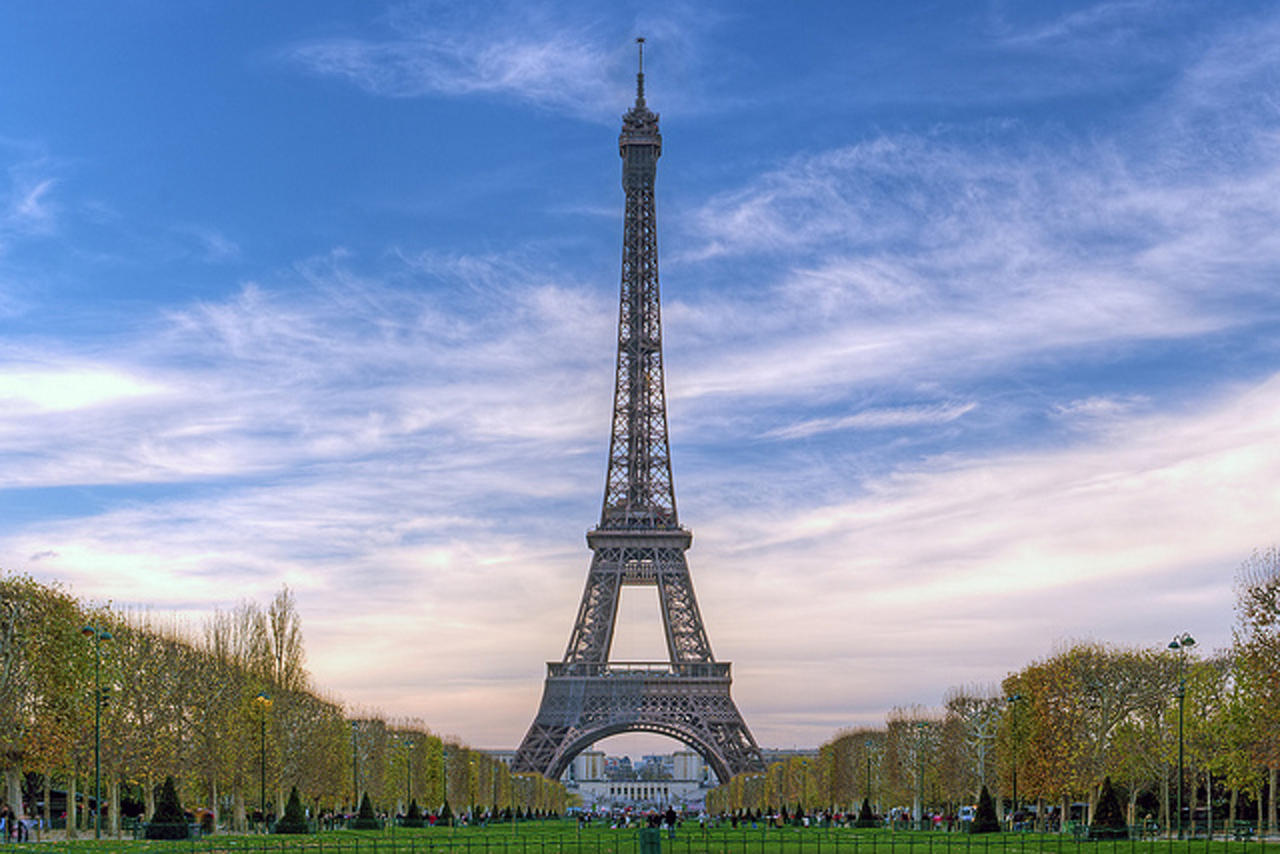 Consider Europe destinations like Paris when deciding where to go for your spring vacation. (Flickr: James Whitesmith)
If the beach is on your mind, stick to North America but if an urban vacation is in the mix, consider Europe. Fares are much lower than in the summer and under-the-radar airlines like Norwegian Air offer some incredible deals.
Kristi Marcelle, a San Francisco Bay Area freelance writer, contributed this to MiniTime.