Great presidential sites to see with the kids.
By Camille Miller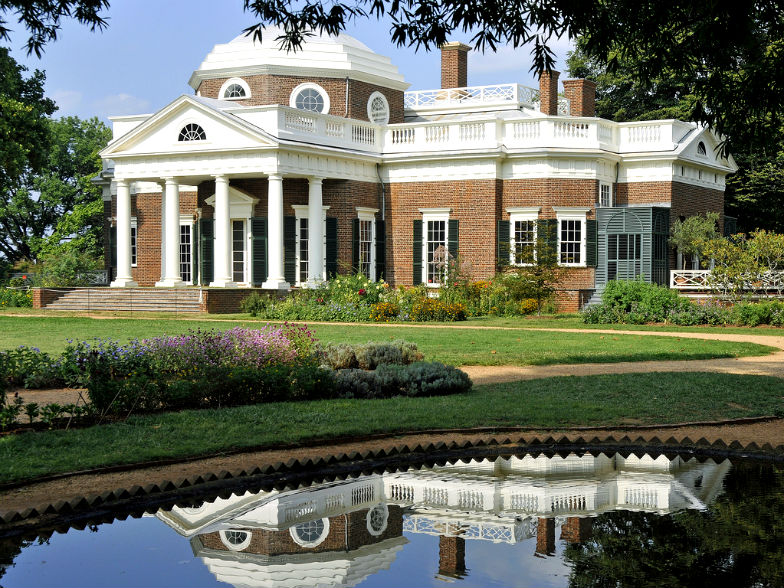 Thomas Jefferson's Monticello (Flickr: Tony Fischer)
The homes of many past United States presidents have been preserved, restored, and converted into public museums honoring their lives and contributions to the nation. Whether you are curious about their beginnings, or want to see the actual desks from which they accomplished their work, you'll get plenty of education and inspiration from the many museums, libraries, and original buildings available to tour and explore. Instill a love of history and patriotism in children with a visit to one of these historic sites.
Mount Vernon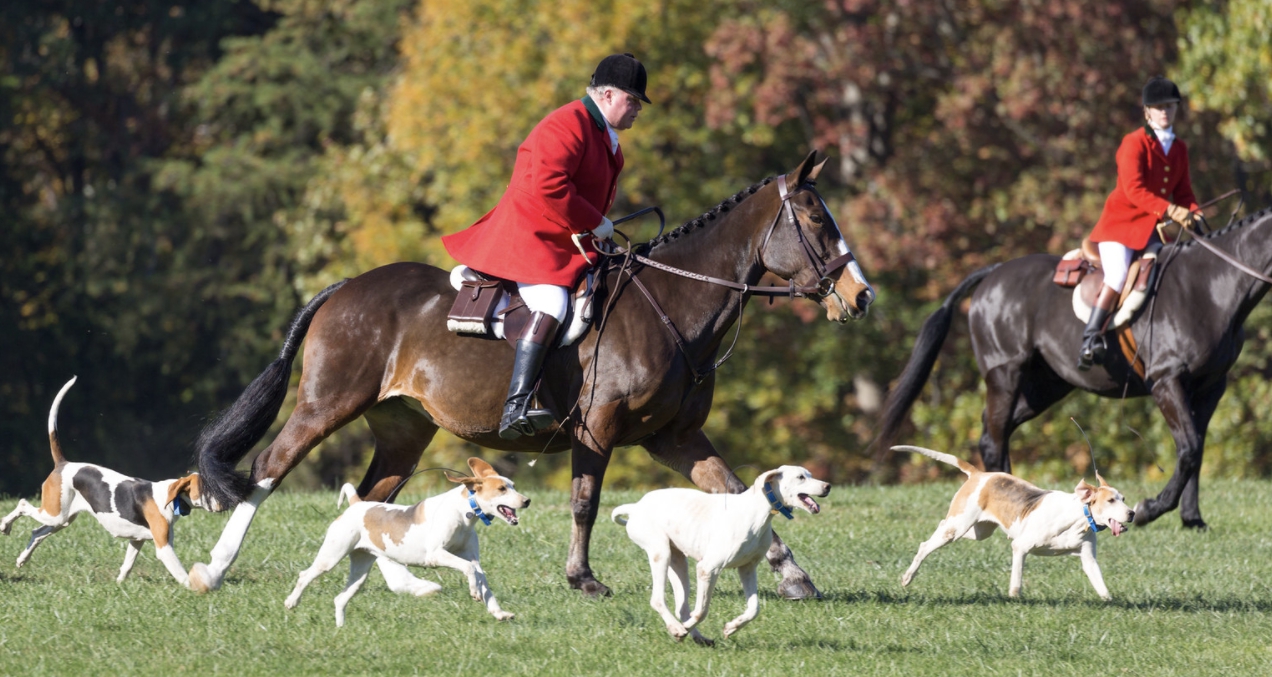 Mount Vernon (Flickr: Rob Shenk)
The plantation George Washington inherited from his family was humble in its beginnings. He and his wife Martha expanded it over 50 years to become an impressive estate with a mansion, outbuildings, gardens, library, and slave quarters. He lived in this home for 45 years, entertaining dignitaries from around the globe and experimenting with different gardening practices. The house and outbuildings have been restored to their appearance in 1799, the year Washington died. His tomb is also on the property. Shuttle between buildings, stroll around the grounds, tour the 21-room mansion, or add even more experiences to your day like the sightseeing cruise on the Potomac River, the National Treasure Tour, the Garden and Landscape Tour, and the Slave Life Tour. (George Washington Parkway, Mount Vernon, Virginia / Open Daily 9am – 5pm / $12 for ages 12 and up, $8 for ages 6-11, Free for children 5 and under)
(TRIP PLAN: Planning for a historic getaway? See how other MiniTime families spent their Massachusetts vacation.)
Adams National Historical Park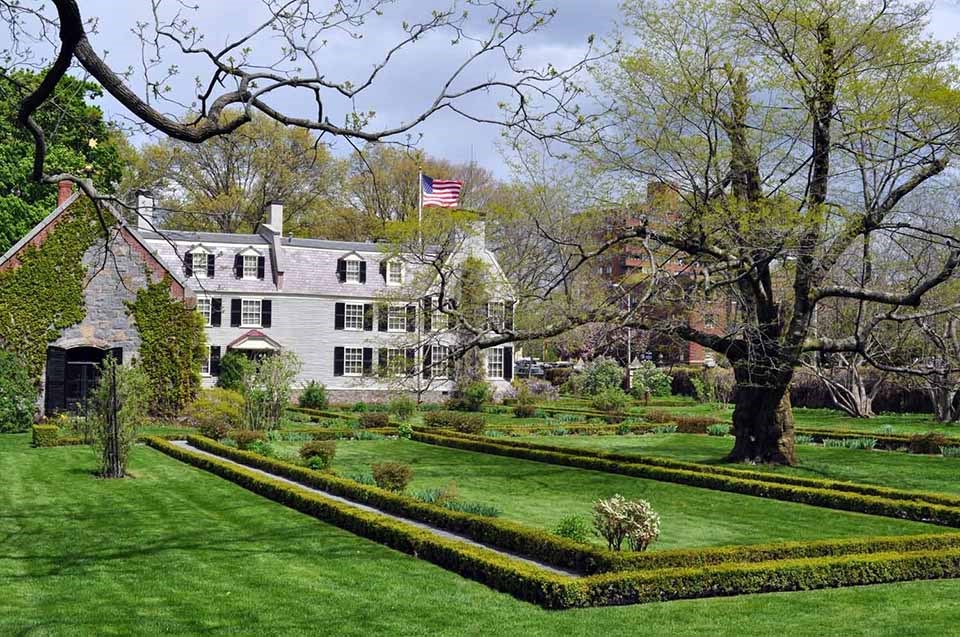 Adams National Historical Park (Photo: Adams National Historical Park)
The Adams National Historical Park is a 9-acre historic site dedicated to the two famous presidents who were born here: John Adams and his son, John Quincy Adams. Be sure to get a tour of the Old House at Peacefield, a stately home intimately connected to both the Adams family and the history of the entire nation. Another highlight is the Stone Library, hailed by some as the nation's first presidential library. It contains over 14,000 books read and loved by generations, and preserved from fire by the stone walls requested by John Quincy Adams himself. Park grounds are open year round. The historic homes are open for tours from April through November for a two-hour tour to which tickets are sold first-come first-served. The Visitor Center is open Tues-Fri from 10am to 4pm. (135 Adams Street, Quincy, Massachusetts / Open Daily 9am – 5pm / $5 for adults, children 16 and under are free)
(TRIP PLAN: See how families spent their getaways in historic Virginia.)
Thomas Jefferson's Monticello
Perhaps the most stunning of all the Presidential residencies, Monticello was built specifically to impress the foreign dignitaries of the day with a sense of the United States' newly claimed independence and power in the world. Take a tour of the home and hear the story of its creation and purpose. Tour the beautiful grounds and learn what life was like for Jefferson and his family on the 5,000 acre plantation. Admire the beautiful gardens Jefferson designed to provide both beauty and food for his household and guests. It's such a beautiful place, people often purchase yearly-memberships to be allowed to stroll the grounds at any and every time of year. (11407 Constitution Highway, Montpelier Station, Virginia / Open Tues-Sun 9am to 5pm / Two tours are available at $18 or $20 for visitors ages 15 and above, $7 for children 6-14, and free for kids under 6)
Lincoln Home National Historic Site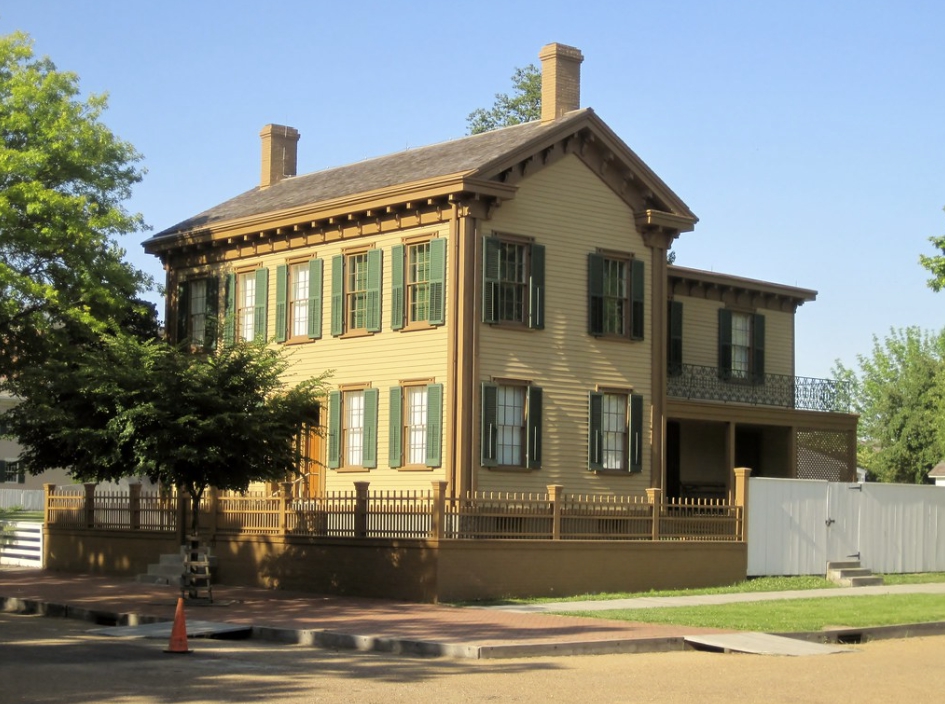 Lincoln Home National Historic Site (Flickr: Teemu008 )
Carefully restored to its 1860 appearance, the only home owned by Abraham and Mary Todd Lincoln is the centerpiece of a four block historic neighborhood where they lived until his election to the Presidency. This charming community offers a Junior Ranger Program for visiting children. Take a trip back in time as you explore the historic Lincoln neighborhood, learn about the underground railroad, and imagine what it would be like to travel down the Mississippi River on a flatboat. (413 South Eighth Street, Springfield, Illinois / Open Daily 8:30am to 5pm (except major holidays) / Admission is free)
(MORE: Find more historic vacation ideas the whole family can enjoy.)
FDR's Little White House Historic Site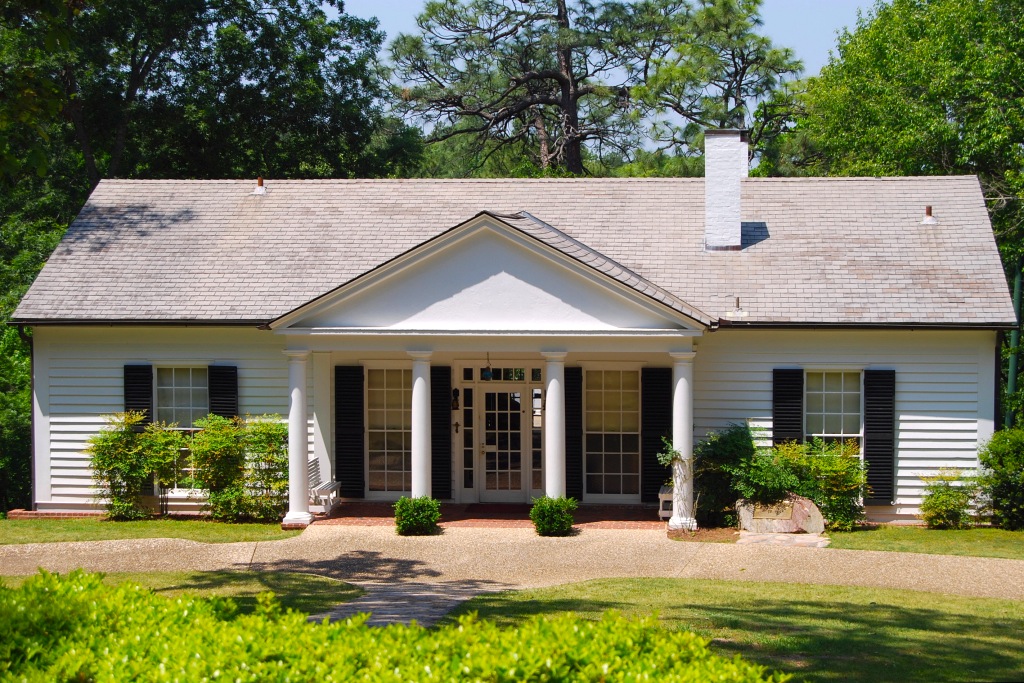 FDR's Little White House (Flickr: Janine )
The waters at Warm Springs provided relief to President Franklin Delano Roosevelt's polio-afflicted legs, and he later died here in 1945 after suffering a fatal stroke. All of the furnishings in this original home are authentic and displays of memorabilia and films help bring FDR's history to life. Scavenger Hunts Through History" are available for both children and adults. If you have time, take advantage of the local entertainments of hayrides, cruises downriver, and more. (401 Little White House Road, Warm Springs, Georgia / Open Daily 9am to 4:45pm / Admission $12.00 Adults $7.00 Youth (6-17) $2.00 Child (under 6))
Camille Miller contributed this to MiniTime.