Animal adventures for kids
By Jody Halsted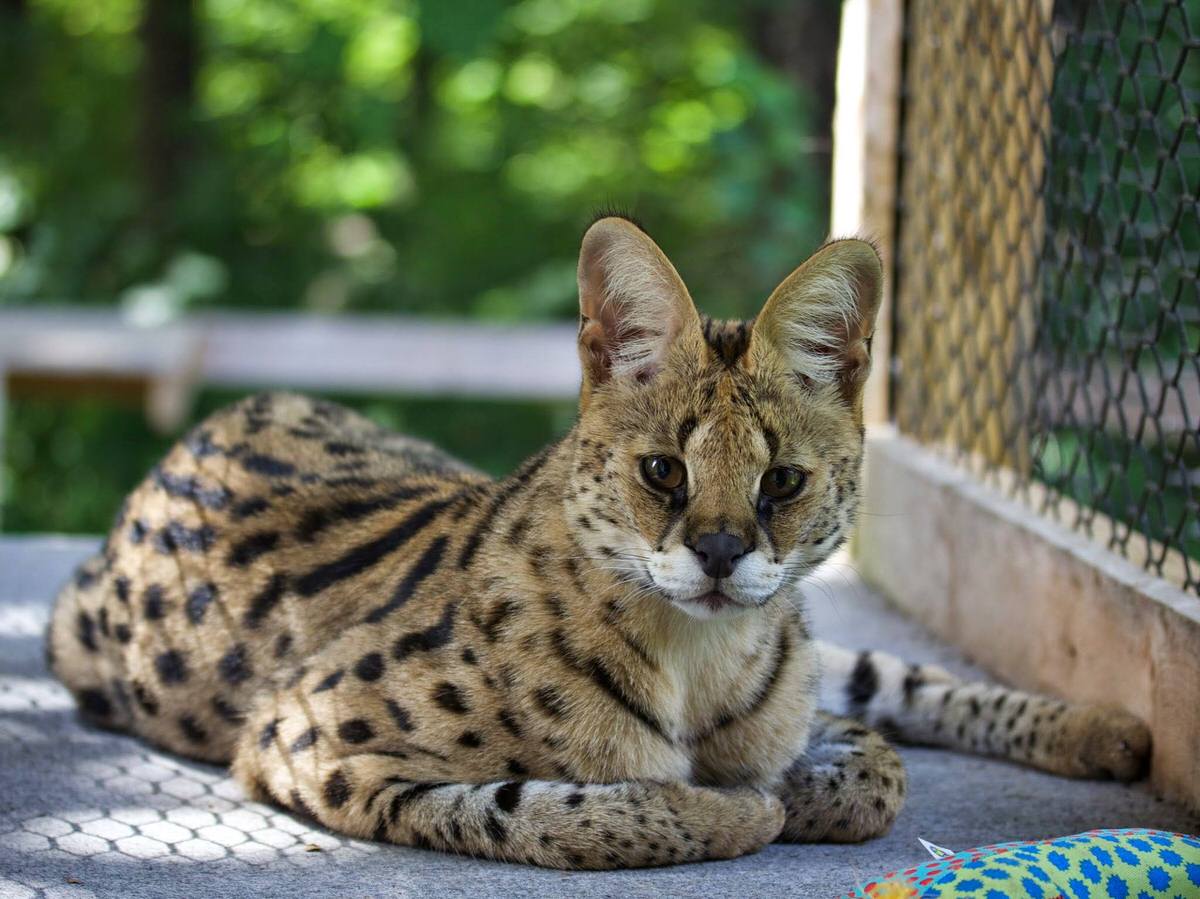 African Serval at Animal Adventures (Courtesy Animal Adventures)
When your kids are ready for animal experiences beyond the petting zoo, go big with one of these adventurous family vacations. Whether walking on land, swimming in water, or soaring in the air, animals big and small are an incredible sight to behold. While many family-friendly attractions in Canada and the US have an animal component, few are truly magnificent.
When you're ready for a family vacation filled with epic animal activities try one of these unique adventures.
(MORE: Kid-Friendly Wildlife Adventures from North to South America)
At Animal Adventures, New England's largest privately owned animal rescue center in Bolton, MA, you can get face-to-face with some of the most exotic animals in the world. Live, public shows are offered daily, but for a really wild experience book an Extreme Adventure Tour. This private 2-hour tour can introduce you to every animal that lives in the sanctuary or be customized to interact with only the animals you really want to see. Kid friendly attractions don't end at animals- they can also dig in the Dino Pit or run out their energy on the playground.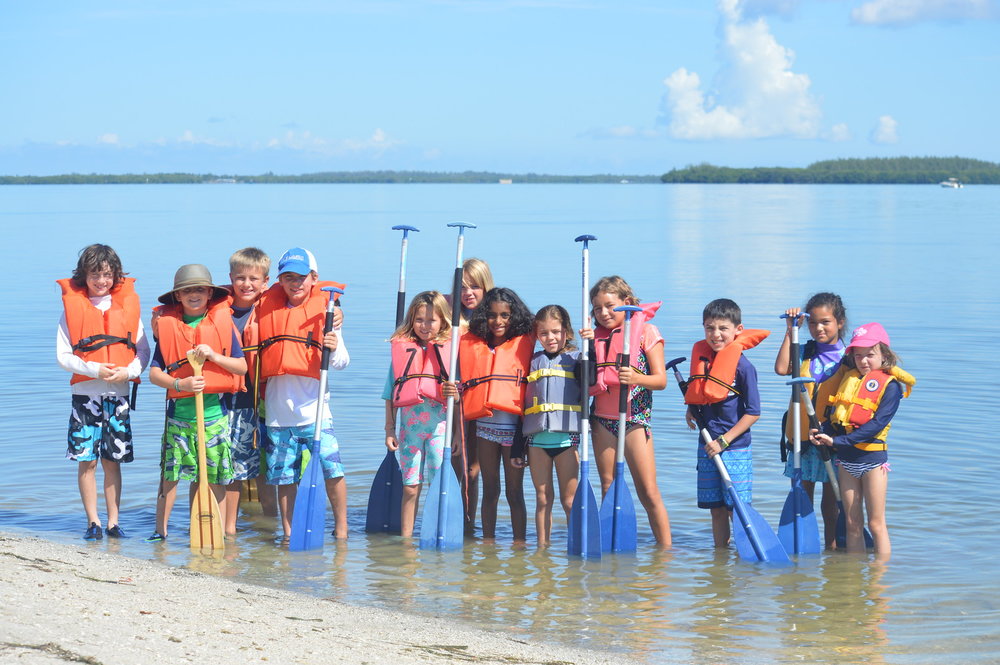 Underwater animal adventure at Sanibel Sea School (Courtesy Sanibel Sea School)
Sanibel Sea School on Captiva Island in Florida has one goal – to make your family fall in love with the ocean. Camps take place all summer and during select holidays offering kids – and families- the opportunity to touch, feel, and interact with natural ocean surroundings.
Sanibel Sea School has 3 campuses, but visitors will find the Captiva campus, located in the South Seas Island Resort, to be a perfect addition to the Florida hotel. Half and full-day courses are open to all resort guests, with weekly talks by marine educators, shelling walks along the beach, and birdwatching tours bringing the family together in nature's classroom. Fun recreational programs at Skully's Family Interactive Center include a Creative Corner, Teen Programs, and a Kids' Night Out (which frees parents for their own private evening).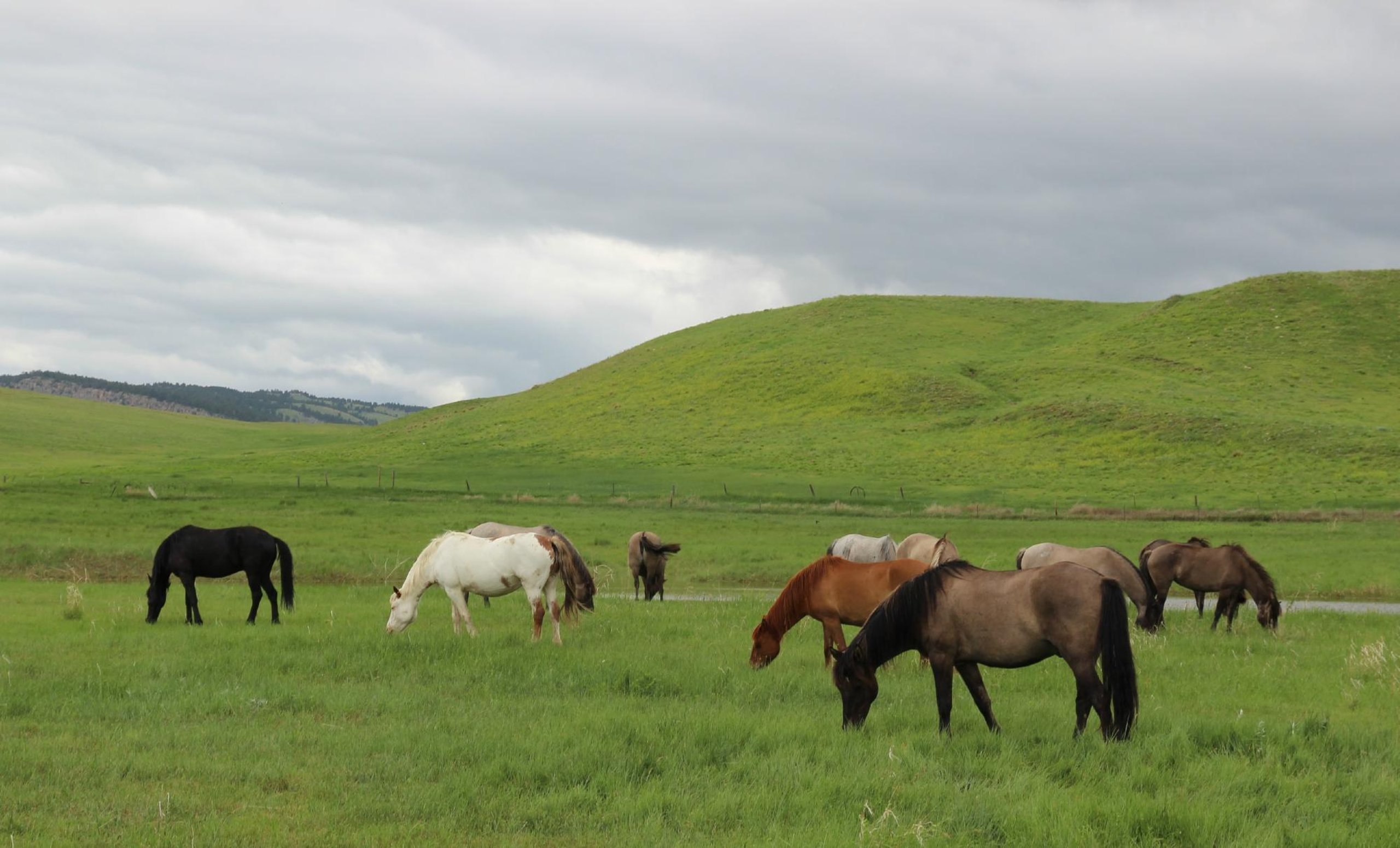 Mustang encounter at Windcross Conservancy (Courtesy Windcross Conservancy)
The Spanish Mustang, often referred to as the 'Horse that Built America' is known for its stamina and strength. Few realize that these horses are nearly extinct. Preserving the bloodlines of this majestic horse is the single focus of Windcross Conservancy near Hot Springs, South Dakota. A family-friendly tour explains the Spanish Mustang's history, near extinction, and breeding as the horses nuzzle your shoulder and the colts play in the field next to you. For your true horse-lover book a 3-hour or 3-day horse camp experience or show your support by adopting one of these magnificent animals.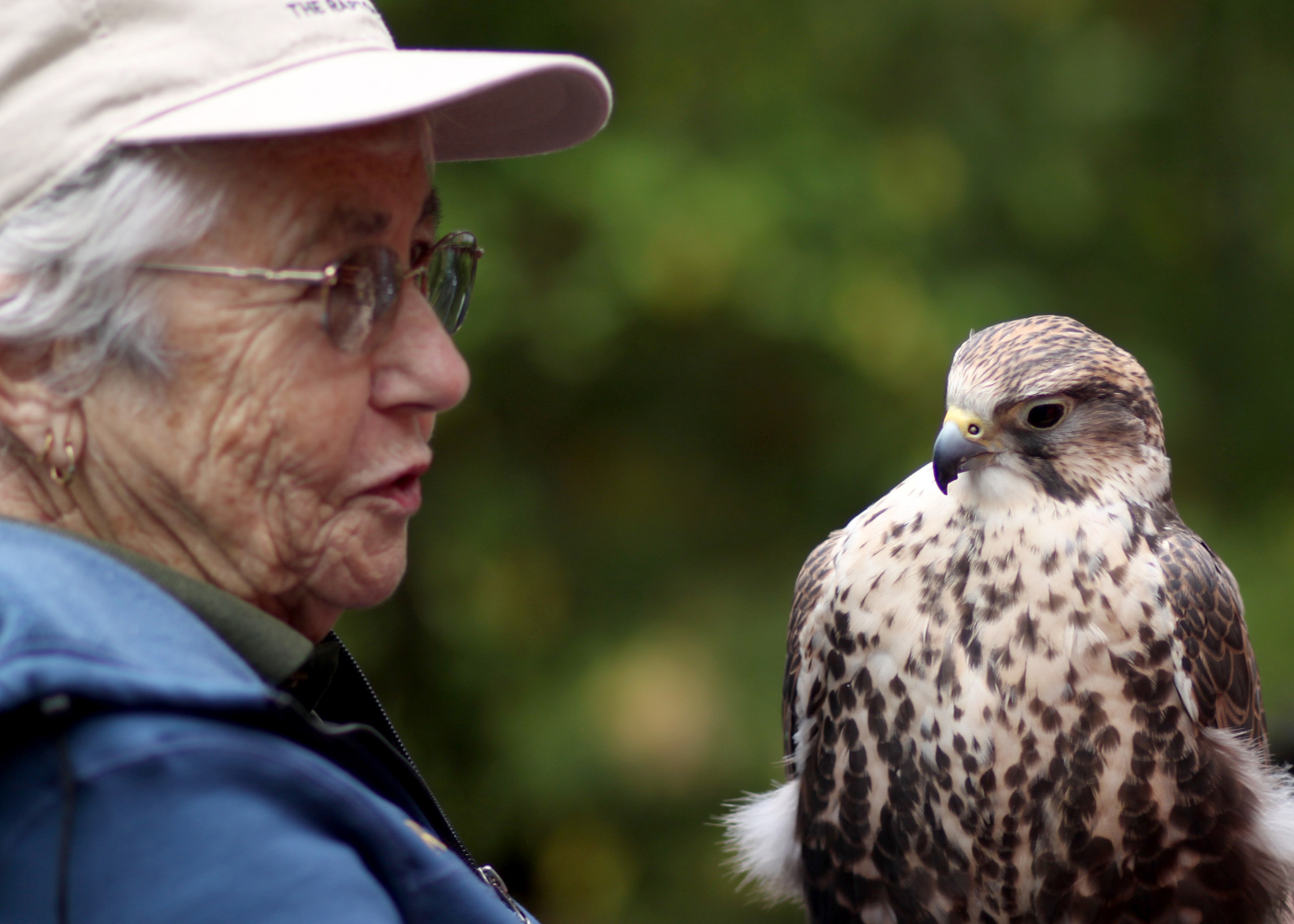 Assist with a flying demonstration at The Raptors (Courtesy The Raptors)
There is really nothing like flying a bird of prey. The lightness of such a massive bird on your gloved hand followed by the incredible power as it pushes off for flight is nearly impossible to imagine. Experience the 'Sport of Kings' for yourself at The Raptors in Duncan, Vancouver Island, British Columbia. Admission to the visitor center includes flight demonstrations and educational programs. To bring your family vacation closer to nature, schedule a 2-hour, hands-on Raptor Experience which includes the opportunity to feed a raptor on your glove and assist with a flying demonstration!
(MORE: 5 Unique Underwater Adventures Kids Will Love)
Beluga whale in the wild in Churchill, Manitoba (Courtesy Lazy Bear Lodge)
Churchill, Manitoba, Canada is wild. Not in the crazy way, but in the remote, surrounded by wilderness way. Visitors travel by plane or train to this town on the shores of Hudson Bay to witness the migration of two incredible arctic mammals: Polar Bears and Beluga Whales. Riding aboard tall tundra vehicles equipped with rear patios you'll see Polar Bears as they await winter or return from the pan ice. Beluga Whales, a much gentler creature, can be snorkeled with, or viewed from kayak or boat.
For this family vacation stay at Lazy Bear Lodge, a 33 room hand-crafted log building on Churchill's main street. The lodge runs their own animal adventure tours (age limits apply to each group tour) and will create custom family adventures in the summer season to accommodate children under 2. Cozy cabin-type rooms are charming and large pre-tour breakfasts get your family fueled for serious wildlife sightings. Evenings in front of the crackling fireplace are the perfect way to re-live your exciting day!
Jody Halsted of FamilyRambling.com contributed this to MiniTime.