Philadelphia, Pennsylvania
By Suzanne Rowan Kelleher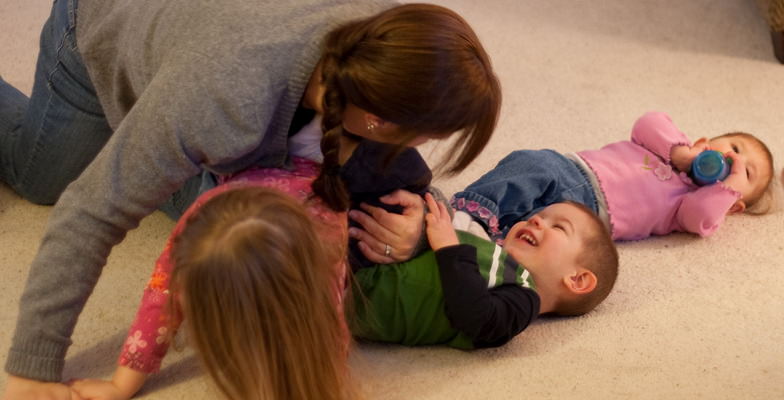 First Impressions: The Hyatt Regency Philadelphia at Penn's Landing looms large along the Delaware River and is easily accessible to the charming Olde City via the Penn's Landing footbridge over Columbus Boulevard. Our correspondent, Suzanne Kelleher, and her family found this hotel to be a very comfortable and convenient base from which to visit the historic sites in Philadelphia. ("The hotel itself is stylish and upscale, if a bit business-like, and it has a terrific location within a five- or 10-minute walk of the historic sites we came to see, such as the Liberty Bell and Independence Hall. Overall, it was a great choice for a weekend getaway.")
Location: 201 South Columbus Boulevard, at Penn's Landing. ("Penn's Landing is a buzzy riverfront pedestrian area with a landscaped park-like feel. In the winter, there is an ice rink, and in the summer, there are paths for strolling along the riverfront. For us, the real appeal was location. We could walk across the footbridge to the Olde City and be in the heart of historic Philadelphia in just a few minutes.")
Rooms: The 22-floor hotel contains 348 well-appointed and spacious suites decorated in cream, teal and chocolate. ("The décor is what you'd expect from an upscale business chain hotel: tasteful, with sumptuous linens and modern conveniences to make for a very comfortable stay.") The Kellehers' 750-square-foot junior suite featured separate sleeping and living areas. There was a king-size bed and a sofa bed, plus two large flatscreen TVs, an oversized desk, and two bathrooms. ("The extra space you get with a suite is always a big plus for a family. There are only a few rooms in this hotel that can accommodate a family of five.")
The Kellehers' suite was extremely comfortable, clean, quiet and relaxing. ("We were on an upper floor and had great views of Penn's Landing and the Olde City. Columbus Boulevard runs right next to the hotel, so there may be some traffic noise on a lower floor.") There was a small refrigerator built into the dresser, and an iHome alarm clock/stereo on the nightstand. ("As you might expect at a business hotel, the desk area was oversized and had plenty of outlets to recharge our gadgets and laptops.")
("The nicest thing about the room was the tremendous view of the Olde City and riverfront. If we returned to this hotel, I would definitely ask for a room on an upper floor again. It is wonderful to gaze across the skyline of the Olde City, with its steeples and cupolas, at night.")
One downer: the Hyatt Regency doesn't offer free wi-fi. In-room wi-fi access is available for $9.95 per 24-hour period.
Just For Kids: ("I wouldn't expect a kids' program at a city hotel, since families are likely to be spending their time exploring the historic sites anyway. We did see a handful of families with young school-age kids at the hotel's beautiful indoor pool.")
If you need a crib or a rollaway cot, the hotel can provide one.
Babysitting: Like most Philadelphia hotels, Hyatt Regency at Penn's Landing neither provides a babysitting service nor will the staff make arrangements for you. The concierge can, however, recommend outside babysitting agencies that are fully licensed, bonded, and insured. It's up to you to contact the agencies yourself. ("Families with young kids can also find a babysitter through online services such as SitterCity.com.")
Recreation: There is a heated indoor pool on the fourth floor. ("The pool is very nice, with wraparound floor-to-ceiling windows and a series of huge skylights overhead. There are wonderful views across city rooftops in one direction and the river in the other direction.") The pool ranges from 3 feet to 4 feet deep, with no diving board or slide. ("My boys also spent a lot of time playing at the foosball table in the corner of the pool area. There's a door that leads directly from the pool to an outdoor terrace and wraparound balcony that rings the outside of the pool area. I'm sure it is fantastic in the summer.")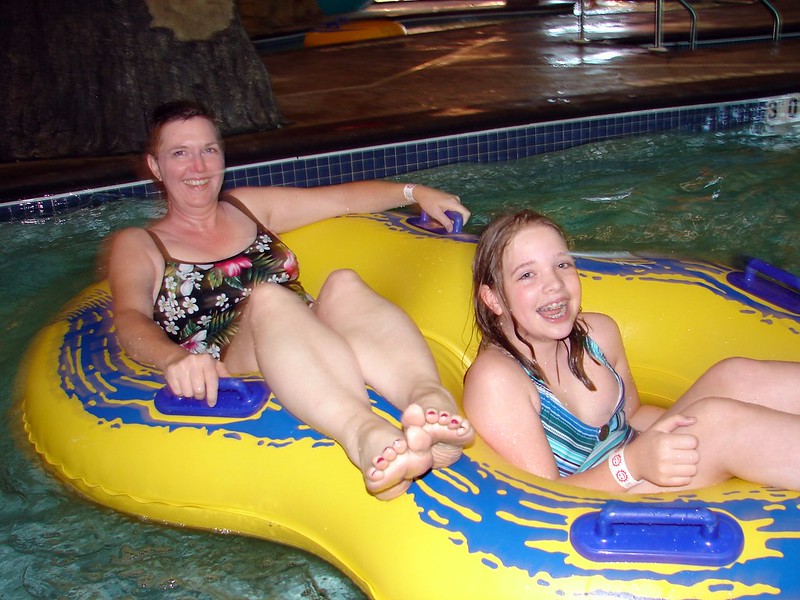 The hotel offers a complimentary fitness room with treadmills, ellipticals, weight machines, free weights, and other equipment. Also nice: many miles of jogging paths along the Delaware River, accessible right outside the hotel's front door.
Service: The hotel staff is efficient and friendly. The reception lobby has a well-staffed check-in desk and a concierge. The check-in time is 3pm, and check-out is at noon. ("We drove to Philadelphia and arrived through the car garage, which has an indoor walkway through to the lobby. It made it very easy to arrive and get quickly checked-in and settled.")
The hotel offers a valet parking service for $38 a day with in-and-out privileges. ("If you self-park in the hotel's garage, the rate drops to $25 a day with in-and-out privileges. Just remember to get your dashboard ticket from the front desk so you can come and go as you please.")
Where to Eat: Breakfast is not included in the room rate. Luckily, Philadelphia's Olde City is but a short walk away, and there is no problem finding a decent place to eat. ("We found a diner called Mrs. K's Koffee Shop at 325 Chestnut Street. It's an old-school place with swivel stools at the counter, and the food was great.")
The hotel's main restaurant is Keating's River Grill & Terrace, open for breakfast, lunch and dinner. The dining room has floor-to-ceiling windows overlooking the river, and in the summer you can eat out on the terrace. The menu runs the gamut from casual American fare (burgers, Philly cheesesteaks) to more upscale offerings, such as seared scallops and filet mignon. (Breakfast entrees, $8-$14; Lunch entrees $12-$17, Dinner entrees $18-$32.)
Perks Café, off the lobby, is a quick-serve place to grab a cup of Starbuck's coffee and light snacks. A Starbucks cappuccino costs $4. The choice of breakfast items includes biscotti, bagels, breakfast sandwich, fruit salad, croissants, and muffins ($2-$5 each).
Room service is available from Keating's between 6am and midnight. ("Room service is pricey, as it always is, but not astronomical. Think $14 for a Philly cheese steak sandwich, $16 for a grilled chicken Caesar salad, and bottled beer from $5.25. There is also a kid's menu which is priced surprisingly reasonably: $4.95 for pancakes, and $5.95 for a hamburger.")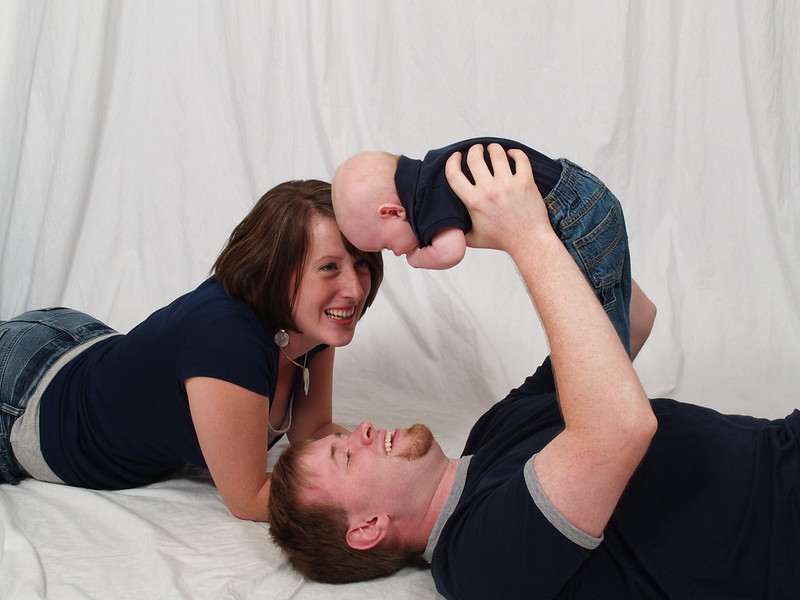 Price Tag: The best available rate for a standard room with two double beds are priced at $164-$209 a night, depending on time of year and whether you visit midweek or on a weekend. For a junior suite (the least expensive option for a family of five), the nightly rate ranges from $339 to $359.
If you are confident about your travel dates, consider snagging the advance purchase rate for about 10% below the rack rate. Keep in mind, however, that this rate is non-refundable.
Additional Costs: As in any big city, taxes and parking fees add up. Expect to pay a minimum of $60 a night in extra charges if you bring your car and use the internet in your room.
$25/night for self-parking at the hotel's garage, plus a $5-a-night parking tax. ("That is particularly sneaky. I've never seen a parking fee have an added tax before.") If you opt for valet parking, it will cost $38 a night.
$9.95/night for in-room internet access, if you need it.
7% Philadelphia lodging tax.
Insider Tips:
Ask for a room on an upper floor for a quiet stay and superb views of the riverfront and city. ("Ideally, ask for room that faces between the city and the river, so you get views of both.")
Check the hotel's promo page for special offers.
There are a few small grocery/snack stores in the Olde City, a five-minute walk from the hotel. The Kellehers shopped here to stock their fridge with beverages and snacks.
If you will have special needs, such as a babysitter or a dinner reservation at a specific restaurants, let the front desk know prior to your trip.
Click to rate this post!
[Total:

0

Average:

0

]