Great historical sites to see in Oahu
By Mimi Slawoff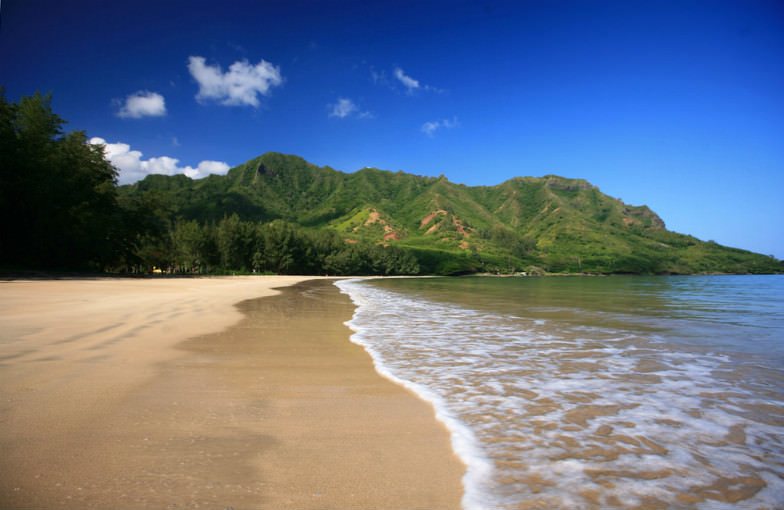 Oahu, Hawaii (Flickr: LASZLO ILYES)
Hawaii's unique history and culture sets it apart from the rest of the US. From museums to heritage sites, each island has special places of cultural significance. On Oahu, you can see the site of the Pearl Harbor bombing, visit an authentic palace and walk in the steps of Hawaii's royalty.
These 10 heritage sites tell the story of Oahu's fascinating history.
Pearl Harbor
Pearl Harbor (Flickr: Official U.S. Navy Page)
This top attraction brings history to life. See museum exhibits and watch a movie at the theater about the events leading up to the bombing of Pearl Harbor. A short boat ride brings visitors to the USS Arizona Memorial built over the sunken wreckage, the final resting place for many of the 1,177 crewmen killed on Dec. 7, 1941. Be sure to arrive early to beat the crowds.
Bishop Museum
An extensive collection of Hawaiian and Pacific Island artifacts and interactive exhibits include an erupting volcano. Inside the Hawaiian Hall are replicas of an ancient Hawaiian house and giant whale. There's also a planetarium with 25-minute shows. Visitors are welcome to bring a picnic to enjoy on the grassy lawns.
Iolani Palace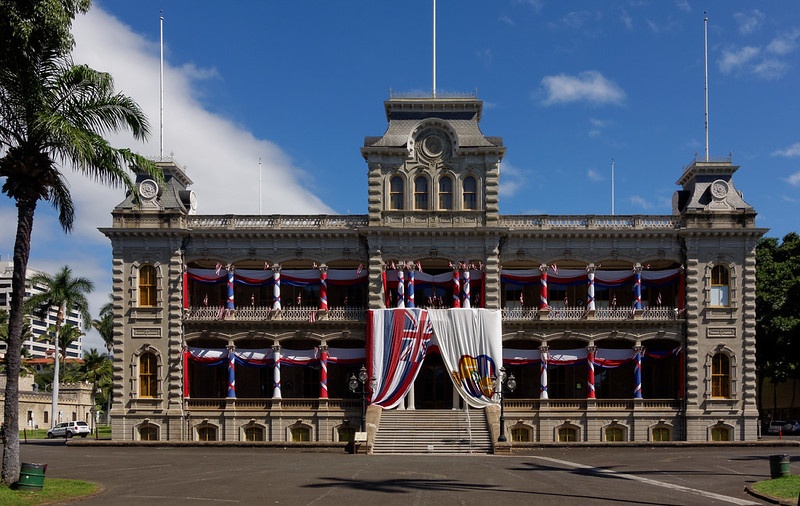 Iolani Palace (Flickr: Daniel Ramirez)
Tour the US' only royal palace and official residence of Hawaii's last monarchs. The grand tour includes the throne room, reception, dining rooms and living quarters. Hear the story of Queen Liliuokalani who was imprisoned in her bedroom during the overthrow of the Hawaiian monarchy in 1893. Check out the swords, jewelry and crowns in the basement.
Polynesian Cultural Center
Kids will love this Polynesian-themed park filled with hands-on activities. Plan to spend a few hours exploring six authentic Polynesian villages and mingling with Polynesian natives. Learn to throw a Tahitian spear, start a fire with two sticks and cook the Samoan way. Demonstrations include wood carving, drumming and dancing. More family fun includes canoe rides and a luau.
Hawaii Plantation Village
This outdoor museum features 30 original and replica plantation homes that offer a glimpse of sugar plantation life from 1850 – 1950. Guided tours, demonstrations and exhibits are kid-friendly.
Hawaiian Mission Houses Historic Site and Archives
Visit the oldest existing house in Hawaii, built in 1821, as well as two other historic homes. Family days and seasonal events offer hands-on activities for kids.
Queen Emma Summer Palace
Queen Emma Summer Palace (Photo: Daderot)
Built in 1849, the house served as the royal retreat of King Kamehameha IV, his wife Queen Emma and their son. On the National Historic Registry, the home contains royal antiques, furnishings and memorabilia.
Waimea Valley
Hawaiian kings, chiefs and high priests ruled this area for centuries. Today, visitors can walk through the beautiful 1,800-acre valley resplendent with botanical gardens and a 60-foot waterfall.
(MORE: Find Oahu hotels with great kid-friendly amenities to stay in.)
Nuuanu Pali (Cliff) Lookout
Stand on the site of the 1795 Battle of Nuuanu, where King Kamehameha 1 won the struggle that united Oahu under his rule. The panoramic views of Koolau cliffs and the Windward Coast are stunning. It can be very windy so hang on to your hat!
Makapuu Lighthouse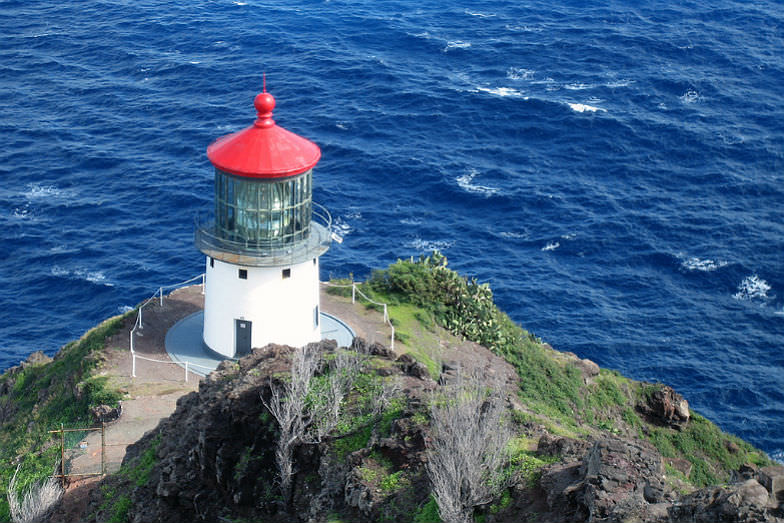 Makapuu Lighthouse (Flickr: Jon Parise)
Walk along a scenic two-mile, paved trail that overlooks the lighthouse built in 1909 on a 600-foot sea cliff overlooking Makapuu Beach.
Mimi Slawoff, a Los Angeles-based journalist, contributed this to MiniTime.