Great things to do with kids in Iceland
By Holly Rosen Fink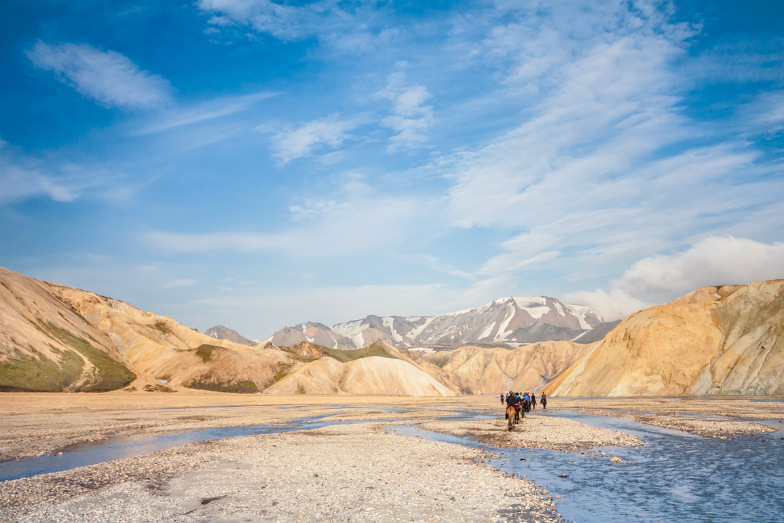 Iceland (Flickr: Svenia Schreiner)
With its unspoilt environment and stunning natural wonders, Iceland is one of the most spectacular destinations that can help your kids develop a love of travel. One-third of the island — roughly 40,000 square miles — is volcanically active and laden with fields of lava. It's this unique landscape that makes the country simply magical. It also makes for an unconventional place to vacation, one parents should consider to explore with their kids for a mesmerizing family holiday.
There is much to love about Iceland and here are 10 reasons why it is an ideal family-friendly destination:
(MORE: Find more exciting family dream vacation ideas abroad.)
1. Cheap Flights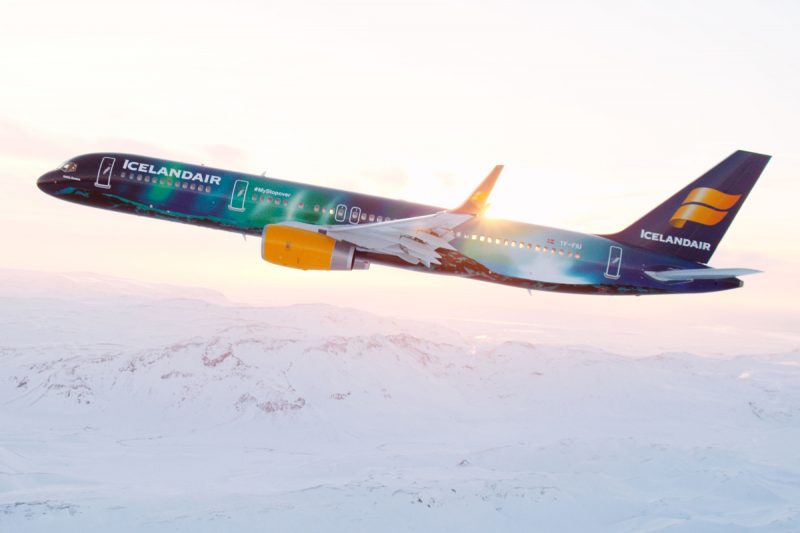 Icelandair offers a cheap airfare program (Photo: Icelandair)
Several years ago, Icelandair started a campaign to attract tourists and has been affordable flying options. You can stop in Reykjavik for up to seven nights en-route to another destination. Visit Icelandair's website to learn more about the stopover program and consider a stop en route to your European vacation.
2. Affordability
For years, we heard how Iceland was one of the world's most expensive destinations, which was quite a deterrent. But with banking collapse that took place a few years ago, one country's misfortune has proved an opportunity of sorts for us, as tourism has become a key foreign currency earner for Iceland's economy. In fact, because Icelandic authorities want visiting families to help revive the economy, they are offering them a wide range of discounts. For instance, most tour companies and attractions offer 50 percent off children's tickets, and some restaurants even offer free meals for kids under the age of 12.
3. Beautiful landscape
You won't see a lot of places as spectacular as Iceland in your lifetime. Iceland is a geologically active country with its tectonic plates still moving and the country is still changing shape. Surrounded by volcanic activity and home to numerous species of duck and waterfowl, the waterfalls, lakes, geysers, volcanic lava, gorges, glaciers and fjords present outdoor and photo opportunities galore.
4. Distance, Language and Climate Factor
Iceland is closer than most people realize, located half-way between the U.S. and Europe. The majority of the population is sparse, with 75 percent of the country's 330,000 people living in Reykjavik. This fact helps make it an exotic yet safe place, and English is widely spoken. Warmed by Gulf Stream currents, Iceland's temperature is much milder than the name suggests. While winter nights glow with the Midnight Sun and last until mid-morning, spring and summertime bring long daylight that makes days long.
5. Selection and ease of kid-friendly activities
Iceland offers a lot of outdoor child-friendly activities to choose from including horse riding, kayaking, watching geysers and waterfalls, bird watching, whale watching, geothermal swimming pools, Viking wax museums, and more. In addition, there are discounts for children on tours and accommodations.
6. Geothermically heated pools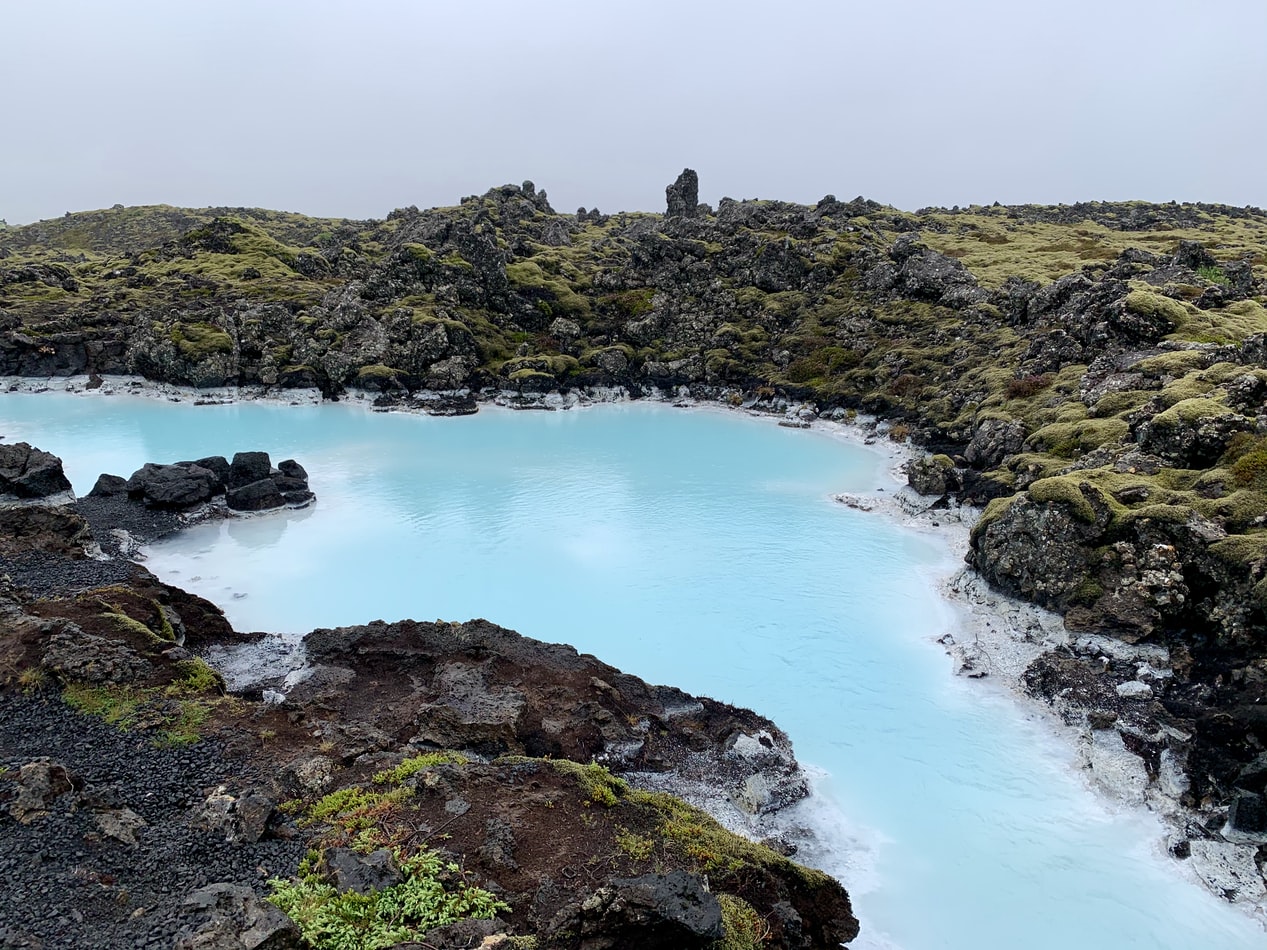 Blue Lagoon (Photo: Mark Kuiper)
The country has many geothermically heated pools with heated slides. Kids are generally free, and adults cost just a few dollars, and they are often open until midnight. They are smelly from the hot sulfur and crowded, but my kids will love the indoor and outdoor swimming areas with steam baths and often-enormous slides. It's a great way for the family to bond and relax during a busy day of sightseeing. These geothermic pools are all over the country, even in the smallest of towns, and they make for terrific cheap pit stops when kids get antsy or bored.
7. Natural attractions
Iceland's natural attractions are an absolute must-see. The Blue Lagoon, an iconic and magical spa destination, is truly from another world and is great for kids and adults. It's a lagoon of milky blue sulphurous water with steam rising all around. You bathe in the water and feel the temperature gradient rise when steaming hot water forces its way into the lagoon from underground. Make sure to take a deep conditioning hair product for use post-Lagoon to avoid having everyone's hair turn to straw from the sulfur.
8. Local tours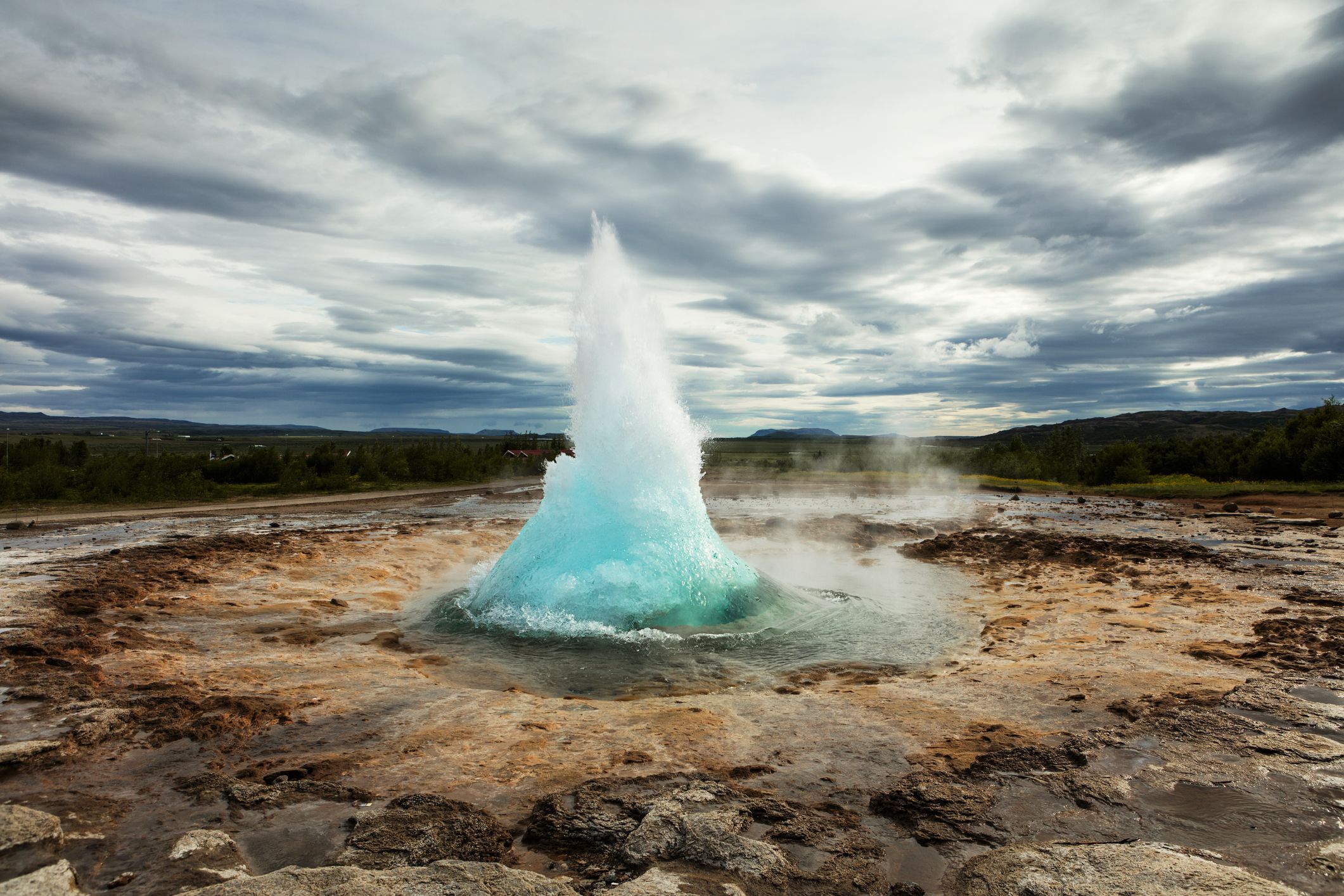 Geysir (Photo: Roc Canals Photography)
All bus tours are free for children under the age of 12 and offer English-speaking tours. From Reykjavik, take a day trip called the "Golden Circle" via a local tour company, Reykjavik Excursions. It includes three major sights: Geysir, a geothermal spot; Gulfoss, a majestic waterfall; and Thingvellir, meaning "Parliament Fields", a beautiful park with fantastic views that just so happens to be where the North American and European plates are moving apart. Each part of the tour includes time to eat or rest, which gave the kids time to refuel when necessary.
9. Eating in Iceland
Icelandic restaurants feature outstanding international cuisine, focusing on pure, fresh ingredients like fruits and vegetables direct from Icelandic farms. Their dairy products are some of the finest in the world. Other delicacies of interest include Belgian waffles, marzipan, hot chocolate and, of course, fish straight from the sea. Children's menus are always available.
(MORE: Find other kid-friendly attractions in Iceland.)
10. Sense of Adventure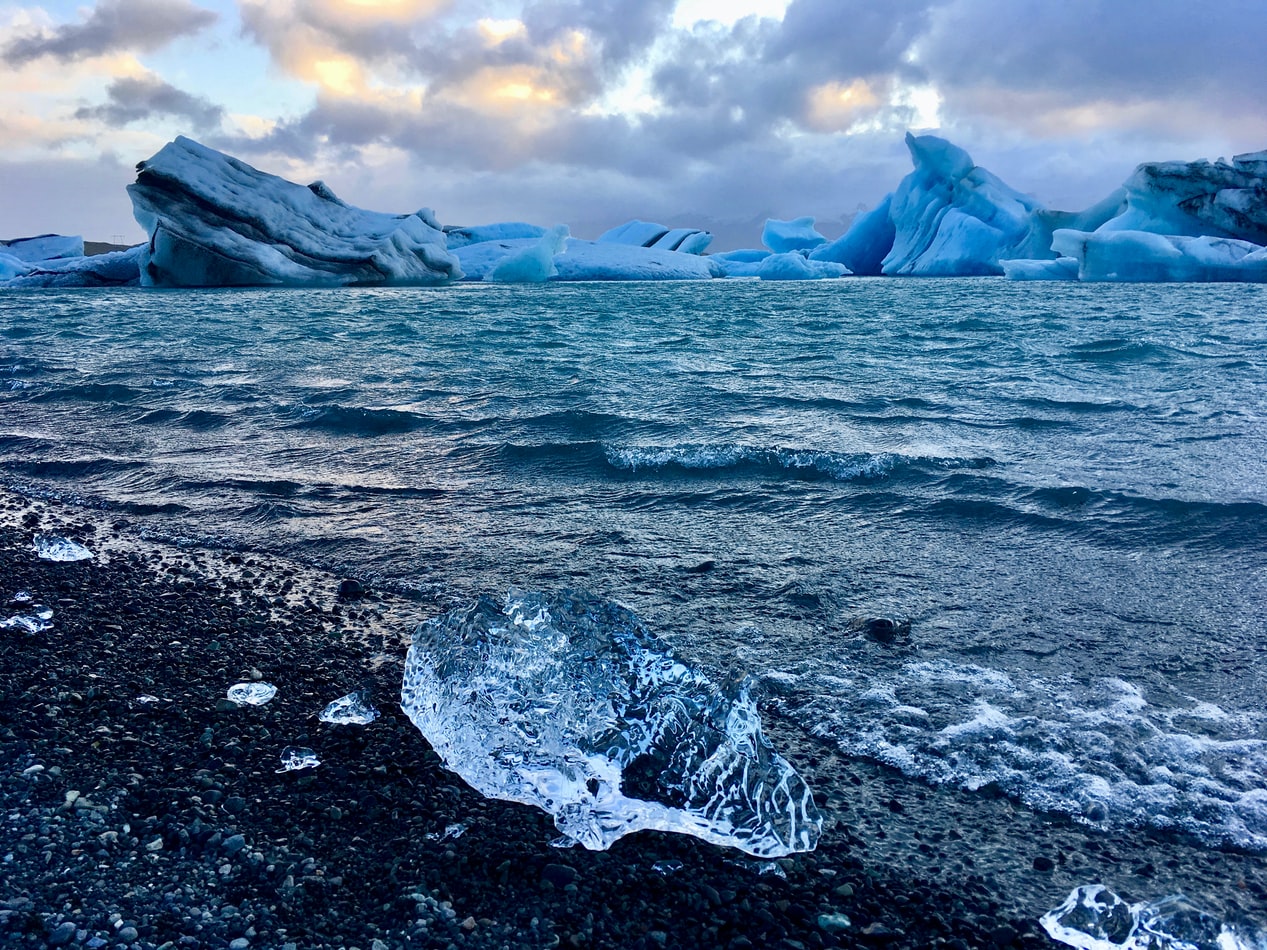 Jokulsarlon icebergs (Photo: Agnieszka M)
Taking kids out of their element, placing them in a new culture, introducing them to new experiences is something that is very special and Iceland is no exception. Visiting places like Skafatel National Park will strike a cord and create fabulous memories. You will hike around glaciers, volcanic lava, waterfalls, and a variety of vegetation, wildflowers and gorgeous views of lakes. Not far away are icebergs in Jokulsarlon in the southeast and lava fields around Mývatn in the north.
Holly Rosen Fink of The Culture Mom contributed this to MiniTime.