Kid-friendly weekend getaways in the Northeast
By Holly Rosen Fink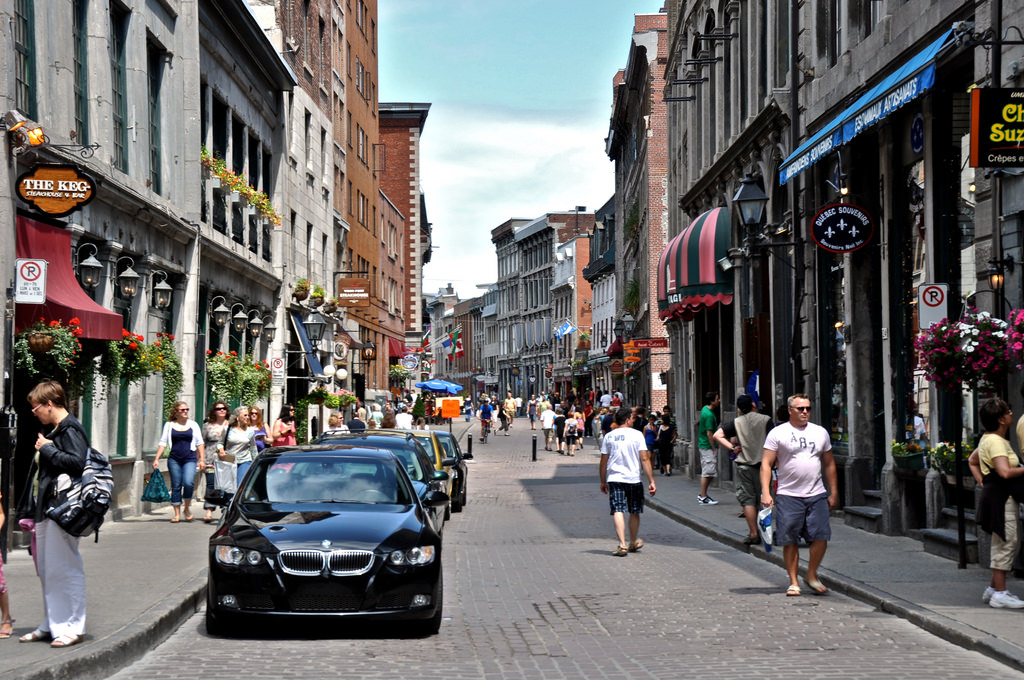 Old Montreal, Quebec (Flickr: Geoff Livingston)
A growing body of evidence shows that taking regular breaks from mental tasks improves productivity and creativity; therefore a weekend away from the regular routine can be really refreshing for both adults and children.
If you live in the Northeastern part of the United States and you're looking for weekend family getaways, you have a plethora of interesting options. You can either cross the border for a Canadian adventure, head to the Jersey Shore, go upstate to explore hipster towns, venture further north to Cape Cod for a nautical adventure or have an urban adventure in Philadelphia.
On that note, here are our ten picks for a wonderful family weekend getaway in the Northeast.
HOTEL DEAL: Marriott Members Get It: Our Lowest Price On Weekend Getaways! (Now through 01/31/17, SEE LANDING PAGE FOR TERMS AND CONDITIONS)
Montreal, Canada
You'll need to take a long weekend – 3-4 days – for a trip to Montreal, which is not nearly as expensive as taking the kids to Europe but not that different. While walking the city's streets, you'll be transported into another world via its architecture, cobblestone streets, boulangeries, and patisseries — all reminiscent of your favorite French city. Stay at Hotel Nelligan and make visits to Pointe-a-Calliere, Montreal Science Center, the Biodome, Notre Dame Basilica or catch a performance of its national treasure, Cirque Du Soleil.
Mystic, Connecticut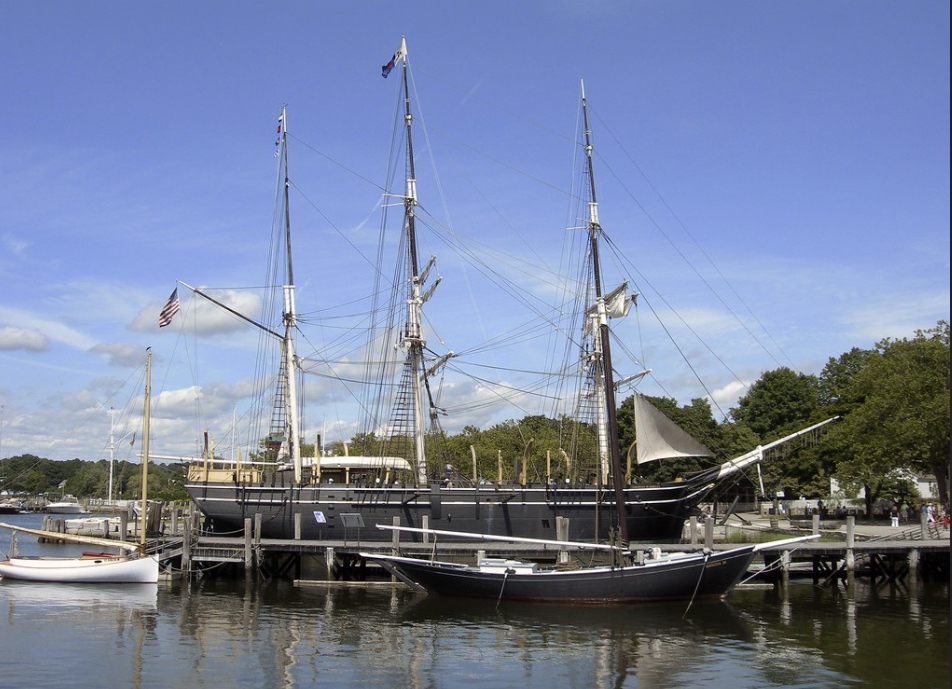 Mystic, Connecticut (Flickr: Ken Mist)
Mystic is a seaside town in Connecticut with a slew of things to do for families. Whether you're an adventurous family who likes action, a more mellow family who likes to spend the day at the beach, or a family that likes to take in an area's history, Mystic has something for everyone from the Mystic Aquarium to the Seaport to eating at the famous Mystic Pizza (remember the hit film starring Julia Roberts?). As for accommodations, Mystic has many options, from budget to deluxe, but if you're looking for a good in between option, the Residence Inn Marriott is solid and family-friendly.
Wildwood, New Jersey
If you love amusement parks, pop culture and nostalgia, then Wildwood, New Jersey is a great option. The city offers innovative, retro architecture with tropical themes, colors and pure fun. Stay at the Starluxe Boutique Hotel, which is clean and suitable for families. Morey's Piers & Beachfront Waterparks has over 100 rides and attractions and includes three amusement piers and two beachfront water parks. A $3 tramcar ride takes you down the boardwalk where you'll find tourist shops, tattoo parlors, arcades and a smorgasbord of junk food joints.
Beacon, New York
Located on the Hudson River, the charming town of Beacon is sprinkled with art, culture, Victorian architecture, good food, unique shopping and the outdoors. Stay at Roundhouse at Beacon Falls, a modern boutique hotel that faces the rushing water of the Fishkill River and the Beacon Falls. Take your kids to Dia: Beacon, a modern art museum housed in a former Nabisco factory that contains a collection of the Dia Foundation of art from the 1960s to the present. Spend time walking its Main Street, in specialized stores that offer interesting and artistic finds. Get the ferry to Newburgh, located just across the bridge, which is a great place to dine on the river or take a stroll after dinner.
Philadelphia, PA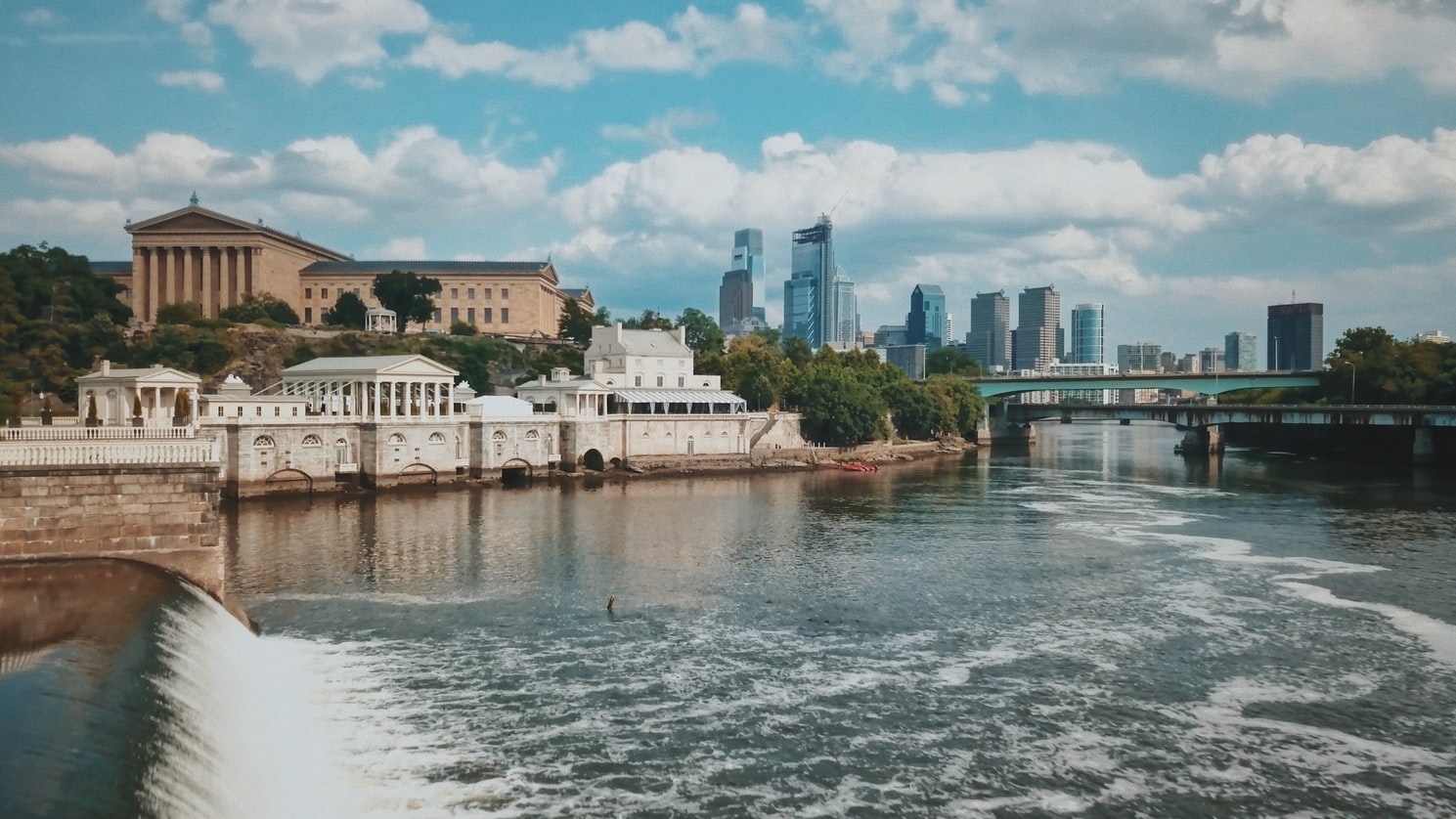 Philadelphia, Pennsylvania (Photo by Chris Murray)
Philadelphia is an accessible, fun weekend trip any time of the year. There is so much to do within the city limits, and it's an extremely stroller-friendly, walkable town. It's also relatively inexpensive for families. You can book a hotel rather painlessly, like Loews Hotel Philadelphia near America's most historic square mile, and there is no shortage of museums, historic sites and excellent restaurants. Don't miss the Ben Franklin Institute, the Betsy Ross House, the Barnes Collection and other historical institutions such as the U.S. Mint. The Please Touch Museum is an interactive museum for younger children that can't be missed.
Cape Cod, Massachusetts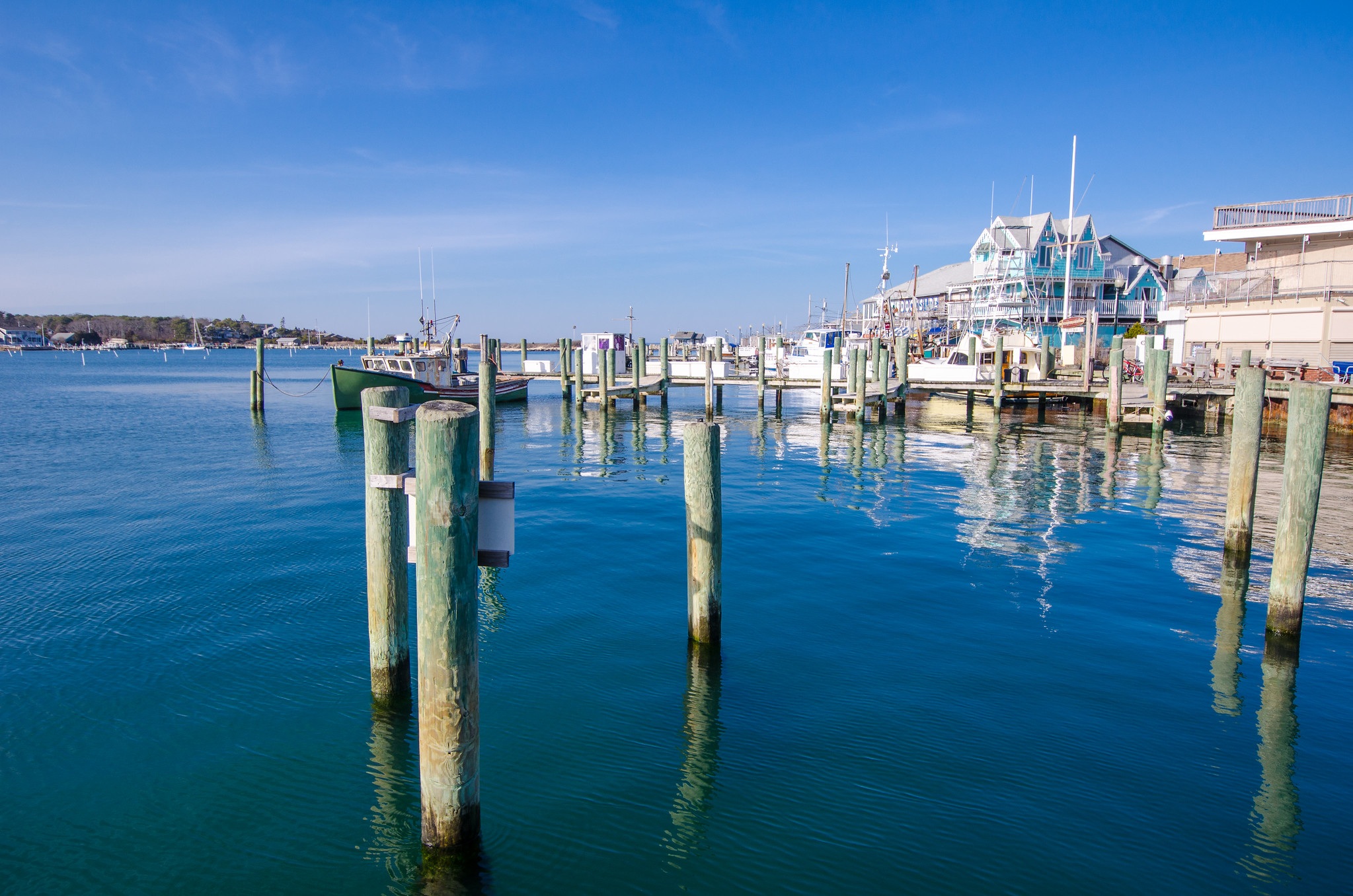 Martha's Vineyard in Cape Cod (Flickr: m01229)
Cape Cod is known as a favorite destination for families with a wide range of places to stay, beaches to swim in, whale-watching excursions, coastline biking and hiking opportunities and more. If you're looking for a luxurious Cape Cod experience, you must check out the 429-acre Ocean Edge Resort & Golf Club in Brewster. From the Cape Cod Children's Museum to climbing up lighthouses to a trip to Pirate's Cove to visiting Zooquarium to simply collecting seashells on the shore, Cape Cod is the ultimate family destination. And don't forget to eat lobster rolls, oysters, and homemade ice cream or pick up a box of taffy at an outdoor stand.
Saratoga Springs, New York
A weekend in Saratoga Springs is an absolutely lovely getaway, and so much fun for the family. The small town offers a variety of attractions, including the popular Children's Museum, Saratoga Spa State Park, the famous Saratoga Racetrack, the National Museum of Dance and Hall of Fame, the Saratoga Automobile Museum, numerous arts and crafts venues, an indoor laser tag arena, and Congress Park for picnics and a carousel ride. Its downtown strip has an old-time feel and is full of boutiques, specialty shops and restaurants. Eat at the Circus Cafe on Broadway, where your kids will love popcorn and cotton candy; and stay at The Inn at Saratoga, an old-fashioned, Victorian inn right near the center of town.
Phoenicia, New York
In Phoenicia, located in the Catskills, kids will love riding the Catskill Mountain Railroad Scenic Train, a 12-mile, 90-minute round trip between Phoenicia and Cold Brook station (Boiceville). At the station, there's a small railway museum for kids to explore. Phoenicia is also home to a lot of funky boutiques set up by hipsters and artists who live there. The area also offers ample outdoor opportunities, including swimming in the lake, hiking and biking. Stay at the Graham & Co., a hotel that offers over three acres of activities featuring a swimming pool, hammocks to lounge in, a badminton court, a fire pit, picnic area, bikes to explore on and plenty of places to relax (with a cocktail or mocktail).
(MORE: Beyond Manhattan Island: Kid-Friendly Things to Do in New York City's Other Boroughs)
North Fork, New York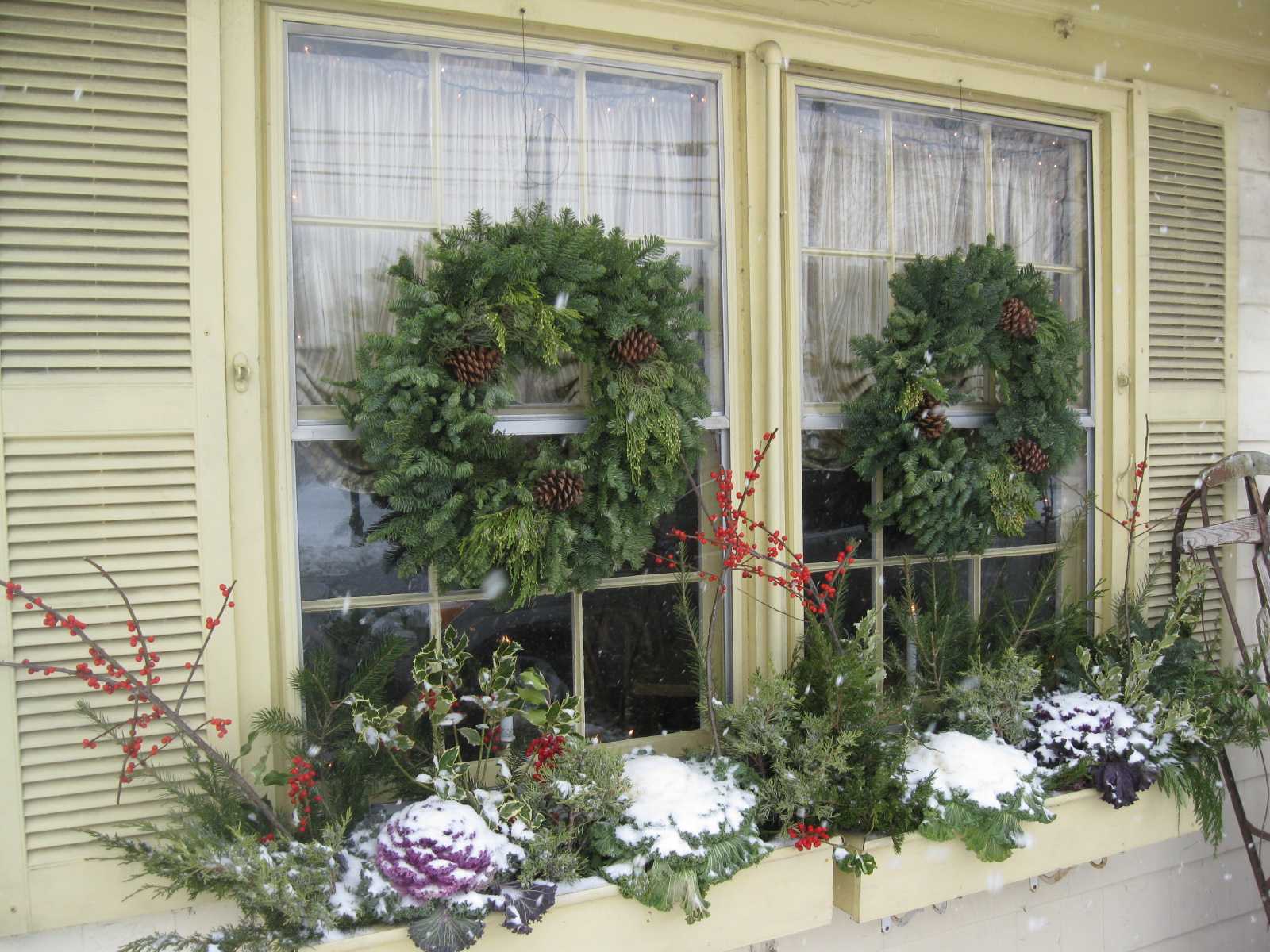 North Folk, New York (Flickr: Doug Kerr)
The North Fork on the east end of Long Island is very special weekend getaway for so many reasons. Kids will love hopping on the Cross Sound Ferry in New London, Connecticut for the 16-mile journey. From rugged beaches to waterfront villages, the area is a seaside spot that demands exploration. There are also water parks, the Long Island Aquarium, farms, nature trails and boat rides to keep kids entertained. Parents will also love the great restaurants, wineries and farm stands sprinkled around the island. Families will be comfortable with a stay at the Harborfront Inn in Greenport, a traditional three-story inn offering simplicity and comfort.
Ocean Grove, New Jersey
Ocean Grove is a nostalgic-inspired seaside experience on the Jersey Shore right next to Asbury Park. Victorian architecture lines the streets of the town, which can be admired from the boardwalk. The tree-lined streets are full of quaint restaurants and shops that are a throwback to a much earlier era. Walking down the boardwalk alongside the ocean is a nautical experience like no other, and a trip to the beach is priceless. Kids will love building sandcastles, riding the waves and getting ice-cream cones. There are loads of Victorian bed & breakfasts in Ocean Grove to choose from.
Holly Rosen Fink of The Culture Mom contributed this to MiniTime. She is the founder of Pivoting Media who blogs about her love of culture and travel.