Free things to do in Orlando and around
By Dave Parfitt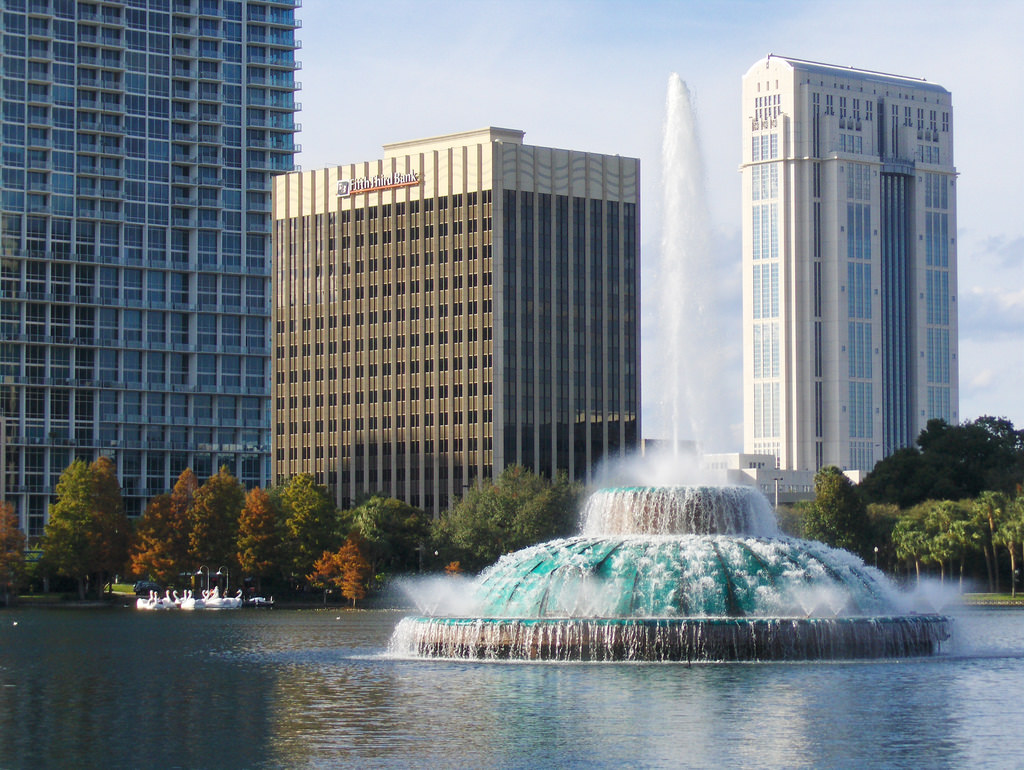 Lake Eola in Downtown Orlando (Flickr: Peter Dutton)
It may cost close to $100 dollars for a one-day ticket to one of the major theme parks around Orlando, but there are plenty of free things in the area for a family to do. Take a look at these five places in and around Orlando – even Disney – to find free family fun.
RESORT DEAL: Offer_Enjoy 20 Percent Off plus $25 Daily Hotel Credit for Weekend Stays in Orlando, Florida! *CODE P91 (Valid for stays through 03/31/17, SEE LANDING PAGE FOR TERMS & CONDITIONS)
Orlando
Lake Eola is a favorite local park in downtown Orlando where you can picnic, feed the swans, or watch the fountain light show in the evening. The park often hosts free concerts, movies, and a Sunday farmers' market.
Rollins College's Cornell Fine Arts Museum has an impressive collection ranging from old masters to artworks by Matisse and Picasso. It offers free admission with a college or student ID.
Orlando's Harry P. Leu Gardens are 50 acres of botanical gardens with lakes and trails free and open to the public the first Monday of every month.
Walt Disney World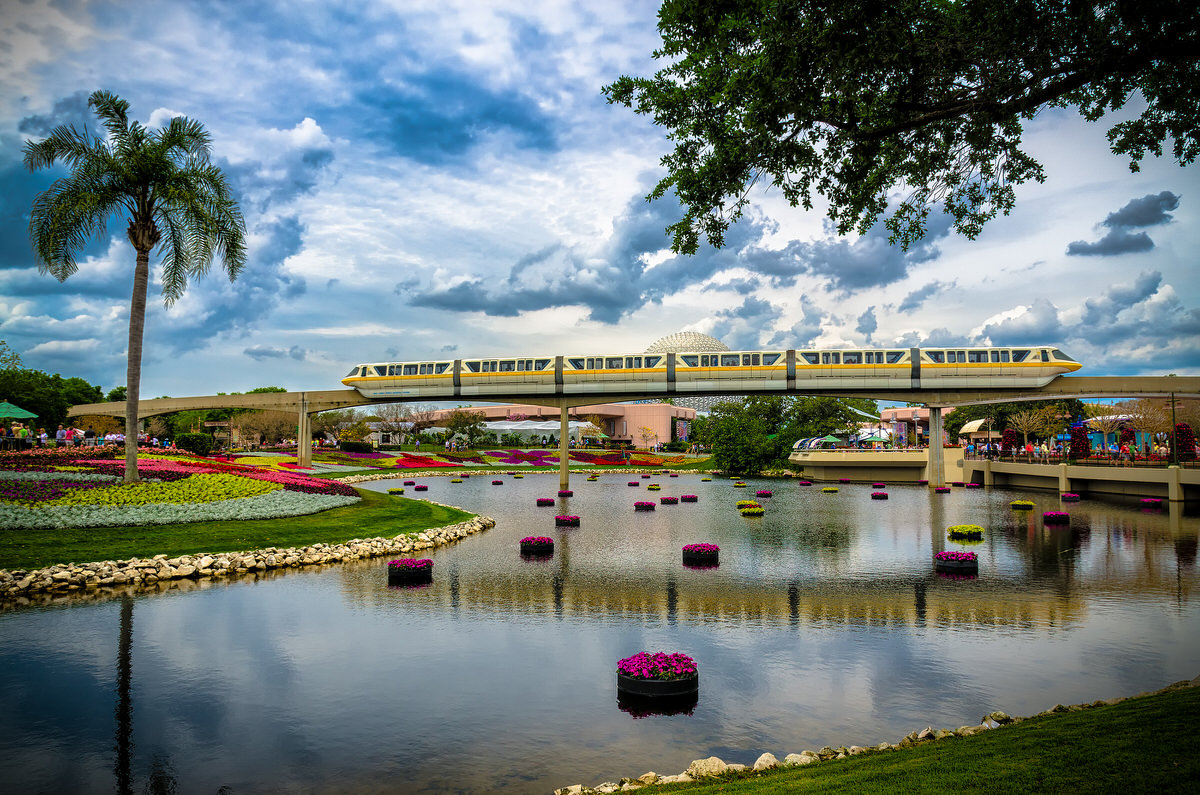 Monorail at Walt Disney World (Flickr: Christian Lambert)
Arguably the best ride in all of Walt Disney World is not in a theme park and is 100 percent free. Anyone can hop aboard the iconic Walt Disney World monorail, with no ticket required. Head to the Ticket and Transportation Center (TTC), and board either of the two monorail loops – one makes stops at the three Magic Kingdom resorts, Disney's Polynesian, Grand Floridian, and Contemporary, and the other takes guests to Epcot.
A popular ride is the Epcot monorail that completes a graceful loop around the Spaceship Earth icon before its return. Want to see the Magic Kingdom fireworks? Then stick around the TTC or make your way to Disney's Polynesian Resort beach. You can watch the spectacular displays in both locations and the accompanying music is piped in as well.
Universal Orlando Resort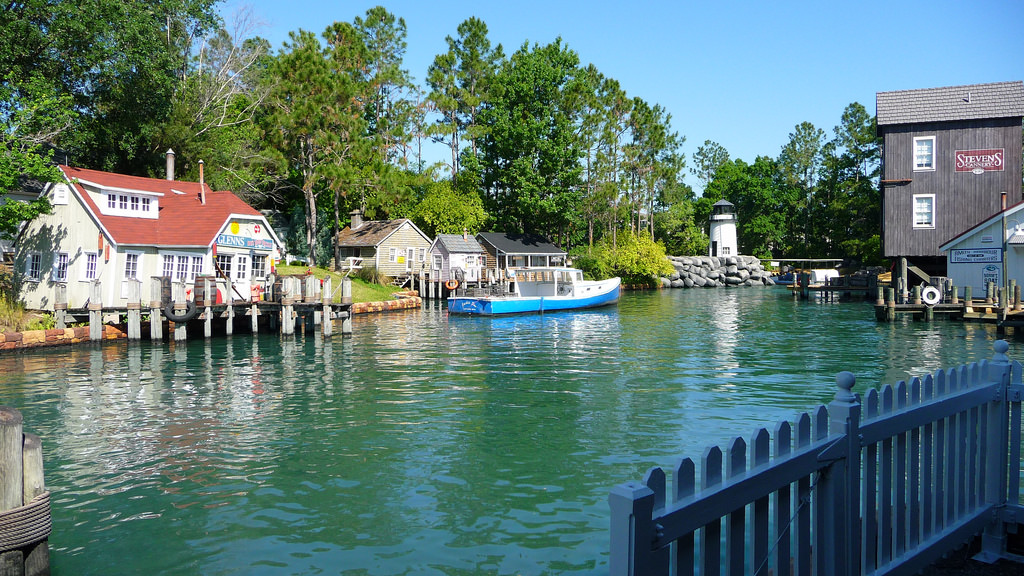 Universal Studios Orlando and one of its water taxis (Flickr: Neil Thompson)
Take a gentle boat ride via complimentary water taxis to and from any of Universal's deluxe hotels. There you can check out Rock 'n' Roll Memorabilia at the Hard Rock Hotel or relax in an opera filled Italian piazza at Loews' Portofino Bay Hotel.
There are plenty of free activities at Universal CityWalk too in addition to window shopping and people watching. Kids love cooling off in the splash pad areas on hot summer days; catch a game on the big screen at the Hot Dog Hall of Fame; or dance beside the lagoon along with the live DJ.
Kissimmee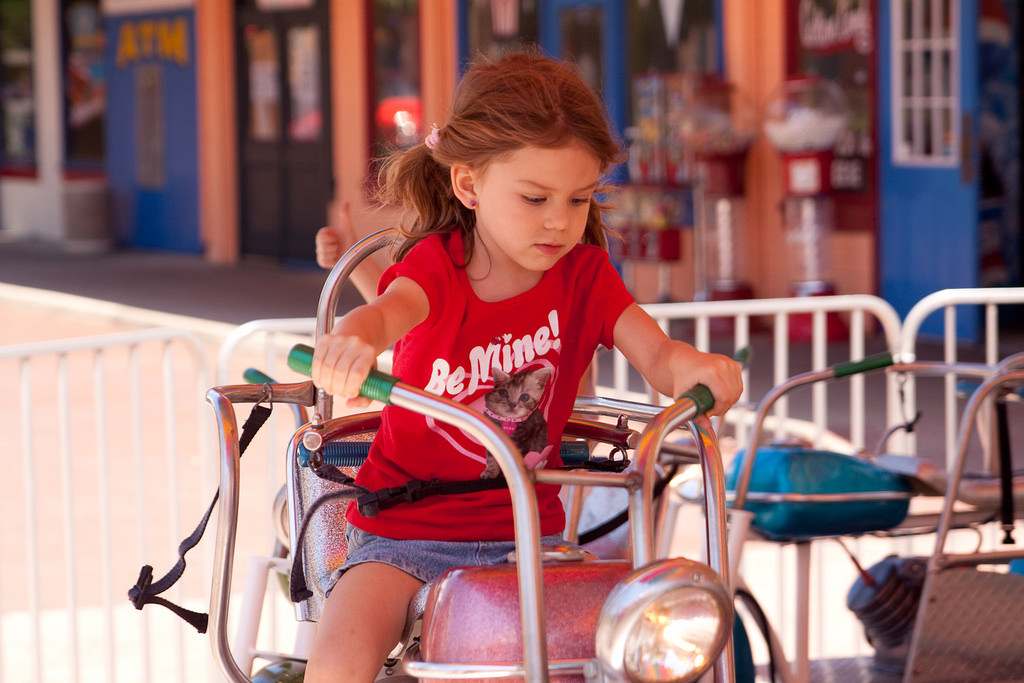 Child in Old Town Kissimmee (Flickr: Rain0975)
Old Town is an entertainment complex just down the road from Walt Disney World. Every night it has free music, but the real highlight is weekly classic car cruises straight out of American Graffiti.
Kissimmee's Gaylord Palms Resort is a destination hotel with a four acre glass-enclosed atrium, home to a microcosm of Florida habitats including an alligator filled swamp, Spanish style fort, 60-foot sailboat, and more.
A highly-rewarding free activity can be found volunteering at Give Kids The World Village, the resort where children with life-threatening illnesses stay when they have a wish to visit Central Florida. Volunteers say you will not find a happier or more satisfying way to spend a few hours in all of Florida.
(MORE: Orlando's Most Amazing Hotel Pools)
Natural Florida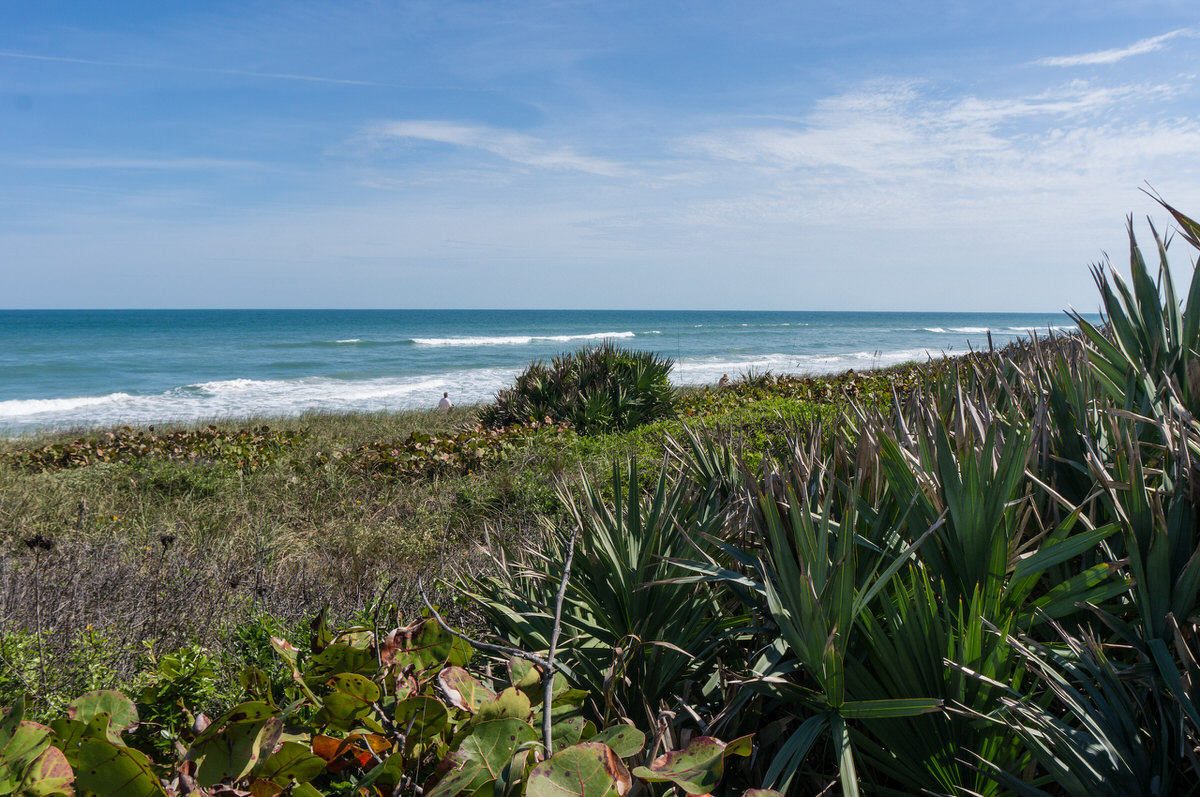 Canaveral National Seashore (Flickr: Alan Sandercock)
You don't have to drive too far to get a sense of natural Florida away from the tourism hustle and bustle. Two notable areas are just over an hour's drive from Orlando:
Ocala National Forest is located north of the city and features numerous hiking and biking trails. Inside the forest you'll find wetlands and springs as well as indigenous wildlife such as nine-banded armadillos, river otters, foxes, deer, and a variety of other small animals. You may even catch a glimpse of the Florida black bear or wild boar.
East of Orlando is Canaveral National Seashore, one of Florida's barrier islands that contain a long strip of pristine, unspoiled beach front. Among the native animals are sea turtles and their nests, manatees, and the bald eagle, to name just a few.
Dave Parfitt, founder and editor of AdventuresbyDaddy.com, contributed this to MiniTime.