Traveling with kids
By Rowena Carr-Allinson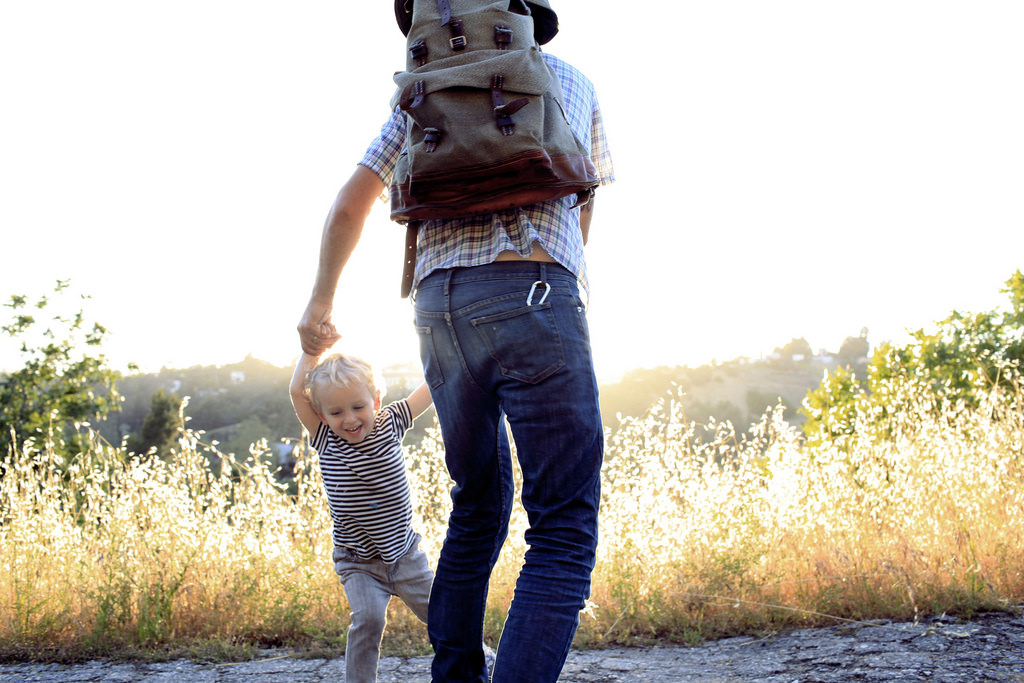 Traveling with kids has its many benefits. (Flickr: Incase)
By being a little organized, utilizing practical gear and gadgets, and making the most of all the services available now, traveling with kids has never been easier. There are plenty of good philosophical reasons to do it, too. My son has been all over Europe, across the US and to Asia, and he's only 4.
Here are 15 reasons why you must travel more with the kids, while they're still young.
(MORE: 10 Reasons to Take the Kids on Family Road Trips)
It broadens their minds
It's a well-known fact that traveling opens your mind. A wonderful gift to give your kids is to broaden their horizons, thanks to travel. Whether it's to far flung family-friendly destinations outside your comfort zone or closer to home, the trick is to take them out of their usual environment.
They see everything through fresh eyes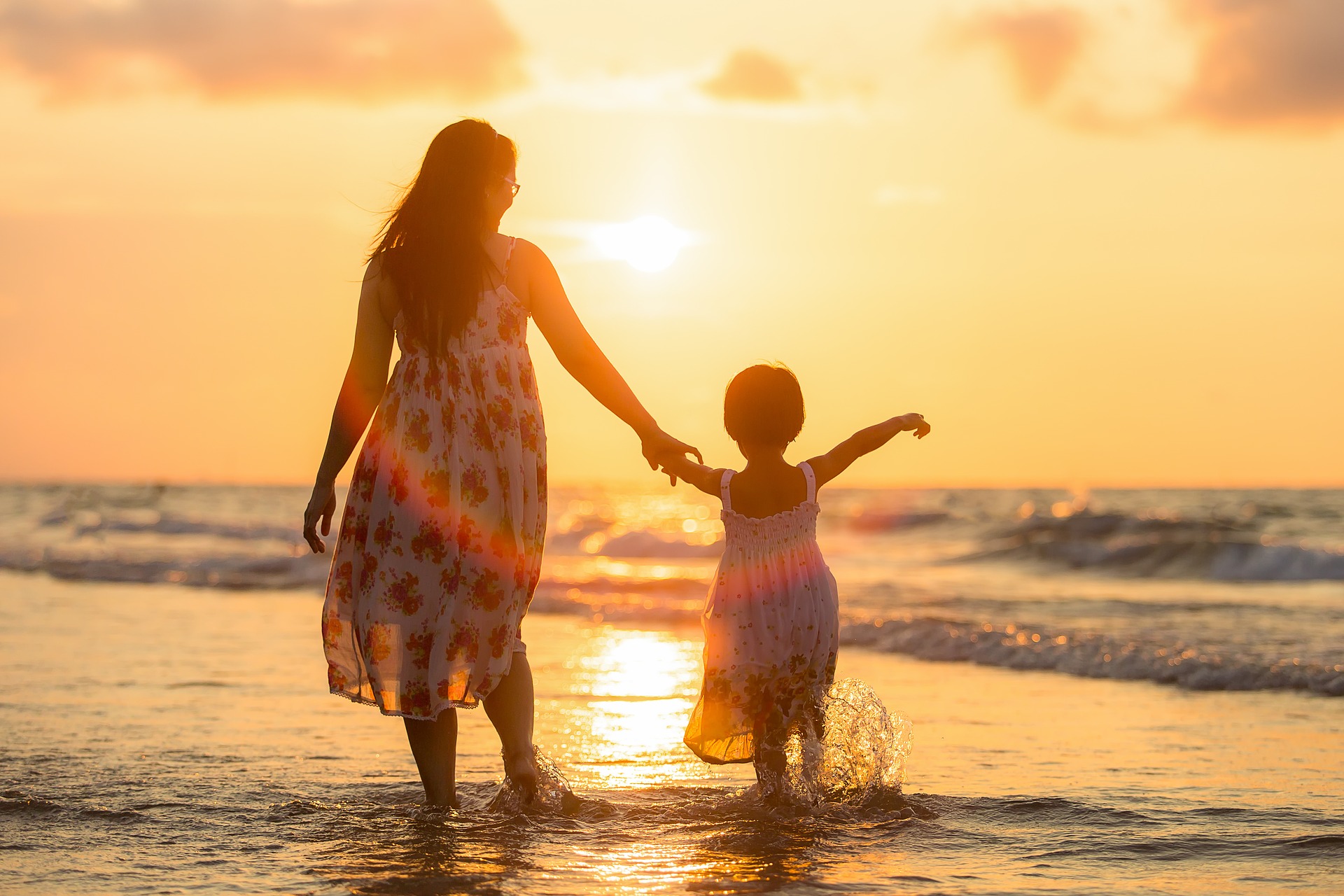 Kids see everything through fresh eyes. (Photo: sasint via Pixabay)
Unlike us adults, kids aren't as cynical or even jaded. Though we might think we have 'seen it all before,' the kids won't be as 'blasé' as we might be and will see everything anew, inspiring you to do the same.
They make everything fun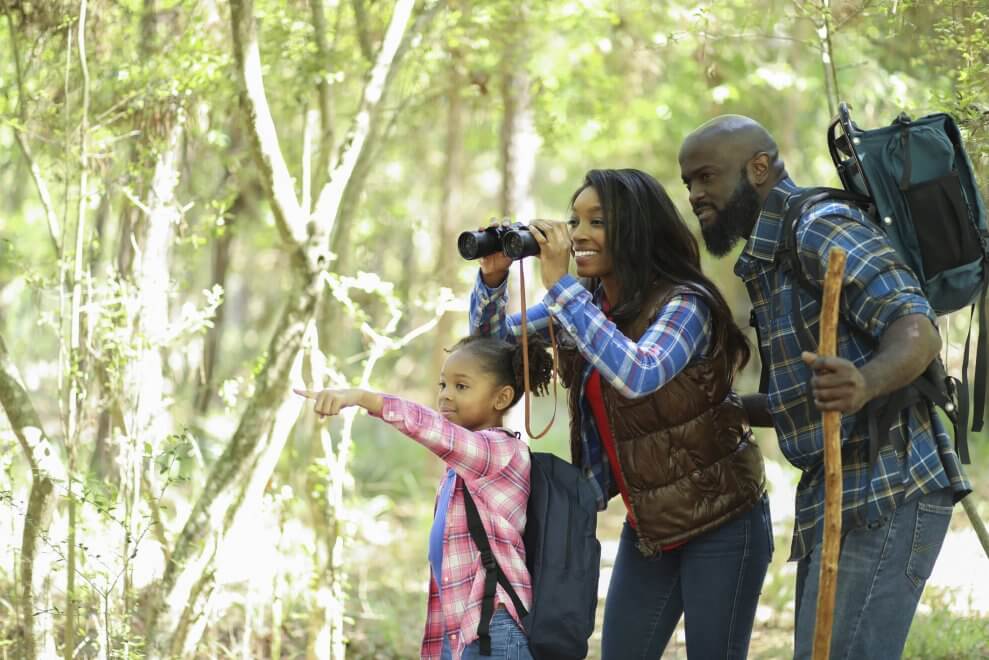 Kids make everything fun. (Photo: Trina Sporer)
We like kids to behave properly, learn manners and respect others; but sometimes it's best to get down to their level and adopt their way of doing things. That's especially true when it comes to having fun. Their sense of joy and naïve happiness spreads easily, so let the smiles do their thing and feel the fun when you travel.
It educates them
Euripides said "Experience, travel – these are an education in themselves," and indeed there is nothing that teaches you more about life than travel.
You'll be extra welcome everywhere
I've never made as many friends as when traveling with my 6-month old! If it's not the kids reaching out to others, it's others feeling they can approach kids or the adults about the kids. I didn't realize this until a four-month long trip with my baby, and was staggered at how many people freely talked to me – something that never happened before!
You'll share amazing experiences
Traveling with kids guarantees you the best, most unusual, fun and unique experiences – from visiting family-friendly museums in New York, to eating croissants in Paris or wandering the street markets of Bangkok. Put simply, these are all best shared.
It's easier now
You can pre-order nappies to a hotel room, book transport ahead, and organize a house swap with a playroom full of toys! Thanks to online planning and booking, a lot of the hassle is taken out of family travel.
It might not be a budget buster
Plenty of hotels have kids go free policies, whether it's kids stay free or eat free or even both. Do your research and you might find that bringing the kids doesn't have to break the budget. Did you know that in plenty of cities, under 4s travel free on public transport and even on the rail networks, while under 2s fly for free? Check the fine print!
Traveling makes the kids more flexible
A little bit of 'hardship' – read: being faced with a few 'challenges' – never hurt anyone. Kids are very adaptable, and they will surprise you when faced with 'no choice' in the matter; they will rise to the occasion. We hope.
The kids will make new friends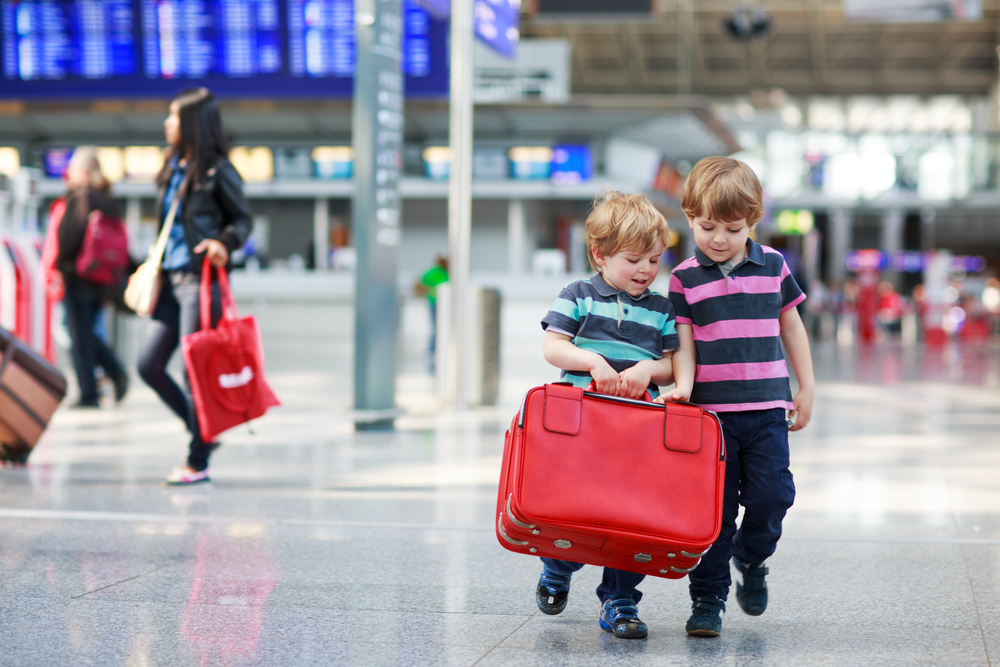 Kids can make lasting friends during their travels. (Photo: Shutterstock)
Language usually isn't a barrier for kids who always find ways of communicating. They'll meet others anywhere and soon bond, and will also help you meet new friends along the way.
There's less to worry about
If you are the type of parent who worries about their kids' routine being changed, take comfort in the fact that 'globalization' has its upsides. So if you're worried about specific foods or drinks, you can rest assured that you'll be able to find most of what you need and want in most places – though perhaps not in the deepest, darkest jungles…
(MORE: 5 Ways Travel Can Make You a Better Person)
Some things you have to travel to see
There are so many things you will only really believe when you see them, and there is so much to see before they disappear forever. The most obvious example are the wild animals. Watching a herd of zebras grazing, an elephant at a watering hole or an endangered rhino with your own eyes is something unique.
It strengthens family bonds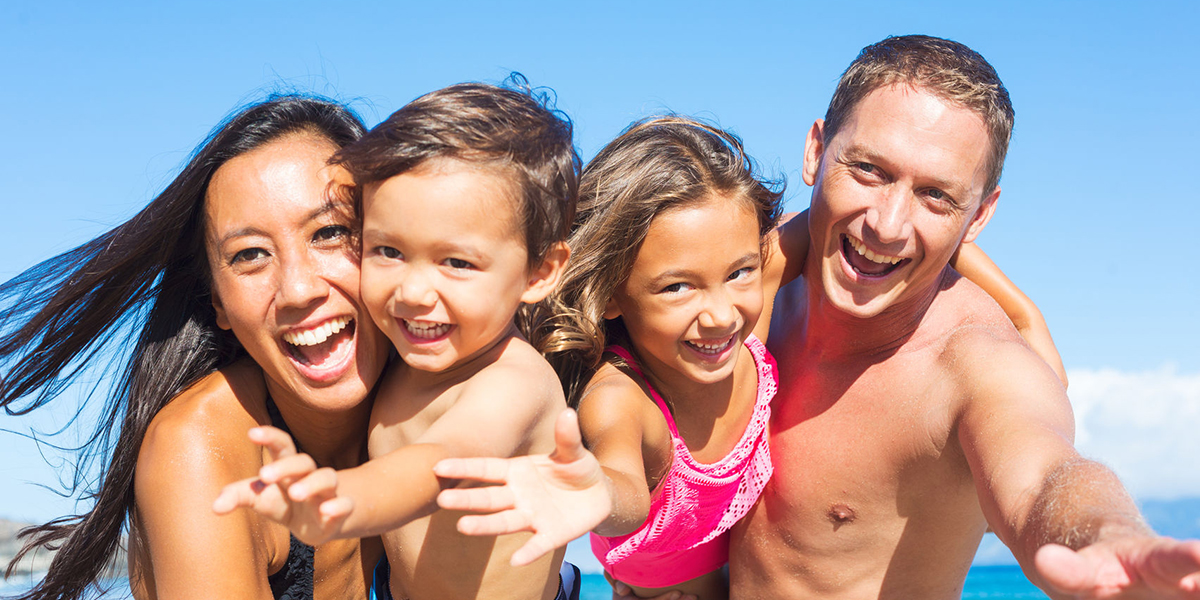 Family bonding is one of travel's many perks. (Photo: masmedicalstaffing)
Traveling together can be tough at times. Everyone remembers a delayed flight or a lost suitcase, but the more you 'survive' together, the stronger your bonds.
You're making the best of memories
You won't be making these kinds of memories if you stay home. Whether you're on safari in Africa, cycling the streets of Amsterdam or having fun at Disney World, the kids will remember these times forever.
You'll want to share
Let's face it, we all dream of time 'off' – 'adult' time or 'me' time, whatever you want to call it. And, yes a trip away is an ideal time to have that. But the reality is that as soon as you step away, you'll miss them like crazy and want to share the experience with them for all the reasons listed above!
Rowena Carr-Allinson contributed this to MiniTime. Since the arrival of her son in 2011, she has taken him everywhere from Bangkok to NYC, writing family friendly articles en route.