Surefire ways to get more vacation for less
By Suzanne Rowan Kelleher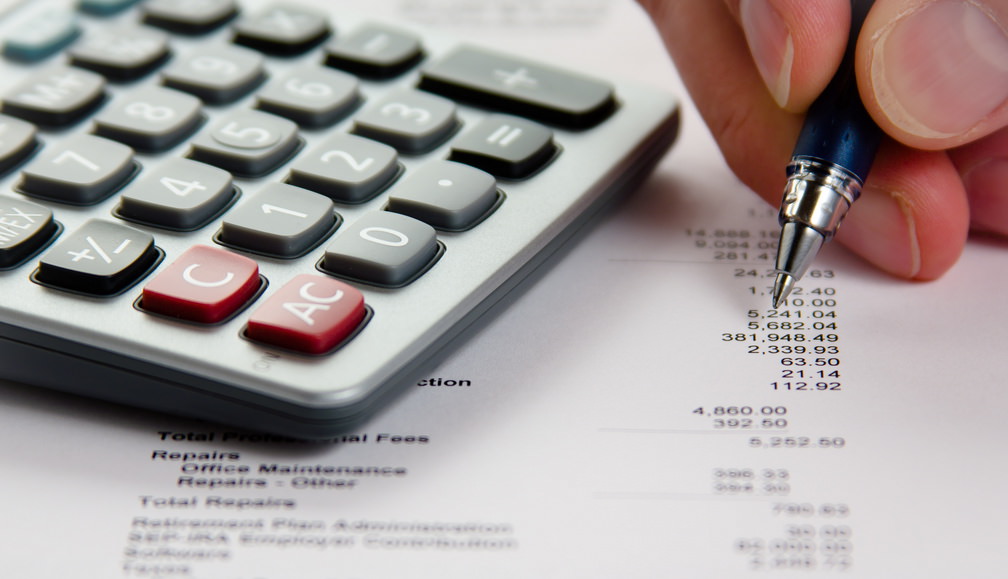 Even in the shakiest economic times, savvy families can always find ways to shave pennies, dollars, and even hundreds of dollars off their travel spending. Here are 20 tried-and-true strategies to help you get more bang from your vacation buck:
1. Always do the math. Think you're a savvy traveler? Well, here's a question for you. Which is the best hotel deal: One that delivers (A) 50% off your second night, (B) your fourth night free, or (C) 30% off your nightly rate?
The sluggish economy has offered a silver lining for travelers: Super hotel deals, and lots of 'em. But those deals are dreamed up by hotel marketing teams who crunch numbers and write catchy headlines for a living. And that's exactly why you need to do the math before reaching for your credit card. Sometimes you won't save quite as much as you'd think.
The correct answer is C. A 30% discount trumps "fourth night free" (which is essentially a 25% discount) and it also beats "second night at 50% off." And in both cases, the difference can be substantial. That's not to say that an advertised promo isn't a great deal. It's just that you might be able to do better—maybe even with a different deal at the same hotel.
2. Pick a destination within driving distance. The family road trip is still cheapest way to travel. Not only are airfares high, but airlines have also introduced a ton of new fees in recent years on everything from snack boxes and pillows to preferred seating.
The high cost of air travel is a compelling reason to target vacation spots within a day's drive of your home. Think all the great destinations are further afield? Check out your state's official tourism website as well as those for neighboring states. Not only will you find travel discounts and getaway packages, but you'll be surprised at how many terrific getaways spots are right in your backyard. Remember, kids don't give a toss how far you travel, as long as they have fun when you get there.
3. Haggle for your hotel room. Pricing is all about supply and demand. Hotel managers get nervous when there aren't enough heads on beds, which leaves you, the customer, with more leverage. "Don't be shy about negotiating," counsels Pauline Frommer, a syndicated travel columnist. "Hotels are often willing to bargain during times when their occupancy rate goes down." Even if the hotel manager won't budge on the room rate, he may be willing to throw in a sweetener, such as complimentary breakfast, free parking, or resort credits that can be used toward dining, spa services, and other amenities. If you don't ask, you don't get.
4. Fix your own food. When budgeting for a vacation, it's easy to underestimate how much you'll spend on food. But when your family eats out three meals a day, every day, for an entire week, your total food bill can easily hit quadruple digits. Consider opting for an all-suite hotel, such as Embassy Suites, Homewood Suites, or Residence Inn. Priceline has even devoted a page to hotels with kitchenettes. Having a kitchen (or even a fridge and microwave) will give you control over how often your family eats out. Fixing just one meal a day in your vacation digs can save you hundreds of dollars over the course of your getaway. As a bonus, you'll get much more space for you money than you would in a standard hotel room at the same price point.
5. Travel light. No matter how you slice it, hauling a lot of stuff is going to cost you. Driving? The more your car is weighed down, the more gas you'll burn through. Removing heavy items you won't need could save you a few cents a gallon, which quickly adds up over the course of a trip. Flying? Many major airlines are now charging for a first checked bag and Southwest Airlines is the only major carrier that doesn't charge for a second checked bag. Need another good reason to travel light? How about because it lets you follow rule no. 6.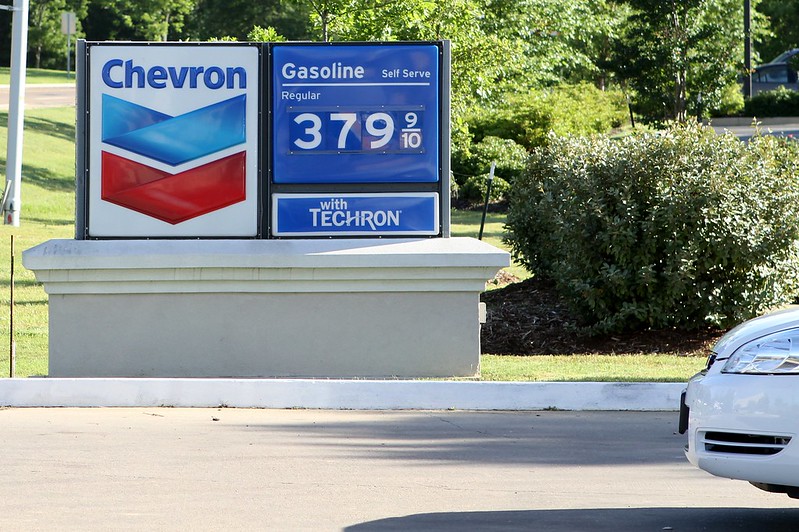 6. Find a cheap ride from the airport. Sure, taxis offer a convenient way to get to your hotel. But cabfares will burn a giant hole in your travel budget. Before your trip, find your destination airport's web site. Most have a page outlining all the transportation options, including cabs, trains, buses, and airport shuttles. Some even provide a list of local hotels that offer a cheap or free shuttle. Typically, a family can save up to $40 each way simply by nixing the cab.
7. Stay where kids eat free. Nothing shaves your family's vacation costs like a free meal—or even better, make it three squares a day. Mindful of the high cost of traveling with children, an increasing number of hotels and resorts woo parents with "kids eat free" promotions. Family-friendly pricing is nothing new at Holiday Inn, which pioneered the "kids eat free" concept in 1993. Twenty years later, kids 12 and under still eat free at nearly 900 Holiday Inn properties throughout the Americas. Kids also eat free when you book Marriott's Escape Family Time package at select destinations. Tip: This kind of "soft" deal is often promoted in a low-key way. Be sure to check out the hotel's special offers web page, and ask about family deals when you reserve your room.
8. Think outside the Saturday box. Just because most of us work Monday to Friday doesn't mean your vacation needs to begin and end on a weekend. When you hunt for airfares on meta search sites, play around with your travel dates. Very often, adjusting your getaway to leave and return on a Monday or a Tuesday can save your family hundreds of dollars.
9. Keep an open mind. Can't decide on a destination? Then let the destination pick you. Sign up for e-mail deal alerts that let you know where the great deals are, and then let serendipity decide your family's next vacation spot. Airfarewatchdog.com will e-mail you when airfares drop on flights from airports near you. For example, when we recently plugged in "Milwaukee" as our departure city, we found out about roundtrip fares of $165 to Pensacola and $135 to Washington, DC.
10. Discover our parks system. Pauline Frommer frequently champions national parks as the ultimate family destination. "They are cheap and rewarding at same time," she says, "and they are places both of natural beauty and historic import. Once you've paid to get in, you don't have too many additional expenses. You can camp or stay in one of the park lodges, which tend not to be too expensive." It may not be the steal it used to be, but the National Parks Pass is still a good deal for families who adore the great wide open. For $80, you get unlimited access to national parks for a whole year. Since individual parks typically charge entrance fees of $10 to $20 per visit, you could break even after visiting as few as four parks. Frommer points out that at many national parks, winter is an ideal time to visit. "At Death Valley, for example, the wildflowers are blooming, and there are terrific ranger programs to engage children."
11. Snag CVB coupons. Clipping coupons is back. Always visit the online version of your destination's tourism office or convention and visitors bureau (a.k.a. CVB) before you leave home, and poke around for a discounts or coupons page. For instance, if you head to the San Diego CVB coupons page, you'll find that it's chock-a-block with money-saving discounts on everything from harbor cruises and meals to tickets for top local attractions such as LEGOLAND and hot-air balloon outfitters.
12. Aim for the season's fringes. Even at the most popular resorts, certain weeks sell out more slowly, or not at all. Love skiing? Depending on region, the snowy season can last anywhere from four to six months. Many resorts out West are open by mid-November and remain open through April. In general, prices at ski resorts are highest when there is a greater chance of snow (read: coldest months) and also during school breaks. Opting to ski before December or after mid-March can almost always save you a bundle. Hint: If your travel dates fall on the fringes of ski season, it's wise to choose a resort with a reputation for good snow-making capabilities, in case Mother Nature doesn't oblige with a layer of the white stuff.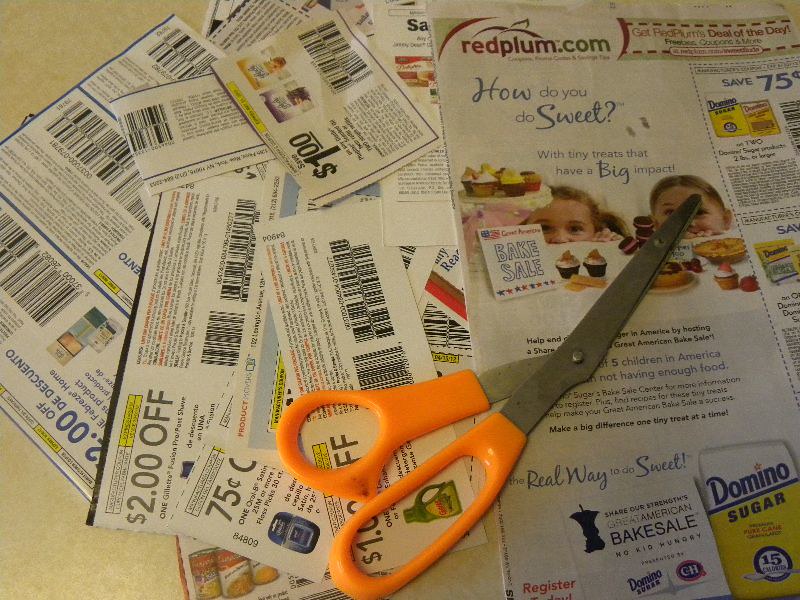 In summertime, the high-value weeks fall on the fringes of summer, when many schools are still in session. In the northeast, for example, rates at The Tyler Place and Point Sebago Resort are up to 50 percent lower during the last weeks of June and the first week in September. In the west and south, value weeks often fall a few weeks earlier, to coincide with school calendars there.
13. Meet some friendly locals. There's nothing like getting shown around for free by someone who, well, knows his way around. And, as luck would have it, "greeters" programs are popping up all over, allowing visitors to benefit from a free half-day orientation tour with a volunteer local resident. For instance, a grassroots group of some 120 volunteers called Paris Greeters are giving tourists fun, informal walking tours of the City of Light. Here in North America, we know of free greeter programs in New York City, Chicago, Houston, and Toronto. Typically, you need to sign up for your tour in advance. Greeters will usually not accept any tips, but will expect you to pay for their local transportation fares.
14. Buy the tee-shirt before you go. Heading to Disney World? The Wal-Marts, Targets, and Costcos of this world carry cheap character merchandise—caps, stuffed toys, tee-shirts, sticker books, you name it—for a fraction of what you'll pay for similar items inside Disney World. Buy Junior something emblazoned with his favorite Disney character, but don't give it to him until you arrive in Orlando. Even if you choose to let him pick out one more small memento at the end of your vacation, your total souvenir spend will stay reasonably low.
15. Stay at the YMCA. You probably never imagined that the good old Y might also be the best-kept secret in family vacations. Each summer, the YMCA runs over 2,000 day camps and some 339 sleepover camps for boys and girls. Much lesser known are the handful of lodge- and cabin-based YMCA family camps, including the exceptional YMCA of the Rockies, which offer vacations all year long in enviable locations in tremendously scenic areas. As you might expect from the YMCA, the focus is on active diversions, from hiking, biking, and fishing to ropes courses and tug-of-war competitions. Best of all, prices at these not-for-profit camps are downright affordable, with lodging sometimes starting at less than $700 a week for a family of four.
16. Trade spaces. You can avoid the cost of a hotel altogether by temporarily swapping your home for another in a destination you want to visit. Two years ago, Anna Fader, who lives in New York City with her husband and two children, listed their apartment on HomeLink International and HomeExchange.com and then wrote about her positive home-swapping experience on Mommy Poppins, her popular blog about parenting in the Big Apple. Home swapping can save a family of four $2,000 or more on a week-long holiday, compared to what would be spent on a hotel room, rental car, and three meals a day in restaurants.
But saving money wasn't the best part, insists Fader. "We spent a beautiful weekend in Paris enjoying all the amazing insider restaurant recommendations our hosts gave us. Then we spent three weeks in Italy. Our hosts had arranged for us to have an outdoor lunch cooked by a friend who is a professional chef. They even let us use their car. It's not just about saving money, but about experiencing the trip in a completely different way."
17. Act like you live there. "Riding the subway is the fastest, easiest way to get from point A to point B in NYC. And it's a great way to travel with kids," writes Fader on Mommy Poppins. She's right, of course, but she left out "cheapest." Another virtue of public transportation is that it lets your kids have a more authentic experience. Before visiting New York, Boston, Chicago, San Francisco, or Washington, DC, hop on Hopstop.com for directions, maps, guides, and other helpful tips on getting around like a local.
18. Join the AAA. This one's a no-brainer. The standard AAA membership costs $65 per year, but can be recouped in just a few days on vacation. Membership entitles you to discounts on an enormous range of travel services, from train travel on Amtrak and the Grand Canyon Railway to Hertz rental cars. You can chop up to 20 percent off your lodging bill at major hotel chains, including Hyatt, Comfort Inn, Holiday Inn, and even Disney properties. And you can shave 10 percent off your bill at popular restaurant chains, including Hard Rock Cafe and Pizza Hut.
19. Buy an Entertainment Book. If you've grown accustomed to saving big money with the Entertainment Book in your own hometown, then you know how quickly the mother of all coupon books pays for itself. So why not get the same great savings when you hit the road? There are 154 editions, including Orlando, Washington DC, Vermont, Denver, Hawaii, San Diego, Atlanta, Las Vegas, Vancouver, and New York City. Each book is jam-packed with freebies, two-for-one admissions, and discounts to exactly the sort of places your family is likely to visit: local restaurants, amusement parks, golf courses, museums, movie cinemas, local theaters, kids' attractions, zoos, ski resorts, drug stores, and much more.
Most Entertainment Book titles cost between $25 and $45, which an average family could quite conceivably recoup in just a day.
On your way out of town, leave the book behind in lieu of a tip for the hotel's housekeeping staff. The remaining coupons will surely be worth hundreds of dollars in savings at local businesses.
20. Go electronic. increasingly, airlines are adding fees for doing business in person or over the phone. The cost of choosing a paper airline ticket is skyrocketing—up to a whopping $75 at United. If you opt for an e-ticket and print it out online, you pay nothing.