South Wales with kids
By Holly Rosen Fink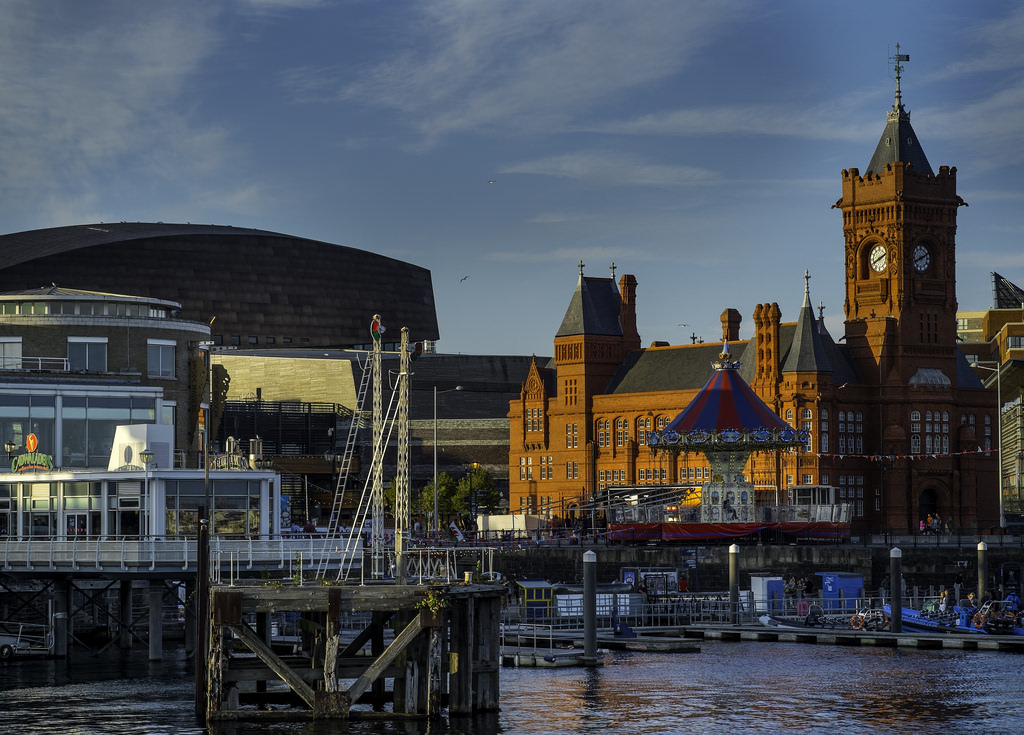 Cardiff, Wales (Flickr: Fred Bigio)
South Wales, a coastal region of the United Kingdom, is a region that demands exploration and adventure by adults and kids alike. It is filled with family-friendly attractions, hotels and plenty of things to do with kids.
A lot of the area can be captured in 24 hours, though more time may be needed. For urbanites, Cardiff is a great market town to explore and walk around. For more outdoorsy types, families will love exploring the dramatic moorlands of Brecon Beacons National Parks. The area is full of beautiful foliage, rivers, woods, hedges and sheep fields. It offers opportunities for every kind of family-friendly adventure, from fishing to bike rides to horseback riding. There are also quaint villages like Knighton and Crickhowell to explore. Nearby families can take a short drive to explore Tretower, a medieval fortified manor house and other family-friendly attractions.
Between the country and city elements of the region, there is a lot to pick and choose from. Grab your kids and spend 24 hours in South Wales with some of the family-friendly recommendations below.
(MORE: 48 Hours with Kids in Barcelona)
Getting Around
The best way to travel around South Wales is by car. While the route may take longer with the region's long and curvy roads, it is extremely picturesque. Wales is even known for these drives amongst British residents. Be sure to stop for photos and even a picnic, if time permits. Alternatively, there are trains and buses that go through South Wales, but it won't be as easy as by car with children in tow.
What to See
Cardiff Castle (Flickr: Mario Sánchez Prada)
The town of Cardiff has a lot of family-friendly attractions like Cardiff Castle, which offers 2000 years of history, as well as good restaurants and shops built in Edwardian and Victorian arcades as well. There is also a plethora of things to do with kids. In nearby Cardiff Bay, there's Techniquest, a hands-on science discovery center with 60 interactive exhibits. There's also the Dr. Who Experience, an interactive, multi-sensory center dedicated to the famous BBC show that will appeal to both adults and kids who are fans of the show.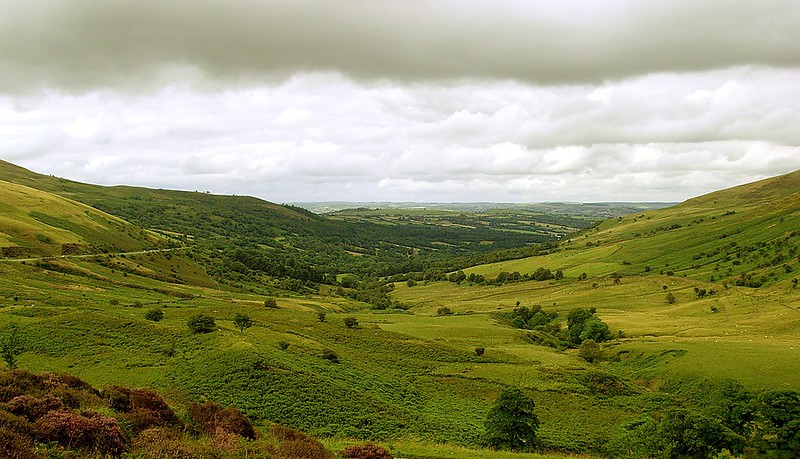 Brecon Beacons (Flickr: Martin Brigden)
Less than an hour away lies the mountainous Brecon Beacons. Here, families can hike past waterfalls and sweeping rivers; take a nice, family-friendly bike ride; or go fishing on the River Usk, just two miles from Crickhowell. The village of Tretower boasts the ruins of a 13th century medieval house, which sits on the north bank of the River Usk with plenty of open space for kids to run around and explore.
Where to Eat
Cardiff has a range of family-friendly restaurants like Jamie's and Carluccio's for Italian food, and a gastropub called The Potted Pig. The Clock Tower Tea Rooms in Knighton offers a lovely cuppa tea with scones and clotted cream or for a splurge, head to the Gliffaes Country House Hotel for a luxurious high tea. For dinner, kids will love fish & chips, a British staple. The Market Street Fish Shop in Crickhowell serves generous portions and is generally take-out but families can eat in for an extra fee.
(MORE: Must See Family-Friendly Attractions in Edinburgh)
Where to Stay
Gliffaes Country House Hotel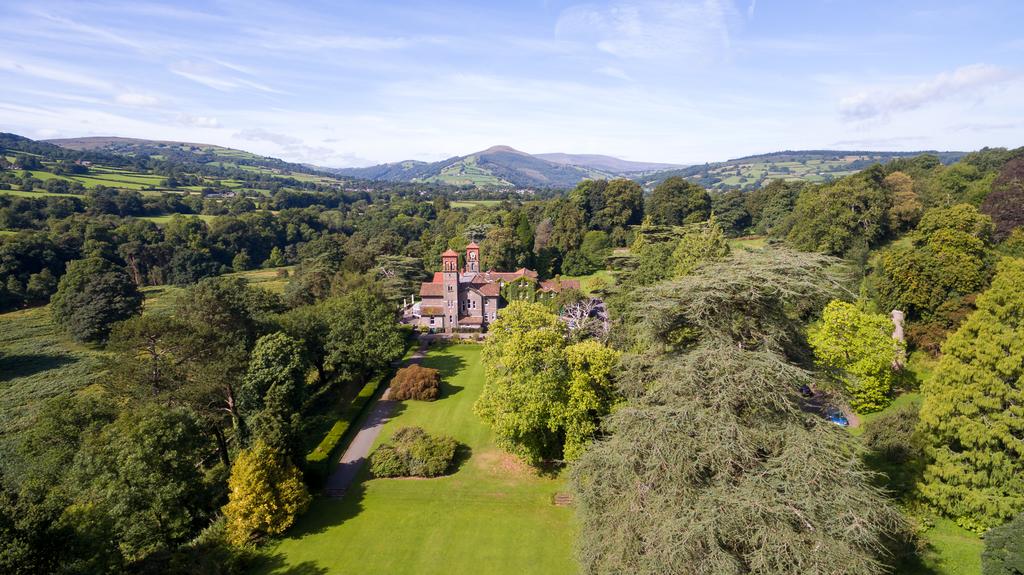 Gliffaes Country House Hotel (Courtesy Gliffaes Country House Hotel)
Gliffaes Country House Hotel is located on thirty-three acres of the eastern corner of Brecon Beacons National Park. The family-friendly hotel rooms are spacious, clean and a throwback to old world charm. It's a good base for an adventure or to explore of the region. And the gracious staff will do what they can to ensure you have a pleasant stay during your 24 hours in South Wales.
Holly Rosen Fink of The Culture Mom contributed this to MiniTime. She is the founder of Pivoting Media who blogs about her love of culture and travel.