Places to visit before your kids grow up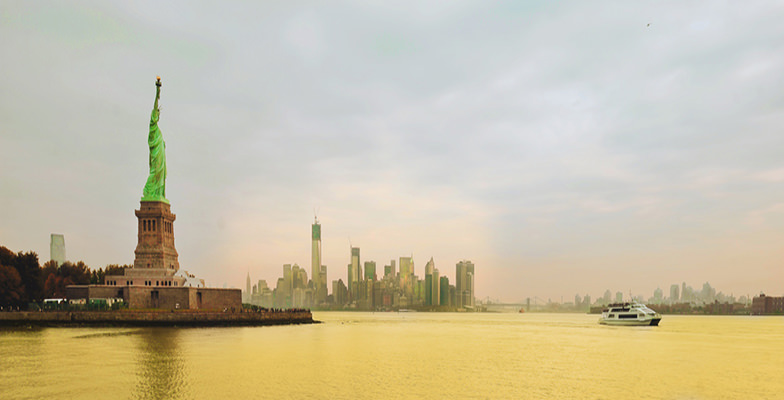 Does your family have a vacation bucket list? Creating a wish list of iconic destinations—from big cities and cultural attractions to national parks and historic sites—allows everyone in the family to get excited about planning upcoming trips. From theme parks to natural wonders, there is a wide range of places for families to see.
Touring Lady Liberty
The Statue of Liberty is more than just a symbol of freedom and hope; it is an incredible place to visit and learn more about the unique history of immigration to the United States. Families can experience the vibrant culture of New York City and take a tour of the iconic copper lady. The monument is operated by the National Park Service, and advance reservations are a good idea.
(MORE: View a family trip itinerary: 3 days in New York City with kids.)
An Enchanting Escape
A trip to Walt Disney World is typically at the top of every child's travel wish list. Luckily, the fun is not only limited to the kids. People young and old come to Disney Parks and Resorts to experience the joy and wonder that the self- proclaimed "Happiest Place on Earth" has to offer throughout the year.
(MORE: Browse kid-friendly hotels near Walt Disney World.)
Exploring Natural Wonders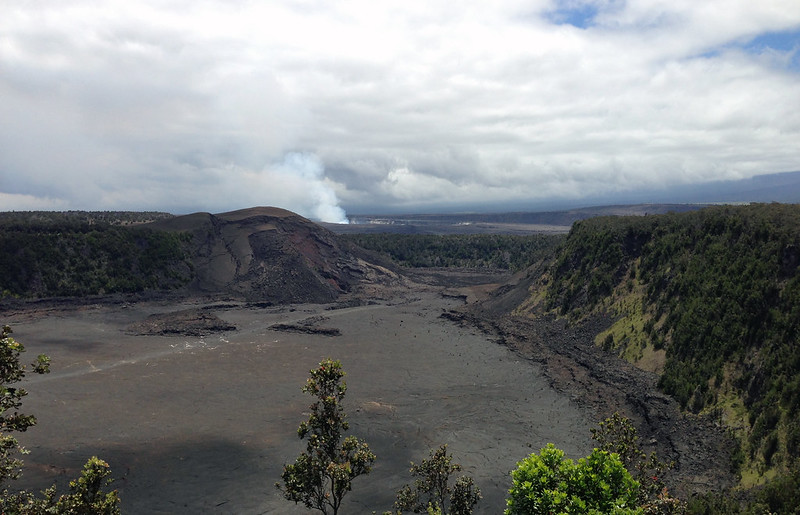 For active families who love getting outdoors, Hawaii is the perfect place to explore. Hawaii Volcanoes National Park in Kauai is home to the world's largest volcano. Adults and older children may enjoy hiking the trails or driving through and taking in the stunning scenery. A helicopter tour allows visitors to check out flowing lava and craters from a safe distance. Either way, families are sure to love the experience and be happy to check it off their vacation bucket list.
Every family has their own unique travel style and interests. From historical sites to exotic islands to world renowned theme parks, there is an endless amount of options to consider. With so many exciting places to see and experience, it is best to get started on bucket list vacations sooner rather than later.