In these destinations, the world is a stage.
Flickr: Gemma Gray
For families that love live theater and concerts, a visit to a big marquee destination can be just the ticket. Head south to the wonderful world of Disney in Orlando, hit the city streets of NYC, or soak up some rays in sun drenched SoCal.
Be a Part of it in New York, New York
If you love Broadway theater, the Big Apple is an amazing place to visit with kids. Packed with museums, cultural sites and an incredible energy unlike anywhere else, NYC will keep everyone entertained. A trip to New York City with kids should include visits to the toy store FAO Schwartz, the Children's Museum of the Arts and Central Park.
(MORE: View a family trip itinerary: 3 days in New York City with kids.)
Sun and Fun in Orlando, Florida
Walt Disney World has long been a favorite destination for the young and the young at heart. With three main parks to choose from, as well as water parks and numerous other attractions, there is never a dull moment at Disney. Families can spend enchanting hours at the Magic Kingdom, Epcot Center and Hollywood Studios.
(MORE: Find a kid-friendly hotel near Walt Disney World.)
Endless Entertainment in Los Angeles, California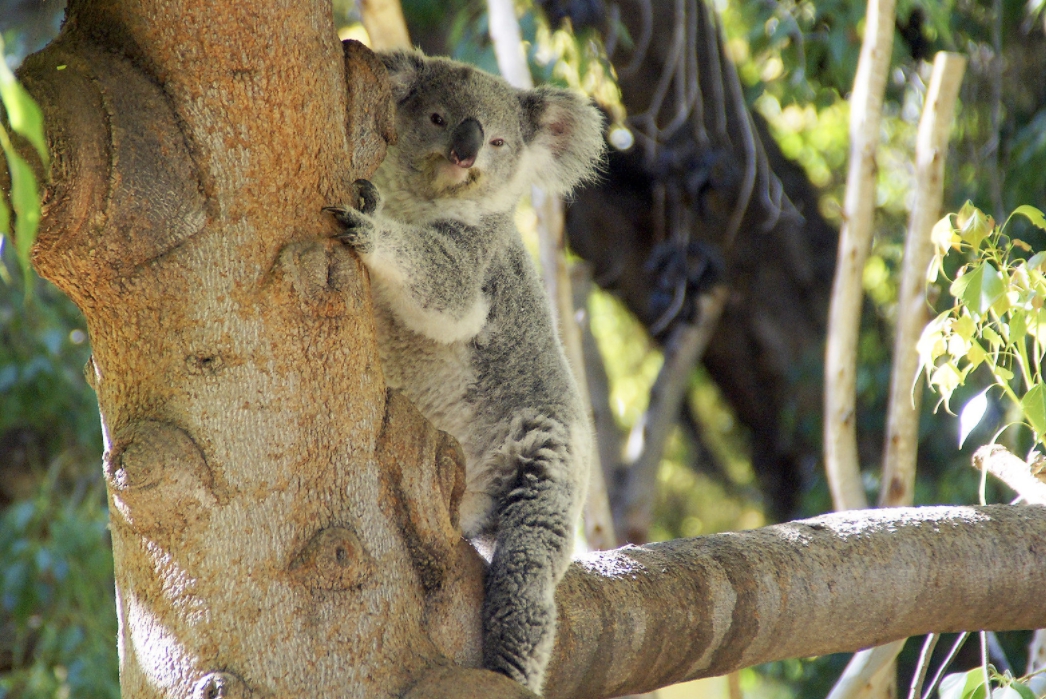 Flickr: George Landis
The City of Angels is packed with family-friendly attractions, from Disneyland to Universal Studios to the Los Angeles Zoo. There are plenty of comfortable and affordable hotels to choose from with ideal locations for travelers. The numerous kids' attractions in Los Angeles will keep families busy for days on end.
Taking an entertaining vacation with kids should not be challenging, considering there are so many fantastic options. These cities are filled with family-friendly hot spots and accommodations. Make sure to choose the best entertainment destination for a family's interests and energy levels.