A trio of awesome high-tech items for under $150
By Suzanne Rowan Kelleher
Looxcie (Flickr Roderick Eime)
These days, traveling with kids means taking along a gaggle of favorite gadgets. Got room for a few more? These three portable must-haves hit it out of the park for on-the-move families:
Looxcie
It's the video lover's dilemma: how can you capture your family vacation fun without hiding behind the camera? The Looxcie is a hands-free mobile-connected video cam that lets you record and share video wirelessly through your smartphone. Weighing in at less than an ounce, the Looxcie is so light, you'll forget it's there; just hook it on your ear or clip it to your cap and remain engaged in the moment. Want to live-stream vacation videos directly to your Facebook friends? There's an app for that. (retails for $149.99; Looxcie HD, $199.99)
(MORE: Browse real families' trip itineraries and create your own.)
The Phoenix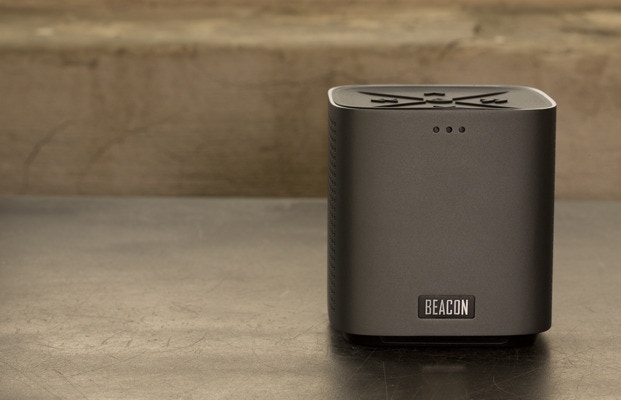 Beacon Audio
If your brood just has to bring your tunes on the road, this softball-sized Bluetooth-enabled speaker by Beacon Audio may be just the ticket. What separates The Phoenix from other small wireless speakers we've tried is the audio quality; you get distortion-free sound from up to 40 feet away, even when the volume is cranked up. More to love: it has an eight-hour battery life and comes in five colors. (retails for $99.99)
(MORE: Prefer low-tech fun? Check out our free, printable car games.)
Limeade Blast L180X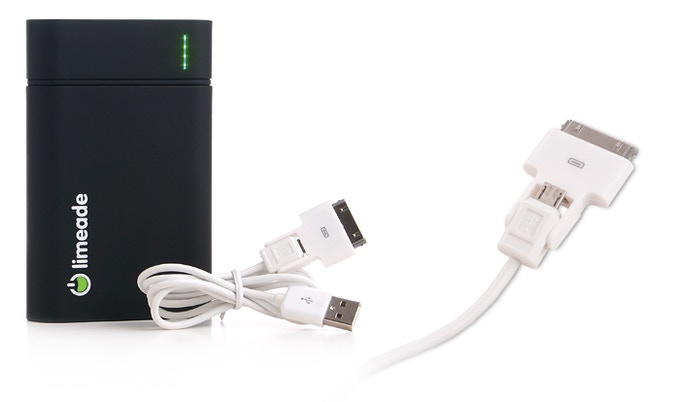 Limeade
There are plenty of portable battery packs out there, but few are both affordable and powerful enough to handle the average family's multiple devices at the same time. The largest of three Limeade portable packs has multiple charging ports and a whopping capacity 18,000 mAh, which means you can charge several phones and cameras many times over or revive a weary laptop. The Limeade is small enough to carry in a purse or side pocket of a backpack, and comes with a nifty cable that holds both a standard USB connector and a 30-pin dock connector for Apple devices. (retails for $129.99; seen on Amazon for $99.99)
Suzanne Rowan Kelleher contributed this to www.MiniTime.com.