The Audubon Zoo, Insectarium and Aquarium of the Americas
By Mimi Slawoff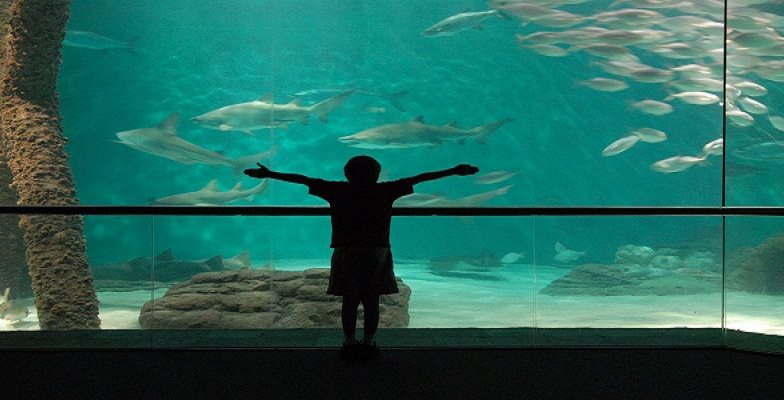 Flickr: audubonimages
Families visiting New Orleans, Louisiana, may be surprised to find numerous kid-friendly attractions sure to please toddlers through teens. Ranking among the city's best kid-friendly attractions are the Audubon Aquarium of the Americas, Audubon Zoo and Audubon Butterfly Garden and Insectarium.
(MORE: View a family trip itinerary: 3 days in New Orleans with kids.)
Aquarium of the Americas
One of the most kid-friendly attractions is the Audubon Aquarium of the Americas, facing the mighty Mississippi River. Kids will be in awe of the spectacular exhibits and exciting animal feedings. Families should plan to spend a few hours at the aquarium, exploring the Amazon Rain Forest, Caribbean Reef and the 400,000-gallon, floor-to-ceiling Gulf of Mexico Exhibit, home to gigantic sharks, tarpon and rays. Not to be missed is the Mississippi River Gallery featuring a white alligator with blue eyes. At the penguin exhibit, the waddling creatures from South America and Africa will have visitors laughing as they hop, dive and swim in their warm water pool.
Butterfly Garden and Insectarium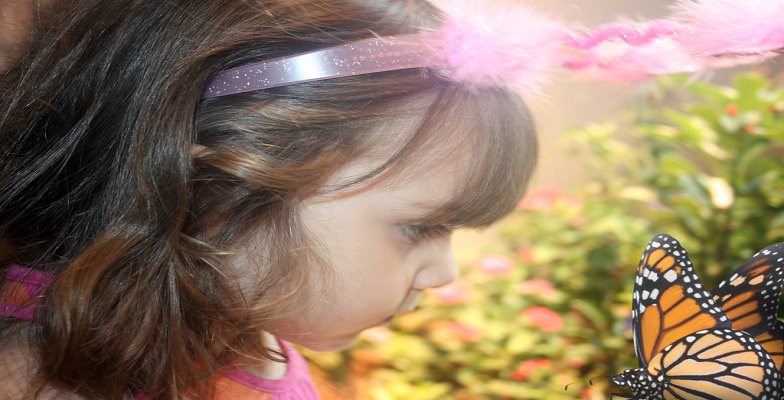 Flickr: audubonimages
Located on Canal Street, the Audubon Butterfly Garden and Insectarium is a sensory delight where kids get close-up views of bugs and butterflies. In the popular free-flight Butterflies in Flight exhibit, colorful butterflies flutter about, often landing on a guest's shoulder. For the best experience, visit the butterfly garden weekday afternoons when it's least crowded.
(MORE: Browse family-friendly hotels in New Orleans.)
Audubon Zoo
Exotic animals from around the world, lush gardens, educational programs and interactive demonstrations make the Audubon Zoo another top attraction to visit on a family vacation in New Orleans. Animals housed in the zoo's award-winning natural habitat exhibits are a main attraction. At the Louisiana Swamp exhibit, kids will learn all about swamps and have opportunities to watch alligator feedings. In addition to the exhibits, children will go wild over the zoo's hands-on animal encounters and the sea lion and elephant presentations. Among the zoo's highly endangered critters are whopping cranes, Amur leopards, orangutans and a white tiger.
Mimi Slawoff, a Los Angeles-based journalist, contributed this to www.MiniTime.com.