Spend some quality time with the kids in this sunny capital.
By Camille Miller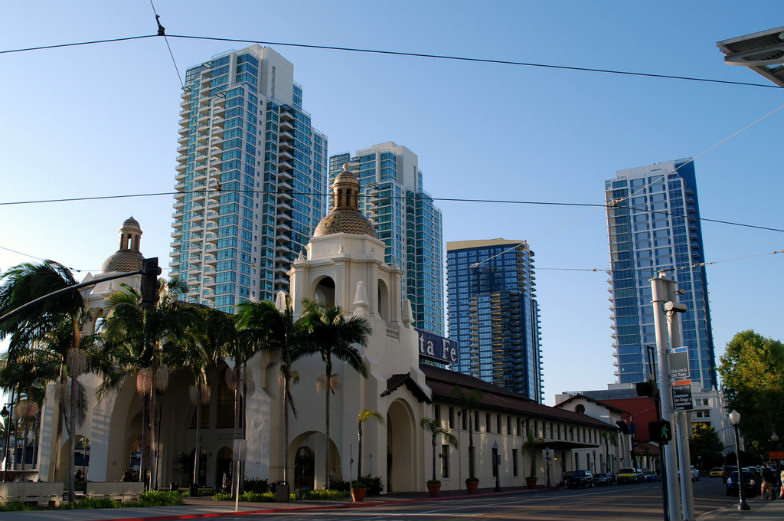 Pink sand, pale green cactus, a turquoise blue sky. Santa Fe, New Mexico leaves an unforgettable impression on the senses. Here's how to make the most of The City Different with your kids.
Dale Ball Trails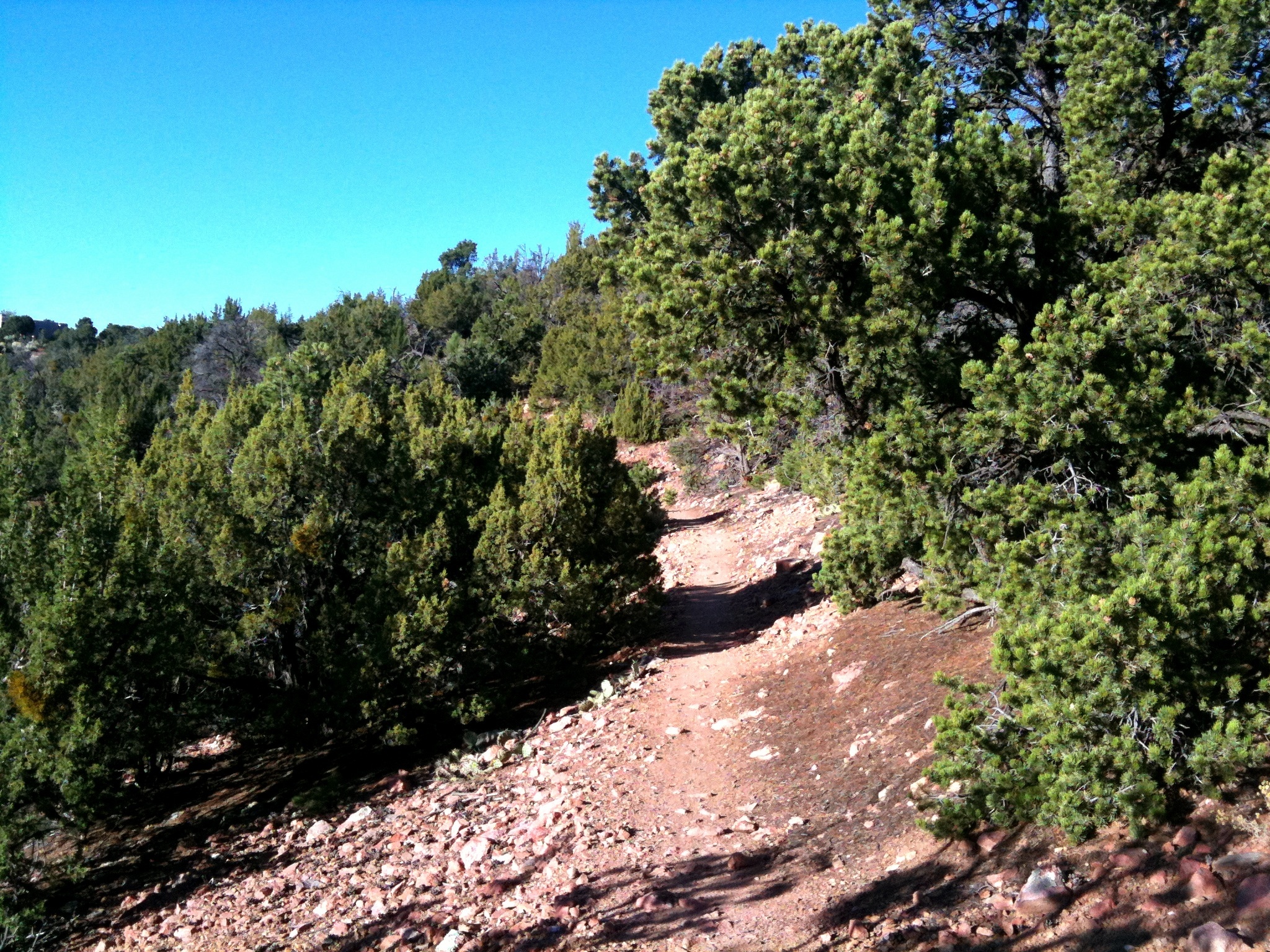 Dale Ball Trails (Flickr: TrailSource)
You could spend days hiking through the Sangre de Cristo mountains, and many people have! The Dale Ball Trails extend for over 22 miles, and are popular with both hikers and mountain bikers. Examine the High Desert up close by walking the gently sloping North Loop with small children or take more adventurous and lengthier trips by horseback*. Remember to pack water, sunscreen and a granola bar for a snack. Schedule a guide, if you like, to help you find snowshoe hare tracks, identify parasitic mistletoe and learn other interesting ecological facts about this land of beautiful contrasts. Parking for the North Loop is found at the Sierra del Norte Trailhead at the crossroads of Sierra del Norte and Hyde Park Rd.
(MORE: Stay awhile. Find great kid-friendly hotels in Santa Fe.)
Indian Dwellings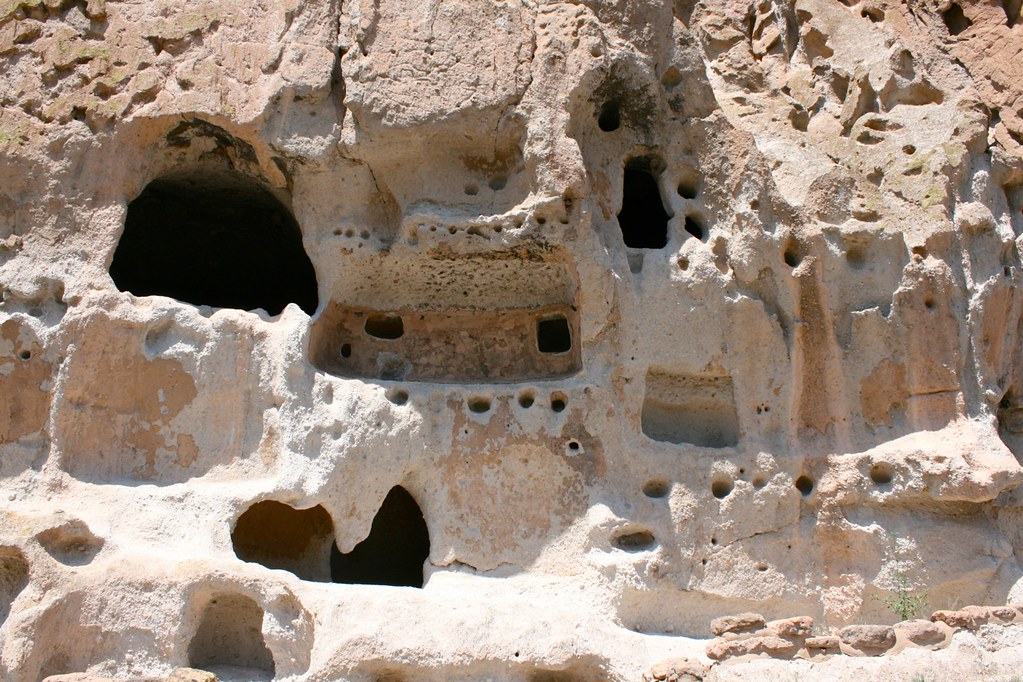 Bandelier Cliff Dwelling (Flickr: Artotem)
New Mexico is an area that has been occupied by Native Americans for hundred of years. Take a day trip* to the nearby Jemez Mountains to learn about them and see thousands of ancestral Pueblo Indian dwellings that your kids will love at Bandelier National Monument. A partly paved trail loops through Frijoles Canyon, leading visitors past a large kiva, several ruins and numerous cliff dwellings, which can be viewed at close range. Some of the dwellings may be entered, but you should be prepared to climb up and down ladders to get to the alcoves with the most impressive views. A Visitor's Center is located at 15 Entrance Rd, Los Alamos; 505-672-3861; Open daily 9am-4:30pm.
Walking Tour & Shopping
Once a dusty presidio (fort), the center of Santa Fe is now known as the Plaza, and it is the heart of Santa Fe's artistic culture. The best way to experience the many shops and museums surrounding the Plaza is on foot. Enjoy a hot fajita, purchase a collection handwoven baskets and admire the craftsmanship of the silversmiths as you stroll through the center of town and down Canyon Road with your kids. For a great children-friendly museum experience, visit the Morning Star Gallery, which features antique Native American Art from over 50 North American Tribes. 513 Canyon Road Santa Fe; 505-982-8187.
(MORE: Find out what other families did in Santa Fe with these trip plans.)
Star Gazing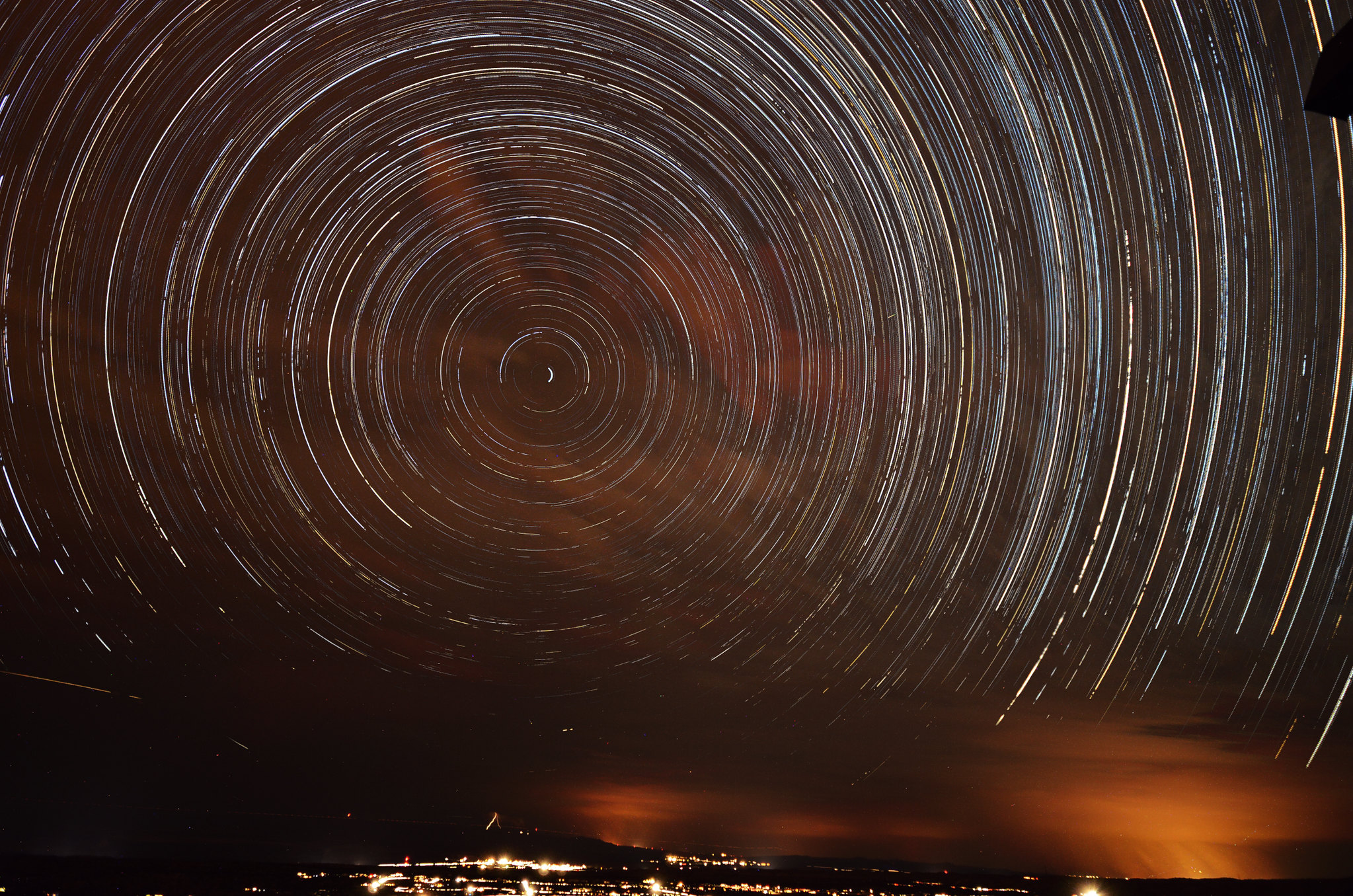 Star Trails Over Santa Fe (Flickr: John Fowler)
One of the most awe-inspiring experiences in Santa Fe happens after the sun sets. Thanks to local laws governing light pollution, you can examine the vastness of the universe simply by stepping out your front door. Schedule a star party to bring the cosmos almost within grasp. All you need are some binoculars or a telescope*, a star chart and a late bedtime, and the explorers in your family will find enjoyment together under the night sky for hours. Telescope Rentals are available through Astronomy Adventures at 505-577-7141.
*Insider's Tip: Santa Fe Mountain Adventures has been taking families on adventures in and around Santa Fe since 2004. To arrange for a guide to point out the interesting geology and ecology of the High Desert while on your hike, the fascinating history of the pueblo dwellers in Bandelier, or the wonder of the stars through a powerful telescope, contact them at 800-965-4010.
Camille Miller contributed this to www.MiniTime.com.