Quito with kids
By Kristi Marcelle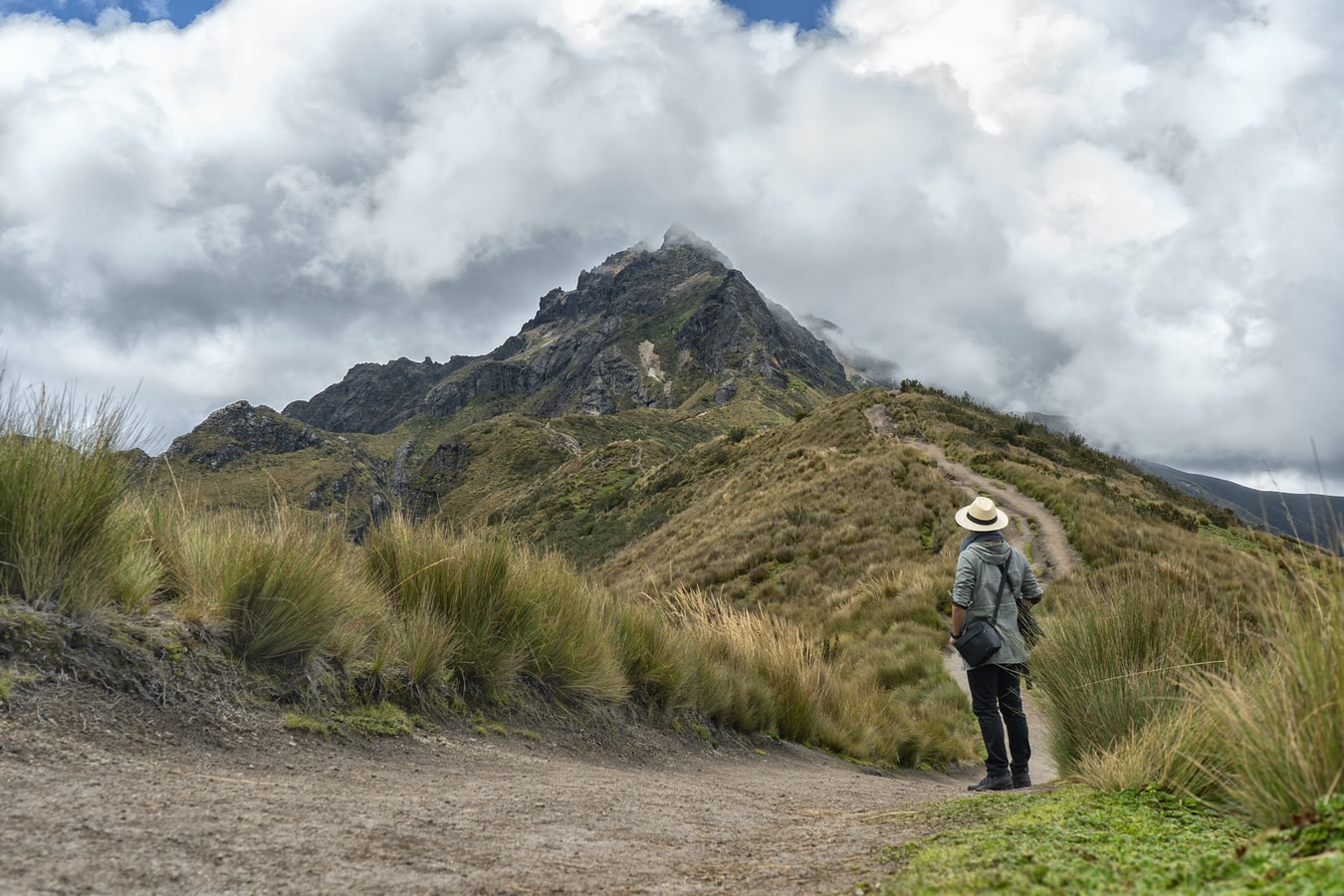 Quito, Ecuador (Unsplash: Andrés Medina)
Tucked into the Andes mountains, Quito, the capital of Ecuador, is a city where shadows of sleeping volcanoes and cathedral spires appear on the horizon as clouds move in and out. A family vacation in Quito offers a mix of colonial sights and outdoor adventures and is the perfect cultural complement to a Galapagos cruise with kids. Here are some of the top things you can do in Quito with kids in two days.
(MORE: 48 Hours with Kids in Barcelona)
Day 1: Historical Center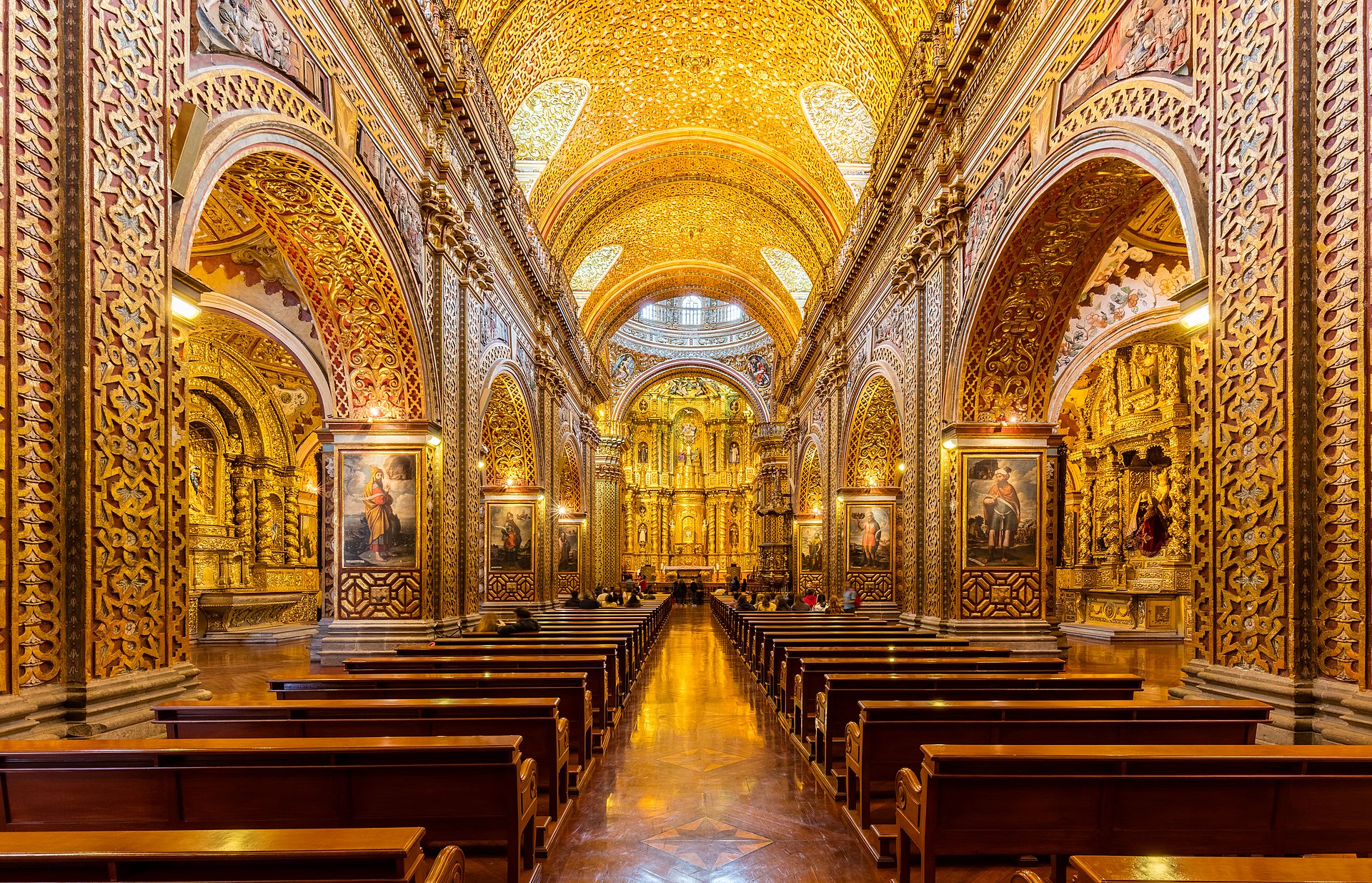 La Compania (Photo by Diego Delso)
Quito is a UNESCO World Heritage site and widely considered to have the best preserved historical center in Latin America. Founded in the 16th century, Spanish colonial influence is evident in the plazas, monasteries and churches that abound. A historical center walking tour is a must-do and a good place to start a trip to Quito with kids. Private guides are reasonably priced in Ecuador and worth considering for a half-day tour.
Begin the day with a visit to the showstopping La Compania Jesuit church. The Baroque facade, carved from Andean stone, provides little clue to the gold leaf pulpits, altar, pillars and statues that await inside. English speaking tours are available, and though no photos are allowed, it's not a sight soon forgotten.
Next stop is the Plaza de San Francisco and San Francisco church. After touring the inside, take the steps outside down to what was once the catacombs and is now a winding maze of artisan galleries that sell authentic Ecuadorian crafts. Interested in a Panama hat? Originally made in Ecuador, imitation Panama hats are easily procured for $5 but the real thing is available across from the plaza at the shop of Ecuador's oldest hat maker, Homero Ortega.
Plaza de Independencia, which sits in front of the Presidential Palace, is another meeting point in the city and has shaded areas to sit surrounded by sidewalk cafes that work well for lunch.
If time permits, walk or take a short taxi ride to La Ronda street, which is lined with artisans that sell old-fashioned toys, chocolate, ice cream and a variety of crafts. Three kid-friendly stops are Chez Tiff for chocolate tasting and education, Api Real for honey infused products, and Zabalartes next door where kids can learn how to spin a hand carved wooden top.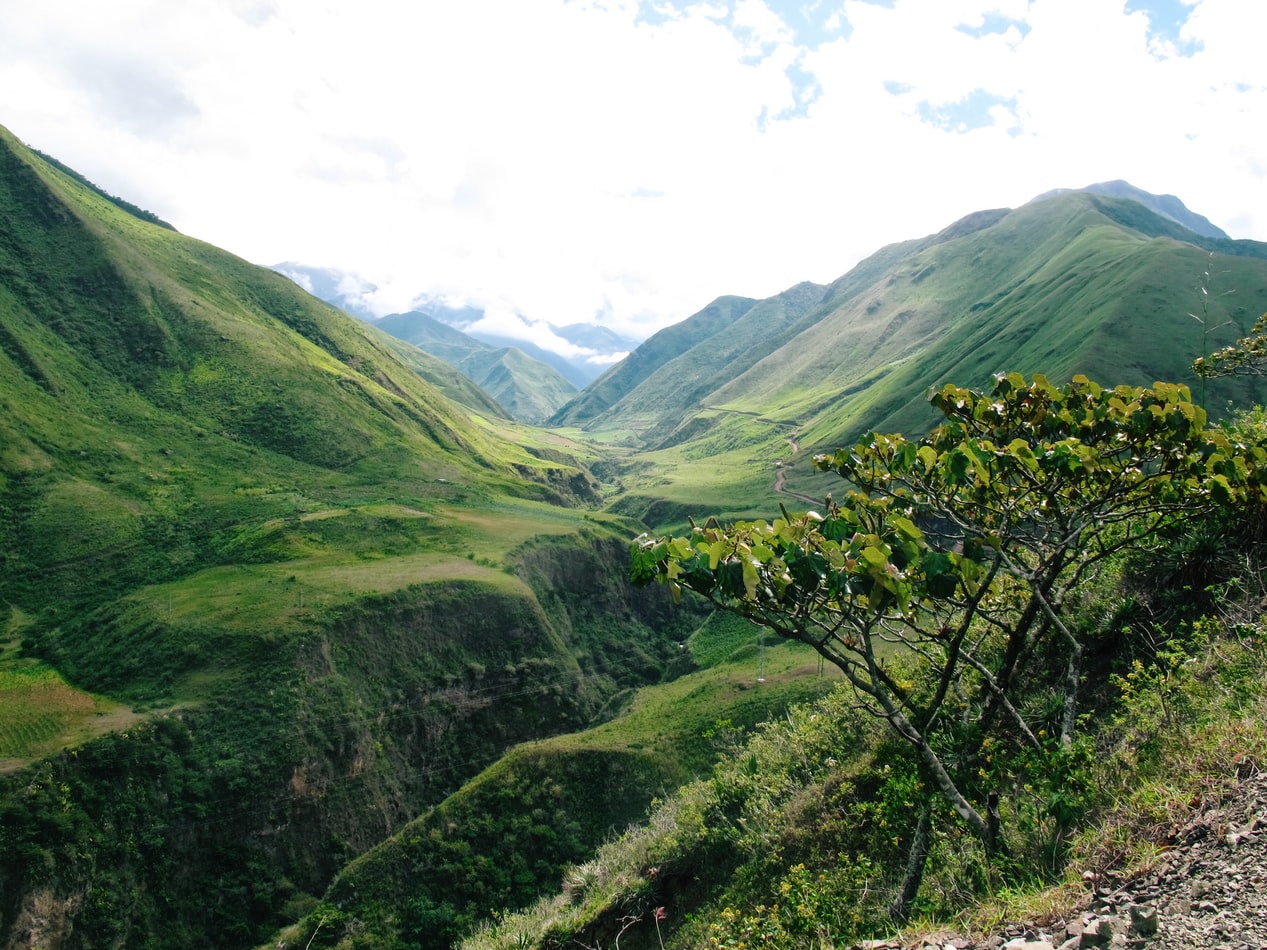 Middle of the World (Unsplash: Reiseuhu)
No family vacation to Ecuador would be complete without a visit to the equatorial line. The Middle of the World or "Mitad del Mundo" monument is a kid-friendly attraction though the official monument is more touristy than authentic. Instead head to the Intinan Museum, which sits next door and claims to be the real spot where the equatorial line passes. Science-related activities like balancing an egg on a nail make this educational experience fun for budding scientists.
Day 2: Rural Highlands
On the second day, explore the rural Highlands north of Quito. Dramatic scenery on the Panamerican highway fills the way from Quito to Otavalo, which is one of the the largest indigenous markets in South America. For a more intimate view of an artisan workshop, visit the home of eighty-year-old plus Miguel Andrango who shares the tradition that he learned from his father with visitors in Spanish only.
In nearby Peguche, there's a kid-friendly waterfall walk and the Taller de Instrumentos Andinos Ñanda Mañachi musical instrument workshop where the Pichimba family has been crafting traditional musical instruments for over two decades. Kids can take a turn trying to blow a bamboo horn and make their own pan flutes after the demonstration for a minimal charge.
Hungry for history? Have lunch at Hacienda Pinsaqui where Simon Bolivar once slept and plotted against Spanish rule. Today, the hacienda is open to day visitors and overnight guests.
Before heading back to Quito, walk off lunch at Cuicocha Lake, the crater lake at the foot of the Cotacachi volcano. There are mountain trails for hiking and a family-friendly boat ride that circles the caldera.
(MORE: 48 Hours with Kids in Amsterdam)
Where to Stay in Quito with Kids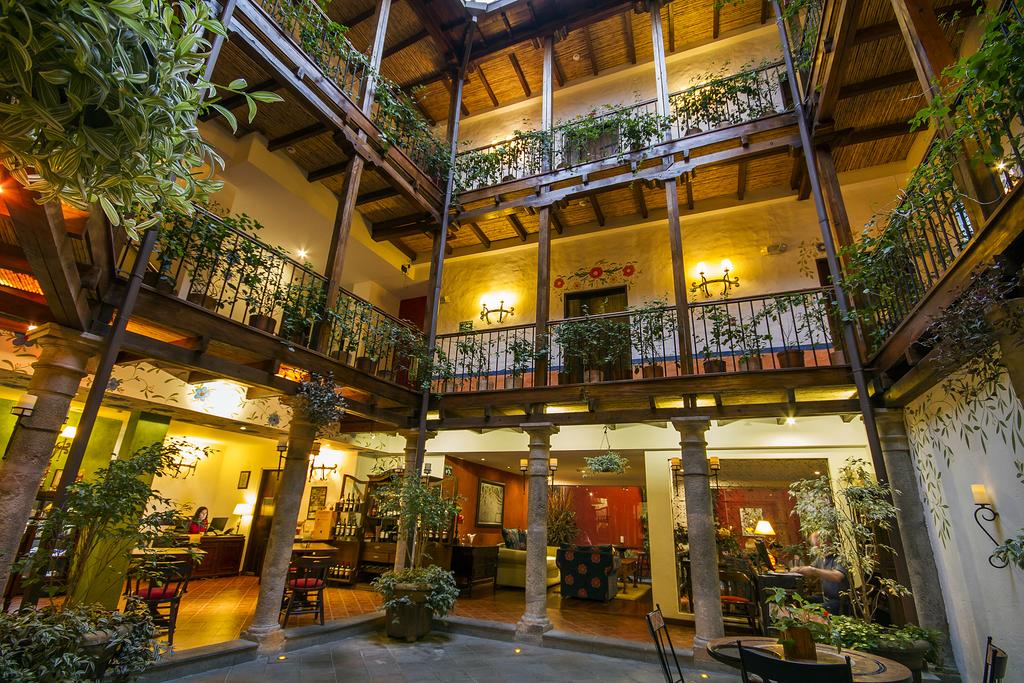 La Casona de la Ronda (Courtesy La Casona de la Ronda)
With just two days in Quito, the historical center offers various options for families and though the hotels are kid-friendly, there are no swimming pools or large areas to run around. For a pool, head to the new part of Quito where there are chain hotels. The following three historical center hotels have rooms that fit at least four people.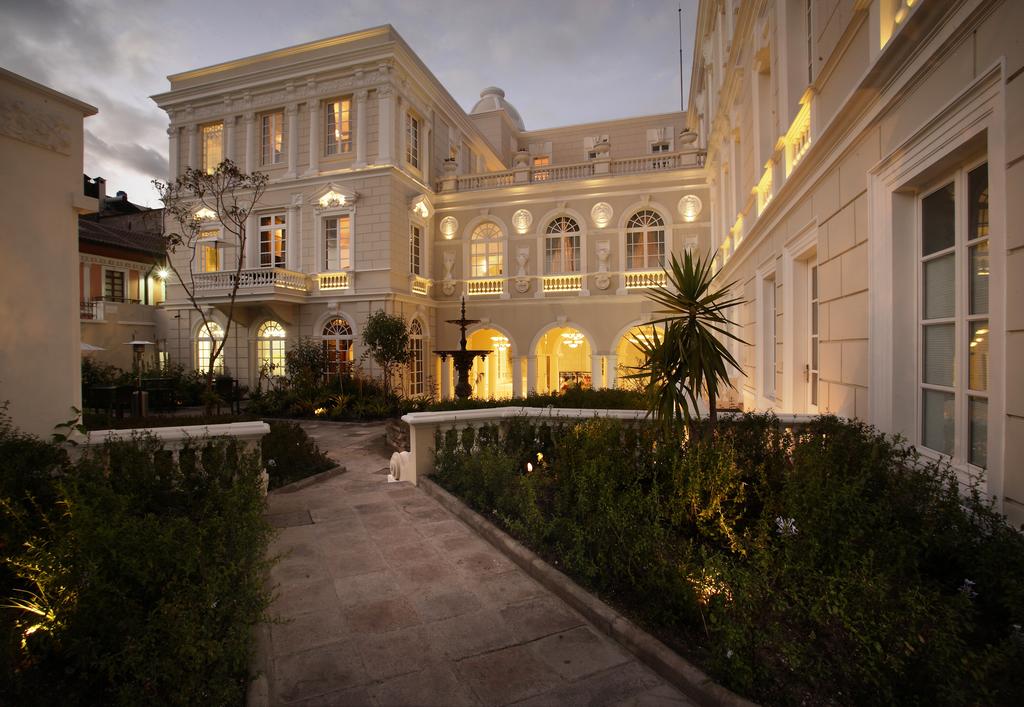 Once the home of wealthy Quiteños, Casa Gangotena is considered one of the top hotels in the city and sits in an ideal location across from Plaza San Francisco. It's upscale but the front desk has a stash of playing cards and board games for play in the light- and plant-filled indoor patio area.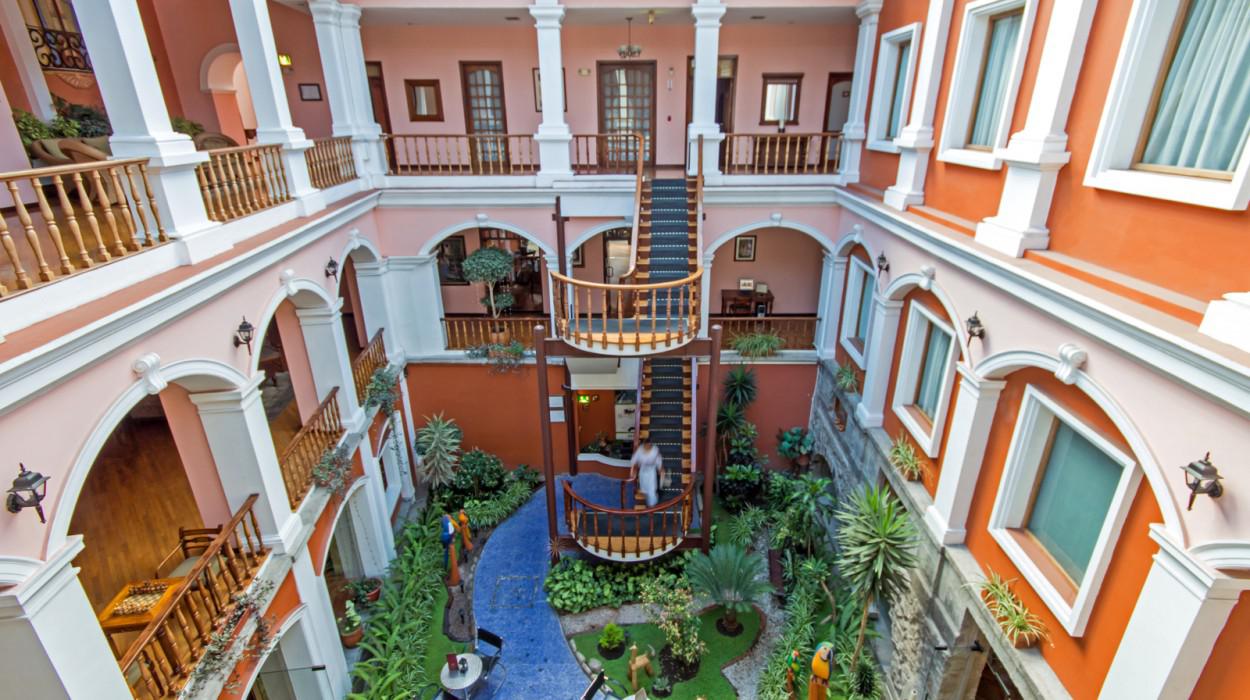 Large open spaces for relaxing and a restaurant and bar make this family-friendly hotel near the Plaza de Independencia convenient for families. Various room configurations, some on two levels, give parents and kids privacy.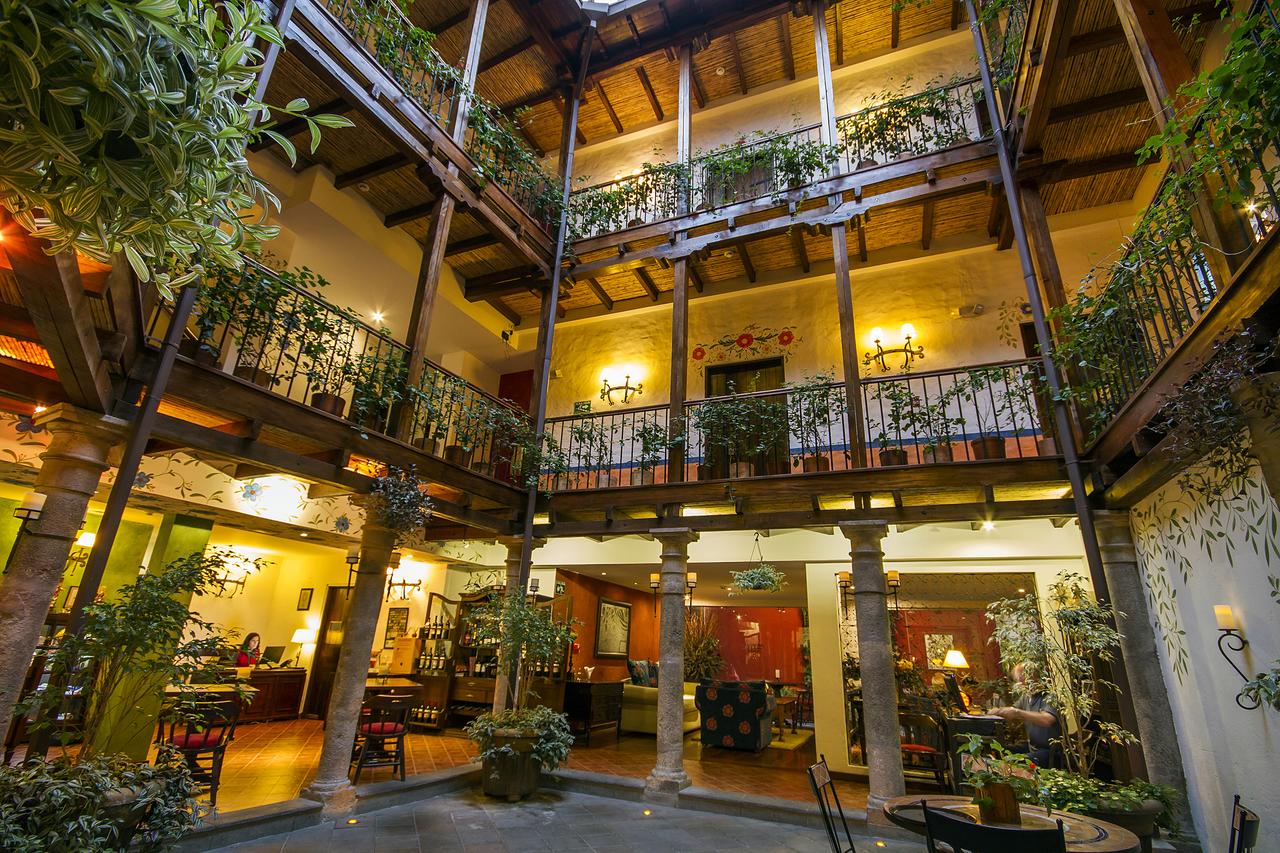 The boutique hotel sits on the popular La Ronda street where weekends see the pedestrian street full of strolling families. Attentive service, a living botanical garden wall and newly renovated rooms that can fit families of six make this a great find and value.
Kristi Marcelle, a San Francisco Bay Area freelance writer and family travel consultant, contributed this to MiniTime.