Best kid-friendly historical farms
By Camille Miller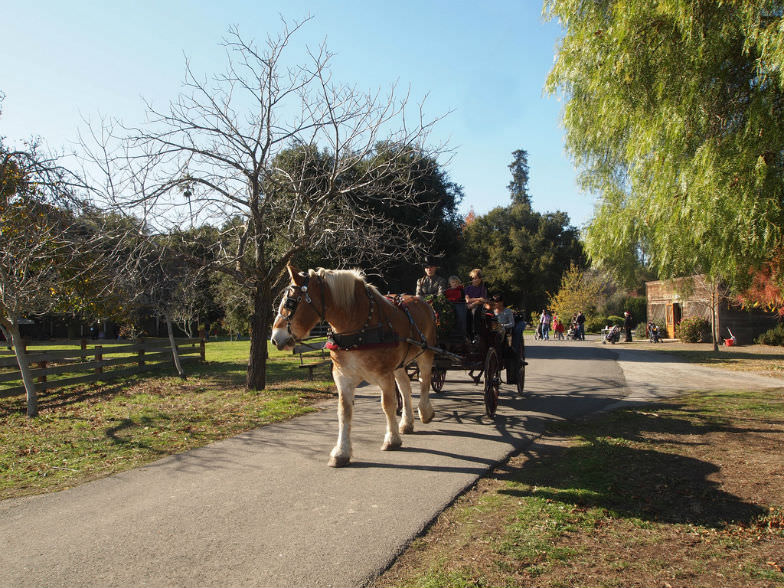 Ardenwood Historic Farm (Flickr: Konrad Summers )
Take a step back in time with a trip to a working historical farm with the family. All over the country, homes and acreage have been preserved and are open to the public as educational centers, museums, and event centers. Stroll the grounds together or participate in one of the many seasonal activities scheduled at one of these favorite historical farms for a authentic taste of American life as it used to be.
(TRIP PLAN: Use MiniTime's trip plan tool and make that vacation planning easier.)
Ardenwood Historic Farm (34600 Ardenwood Blvd, Fremont, CA / (510) 544-2797 / Open Tues-Sun, 10 am to 4 pm)
Originally owned by the George & Clara Patterson family, who came to California to find gold, this victorian home and garden is still run very much as it was in the 1850s. Children will enjoy taking train rides, feeding the animals, touring the house, pressing apple cider, learning about honey bees, and more!
Eidem Homestead – Brooklyn Park Historical Farm (4345 101st Ave N, Brooklyn Park, MN / (763) 493-4604 / Open hours vary according to season)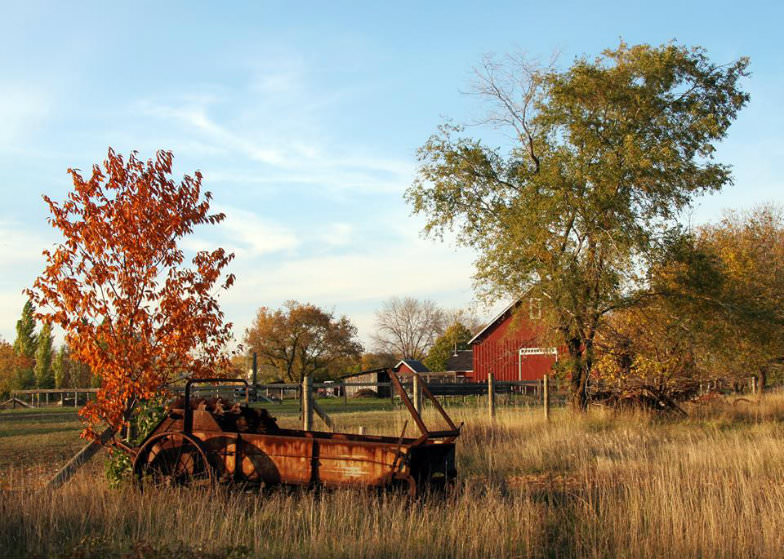 Eidem Homestead (Eidem Homestead)
The Eidem Homestead rests on 10 acres of beautiful countryside. A variety of programs and events are scheduled year-round, through which your children can experience seasonal life on a farm. Help plant a garden in the spring, dance with animals in summer, harvest crops in the fall and visit St. Nick during a traditional Norwegian Christmas. The farm opens especially for sledding on snow days!
Littleton Historical Museum (6028 S Gallup St, Littleton, CO / (303) 795-3950 / Open Tues-Fri 8 am To 5 pm; Sat 10 am – 5 pm; Sun 1-5 pm)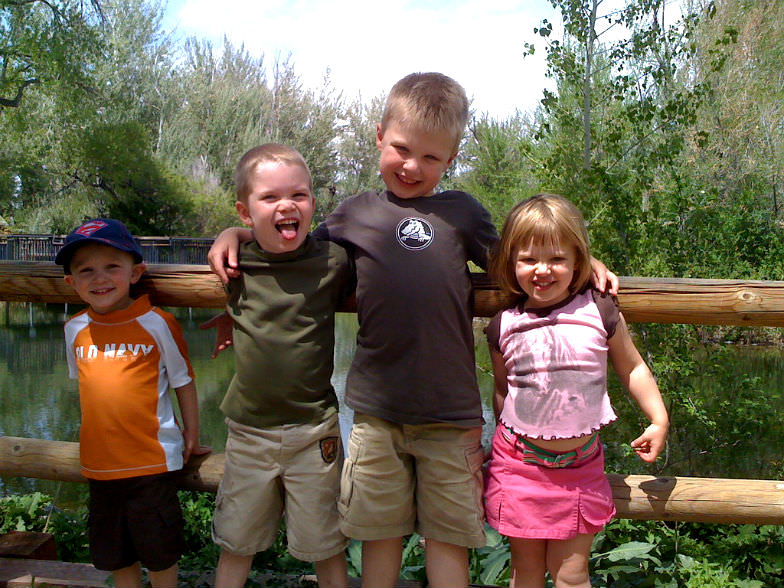 Littleton Historical Museum (Flickr: micha hanson)
Two farms, one typical of the 1860s, and another set in the 1890s demonstrate life in 19th century Littleton. Everything here is historically accurate, from the varieties of plants, to the breeds of livestock. Join the costumed characters and learn how to make apple butter, milk a cow, or tend to baby lambs. A full blacksmith shop is on site with a rotating staff of knowledgeable smiths. In the summer, bring the kids to a free summer concert, held weekly.
Fosterfields Living Historical Farm (Morristown, NJ / (973) 326-7600 / Open hours vary according to season)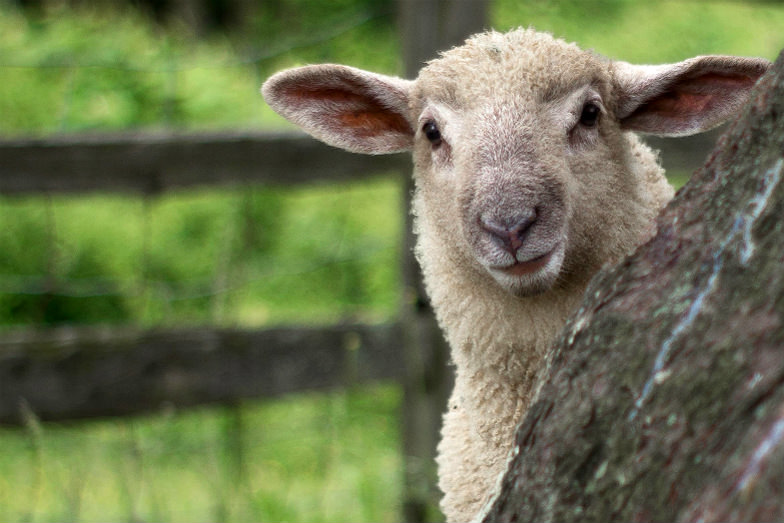 Fosterfields Living Historical Farm (Flickr: Bob Jagendorf)
Originally purchased by the grandson of Paul Revere, this house passed to the Foster family in 1881. The family wanted to preserve the home and land as an example of the area's agricultural history, and now you and your children can visit to experience life in the late Victorian era. Learn to grind flour using mortar and pestle or watch the great waterwheel do the same work at a faster pace; sew with a treadle sewing machine, or churn your own butter. There are lots of fun farm activities for everyone.
(MORE: Look for kid-friendly hotels and attractions in New Jersey.)
Barrington Living History Farm (23400 Park Road 12, Washington, TX / (979) 836-3695 / Park grounds are open daily from 8 until sundown)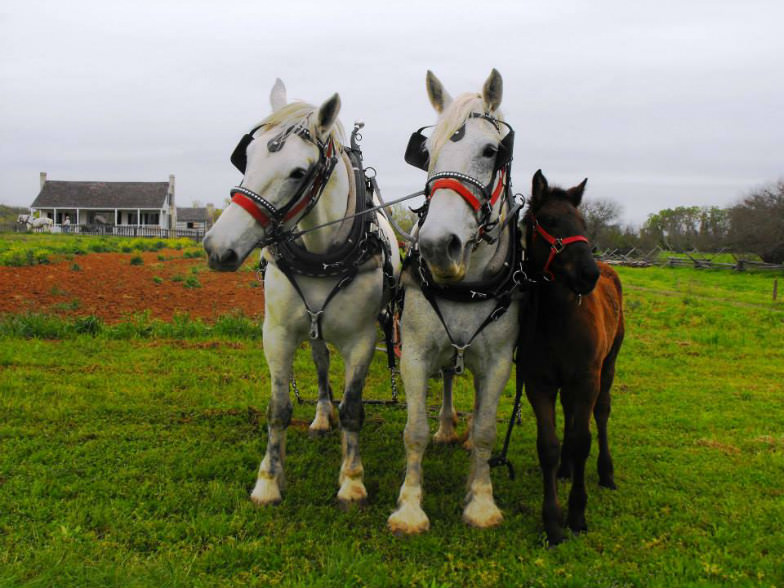 Barrington Living History Farm (Texas Parks and Wildlife)
Barrington's original owner was Dr. Anson Jones, the last President of the Republic of Texas. Following the notes made in his diary, residents run the farm the same way he did, raising cotton and corn, hogs and cattle. Become a part of the exhibits yourself as you learn to drive oxen, harvest crops, make soap, take cotton from the field to the spinning wheel, and save and store vegetable seeds.
Camille Miller contributed this to MiniTime.