Play like the pros with grass under your toes.
By Kristi Marcelle
Summer Travel Destination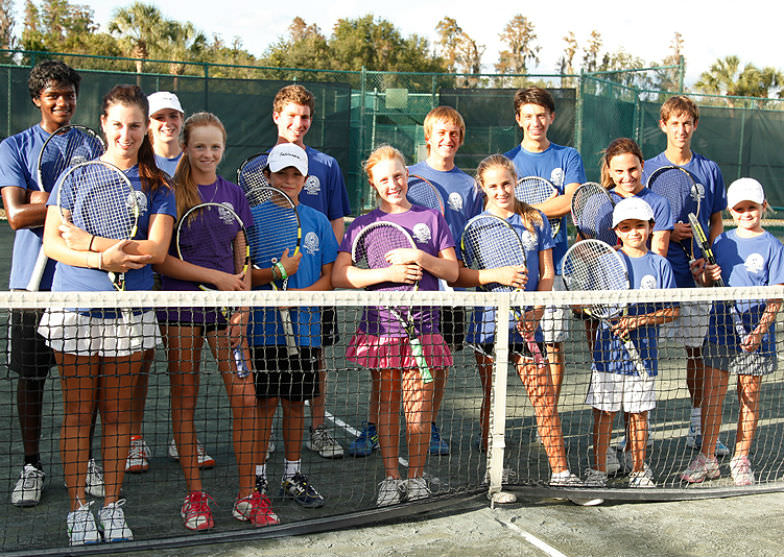 Every June, thousands of tennis fans converge on the outskirts of London to watch tennis greats battle on the grass at the All England Club in Wimbledon. Strawberries and cream, rain, royalty and queues are tradition at this historical tennis event.
Didn't score a coveted ticket? Warm up at these five family-friendly resorts and then watch the pros in action from June 23 to July 6.
The Phoenician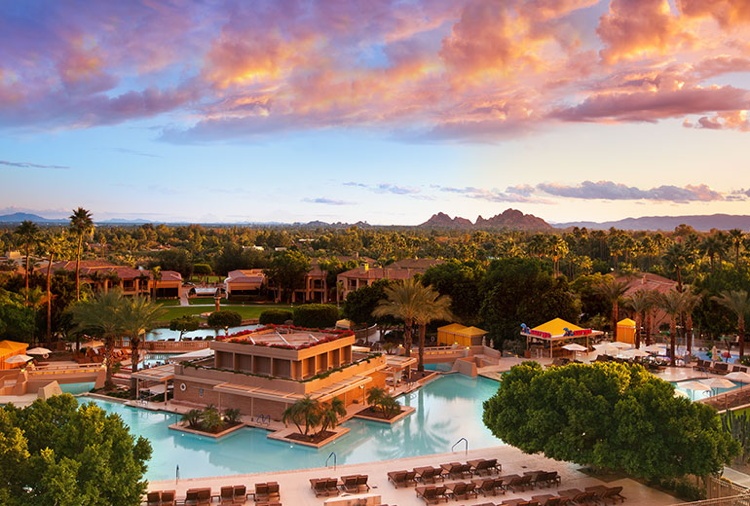 Where: Scottsdale, AZ
Why: One Wimbledon championship grass court, nine pools, endless views of the Sonoran desert and you've found desert bliss at The Phoenician. When you tire of watching the ball drop at your feet, there are ten additional hard and clay courts at the Tennis Garden. Cost: $35/hr.
(MORE: Find other kid-friendly hotels in Scottsdale.)
Four Seasons Resort Maui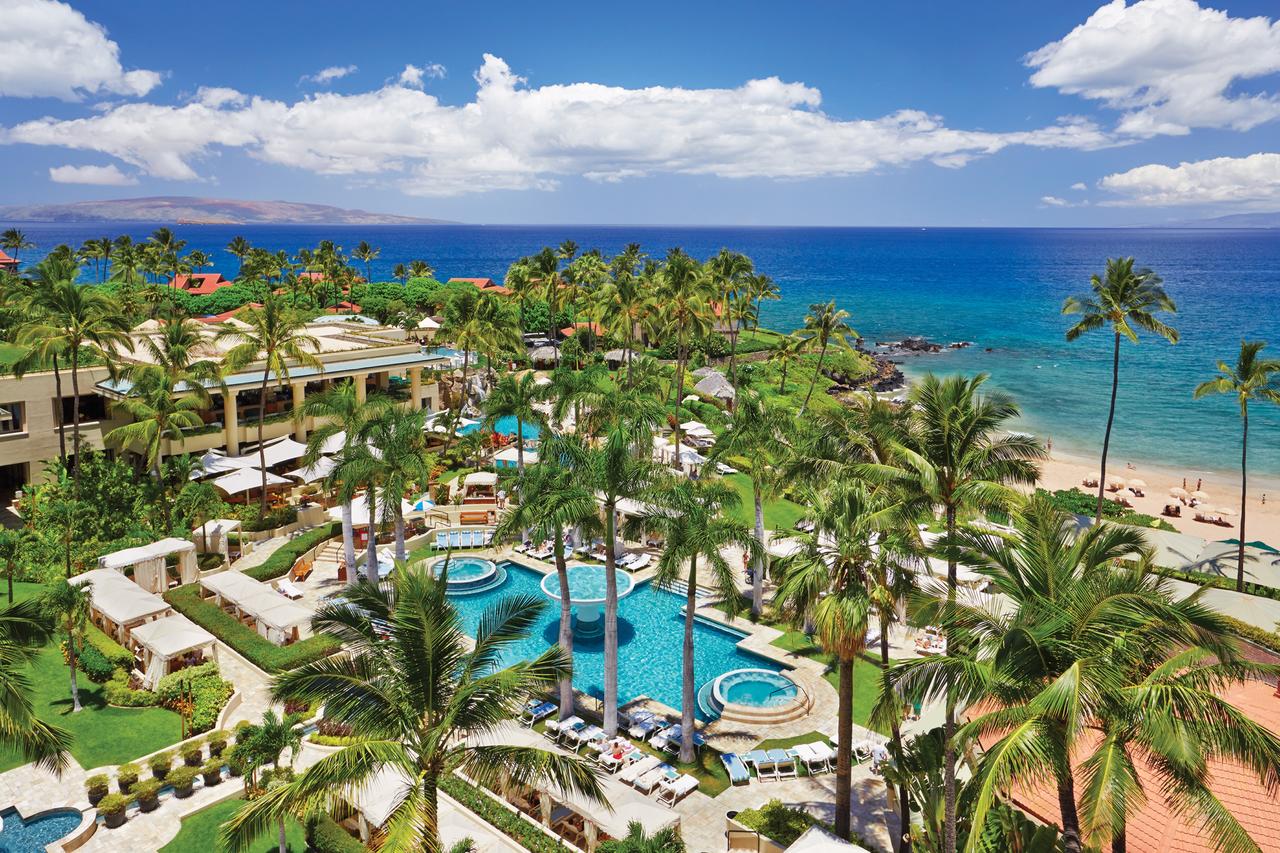 Where: Maui, HI
Why: Because the Four Seasons Resort Maui makes it so easy to play on their two sand-filled synthetic grass NovaPro courts. Need a racquet, balls or tennis shoes? They'll provide it all complimentary. Need more than a warm-up? This resort is the host hotel for the Wailea Tennis Fantasy Camp November 19-23 where you can learn from the pros. Cost: on-property tennis free; resort guests only. Wailea Tennis Fantasy Camp has a special all-inclusive rate per participant.
Westin Resort & Spa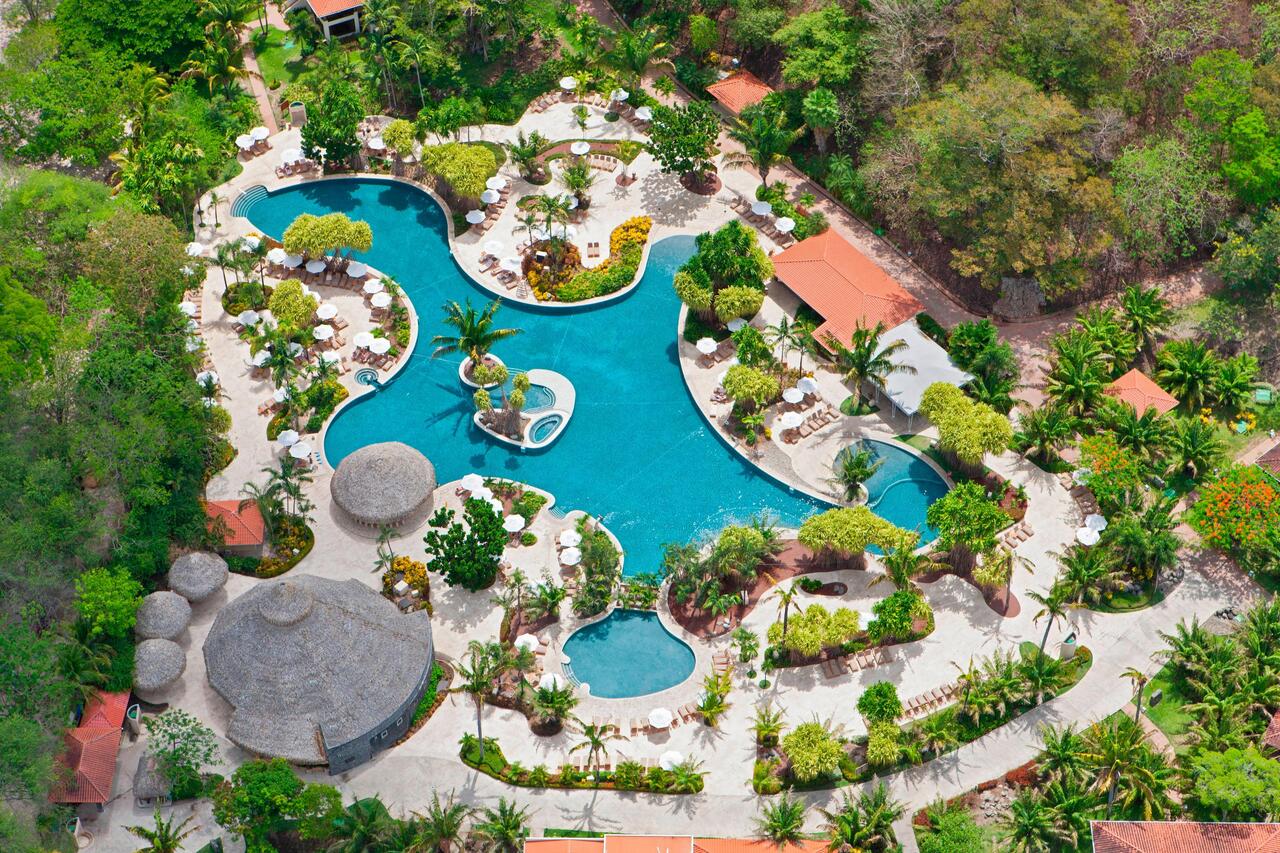 Where: Cancun, Mexico
Why: Take a break from the sand and hit a few balls with the kids on the Westin Resort & Spa's two artificial grass courts. Need a different workout? The blue-green Caribbean waters are a dream for snorkelers and water skiers. Cost: free for resorts guests during daytime, $20/hr light charge after dark.
(MORE: Find out what attractions you can visit in Cancun with kids.)
Saddlebrook Resort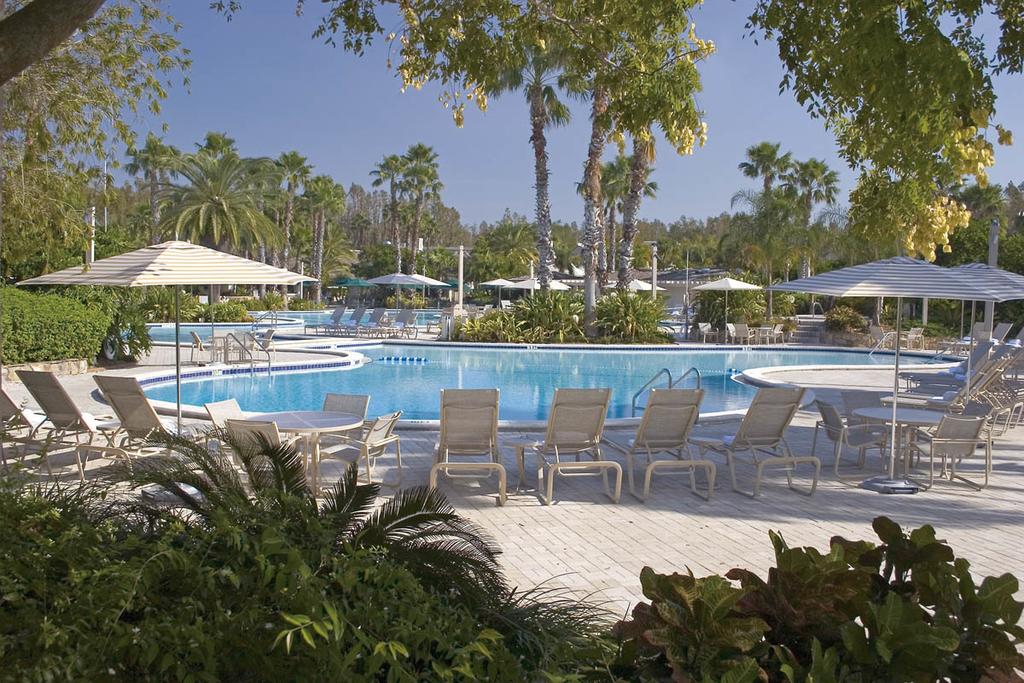 Where: Tampa, FL
Why: Kid-friendly Saddlebrook Resort Tennis Academy has 45 tennis courts on all four Grand Slam surfaces. You can warm up for Wimbledon on grass one day and for the French Open on clay the next. Tennis enthusiasts choose from one-day clinics to multi-day camps and there's always an amusement park nearby if you need a break. Cost: rates vary for youth and adult clinics and camps.
JW Marriott Desert Springs Resort & Spa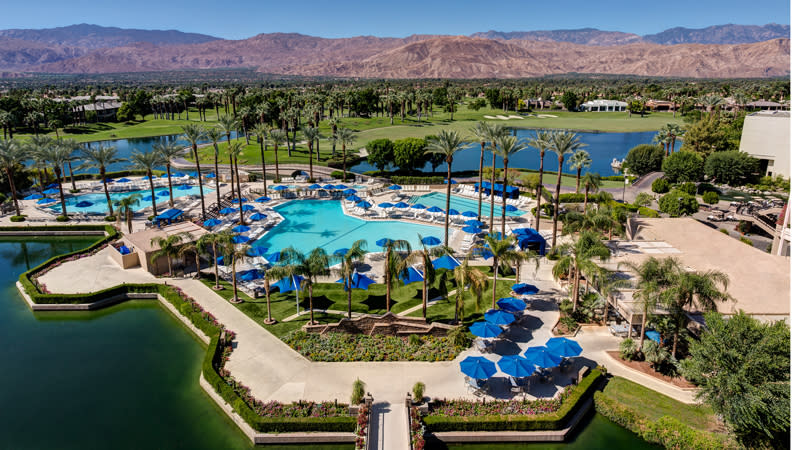 Where: Palm Desert, CA
Why: Tennis is the big game alongside golf in the SoCal desert. Beat the heat at the JW Marriott Desert Springs Resort & Spa and warm up on two grass courts before heading to the pools. The Desert Springs Tennis Club offers clinics, round robins and match play on 20 courts. Cost: $20/hr, off-season May – mid-October, $32/hr in-season.
Kristi Marcelle, a California based-freelance writer, contributed this to www.MiniTime.com.