Family-friendly destinations in the Southwestern United States
By Sarah Vernetti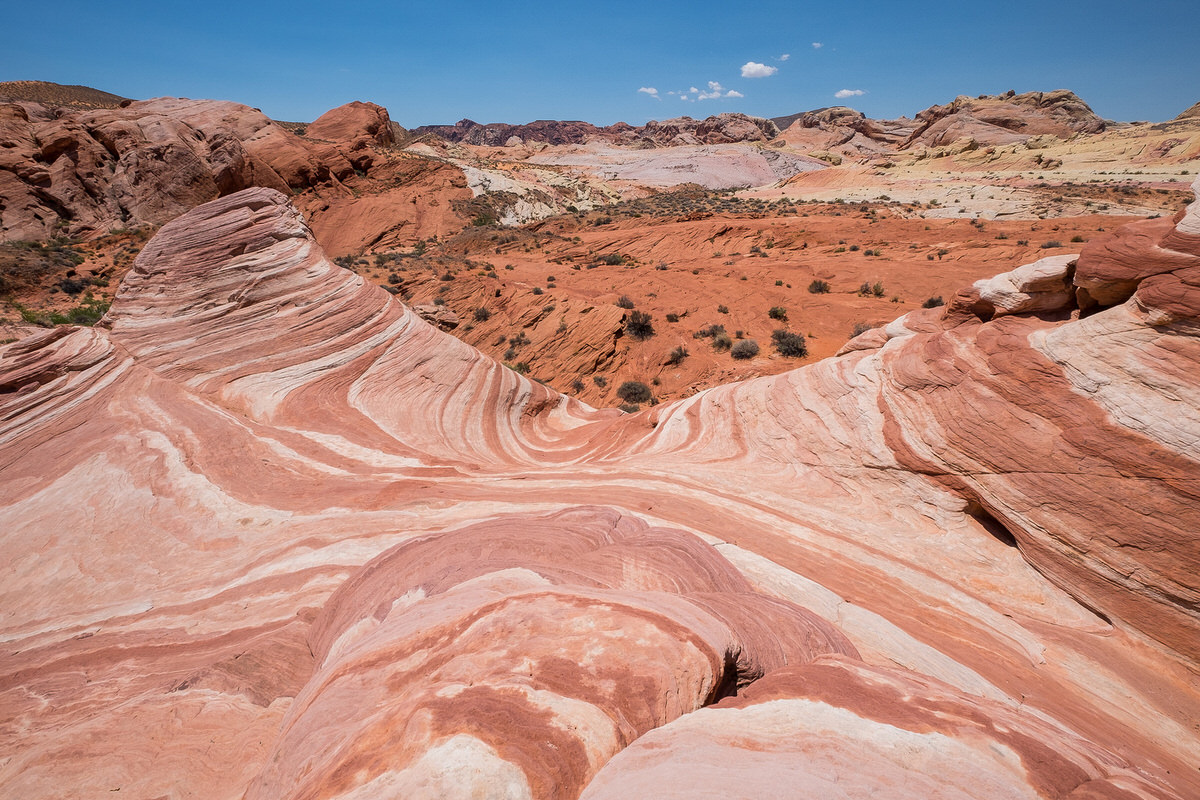 Valley of Fire State Park (Flickr: Ben Rea)
When most travelers think of the American Southwest, they imagine iconic destinations like the Grand Canyon and Hoover Dam. However, if your family is looking for something a little different, consider adding one of these very kid-friendly, under-the-radar places to your itinerary the next time you travel with the kids to the Southwestern United States.
(MORE: Wallet-Friendly Las Vegas Hotels for Families)
Snow Canyon State Park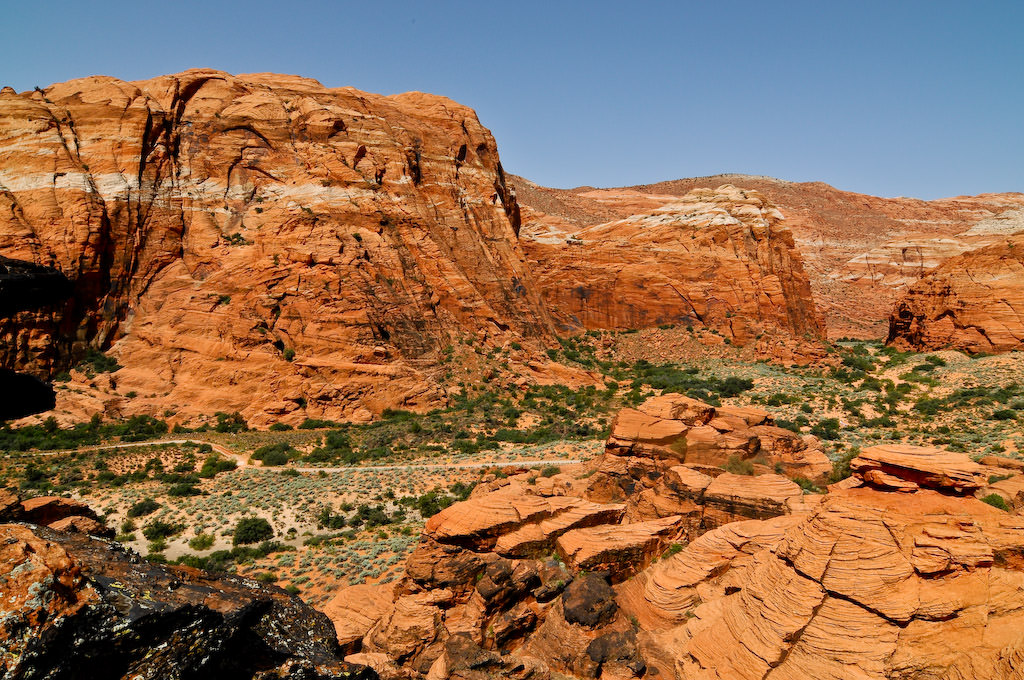 Snow Canyon State Park (Flickr: John Buie)
Although Utah is known for its beautiful national parks, like Zion and Arches, travelers shouldn't forget that it has incredible state parks too. Consider a stop at Snow Canyon State Park, located in southwestern Utah, just north of the town of St. George. Here, you can take in the quintessentially southwestern landscape, enjoy a picnic lunch, or embark on a hike. Those who like their hikes with a dose of history will want to try the Pioneer Names Trail, which takes visitors to the side of a cliff where pioneers from the 1880's wrote their names in axle grease. If you're looking for kid-friendly accommodations, consider TownePlace Suites in nearby St. George.
Spring Mountain Ranch State Park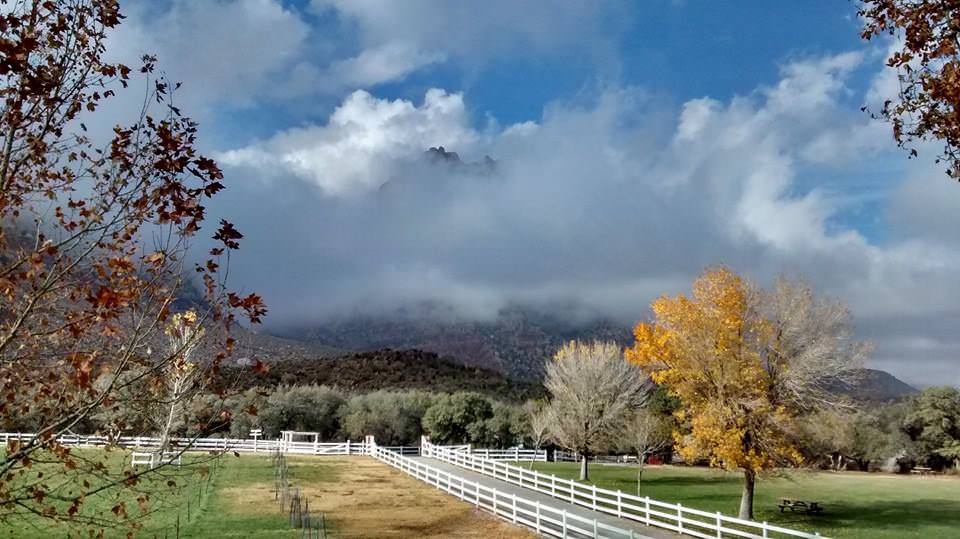 Spring Mountain Ranch State Park (Courtesy Spring Mountain Ranch State Park)
Located near the popular Red Rock Canyon National Conservation Area, just west of Las Vegas, Spring Mountain Ranch combines outdoor fun, local history, and live summer theater performances. Explore the main ranch house, which was once owned by German actress Vera Krupp, and then take a hike along the relatively short Overlook Trail. The park offers outdoor performances put on by Super Summer Theater from May to September, as well as living history programs in spring and fall. Families can stay at the nearby Red Rock Resort, which features several kid-friendly dining options, a movie theater, and a gorgeous pool.
Rhyolite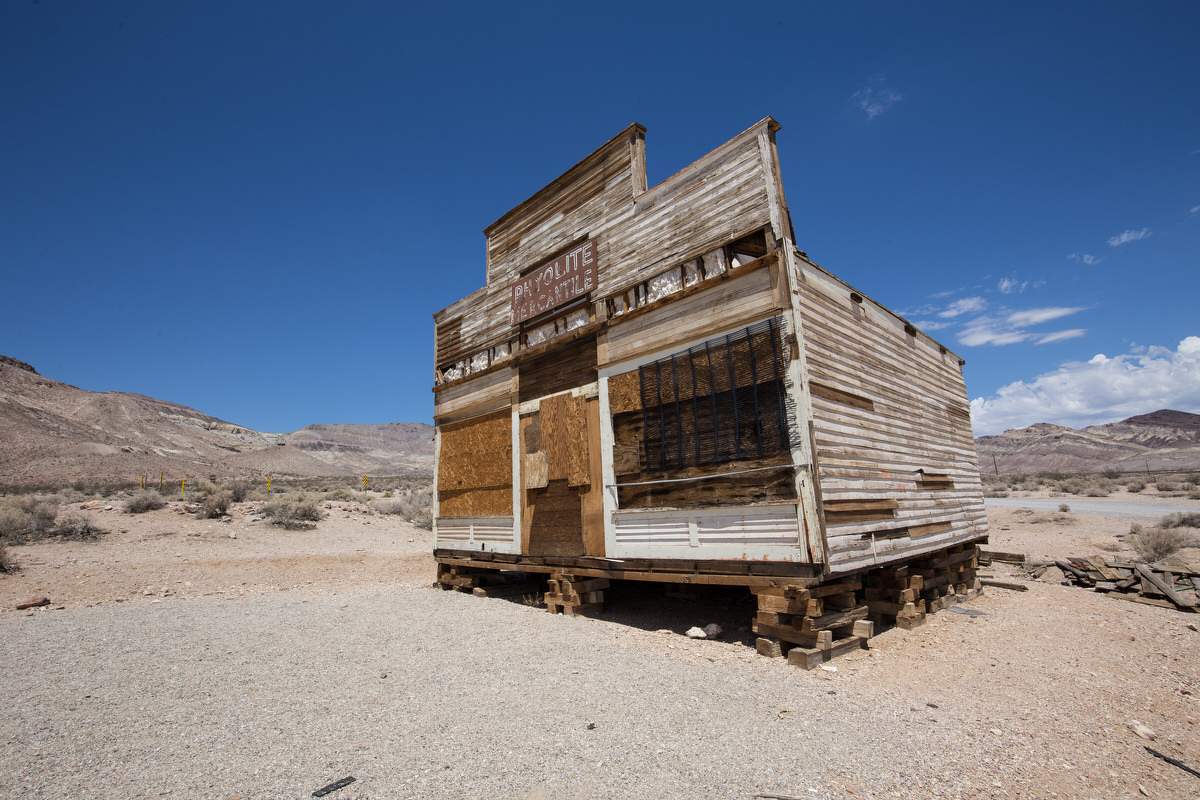 Rhyolite (Flickr: el-toro)
The ghost town of Rhyolite is the real deal. Travelers won't pay an admission fee or find entertainment or dining options at this abandoned town near Beatty, Nevada. Instead, visitors will have a chance to see what remains of this old mining town (including a house made of glass bottles), which is set within a stark desert landscape. This is a great stop for photographers, so be sure to bring your camera. Also, don't forget to pack plenty of drinking water, snacks, and a good map. Rhyolite is located approximately 38 miles north of Death Valley National Park, so consider staying at the park's family-friendly Furnace Creek Ranch Resort.
Valley of Fire State Park
With its beautifully unique rock formations, Valley of Fire is one of Nevada's most spectacular natural wonders. Those traveling with younger children who can't hike long distances can visit the popular beehive rock formations, a short drive from the park's west entrance. Be sure to check out Valley of Fire's petroglyphs; the best places to see these are at Atlatl Rock and along the Mouse's Tank trail. Although camping is available within the park, numerous hotel options can be found in Las Vegas or Henderson. A visit to Valley of Fire pairs well with a trip to nearby Lake Mead National Recreation Area.
(MORE: 20 Free Attractions in Vegas for the Whole Family)
Montezuma Castle National Monument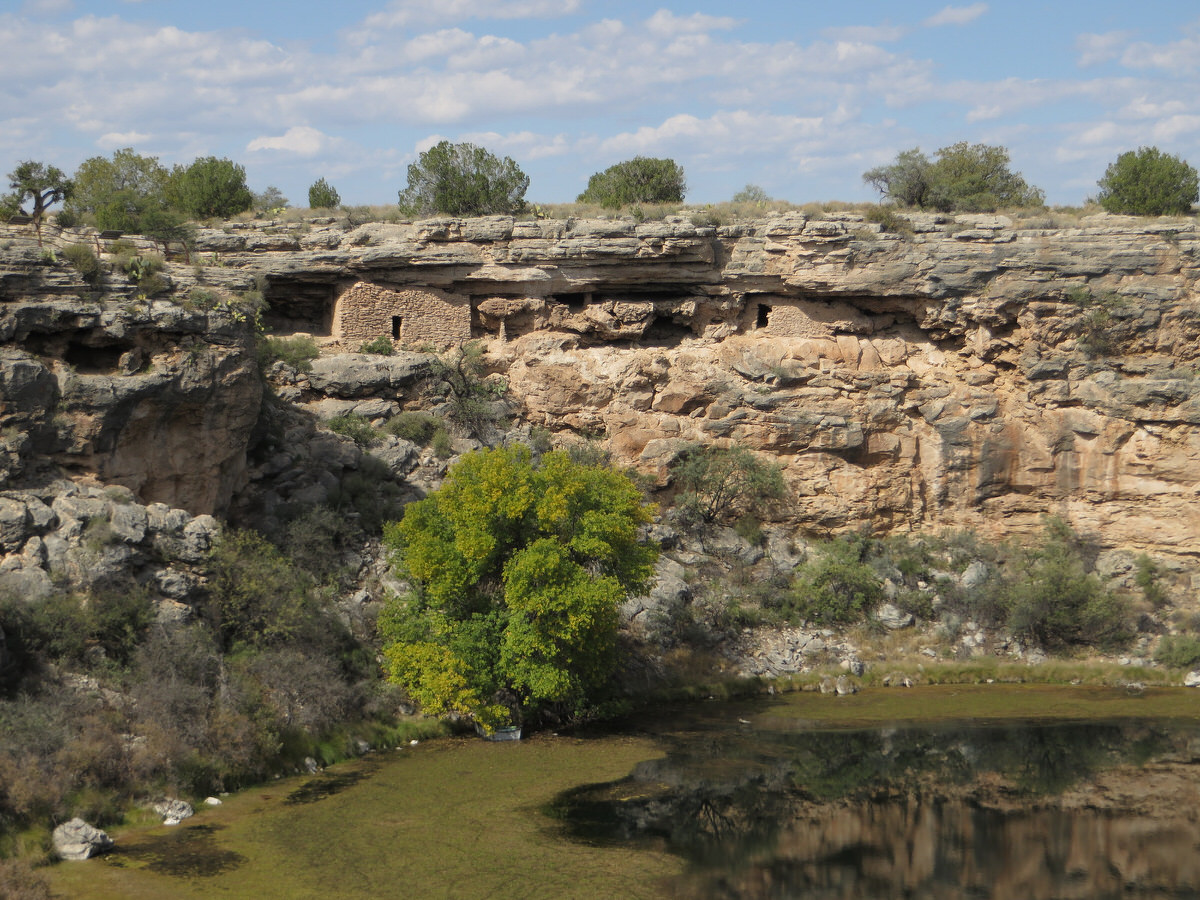 Montezuma Castle National Monument (Flickr: Ken Lund)
If your family loves learning about history, you'll want to stop at Montezuma Castle National Monument, located just south of Sedona, Arizona. Although not as famous as some of the other cliff dwellings of the Southwestern U.S., this example of early engineering is well worth a stop on kid-friendly road trips through Arizona. Stop by the visitor center to learn about the Sinagua people, who built the cliff dwellings approximately 900 years ago. Outdoors, follow the short trail to the bottom of a towering cliff where you will enjoy views of the impressive apartment-style structure. Families planning a stop at Montezuma Castle can consider an overnight stay in nearby Sedona at the Hilton Sedona Resort.
Sarah Vernetti contributed this to MiniTime. When she isn't writing about travel and the family-friendly side of Las Vegas, she's busy crafting short stories and flash fiction.