Top picks for a late-spring fling
By Suzanne Rowan Kelleher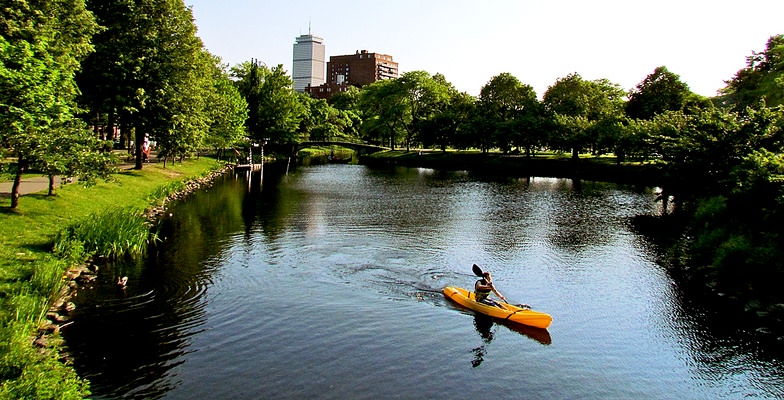 Flickr: jeffgunn
In much of North America, May marks the tail end of shoulder season—that delicious spot just before summer temperatures and prices rise. This means that right now is an ideal time for a last-minute getaway. Here are five destinations that are at their most tempting in May.
Boston, Massachusetts: These blessed weeks—after the snow stops flying for good and before the summer starts to sizzle—is a glorious time to be in Boston. This is a tremendous walking city, so put on some comfortable shoes and head outside: follow the Freedom Trail, catch the Red Sox at Fenway, play Frisbee on the Boston Common, picnic on the banks of the Charles River, or take a whale-watching cruise from the New England Aquarium.
Tucson, Arizona: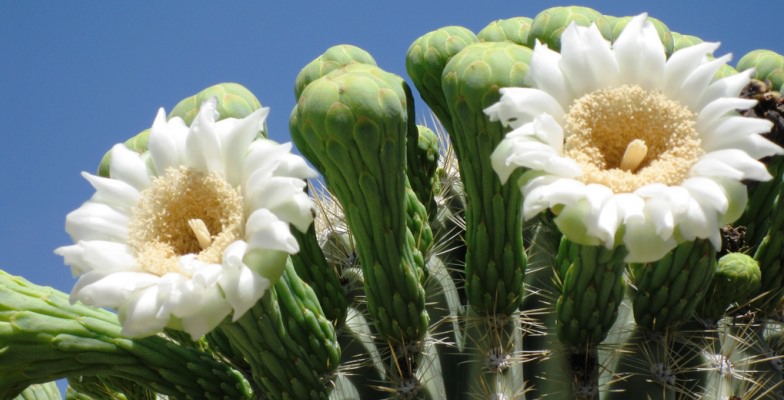 Flickr: blujnsnpearls50
By May, temperatures in Tucson are in the mid to high 80s and climbing—but, as the cliche goes, it's a dry heat. Be sure to book a hotel with a fabulous pool, as you can expect days of stupendous sunshine followed by gorgeous sunsets and balmy evenings. Late afternoon is an ideal time to visit the neighboring Saguaro National Park, where mountains meet desert and the enormous cacti are in bloom this month. The park offers guided and self-guided tours as well as several Junior Ranger programs for kids.
Hawaii: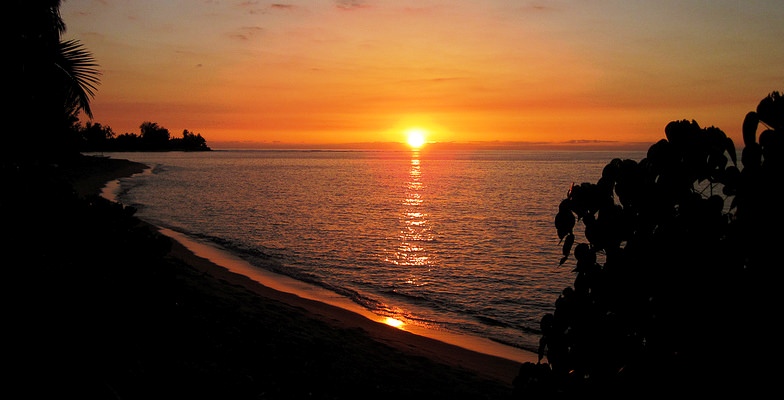 Flickr: puuikibeach
Between spring break and summer, a drop in tourism brings lower hotel rates, making May a great time to say aloha to an island escape. This time of year also delivers some of Hawaii's most reliably gorgeous weather, with the rainy season behind us and temperatures hovering nicely in the low 80s.
Vancouver, British Columbia: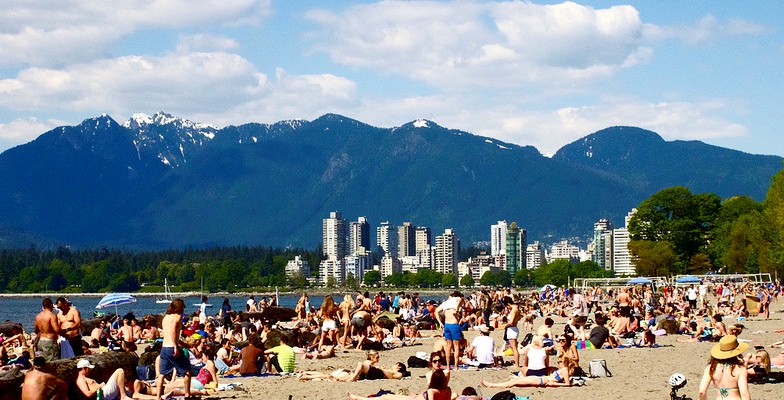 Flickr: martin108108
May delivers the best of all worlds in this beautiful coastal city. There's less rain than in the summertime, and the crush of tourists has yet to descend, which means hotel prices are a relative bargain. Speaking of descending, downhill enthusiasts can rejoice that this is still ski season at nearby Blackcomb Mountain.
Puerto Rico: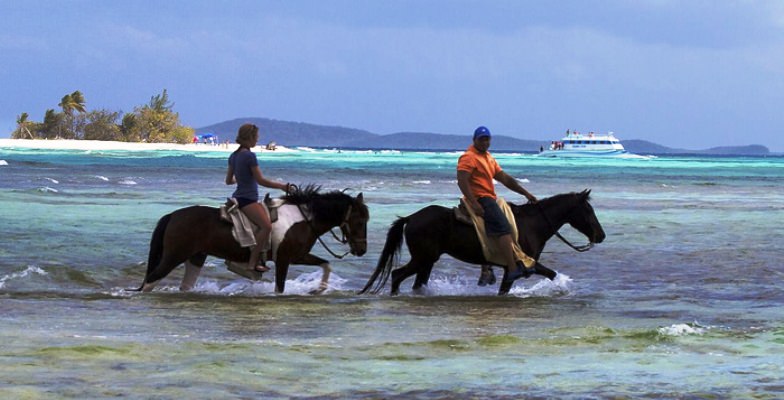 Flickr: Antonio's Galeria
A Caribbean getaway doesn't get easier than this. Less than a three-hour flight from Miami, this U.S. territory is a no-brainer destination where you don't need a passport and you can pay for souvenirs with good old greenbacks. May is perfectly situated between the winter crowds and the summer rains, when hotel prices tumble and temperatures remain in the lovely mid-80s.