What to do in the Delaware shores with kids.
By Mara Gorman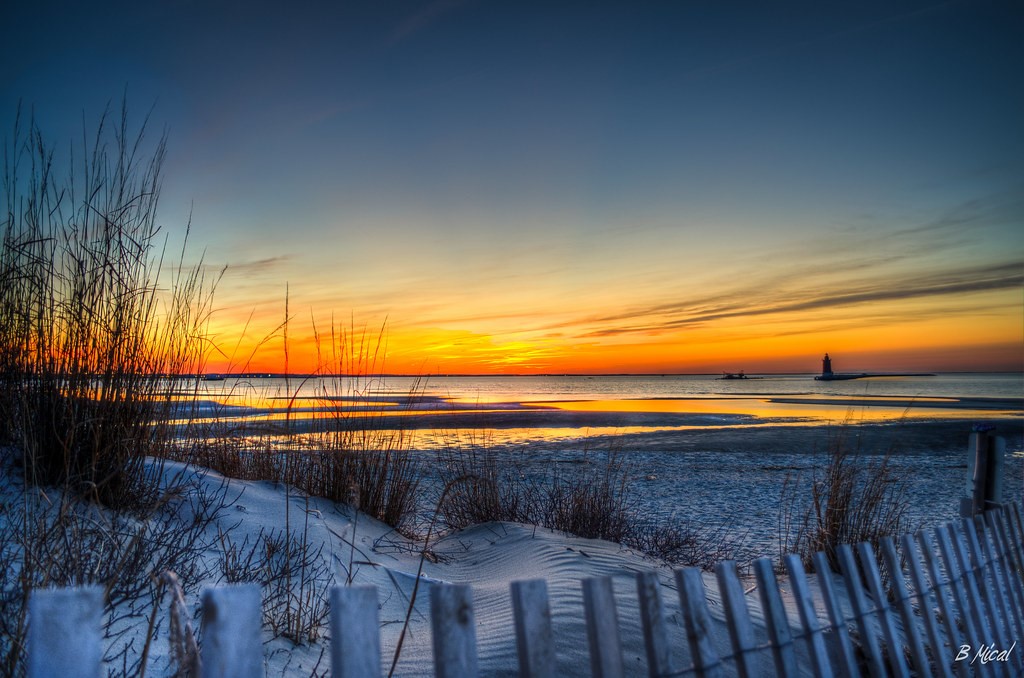 Delaware Bay (Flickr: Bob Mical)
Perfectly situated between the quiet waters of the Delaware Bay and waves of the Atlantic Ocean, the beach towns of Delaware are much less developed than those of the neighboring Ocean City, Maryland and far from the famed Jersey Shore crowds. Easily accessible from both Washington, DC and Philadelphia and offering a plethora of family-friendly vacation rentals of all varieties from large ocean-facing houses to cozy creek-front cottages, this seven-mile stretch of shore are is a perfect place for a summer family getaway.
The Delaware beaches are also known for their pristine nature – so much so that two of them were named among the cleanest in the United States in 2013.
So what will families find to do in these seaside communities?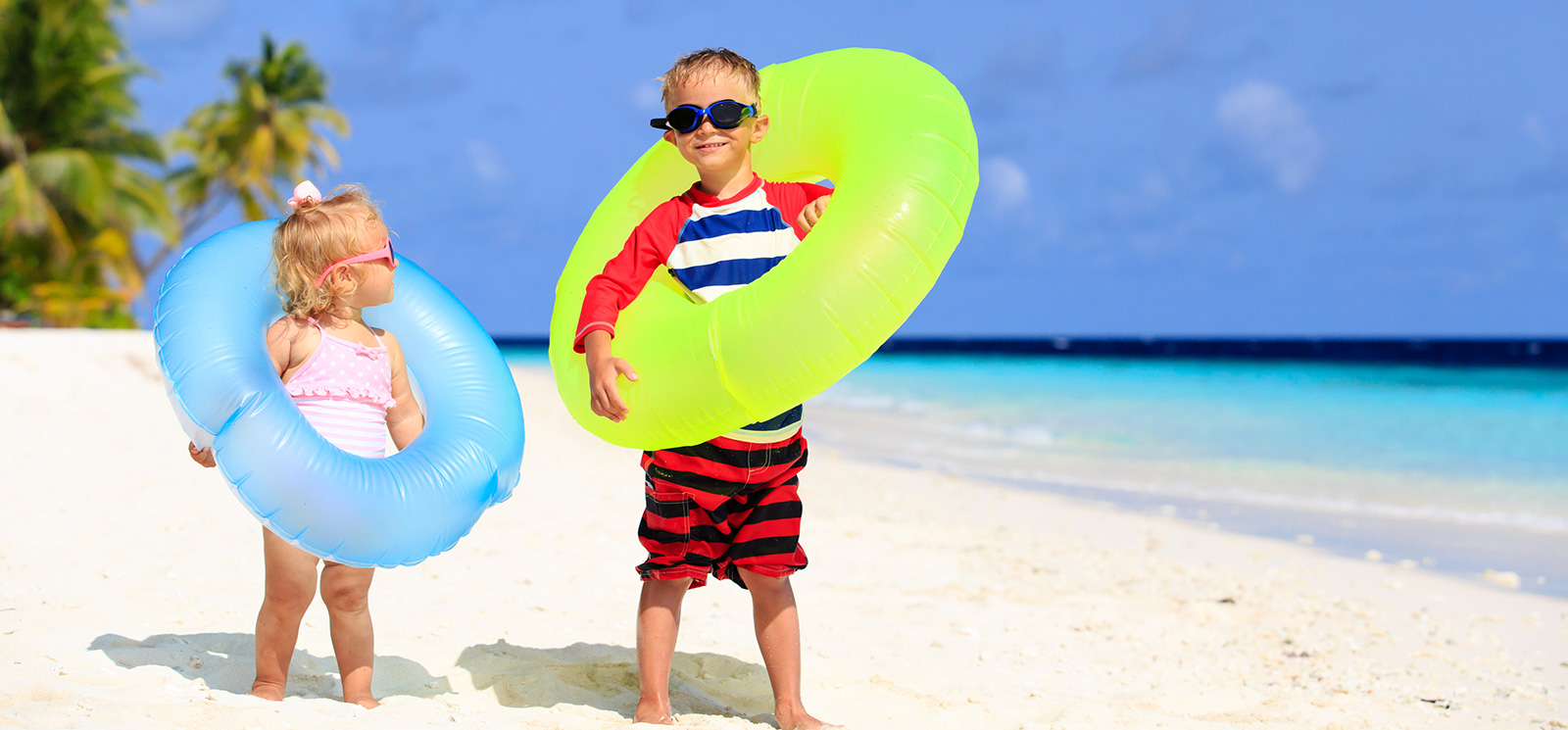 Kids at Rehoboth Beach (Flickr: Scott Ableman)
Bask in the sun, surf and swimming galore. With seven main beach areas to choose from, the Delaware shore offers visitors their pick of places to swim. The town beach in Lewes is perfect for families with young kids because it sits farther up in the bay and has gentler surf. Teens will love the excitement of the beachside boardwalk in Rehoboth Beach. And the entire family will love watching the dolphins swim by from the sand in Bethany Beach.
(MORE: Find great kid-friendly hotels in Rehoboth Beach.)
Many of the Delaware beaches are located in the area's three state parks and offer amenities like picnic tables, fishing piers, changing rooms with showers and camping. If you're spending more than a couple of days in the area and plan to use these beaches, invest in an out-of-state annual state park pass (you can buy them online). Not only will you save money on daily use fees, you'll avoid the lines that inevitably form on summer days.
Visit a farmer's market for some fresh food. Most of the beach towns offer farmer's markets selling local produce, eggs, dairy products, meats and artisanal breads. An especially fun market for families is the Historic Lewes Farmers Market. Set up each Saturday in the Lewes Historical Society Complex, a group of nine 18th- and 19th-century houses that are now museums, this market is community run and producer only. That means everything for sale there comes from small local farms and businesses. Families can pick up a fresh feast for dinner and then wander up the street to the Zwaanendael Museum, which showcases the areas maritime and military history.
Enjoy old-fashioned amusement park rides. Funland on the Rehoboth Beach boardwalk is a kid-friendly local institution that's been operating its kiddie rides for 35 cents apiece since 1962. Older children will enjoy playing rounds of skee-ball or whack-a-mole.
(MORE: Here are the best kid-friendly Delaware beaches attractions.)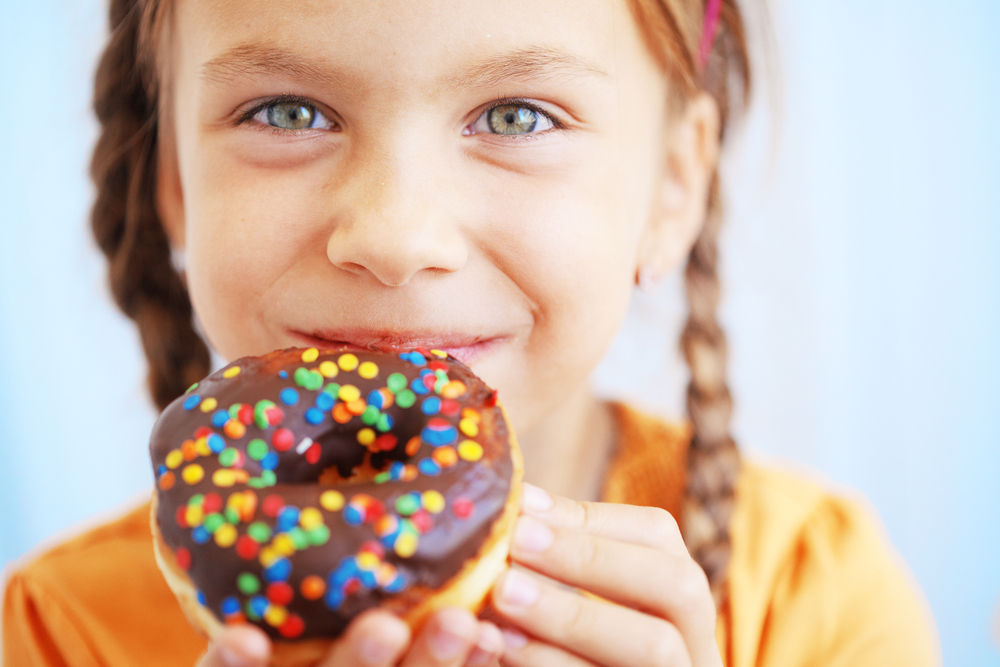 Kid eating a Fractured Prune donut. (Photo: Alena Ozerova)
Snack on something sweet. Fractured Prune in Rehoboth Beach serves fresh, hot doughnuts and offers 19 glazes and 13 toppings – everything from maple and marshmallow to crumbled bacon and chocolate chips. Like your sweets on the cold side? Swing by The Ice Cream Store, also in Rehoboth Beach near the boardwalk. A word of warning: There are a dizzying number of flavors and options here including some with unlikely names like Booger (vanilla with green food coloring, caramel swirl, and marshmallow bits). Another local favorite treat is water ice, which can be found at the ubiquitous Rita's chain that has multiple locations in the area.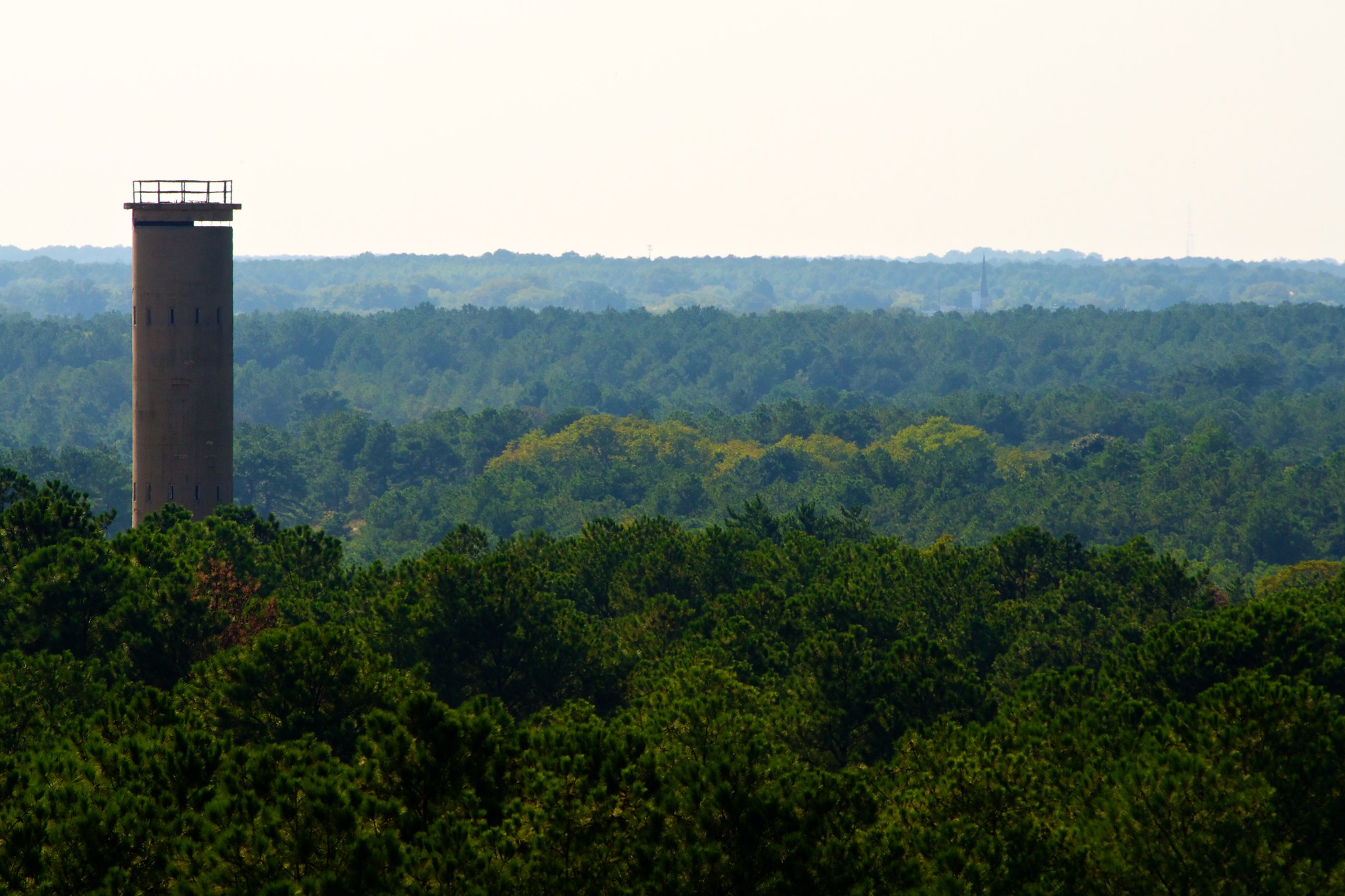 Observation Tower, Cape Henlopen (Flickr: Jeffrey)
Immerse yourself in some seaside nature. There are many ways to explore the more natural side of the Delaware beaches with kids. The Junction and Breakwater Trail stretches along a former rail line five miles from Cape Henlopen State Park in Lewes to Rehoboth Beach, offering views of forests and coastal marshes. The surface of the trail is good for biking or hiking. There are also numerous concessions offering kayak, paddleboard or sailboat rentals, tours and instruction, including one at Cape Henlopen State Park and one in Fenwick Island State Park.
One last tip: The Coastal Highway, which is the main road connecting all the beach towns, is lined with a wide variety of outlets, some of which (like Nike or Toys "R" Us) might be fun even for kids. Delaware has no sales tax.
Looking for more tips on how to arrange a beach trip with kids? Check out The Family Traveler's Handbook, where you'll find out everything you need to plan a fun family summer vacation.
Mara Gorman of MotherOfAllTrips.com contributed this to www.MiniTime.com