Surefire ways to get more vacation for less
By Suzanne Rowan Kelleher
Strategy File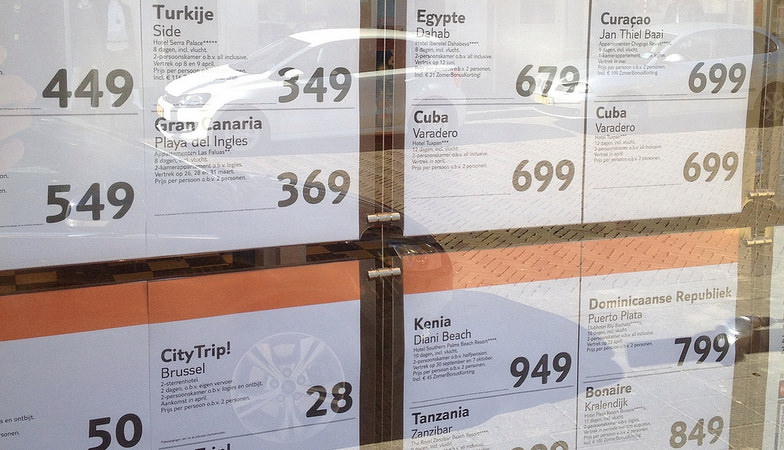 The economy, alas, is just as gloomy as it was two months ago when we posted our 20 Recession Travel Rules. While it may seem like a bad time to contemplate taking a vacation, there are some very compelling reasons for doing just that. The entire travel industry is having one gigantic fire sale, from cruises to top ski resorts to beach destinations in Hawaii, Mexico, and the Caribbean. Hotels, in particular, are suffering, which puts travelers in a strong position to shave the cost of accommodations. Want to make your travels more affordable during these tough economic times? Here are five easy ways:
1. Chop admission fees. If your family loves theme parks (or Broadway shows or major league sports events), then you know how quickly the cost of admission can add up when multiplied by four or more family members. The good news is that you almost never have to pay full price if you are willing to invest a bit of time hunting down discounts. Here are three places to snag cheap tickets:
2. Confirm the fine print. Found a fantastic price on a vacation? Don't reach for your credit card quite yet. Keep your giddiness in check until you've researched the taxes and fees, which can add a sizeable chunk to your expected spend.
Let's suppose that you'd taken advantage of the Super SunScape special that just ended at Atlantis, the megaresort on Paradise Island in the Bahamas. This particular promotion offered a four-night stay in the Beach Tower, the most affordable of eight properties at the resort, plus two free dolphin experiences, for $499. If you'd done your homework, you'd be prepared to pay 12% in taxes per room—or $59.88 for this four-night stay. And you'd also know that guests at Atlantis pay a mandatory housekeeping and resort fee. For this level of accommodation, it comes to $19.50 per adult, per night—or $156 for two adults over four nights. The question isn't whether the Super SunScape was a great deal. The $499 price was well below regular rates and the dolphin experiences alone were worth $105 each. But the $499 advertised price isn't even close to what you'd wind up paying at check-out.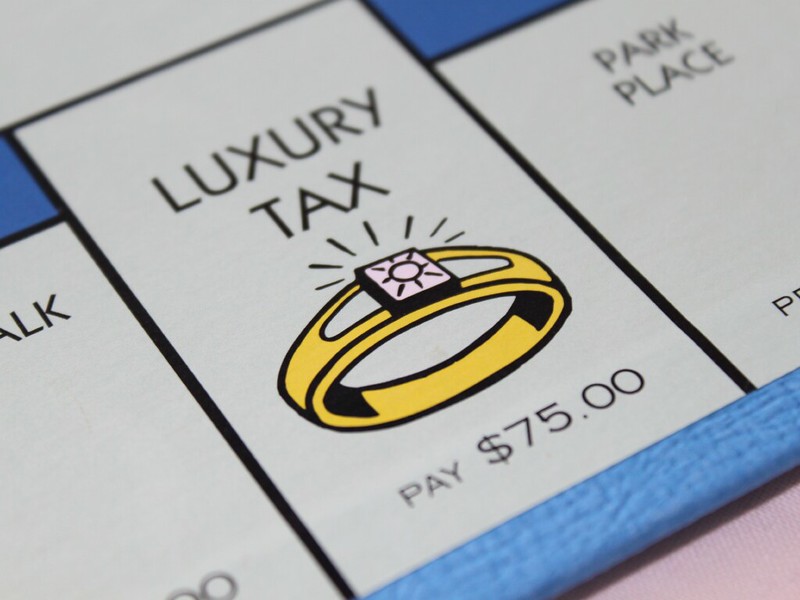 Think of a promo rate as your base price until you verify taxes, resort fees, housekeeping fees, parking fees, and all the other charges hotels impose on top of their advertised rates. In this case, your true spend would have been an additional $216, or 43%, on top of the promo rate.
3. Visit Restaurant.com. There's nothing not to love about dining out for less, so everyone should know about Restaurant.com, a terrific online resource for budget-minded diners. You can visit Restaurant.com at any time and purchase a $25 gift certificate to a participating restaurant for just $10. But if you're thinking that's the easiest $15 you'll ever save on a meal, you'd be wrong. Because if you sign up for the site's e-mail alerts, you'll get many chances to buy those same $25 gift certificates for just $5, or even $4, or sometimes just $3 each.
What's nice about Restaurant.com is that you can find a good selection of eateries in just about any town—not just in big cities, though they are well represented, too. Naturally, this is a great way to live a bit larger in your own hometown. But think ahead, also, to your future travel plans so you can save on a meal at a nice restaurant (or two! or three!) in your next destination.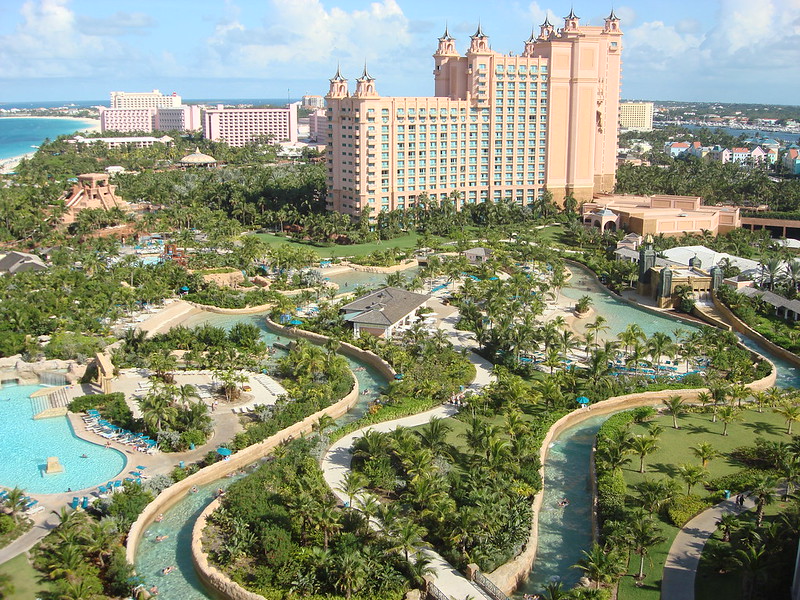 4. Try the new kid on the block. It's a dog-eared page in every travel insider's playbook: Stay at a just-opened luxury hotel and get in at the low introductory rate. Typically, there are a few small drawbacks. The intro period is usually fairly short—perhaps just a few weeks. And you can expect that the property will still be working out some kinks. But these are quibbles next to the huge upside: you get to experience posh digs for, quite often, hundreds of dollars less than you'd normally pay.
You could, for instance, make tracks to Kimpton's brand new Vero Beach Hotel & Spa, an elegant 113-room oceanfront resort in the heart of a tidy seaside village on Central Florida's Treasure Coast. The place is decked out in West Indies-style chic, boasts the top-notch service for which Kimpton is known, and has a drop-dead gorgeous beach and pool. Visit before February 12, and you can nab a 575-square-foot Studio Suite (complete with balcony, microwave, mini fridge, and wet bar) at an introductory rate of $149 on Sundays through Thursdays and $169 on Fridays and Saturdays. The deal also includes a daily $20 food and beverage credit, a hosted evening wine reception, and complimentary morning coffee and tea in the lobby. After the intro rate expires, the price of a Studio Suite soars to $249 on Sundays through Thursdays and $299 on weekends. To get the intro rate, book online or call 1-800/KIMPTON (1-800/546-7866) and ask for rate code GOP.
5. Ask for an upgrade. We've said repeatedly that you can often get a better hotel deal simply by asking for it—nicely, of course. (See step 4 in Score a Cheaper Hotel Room and no. 3 in our 20 Recession Travel Rules.) A recent article in USA Today highlighted how freely hotels are giving away upgrades these days, in a climate when so many hotel rooms remain empty. What caught our attention were the statistics showing just how badly the hotel industry is hurting. Here's an excerpt:
While a 6% drop in one year sounds big, consider that many of these hotels were enjoying 95% occupancy only three or four years ago. What this means for travelers, of course, is that we have more leverage than ever. So smile. Be polite. And do ask for that upgrade.
More money-saving travel tips: