Great Las Vegas shows to see with the kids

By Sarah Vernetti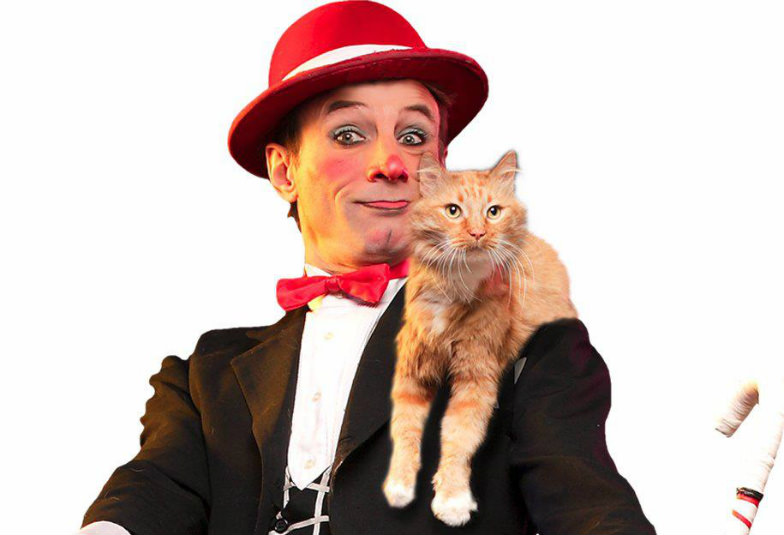 Popovich Comedy Pet Theater at Planet Hollywood (Courtesy Gregory Popovich)
Las Vegas is well-known for its flashy shows. Families traveling with kids will find every variety of entertainment, from magicians to dance troupes to celebrity singers. Luckily, this wealth of options means that families are sure to find a show that's right for them.
Try watching one of these family-friendly performances the next time you visit the Las Vegas Strip.
Blue Man Group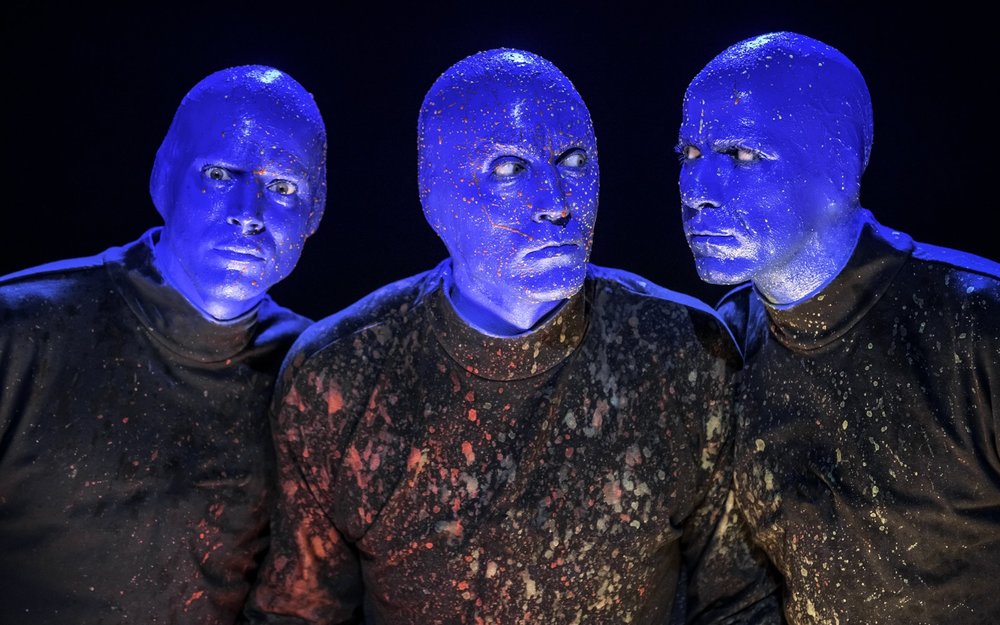 Blue Man Group (Courtesy Blue Man Group)
At the Monte Carlo, the Blue Man Group keeps audience members entertained with their music-themed comedic exploits. Watch as they combine comedy, music, art, and modern technology into one fun-filled show. Kids will love the interactive moments. Audience members may find themselves featured on screen in the theater, and a select few even have a chance to perform on stage. Plus, the evening concludes with the blue men encouraging everyone to stand up and dance along. This show is recommended for kids ages 3 and up. (blueman.com/las-vegas/about-show)
Cirque du Soleil's Zarkana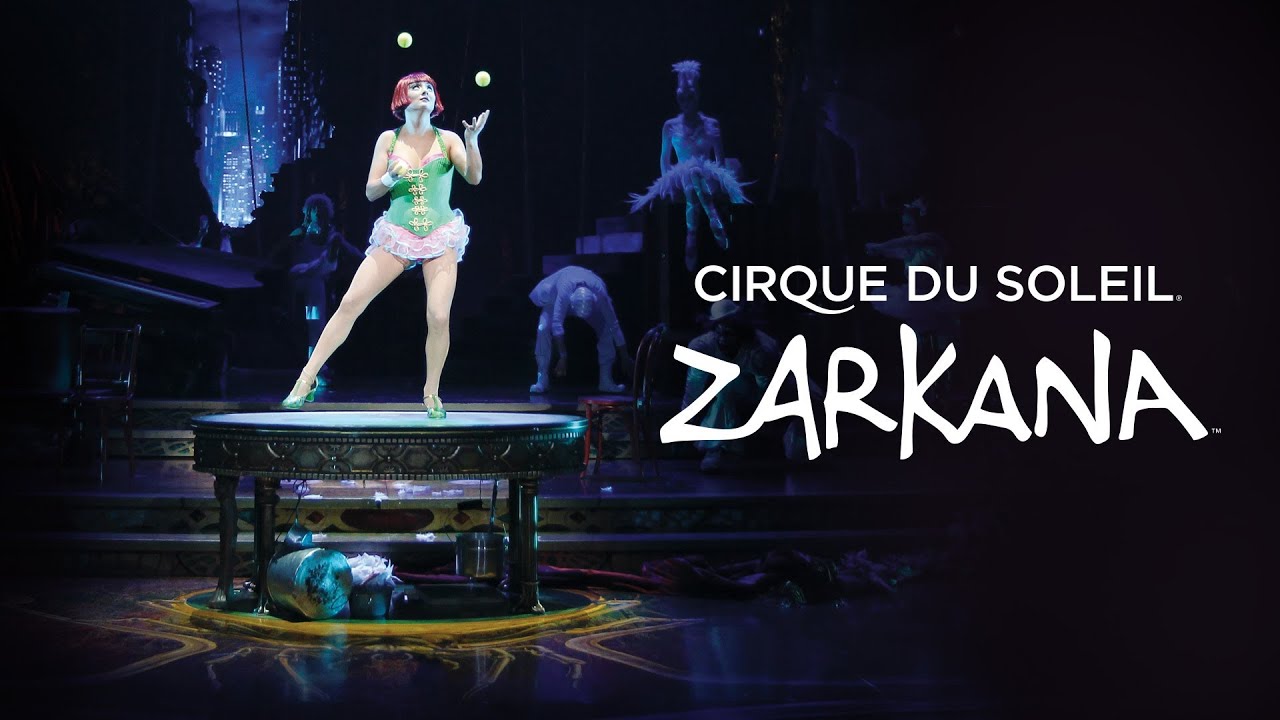 Cirque du Soleil's Zarkana (Courtesy Pommie Travels)
Las Vegas is home to multiple Cirque du Soleil shows, but Zarkana feels the most circus-like. Watch as acrobats dodge balls of fire while walking on a high wire, swing on the flying trapeze, and perform other impressive acrobatic stunts. One of the most thrilling acts involves performers leaping and running to stay atop the giant, turning wheel. Clowns and other characters give the show added meaning and an imaginative plot. Although Zarkana does feature a few spooky characters, older kids will love the suspense and the unique storyline. Kids must be 5 years of age or older to attend. (cirquedusoleil.com/en/shows/zarkana/default.aspx)
Acrobats at Circus Circus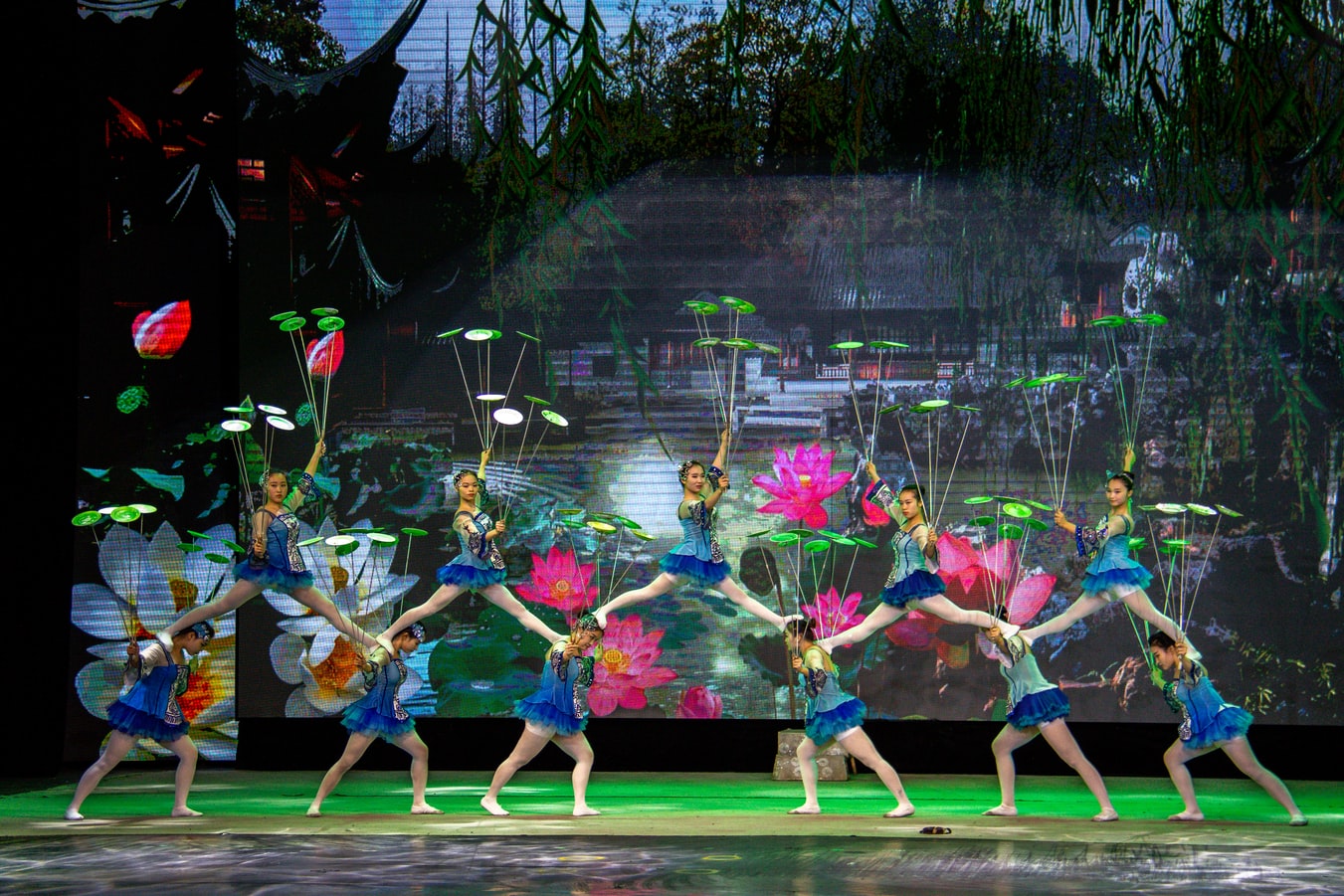 Acrobats at Circus Circus (Courtesy Nick Fewings)
If you're looking for a free Las Vegas show that is kid-friendly, head to Circus Circus. Near the Carnival Midway arcade, you'll find the world's largest permanent circus. Performances start at 11 am daily and are appropriate for all ages. After you've watched the show, conjure up some of your own bravery and visit Circus Circus' Adventuredome, an indoor amusement park that features carnival-style rides, roller coasters, games, and more. The circus show is free while Adventuredome all-day wrist bands are $16.95 for kids less than 48 inches tall and $29.95 for adults and kids over 48 inches tall. (circuscircus.com/las_vegas_entertainment/circus_acts.aspx)
(MORE: Find great rates on kid-friendly hotels in Las Vegas.)
Mac King Comedy Show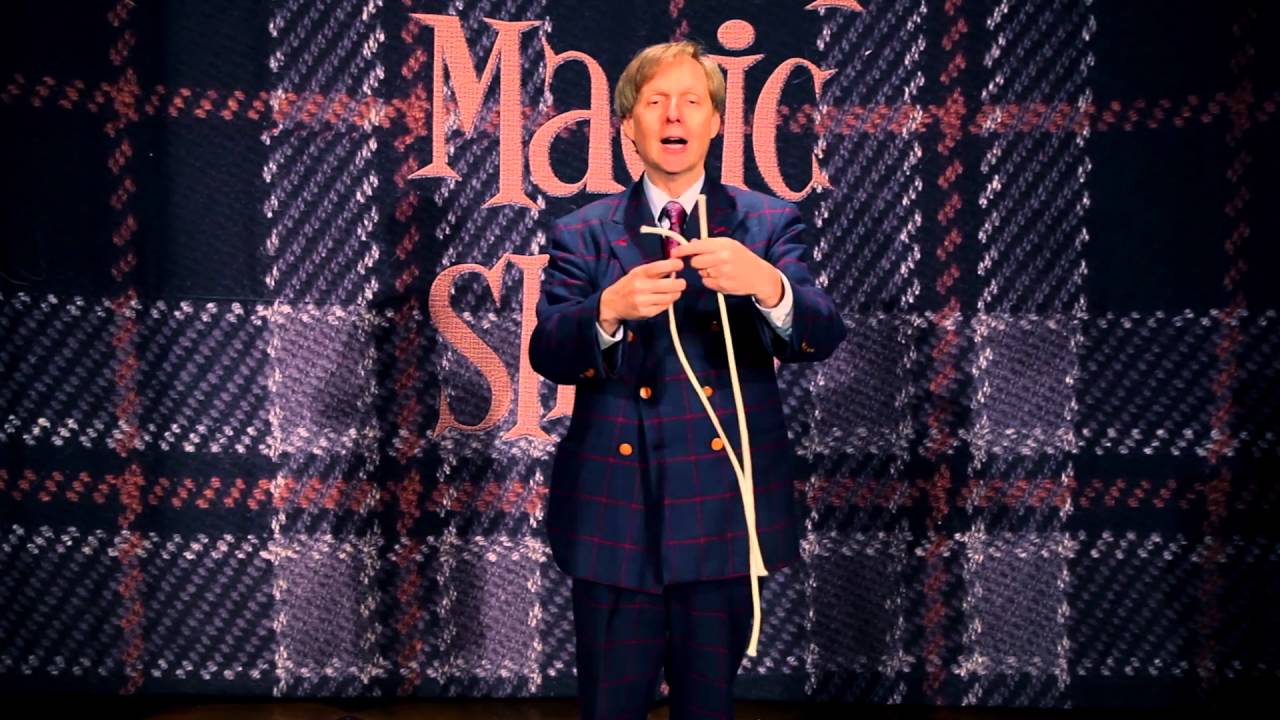 Mac King Comedy Show at Harrah's (Courtesy Vegas Seven)
The Mac King Comedy Show at Harrah's features kid-friendly laughs and impressive magic tricks. Dressed in his signature plaid suit, Mac King invites audience members to participate in the fun. With afternoon show times and a reasonable 75-minute performance length, this is an ideal show for families with young children. VIP tickets include preferred seating and an autographed photo. (mackingshow.com)
Popovich Comedy Pet Theater
Kids will love this combination of cute pets and circus-style entertainment. Gregory Popovich, an accomplished juggler and circus performer, leads his cats, dogs, birds, and other pets during this family-friendly show at Planet Hollywood's V Theater. The animals used in the show were rescued from animal shelters and now spend their afternoons entertaining families traveling to Las Vegas. This show is appropriate for kids of all ages. Consider arriving early, since seating is general admission. VIP tickets are also available. (comedypet.com)
Sarah Vernetti contributed this to MiniTime.