Kick off the summer fun
By Mimi Slawoff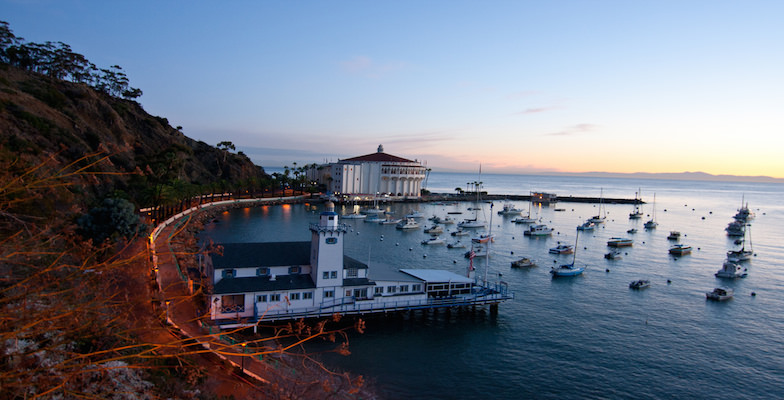 It's no secret that holiday weekends are a busy time for travel. But don't let that stop you from escaping with the kids for a long weekend of family fun. Look beyond the obvious tourist attractions for beaches, cities and ranches that are somewhat off the beaten path or at least offer enough space to ditch the crowds. Whether you're seeking an island getaway or urban adventures, these five destinations pack a wallop of fun to kick-start your summer travels.
Catalina Island, California
No passports are necessary to visit this Los Angeles County oasis. Situated 22 miles from the mainland, it's just a one-hour boat ride onboard Catalina Express to the tiny City of Avalon (a little over two square miles). Late May marks the annual return of Catalina's flying fish. Learn about these streamlined fish that are attracted to light at the Annual Flying Fish Festival May 29 – June 1. A signature Catalina activity is touring Avalon's hilly streets via golf carts (few cars are allowed on the island). Ride to the Wrigley Memorial and Botanical Garden and enjoy spectacular bay views along the way. More activities include fishing, boating, snorkeling, kayaking, miniature golf, bicycling and zip lining.
San Antonio, Texas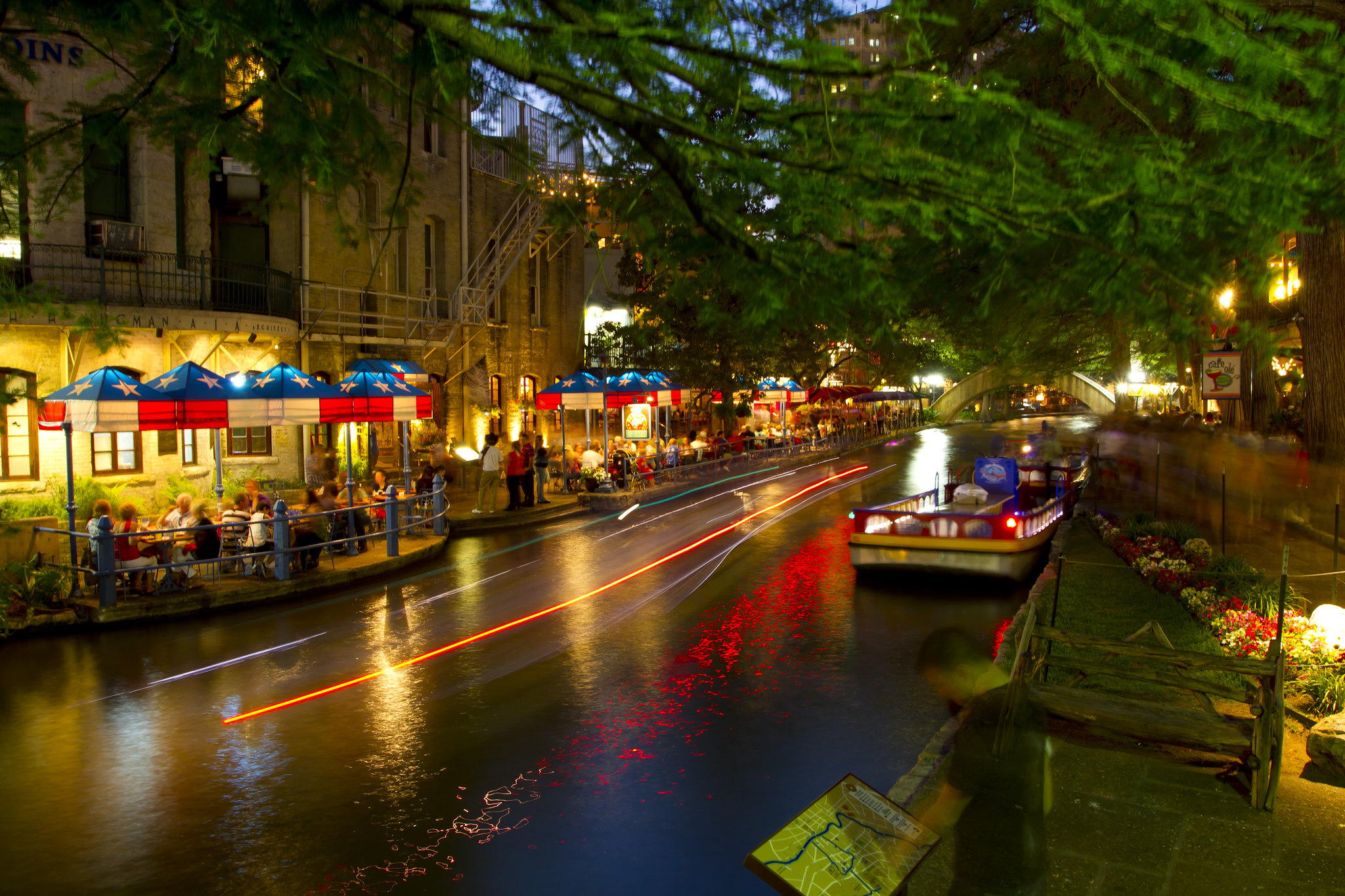 While it's easy to navigate downtown on foot, the Hop-On, Hop-Off Alamo Trolley stops at major attractions. Beat the crowds with an early morning tour of the Alamo, the historic site where 189 Texan heroes battled General Santa Ana's army of thousands. Grab lunch at the popular River Walk, a crossroads of culture and commerce with cozy meandering pathways connecting cafes, shops and hotels. Take in the sights and sounds on a narrated river cruise. At Tower of Americas, built in 1968 for the World's Fair, zoom to the top for spectacular city views.
(MORE: View a family trip plan: 3 days in San Antonio with kids.)
Alisal Guest Ranch & Resort, Santa Barbara County, California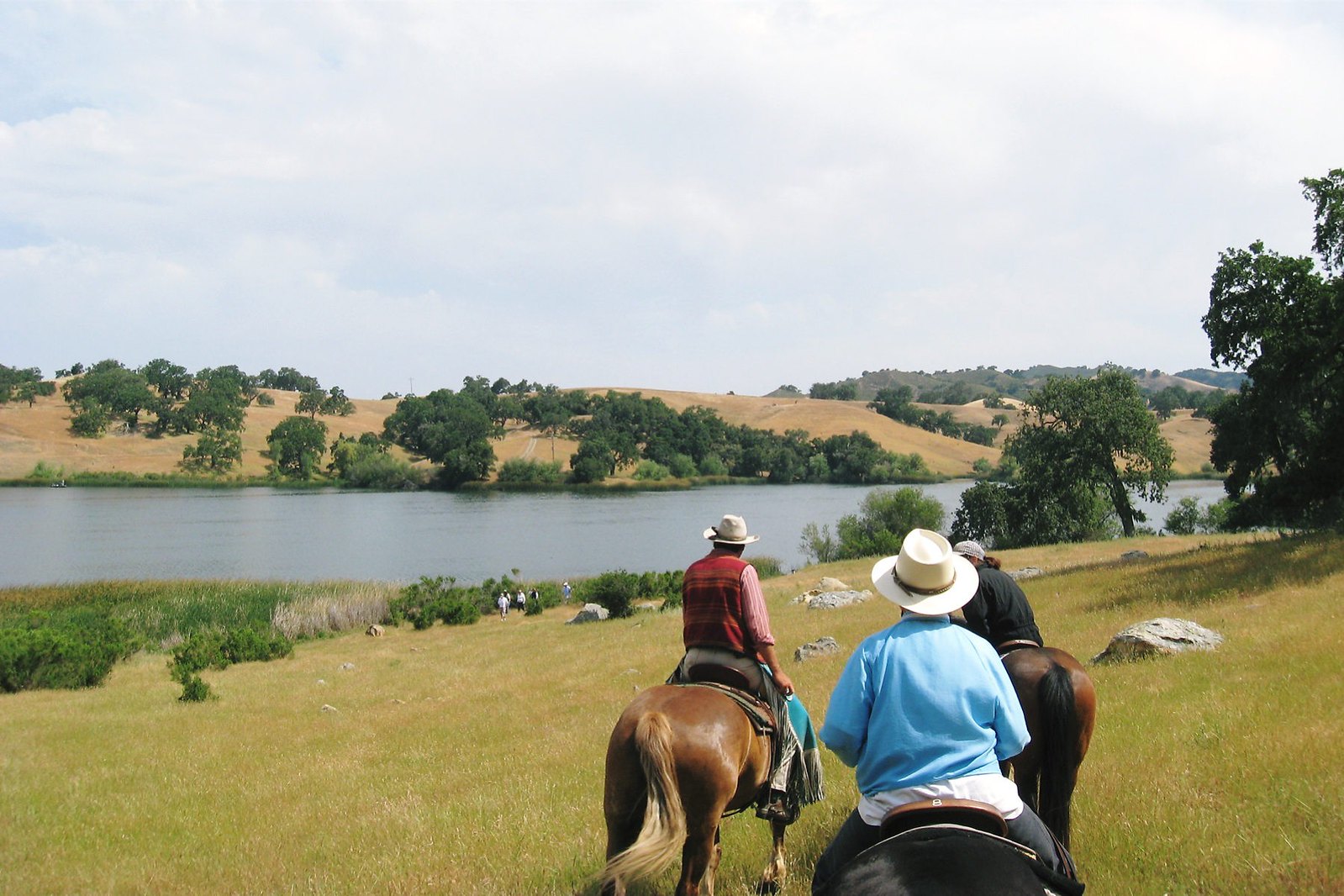 Hoof it to this upscale, working cattle ranch nestled in the rolling hills of the Santa Ynez Valley. Enjoy the scenery with horseback riding, tennis and swimming as well as boating and fishing at the private, spring-fed lake. Kids can feed chickens, pet pigs and help gather eggs at 1 P.M. every day. More family fun includes hay wagon rides and barbecue cook-outs. A children's program with crafts and movies fills in gaps. Western-themed rooms offer laid-back luxury — minus phones or TVs (find TVs in the recreation room). Gourmet breakfast and dinner are included in package rates. More time? Visit neighboring Solvang, a Danish town with shops, galleries, museums and restaurants. Try Solvang Restaurant's aebleskiver (round pancake balls dusted with powdered sugar and served with raspberry jam).
Atlantis Paradise Island, Bahamas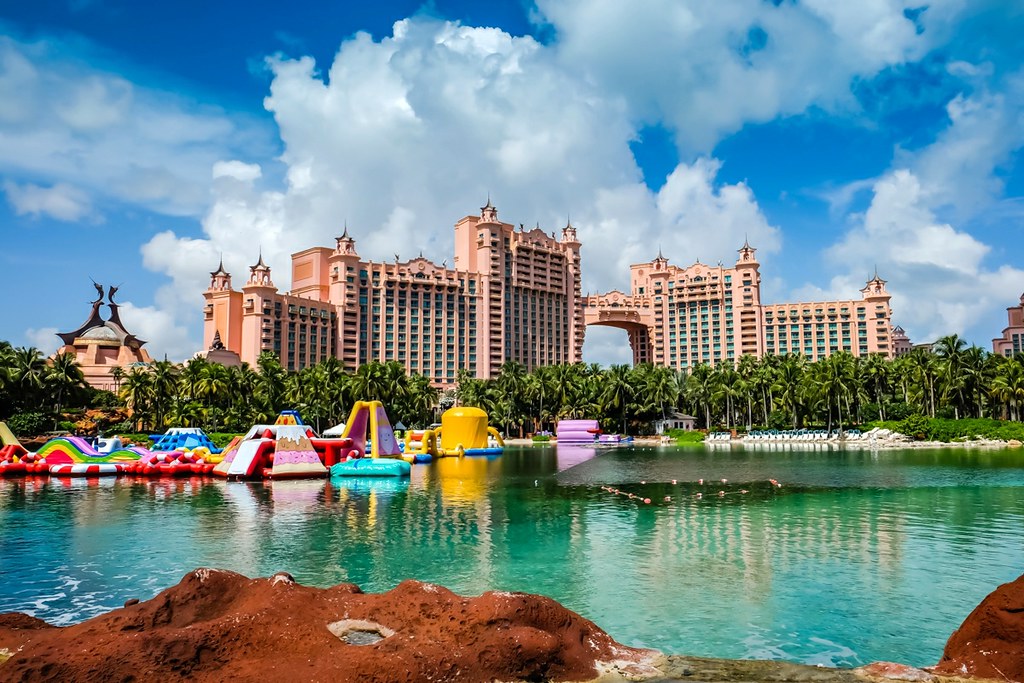 Built around the 141-acre Aquaventure waterpark, the resort is home to the largest open-air marine habitat in the world. Numerous slides, pools, a lazy river with rapids, aquariums, luxurious accommodations and a cornucopia of dining options attract many families. But you can still find a secluded slice of paradise on gorgeous white sand beaches. Swim in ocean waters so clear you can see fish darting about your feet. Ready to mingle? Interact with dolphins in shallow water or tackle the floating (and challenging!) Cartoon Network Obstacle Course (reserve in advance).
(MORE: Find other kid-friendly attractions near Atlantis.)
Door County, Wisconsin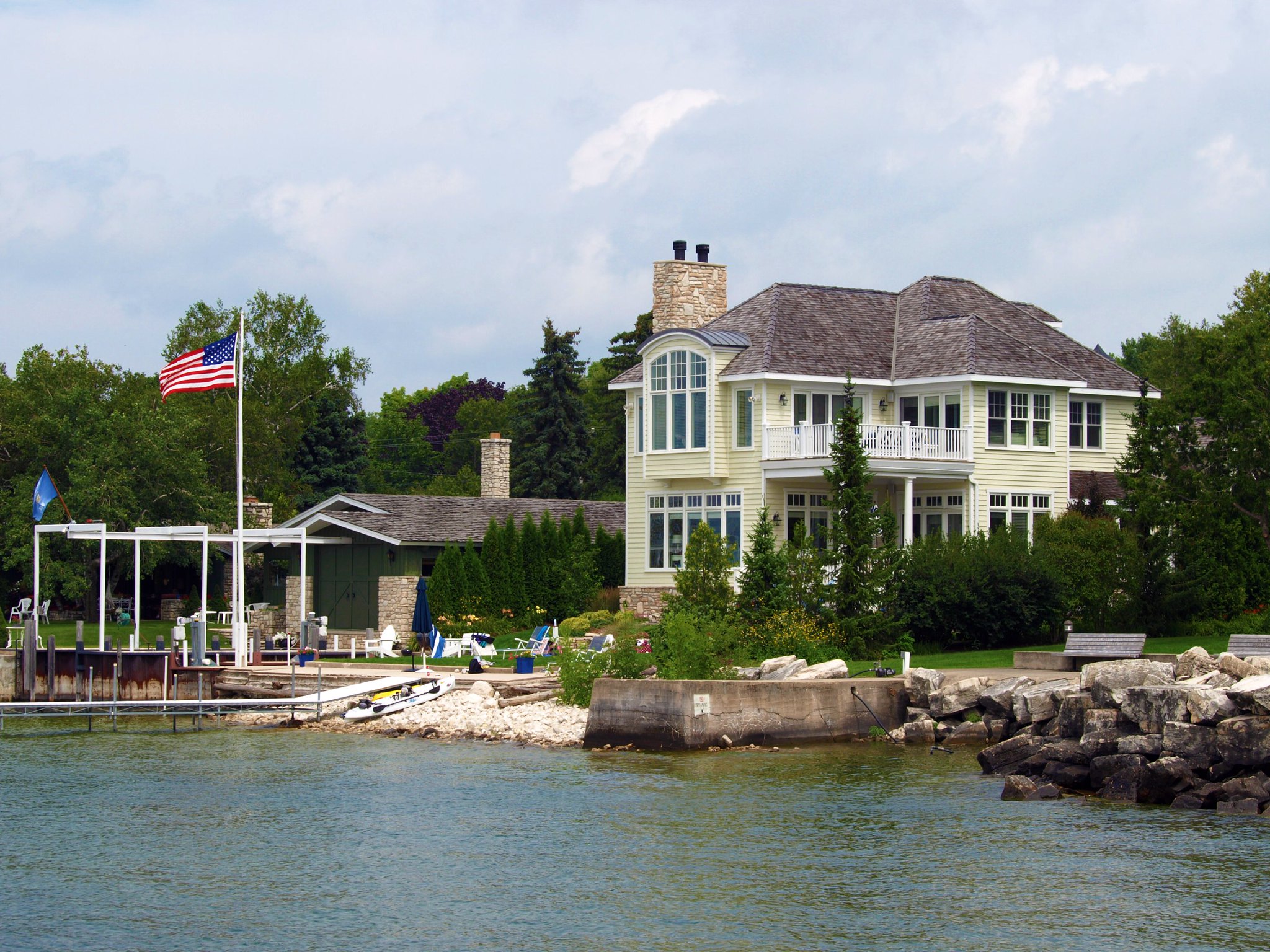 Sister Bay, Ephraim, and Fish Creek are among the picturesque waterfront towns dotting the 70-mile stretch peninsula, surrounded by Lake Michigan to the east and the waters of Green Bay on the west. Fun things to do with kids include boat tours, kayaking, hiking and biking. Rent kayaks at Nicolet Beach and paddle two miles to uninhabited Horseshoe Island (get out and explore the one-mile, shaded loop trail). Peninsula State Park has miles of hiking and biking trails; stop by the 1860s Eagle Bluff Lighthouse overlooking Green Bay, and the 76-foot high Eagle Tower for expansive lake views. Hungry? Rowleys Bay Restaurant is known for traditional fish boils featuring Lake Michigan whitefish, red potatoes and onions.
Mimi Slawoff, a Los Angeles-based journalist, contributed this to www.MiniTime.com.