Here's where to get to know the man and his legacy
By Suzanne Rowan Kelleher on Feb 28, 2014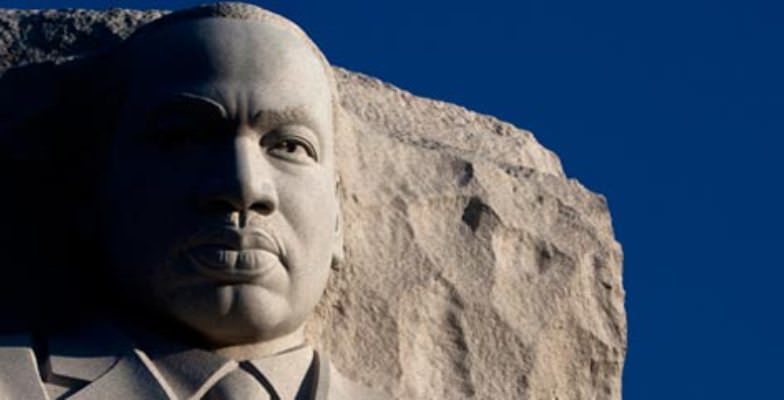 Martin Luther King, Jr. Memorial
Huge crowds are expected in Washington DC this weekend for the 50th anniversary celebration of Martin Luther King, Jr.'s historic March on Washington and his "I Have a Dream" speech.
Can't make it to the capital for the big party? Consider planning a visit to one of these five destinations that celebrate the man and his legacy all year long.
Atlanta, Georgia
No city embraces MLK's life and legacy more fully than Atlanta, where he was born and buried. The 22-acre Martin Luther King, Jr. National Historic Site includes King's boyhood home on Auburn Avenue, the "I Have a Dream" World Peace Rose Garden, the Baptist church where King and his father pastored, and Dr. King's grave. The site is administered by the National Park Service. Don't miss: Kids ages 9 to 12 can earn a free Junior Ranger badge after completing an activity booklet and taking a pledge to live by Dr. King's Six Principles of Nonviolence.
(MORE: View a family trip journal: Atlanta with 'tweens and teens)
Montgomery, Alabama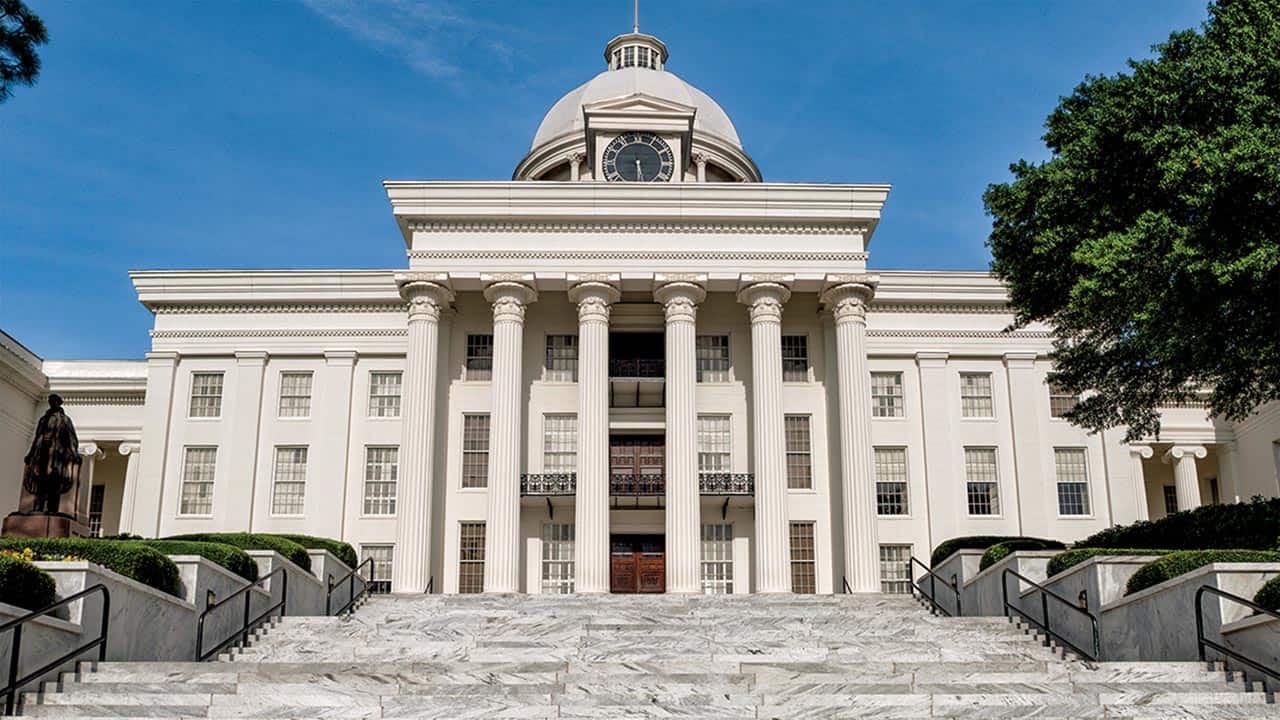 From 1954 to 1960, Dr. King was a pastor at the Dexter Avenue Baptist Church (454 Dexter Ave.) in downtown Montgomery, Alabama, and became well known as an advocate for non-violent resistance to racial inequality and oppression. It was in this church that King and other leaders gathered to organize the Montgomery Bus Boycott in 1955, after Rosa Parks was arrested for refusing to give up her seat to a white passenger. Don't miss: Tours of the church can be arranged in advance. The parsonage features an interpretive center and reflective garden.
Just around the corner at the Civil Rights Memorial (400 Washington Ave.), you can pay your respects to those who died in the struggles and touch their engraved names. The sleek black granite memorial was designed by Maya Lin, who created the Vietnam Veterans Memorial in Washington DC.
The 54-mile Selma to Montgomery National Historic Trail is a scenic byway that traces the route of three voting rights march led by Dr. King in March of 1965. After the public viewed broadcasts of non-violent marchers being beaten and tear-gassed by police, the third and final march was joined by thousands of supporters from across the United States and ended on the steps of the Alabama State Capitol (600 Dexter Ave.), just down the street in Montgomery from the church where Dr. King had pastored a decade earlier. Later that year, President Lyndon Johnson signed the Voting Rights Act of 1965, which extended the right to vote to African Americans. Don't miss: Free self-guided and guided tours of the capitol building are available.
Washington DC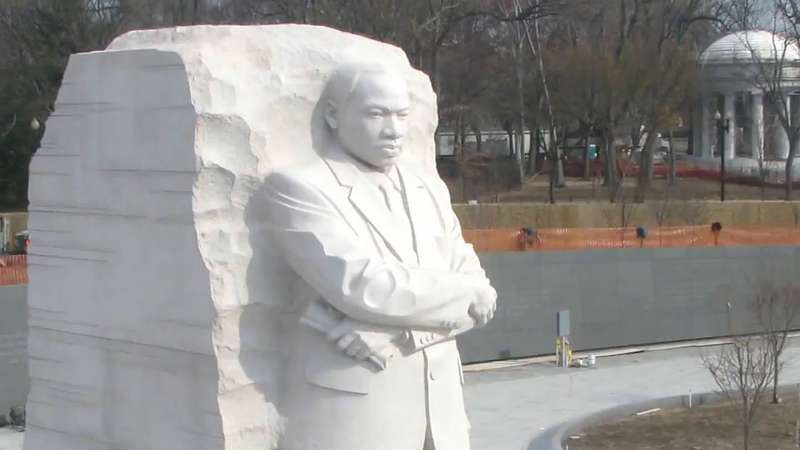 Martin Luther King, Jr. Memorial
Any time of year, it's free to visit the National Mall, where Dr. King delivered his "I Have a Dream" speech in August, 1963, and to reflect at the nearby Martin Luther King, Jr. Memorial in West Potomac Park on the cherry tree-dotted Tidal Basin. Don't miss: Free 60-minute ranger talks are available, and kids can pick up a Junior Ranger booklet to find out more about the memorials on the mall and tidal basin.
(MORE: Find a parent-approved, kid-friendly hotel in Washington DC.)
Birmingham, Alabama
From the 16th Street Baptist Church (1530 6th Ave. North) in Birmingham, Dr. King helped organize the boycotts and protests across the street in Kelly Ingram Park, formerly West Park, a central staging ground for civil rights protests. In 1963, news footage of police using fire hoses and dogs to turn back young black protestors helped turn public opinion and eventually ensured the passage of the Civil Rights Act of 1964. In September 1964, four African American girls were killed when the church was bombed by the Ku Klux Klan. On the fringe of the park, the Birmingham Civil Rights Institute (520 16th St. North) chronicles the tragedies and triumphs of the civil rights movement. Don't miss: Church tours are available twice a day, Tuesday to Friday, and by appointment on Saturdays. Stroll through the park to view the statue of Dr. King and the series of sculptures depicting key events that took place there.
Memphis, Tennessee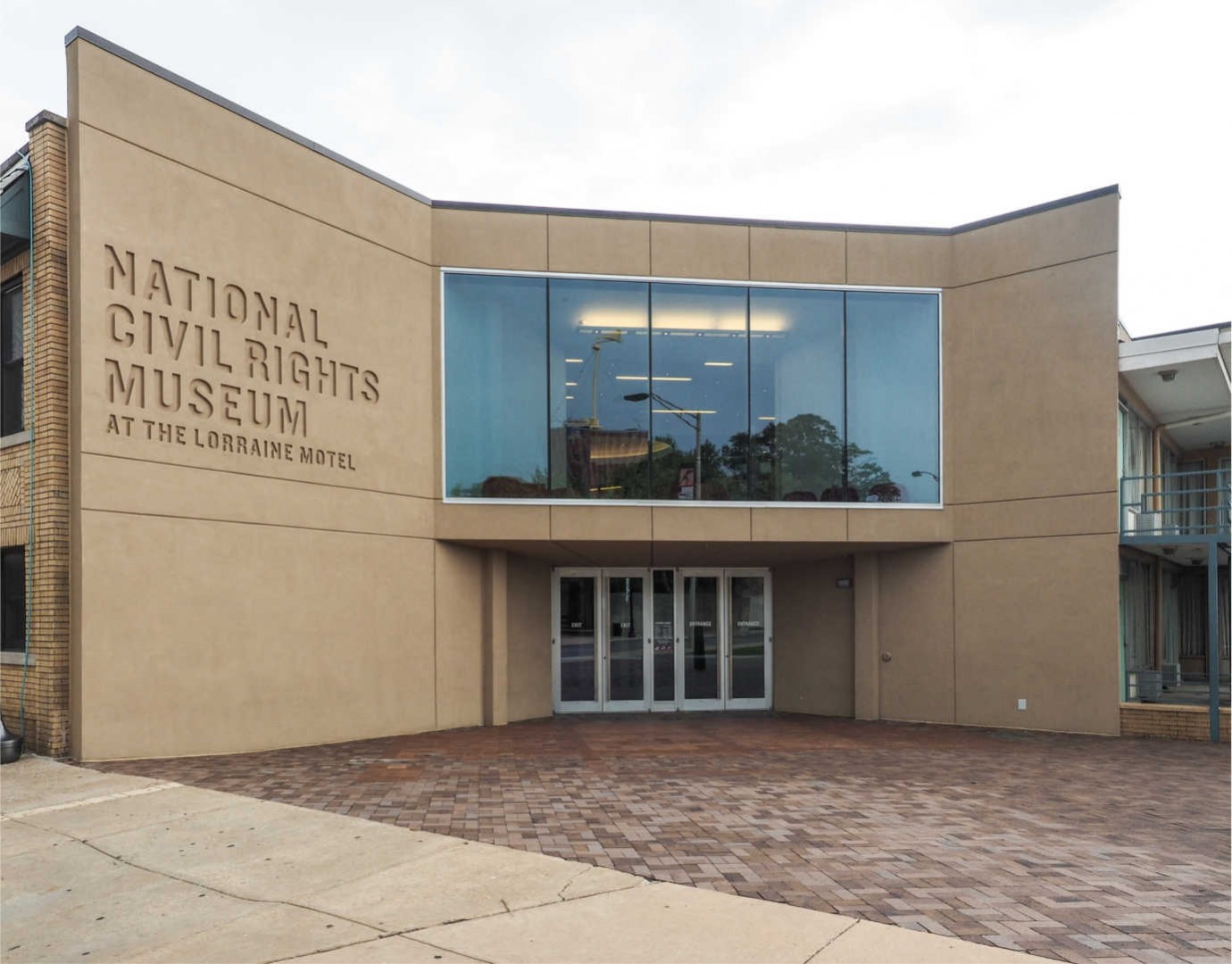 King was assassinated in 1968 in Memphis at the Lorraine Motel, now the site of the National Civil Rights Museum, which presents a timeline of the seminal events of the African-American civil rights struggle. An $11-million expansion in 2002 made way for the "Exploring the Legacy" exhibit housed in the building where James Earl Ray allegedly fired the shot that killed Dr. King. Don't miss: For a short time, you can tour the balcony where Dr. King last stood and view Room 306, where he stayed. Tours of the balcony will not be available once museum renovations are completed in 2014.
Suzanne Rowan Kelleher contributed this to www.MiniTime.com.